Skip product carousel
New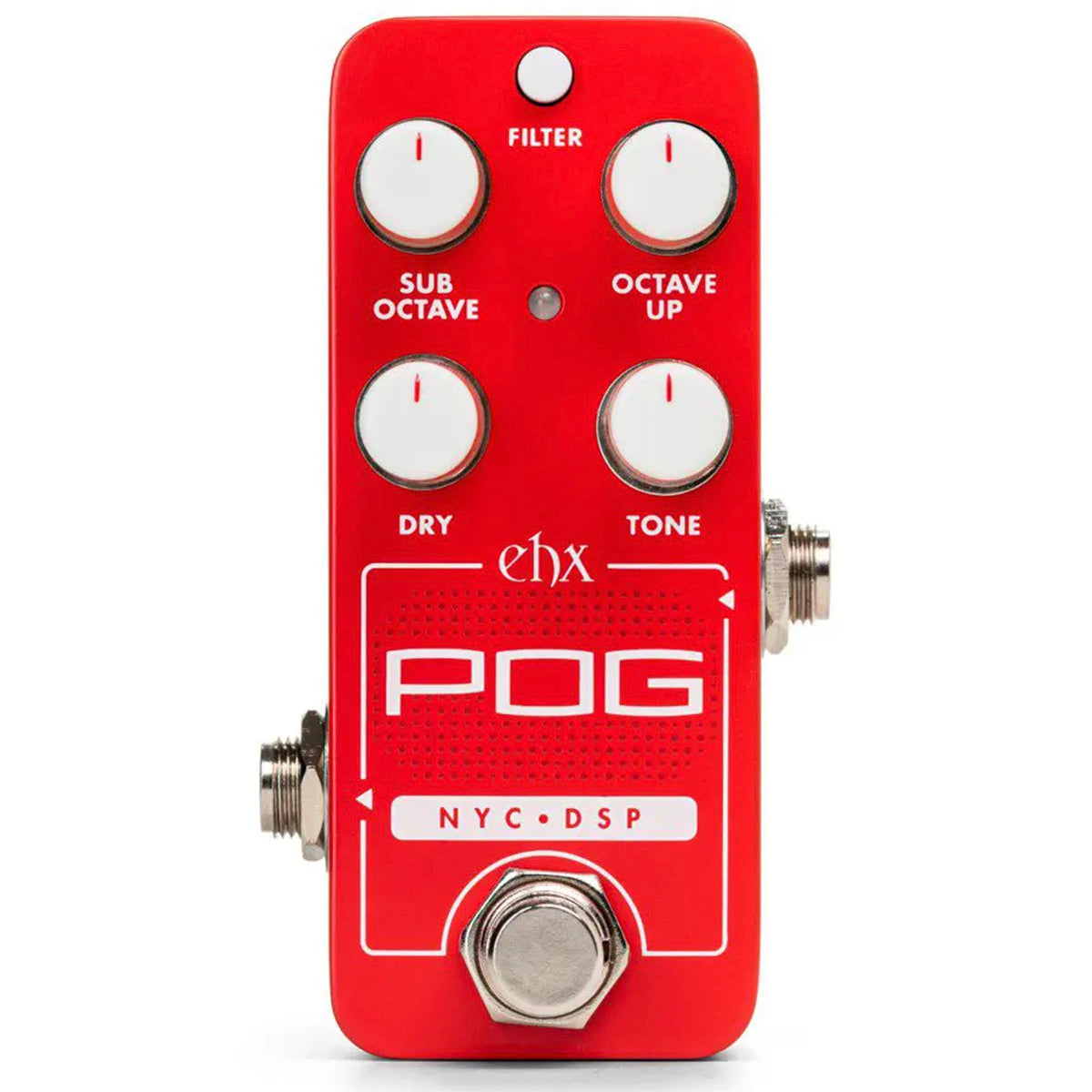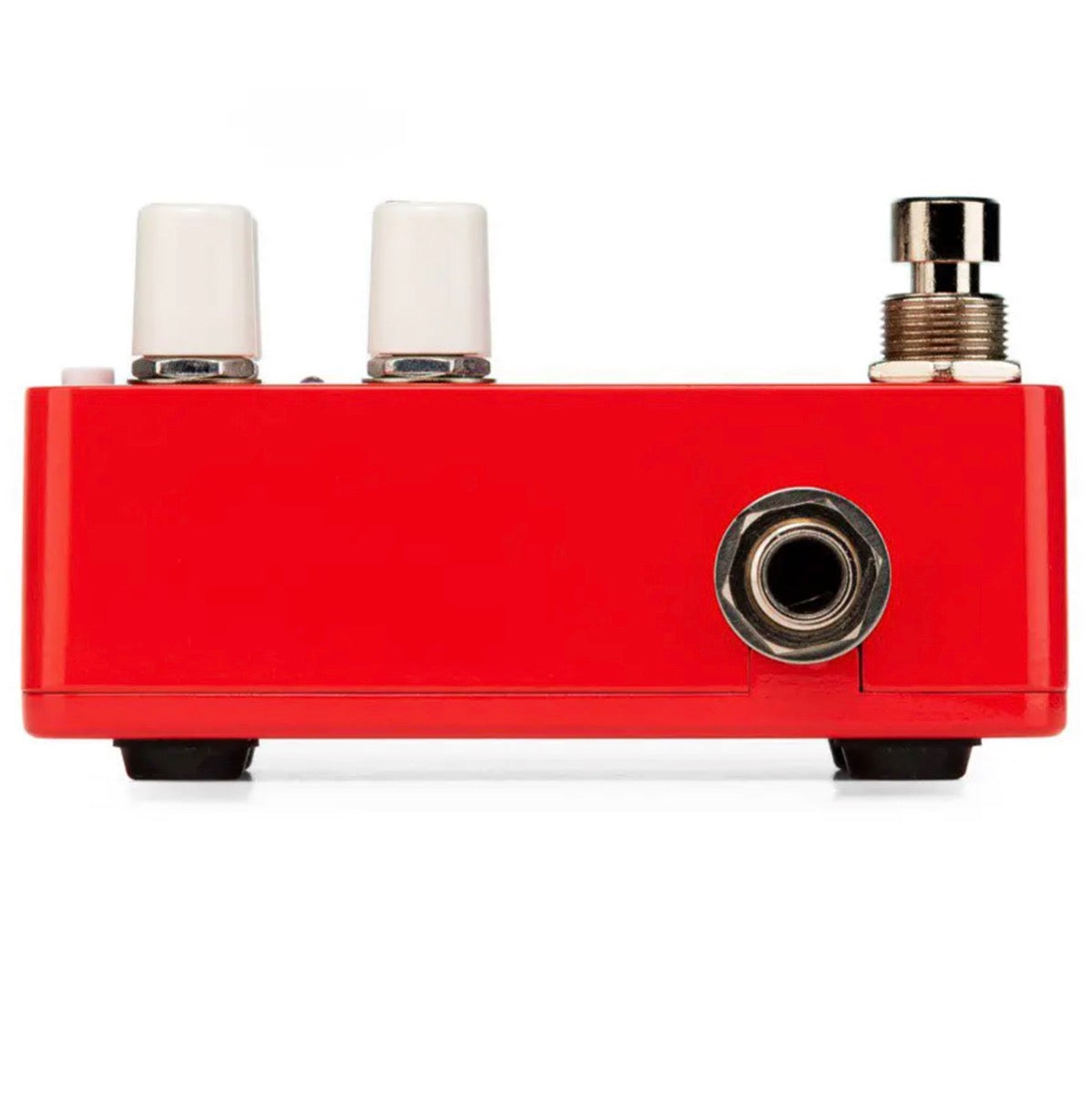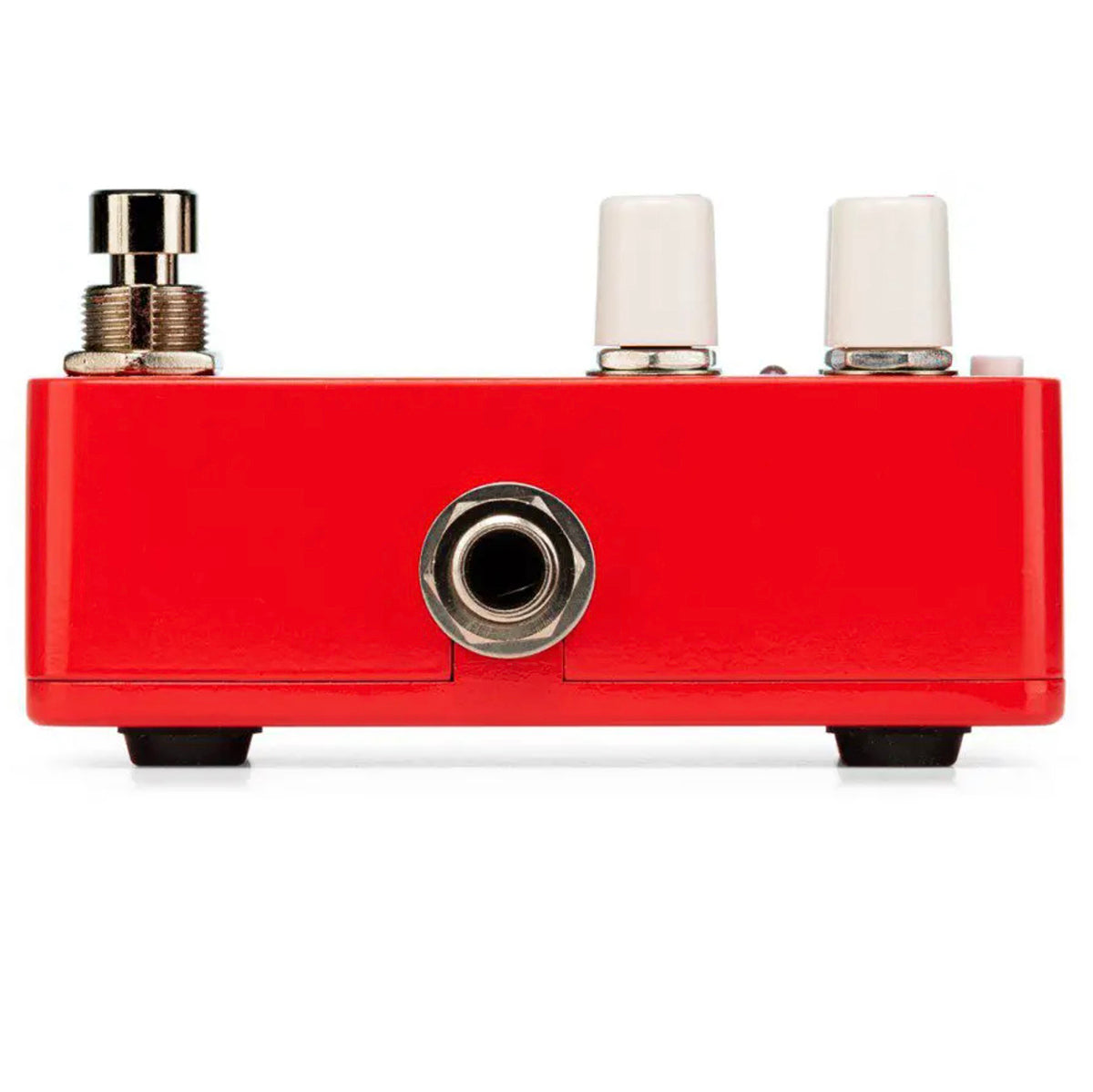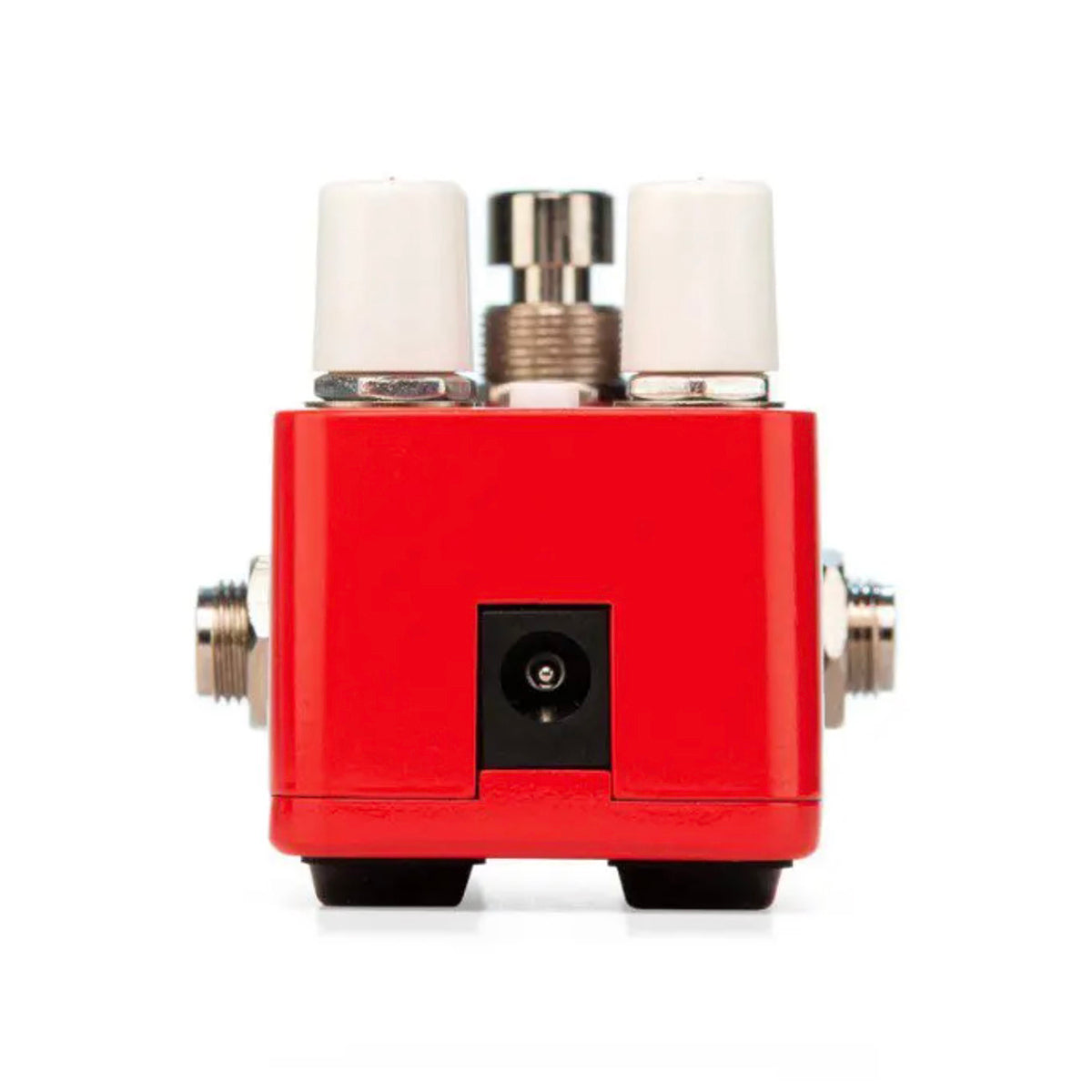 Electro-Harmonix Pico POG Octave Pedal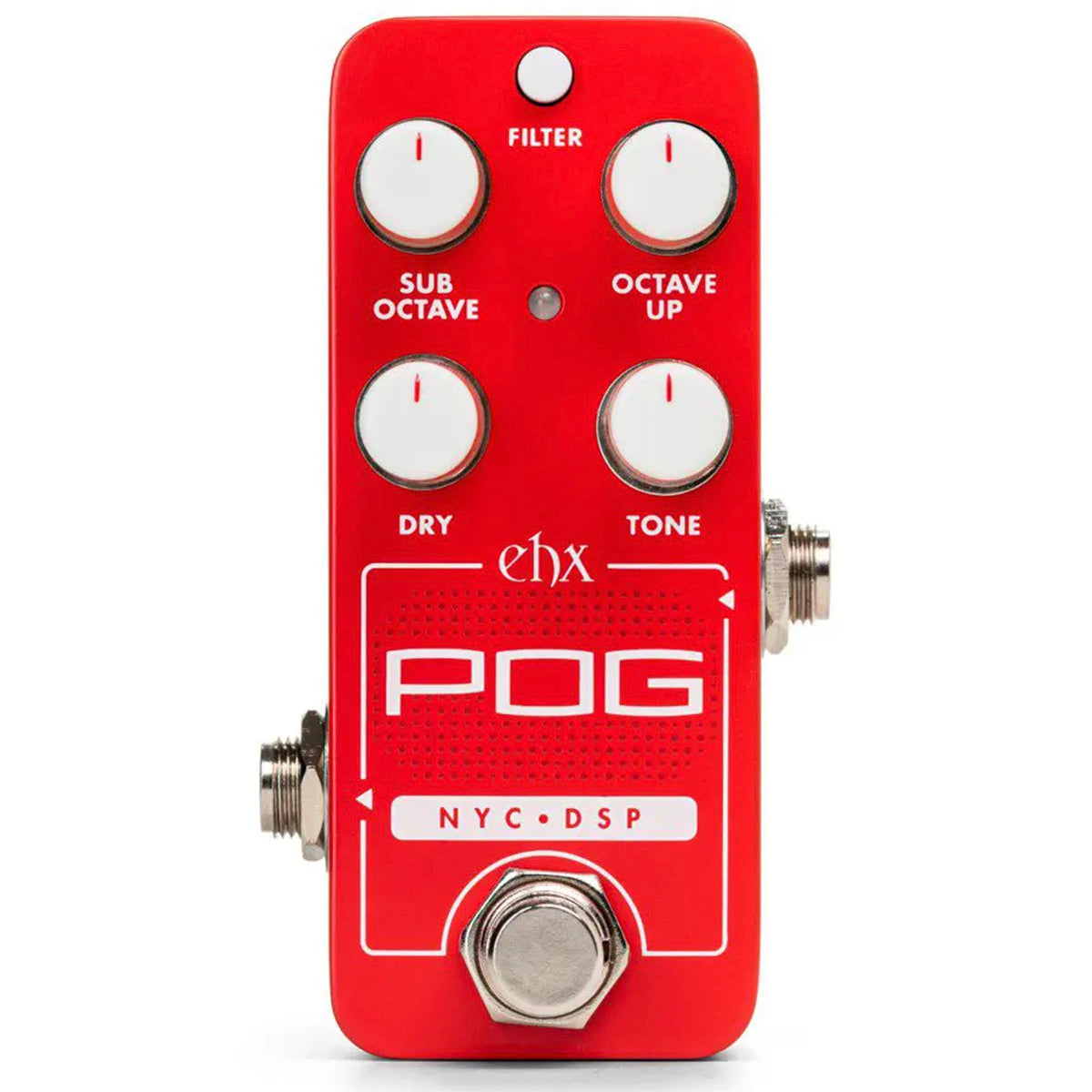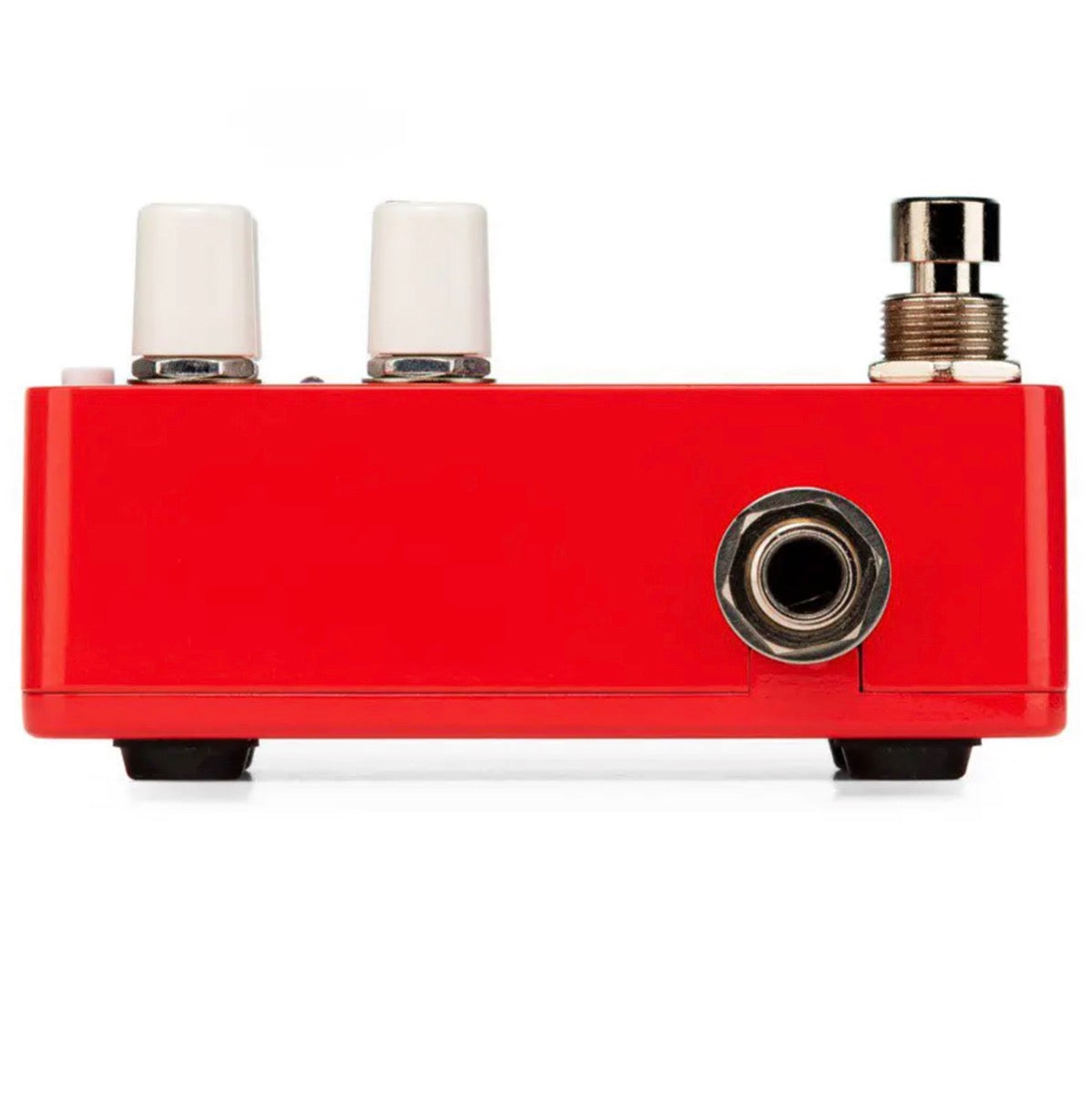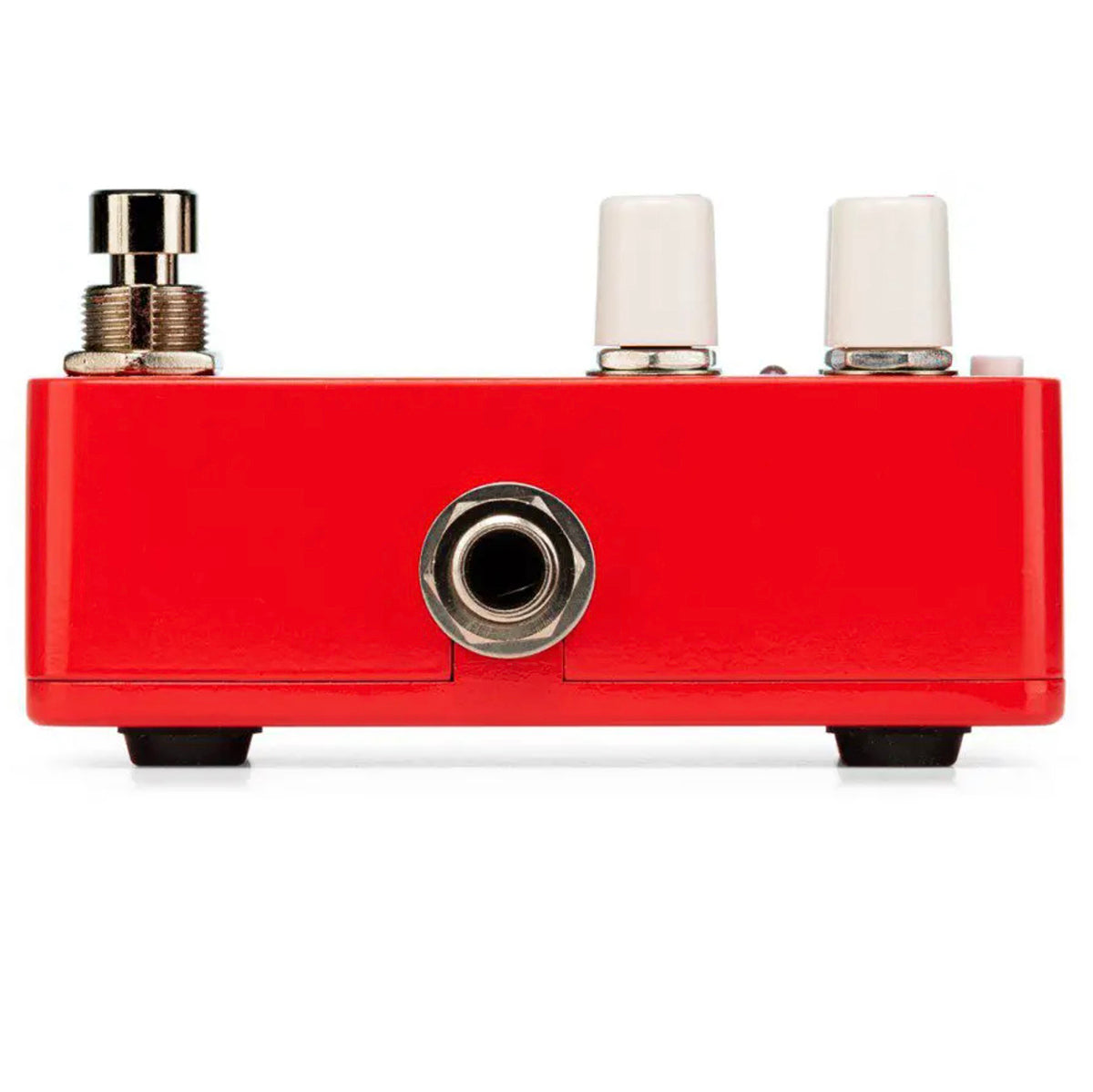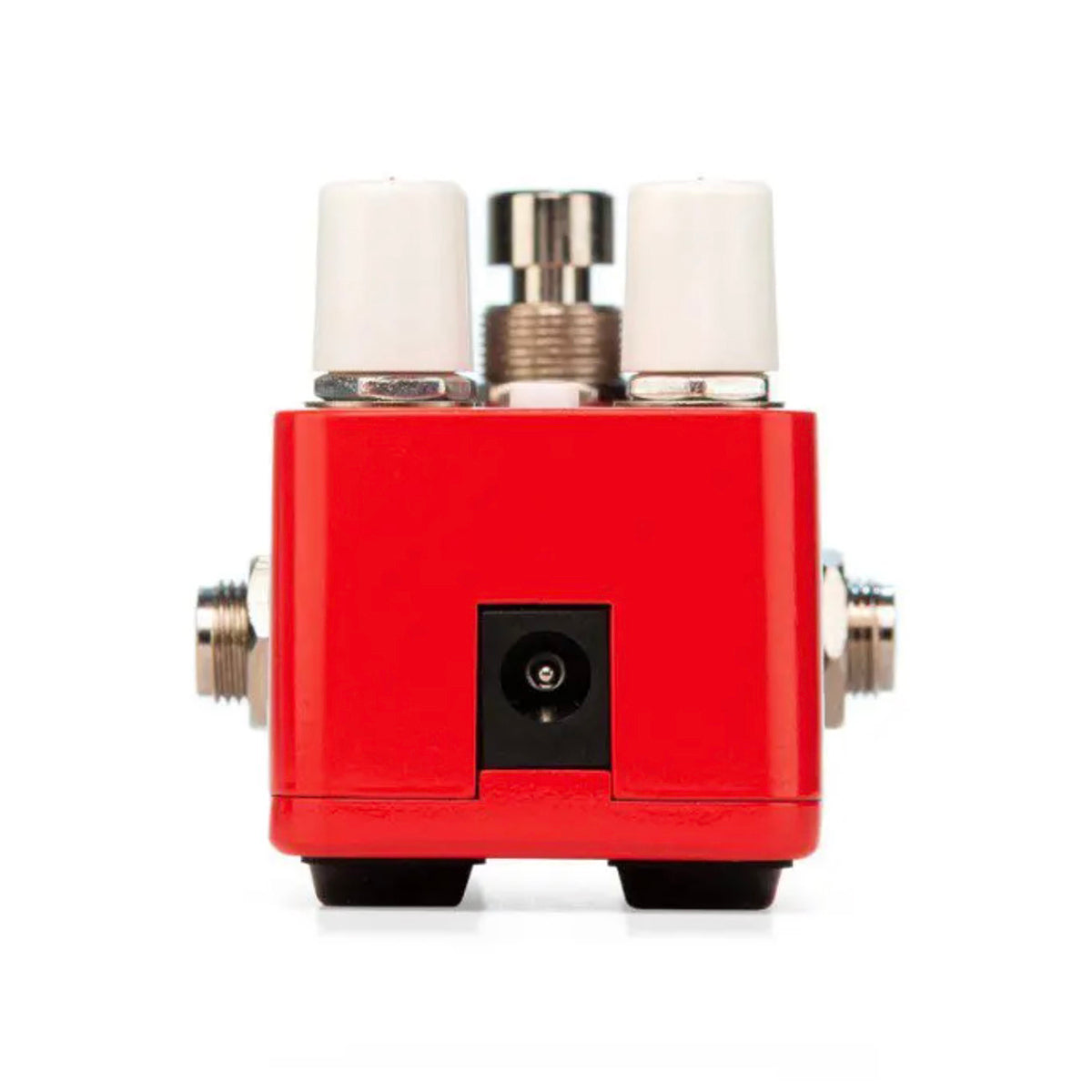 Electro-Harmonix Pico POG Octave Pedal
EHX's smallest and most powerful compact Polyphonic Octave Generator yet. The Pico POG takes the streamlined simplicity of the Micro and Nano POGs and fits it all into an ultra-compact chassis and adds a powerful tone control. The tightest octave effect now fits on the tightest of pedalboards.
The EHX Pico POG features a lighting fast feel that will track every note and chord you play with precision. Dial in Sub Octave to add stumble rumble or monstrous thunder. Add Octave Up for ethereal air or max it out to shred into another galaxy. Perfectly blend 3-voice tones for fat synthy madness. The 3 mode Tone control lets you tailor your sound to fit into any pocket no matter how massive or small.
Controls on the Pico POG include dedicated volumes knobs for the SUB OCTAVE, OCTAVE UP, and DRY voices. These three controls act as a mixer for infinite possible voice mixes. The TONE knob features three modes controlled by the FILTER button. In Tone Mode, the knob acts as a tilt-EQ with a flat frequency response in the center, more treble and less bass as you turn the knob clockwise, and less treble and more bass as you turn the knob counterclockwise. In this mode, the EQ is applied to all 3 voices. In Low Pass Filter mode, the knob cuts highs in the Sub and Octave Up voices, while High Pass Filter mode cuts lows in the Sub and Octave Up Voices.
Lightning-fast tracking with perfectly precise octave tones
3 volume knobs control level of SUB OCTAVE, OCTAVE UP, and DRY tones
TONE knob with 3 filter modes
Tone Mode applied tilt-EQ to all output
Low Pass Mode applies a resonant low pass filter, which allows low frequencies to pass while cutting higher frequencies of the Sub and Octave Up voices
High Pass Mode applies a high pass filter, which allows high frequencies to pass while cutting lower frequencies of the Sub and Octave Up voices
Power adapter included
| | |
| --- | --- |
| SKU | EHX-PICOPOG |
| Vendor | Electro-Harmonix |
| Effect Type | Pitch Shift/Harmony |
| Included From Manufacturer | 9.6VDC-200mA power adapter included |
| Mpn | PICOPOG |
| Effects | Sub Octave, Octave Up |
| Audio Inputs | 1/4" |
| Audio Outputs | 1/4" |
| Power Adaptor | 9.6VDC-200mA power adapter (included) |
| Width | 2" |
| Depth | 3.65" |
| Height | 2" |
Electro-Harmonix Warranty
Please register online at the Electro-Harmonix website or complete and return the enclosed warranty card within 10 days of purchase. Electro-Harmonix will repair or replace, at its discretion, a product that fails to operate due to defects in materials or workmanship for a period of one year from date of purchase. This applies only to original purchasers who have bought their product from an authorized Electro-Harmonix retailer. Repaired or replaced units will then be warranted for the unexpired portion of the original warranty term.
If you should need to return your unit for service within the warranty period, please contact the office listed below. Please obtain a Return Authorization Number (RA#) from EHX Customer Service before returning your product. Include with your returned unit: a written description of the problem as well as your name, address, telephone number, e-mail address, and RA#; and a copy of your receipt clearly showing the purchase date.
EHX Customer Service
Electro-Harmonix
c/o New Sensor Corp.
55-01 2nd Street
Long Island City, NY 11101
(718) 937-8300
This warranty gives a purchaser specific legal rights. A purchaser may have even greater rights depending upon the laws of the jurisdiction within which the product was purchased.
Standard Shipping