Skip product carousel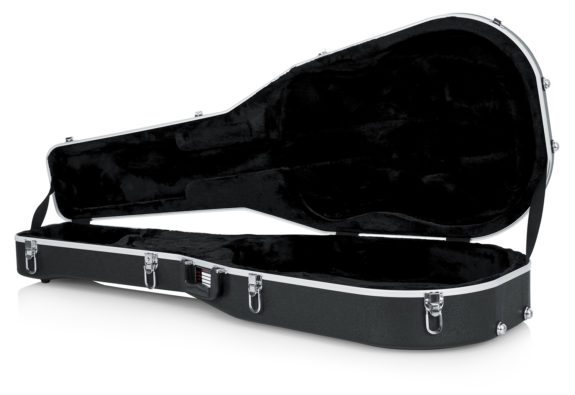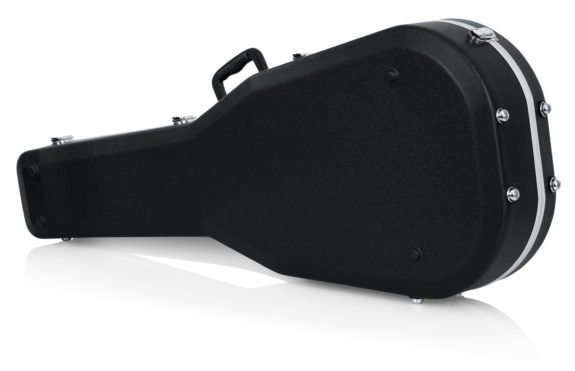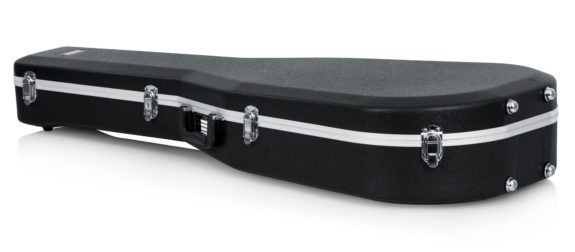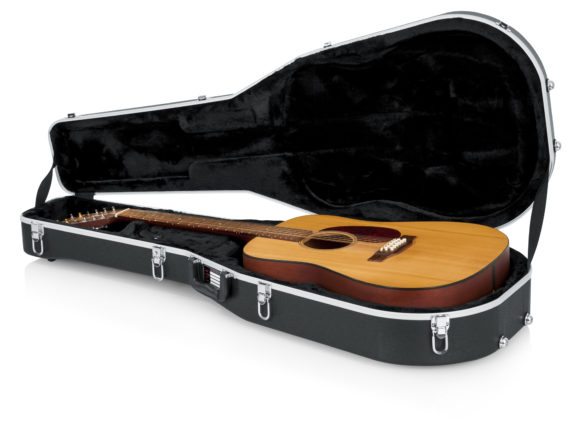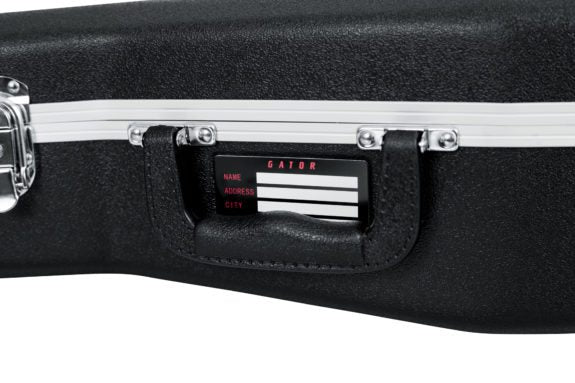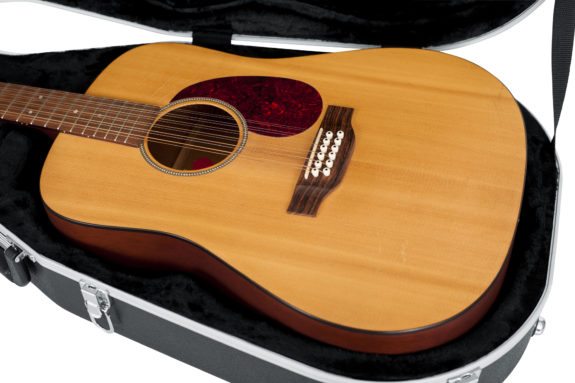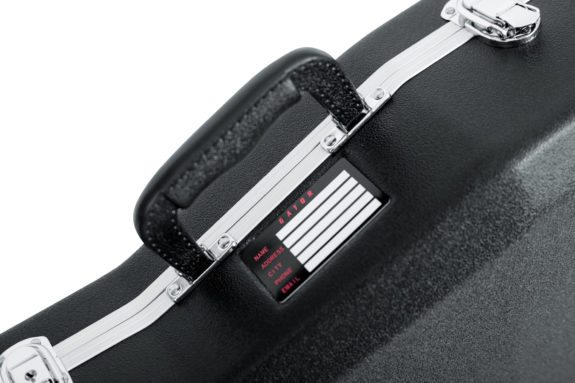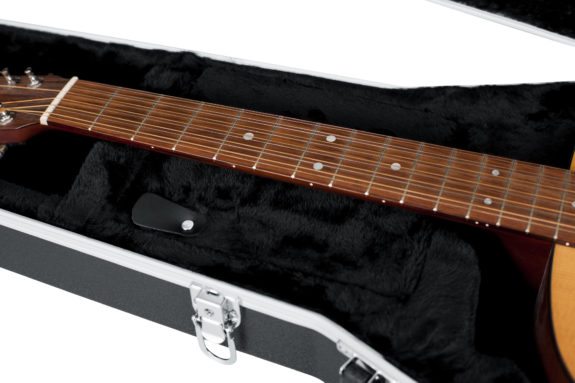 Gator Cases GC-DREAD-12 12-String Dreadnought Guitar Case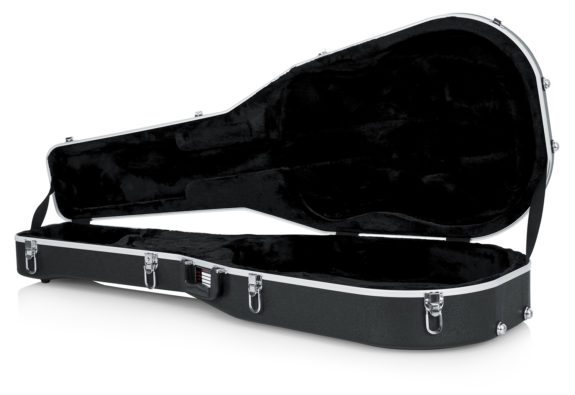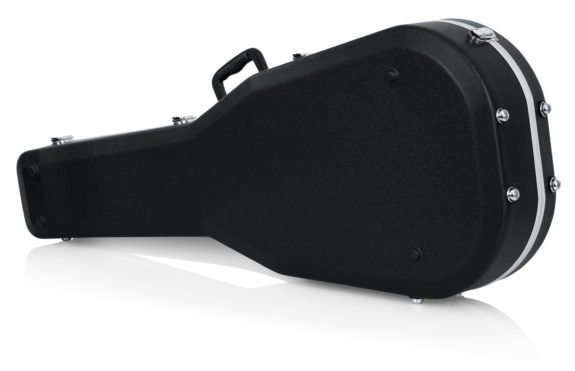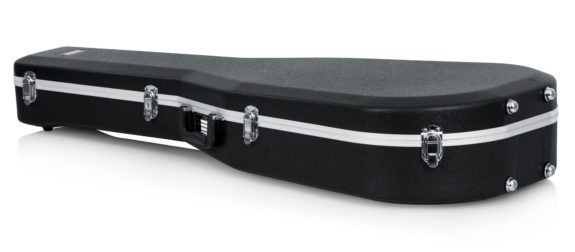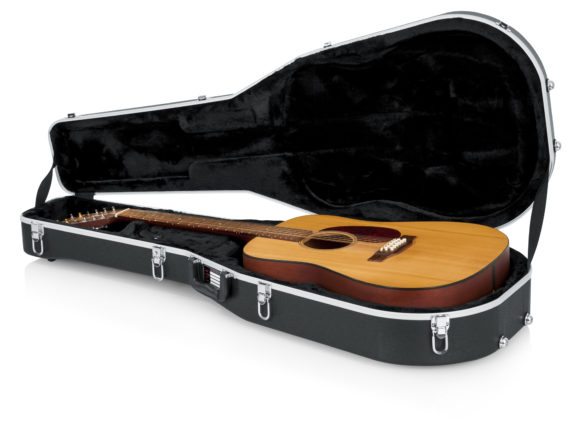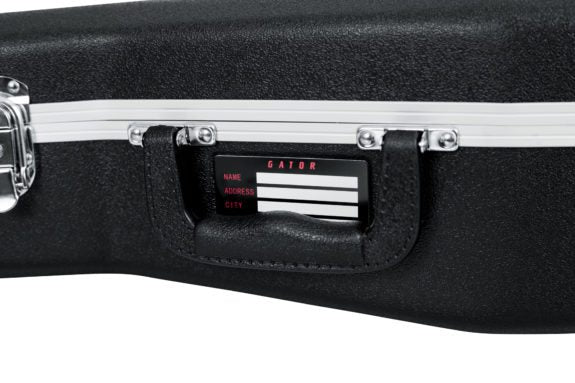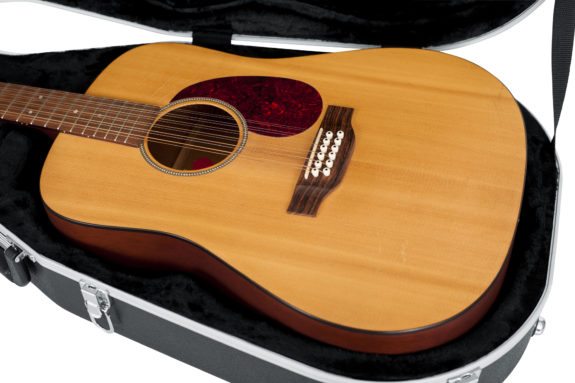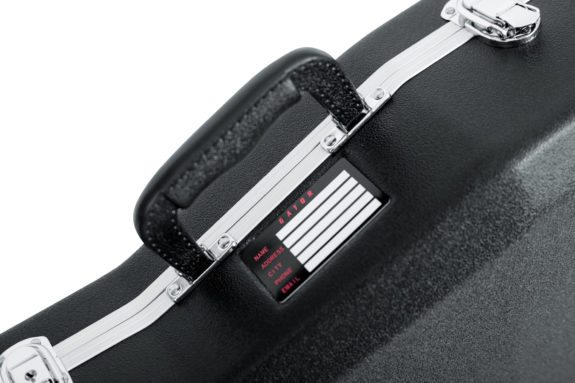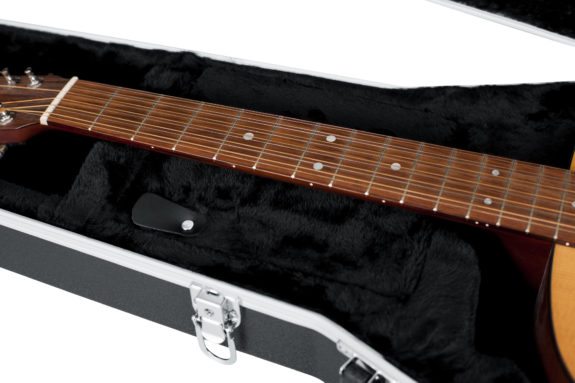 Gator Cases GC-DREAD-12 12-String Dreadnought Guitar Case
The GC-DREAD-12 is a deluxe molded case designed to fit 12-string Dreadnought acoustic guitars. An impact-resistant outer shell crafted from top quality ABS plastic provides the first layer of defense, while reinforced handles, heavy-duty aluminum edging, and lockable latches keep everything safe from the inside out. On the inside, EPS foam cradles the guitar in place and provides neck support while plush fabric lining protects against nicks and scratches. Rest assured that the GC-DREAD-12 is not only a great fit for your Dreadnought 12-string guitar, it's a great fit for your life.
Hard Outer Shell Molded from Impact-Resistant ABS Plastic for an Ultra-Durable Exterior
EPS Foam and Plush Lining Provide a Protective Interior Safe from Nicks and Scratches
Spacious Interior Storage Compartment Offers Secure Hideaways for Capos, Strings, Picks and Accessories
Reinforced, Extra Strength Handles, Offer a Firm Grip
Heavy-Duty Aluminum Valances Keep the Closure Aligned While Protecting the Outer Edges and Reinforcing the Overall Strength of the Case
Chrome Plated Lockable Latches Keep your Instrument Securely in Place at all Times
| | |
| --- | --- |
| SKU | GAT-GCDREAD12 |
| MPN | GC-DREAD-12 |
| Vendor | Gator Cases |
| Case Application | Acoustic Guitar |
| Translation missing: en.custom.product.specifications.case_construction | Hard Shell |
| Mpn | GC-DREAD-12 |
| Wheels | No |
| Hardware | Chrome Plated Lockable Latches |
| Material | Impact-Resistant ABS Plastic |
| Padding | EPS Foam and Plush Lining |
| Product Weight | 11.1 lbs |
Gator Cases Limited Lifetime Warranty
If a problem occurs with a Gator product and the problem is caused by manufacturing defects in material and workmanship, Gator will, at its discretion, either fix or replace the Product in accordance with the warranty terms and conditions stated herein. The warranty applies only to the first purchaser of the Product.
This warranty covers only manufacturing defects and does not cover any damage caused by misuse , neglect, accidents, abrasion, exposure to extreme temperatures, solvents, acids, water, normal wear and tear or transport damage. While non-warranty maintenance or repairs on your Product can be performed by any company, Gator requires that you use only an approved Gator service center for warranty repairs. Improper or incorrectly performed maintenance or repairs, along with use of product in rental-programs, void the warranty.
You are responsible for all costs of getting the Product to the Gator Service Center including, but not limited to, the cost of packaging, shipping and applicable taxes. You will be required to provide proof of purchase in the form of an original receipt of purchase.
Upon receipt, your product will be inspected by our Service Technician. The Service Technician will determine whether or not the problem is covered by Gator's warranty. If the warranty applies, you will be notified as to whether the Product will be repaired or replaced. Any such repair or replacement will be at Gator's expense, including any costs required to return the repaired or replacement product to you.
If the Product is to be replaced and the Product is no longer available, Gator will substitute a comparable Gator product. If it is deemed that the warranty does not apply, due to the exclusions listed above, you will be contacted by Gator to determine resolution. If damaged in transit, submit a claim to the transit company (which is insured against damaging your product) at the place of arrival.
Standard Shipping