Skip product carousel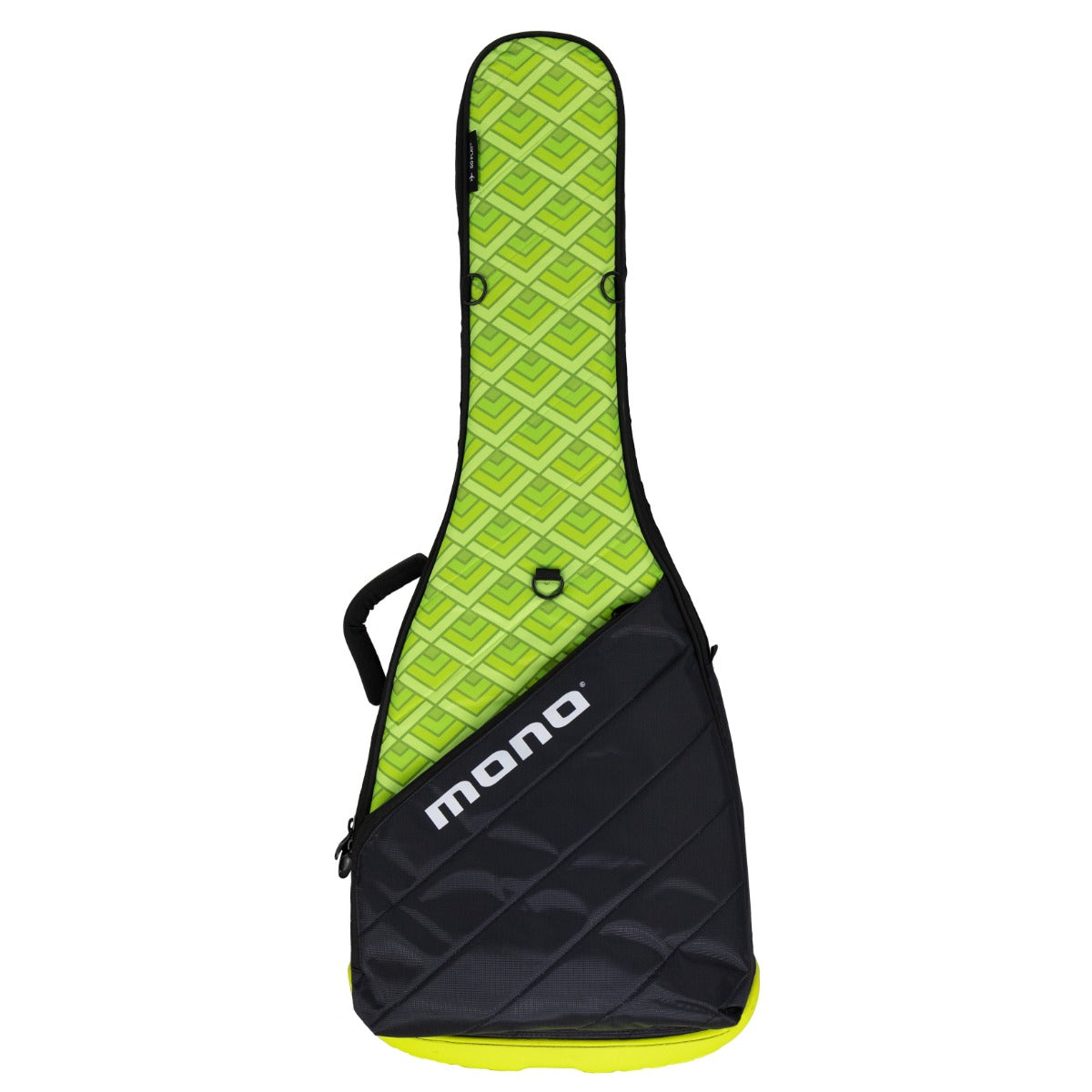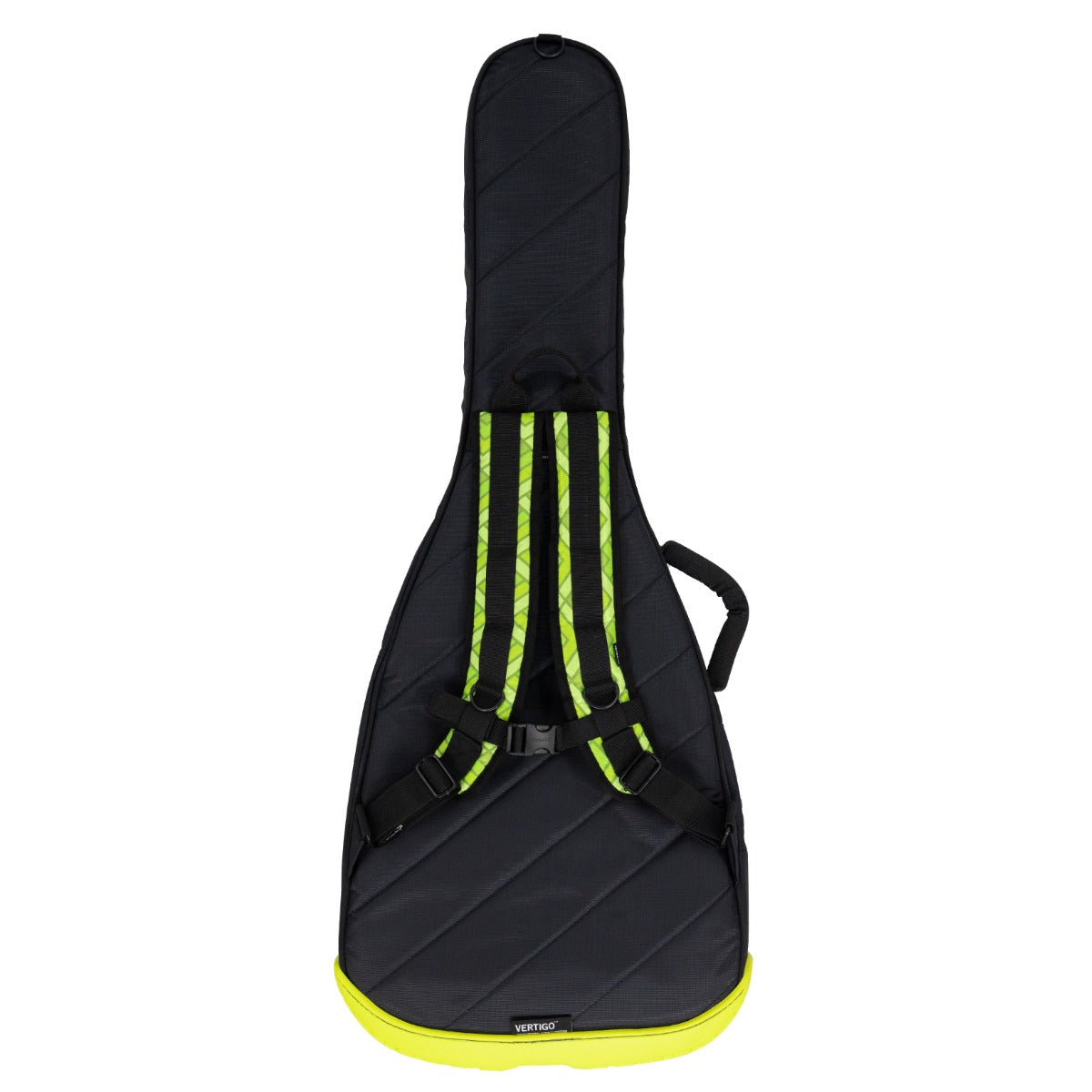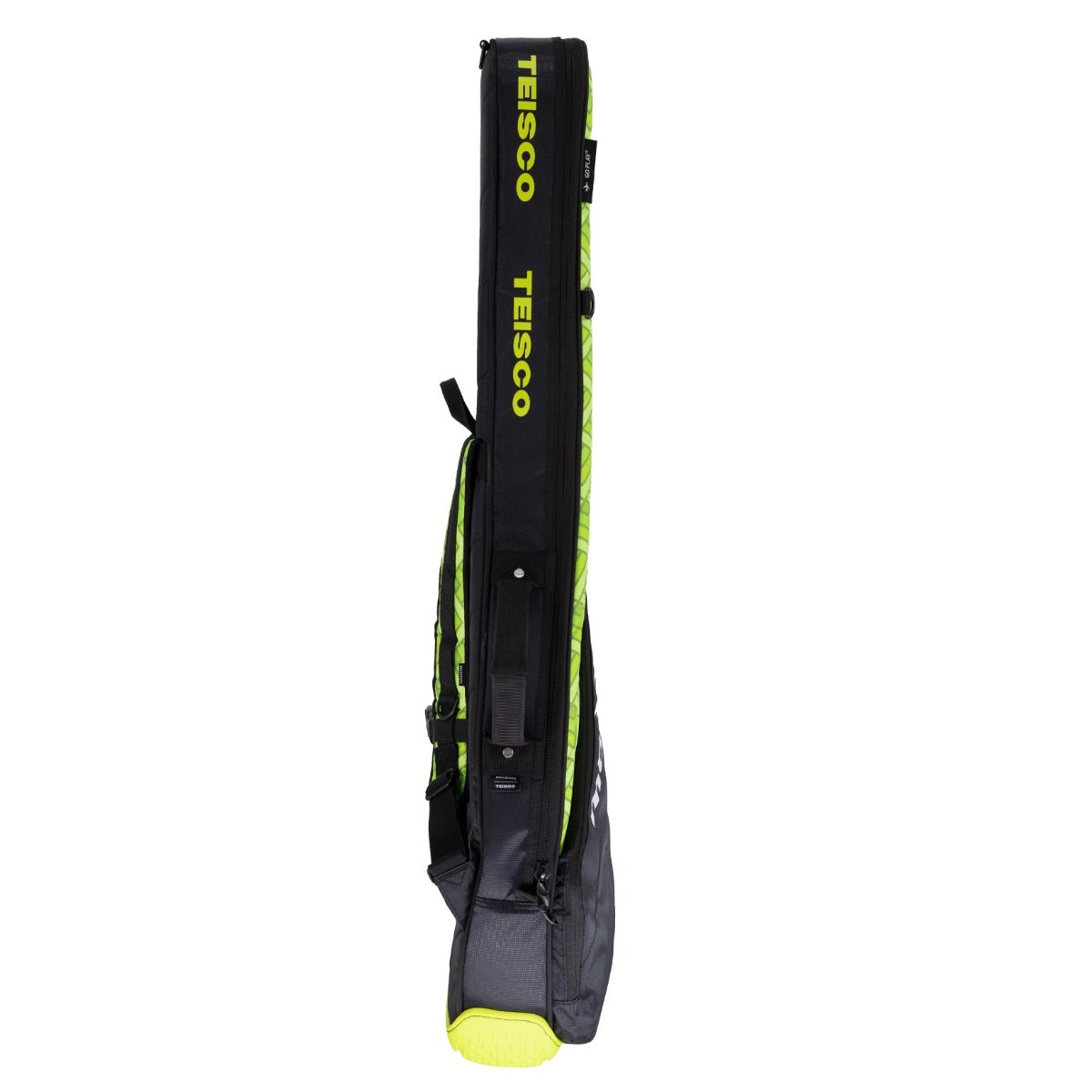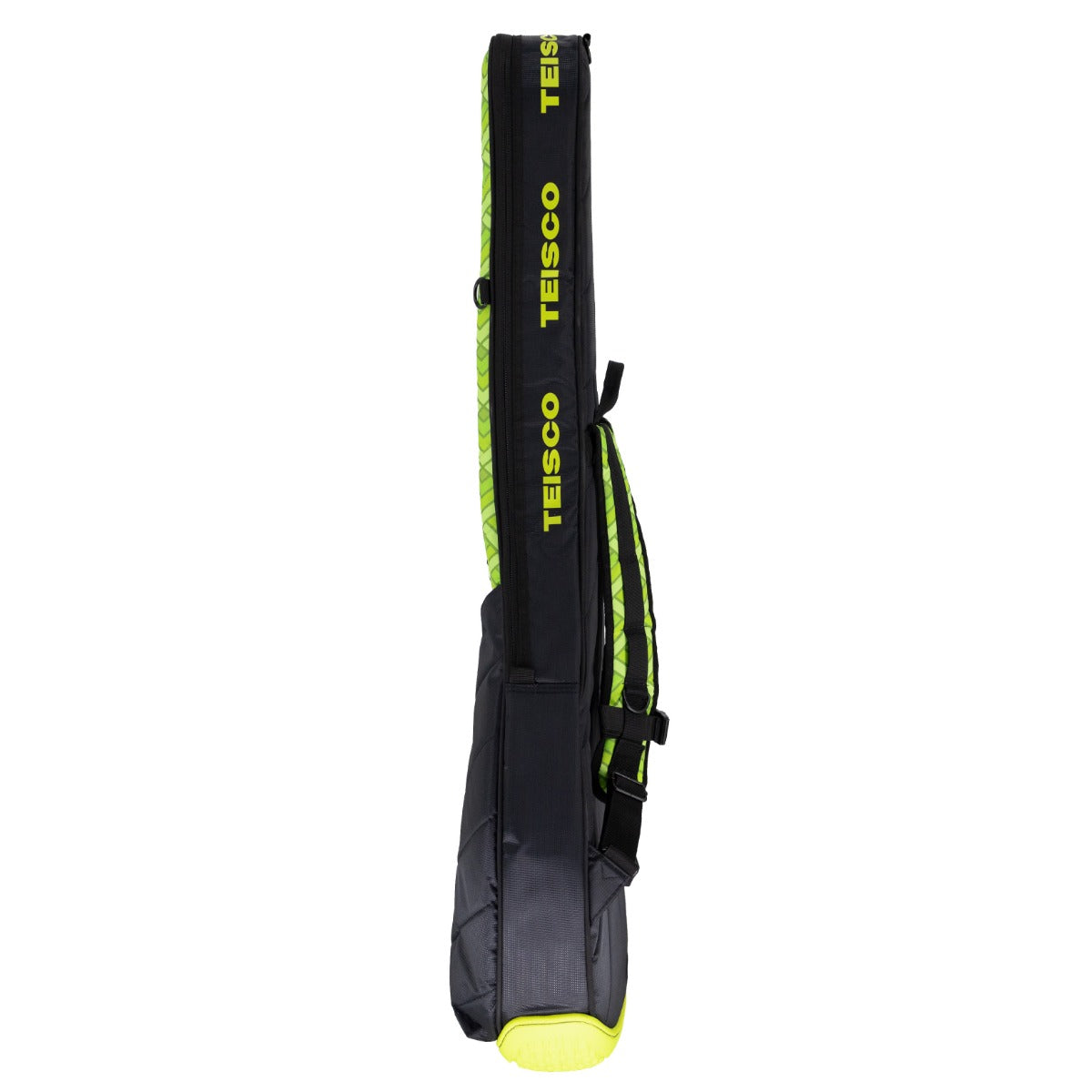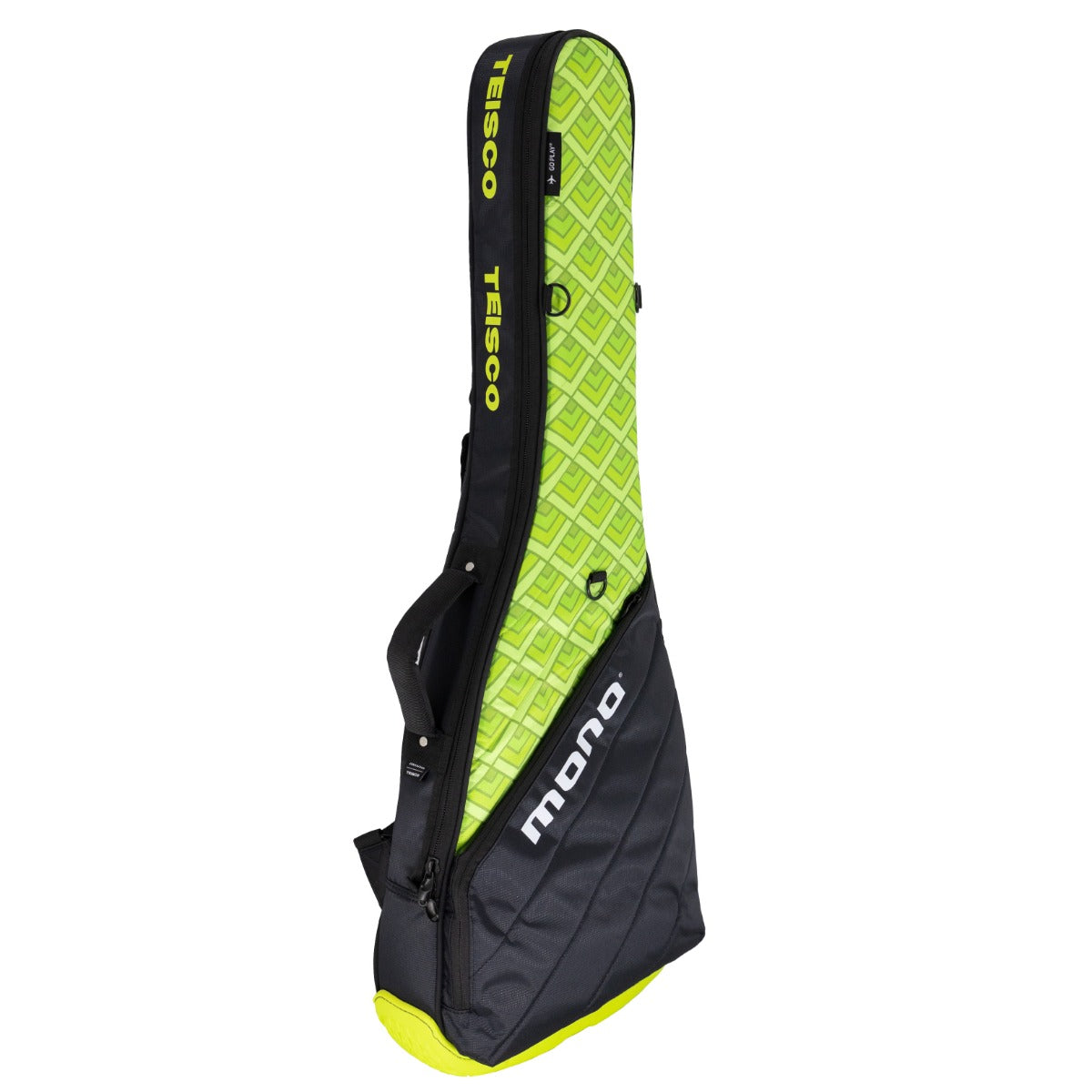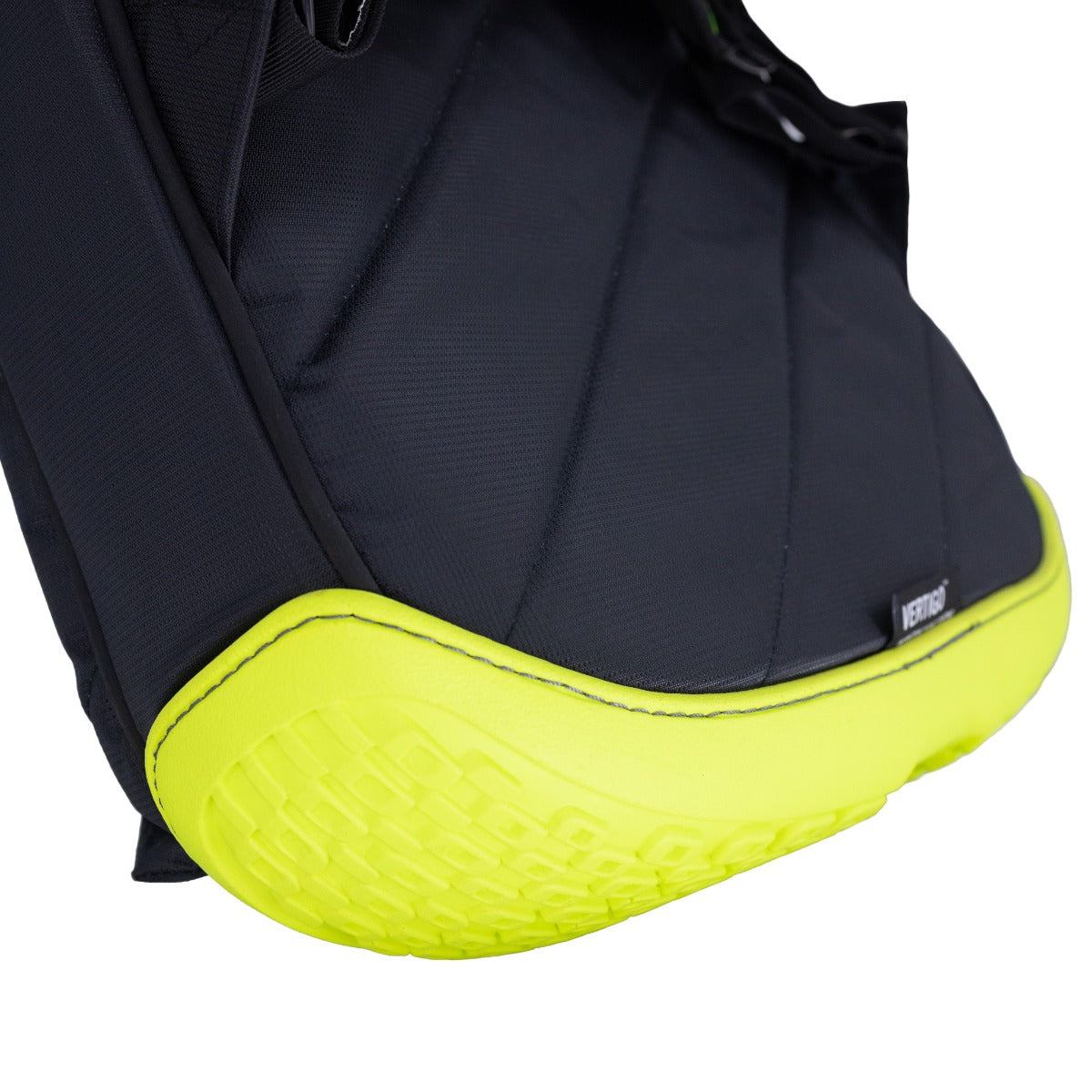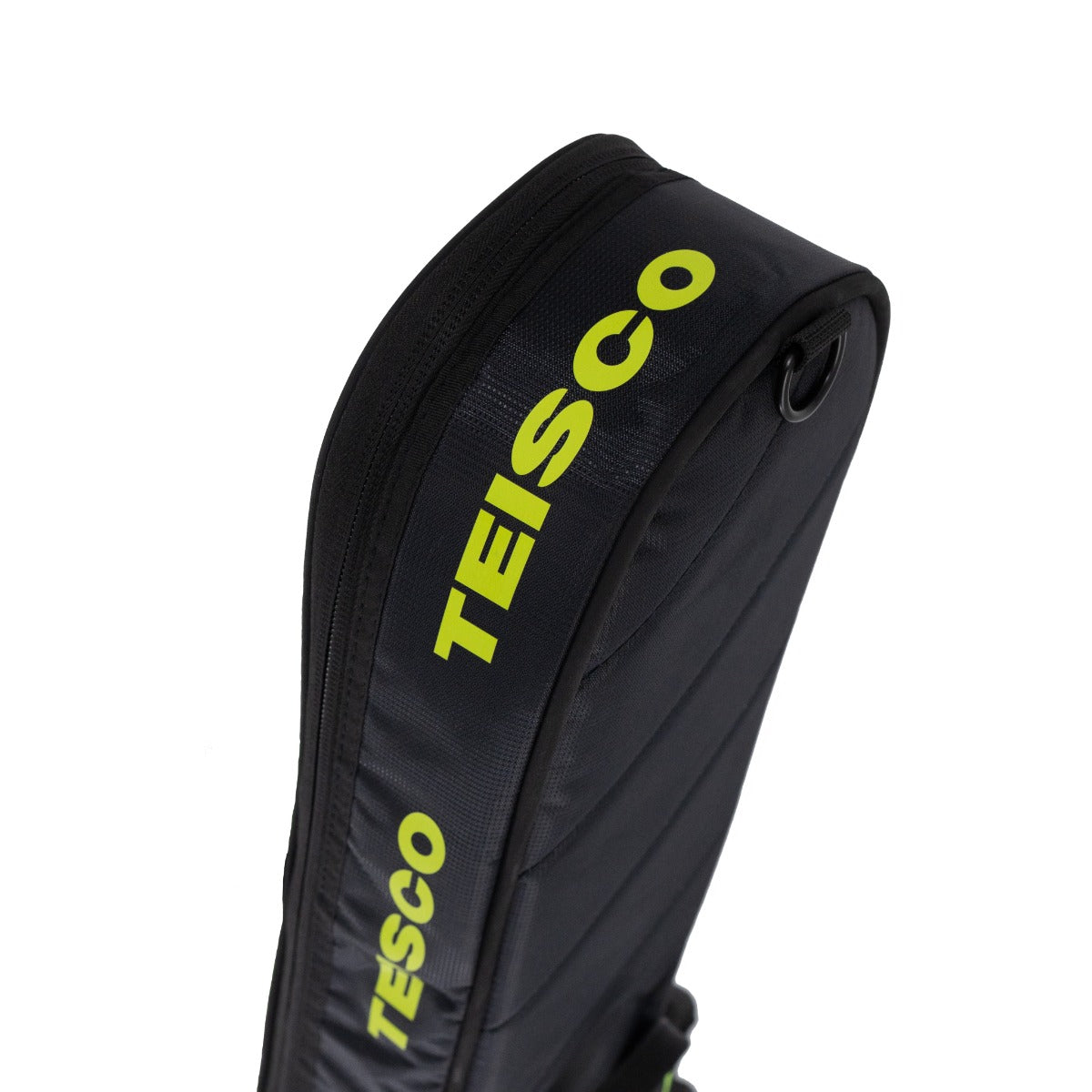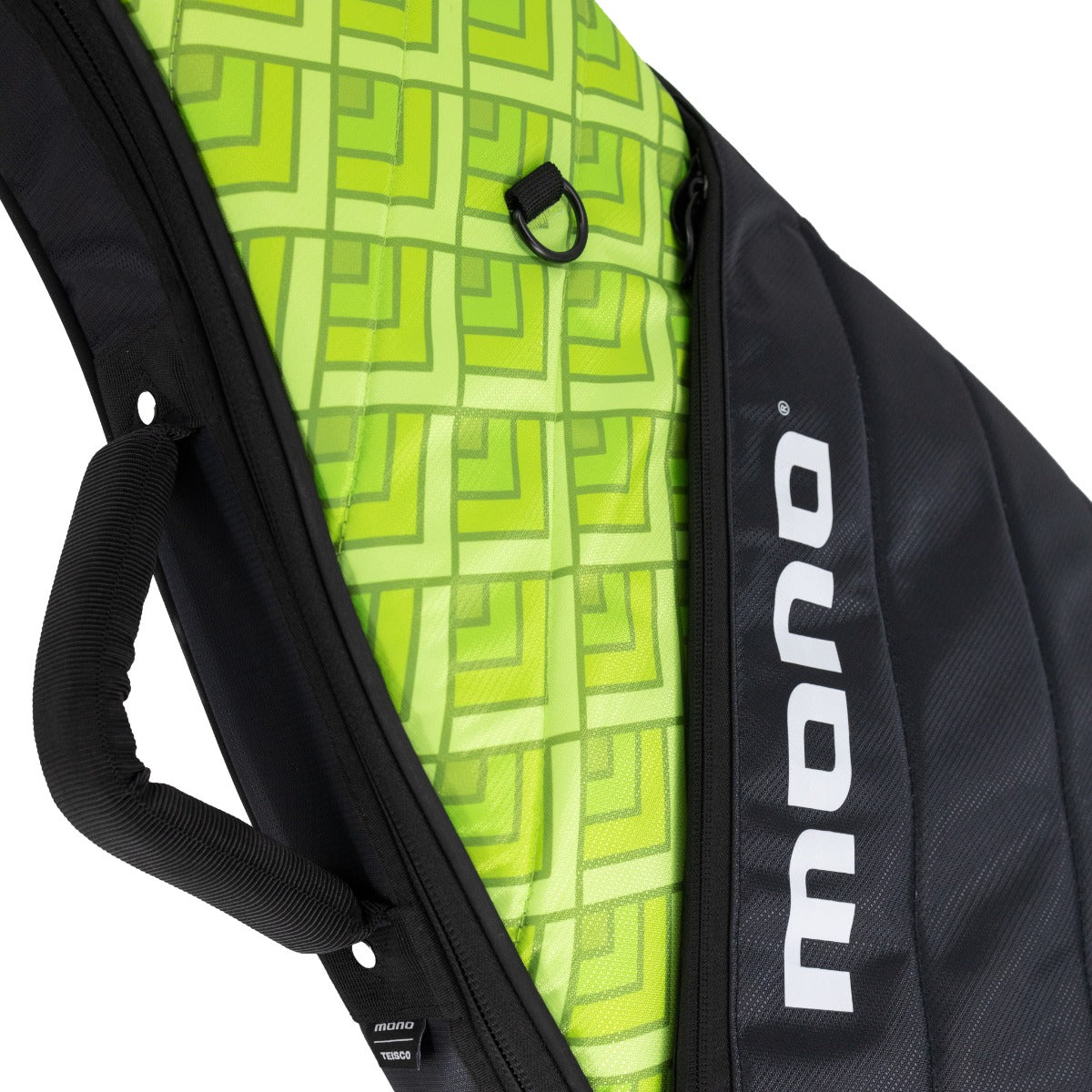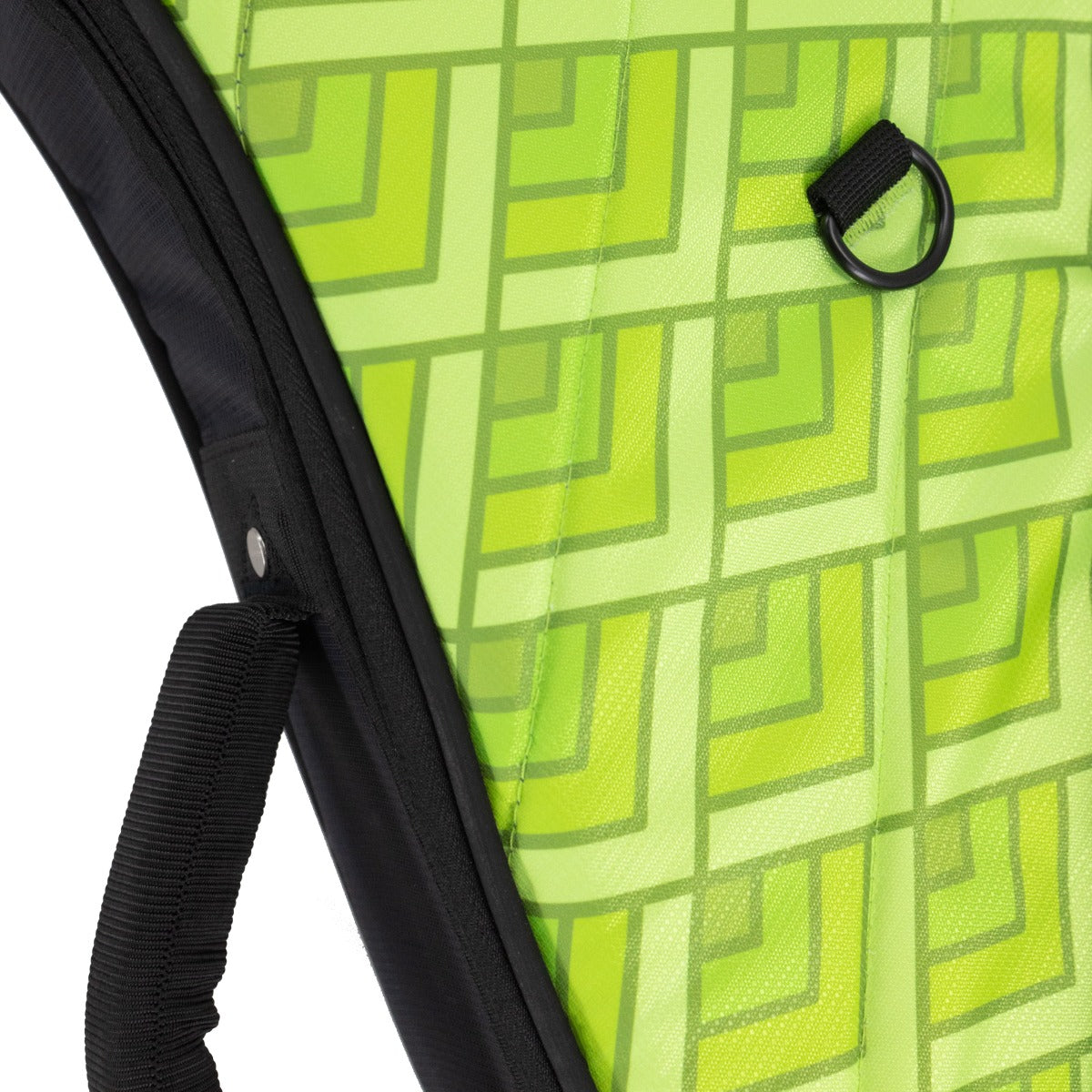 Mono M80 Vertigo Electric Guitar Case Teisco Limited - Green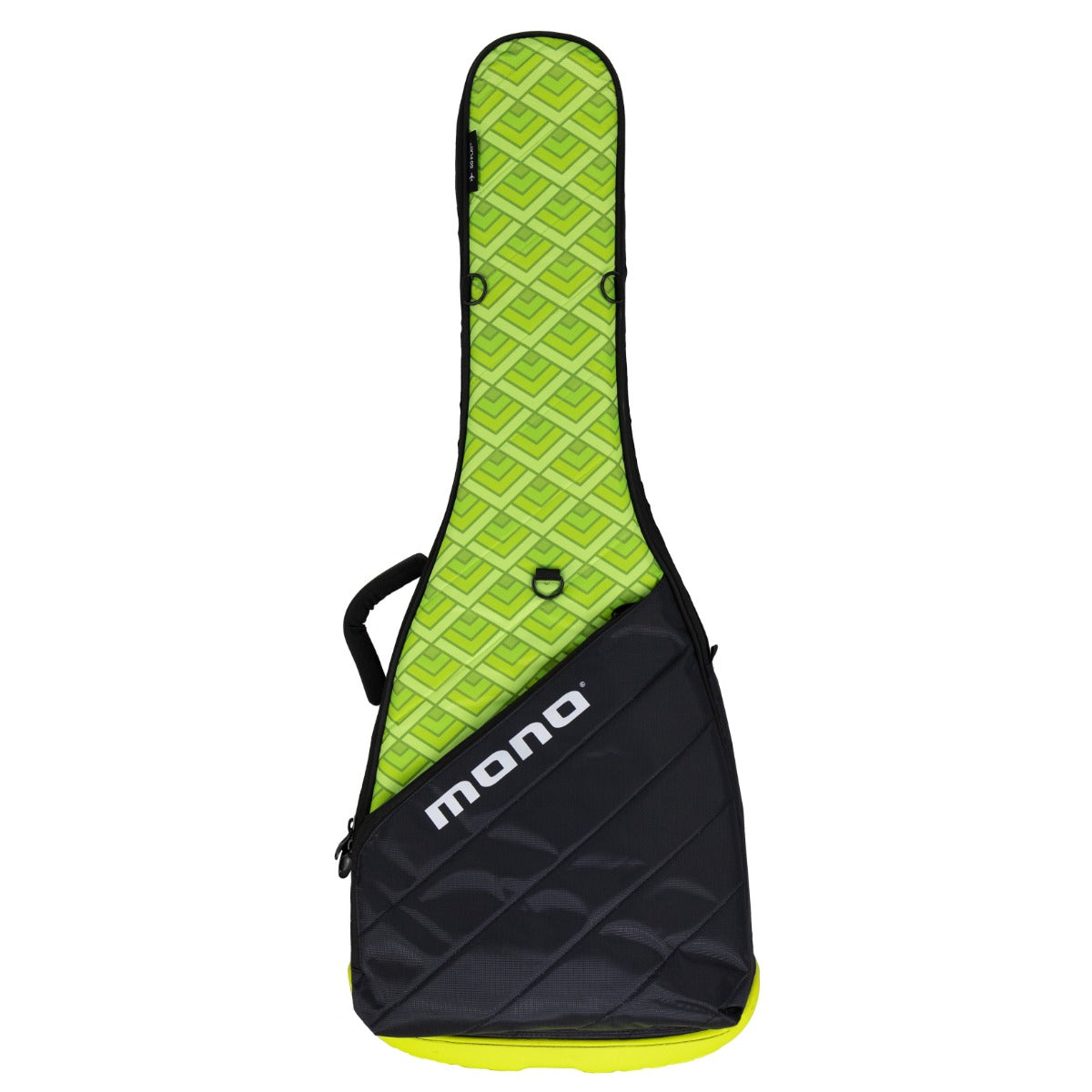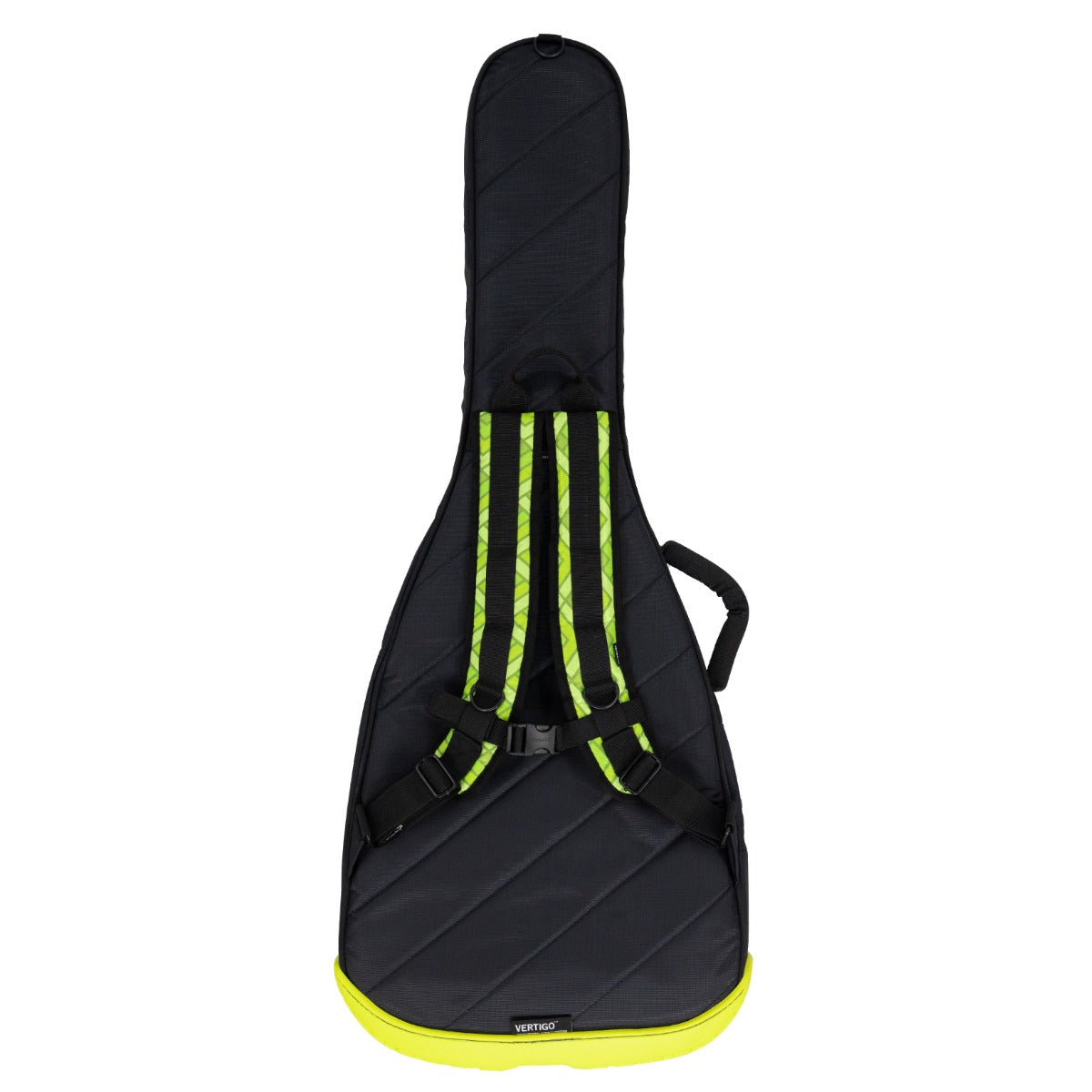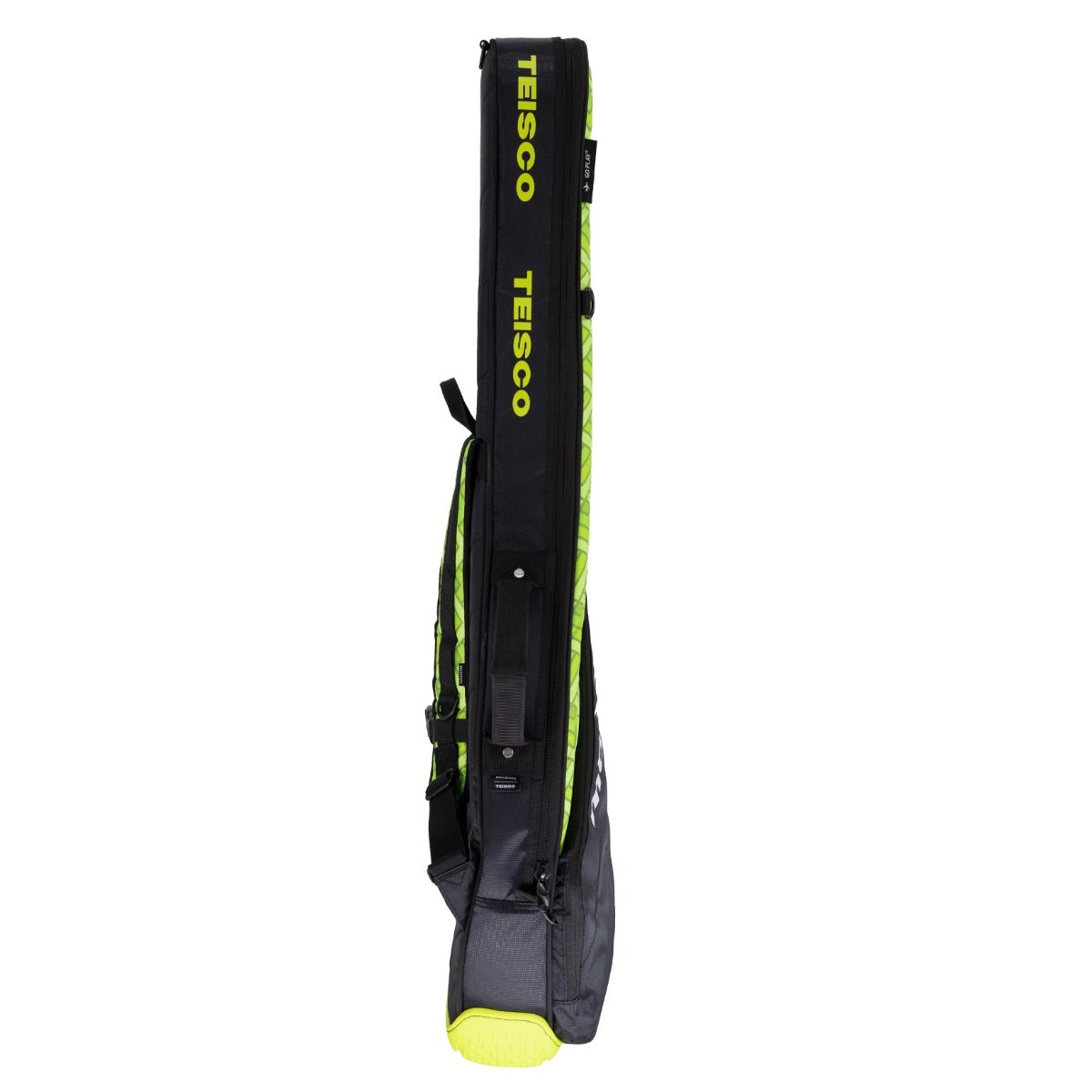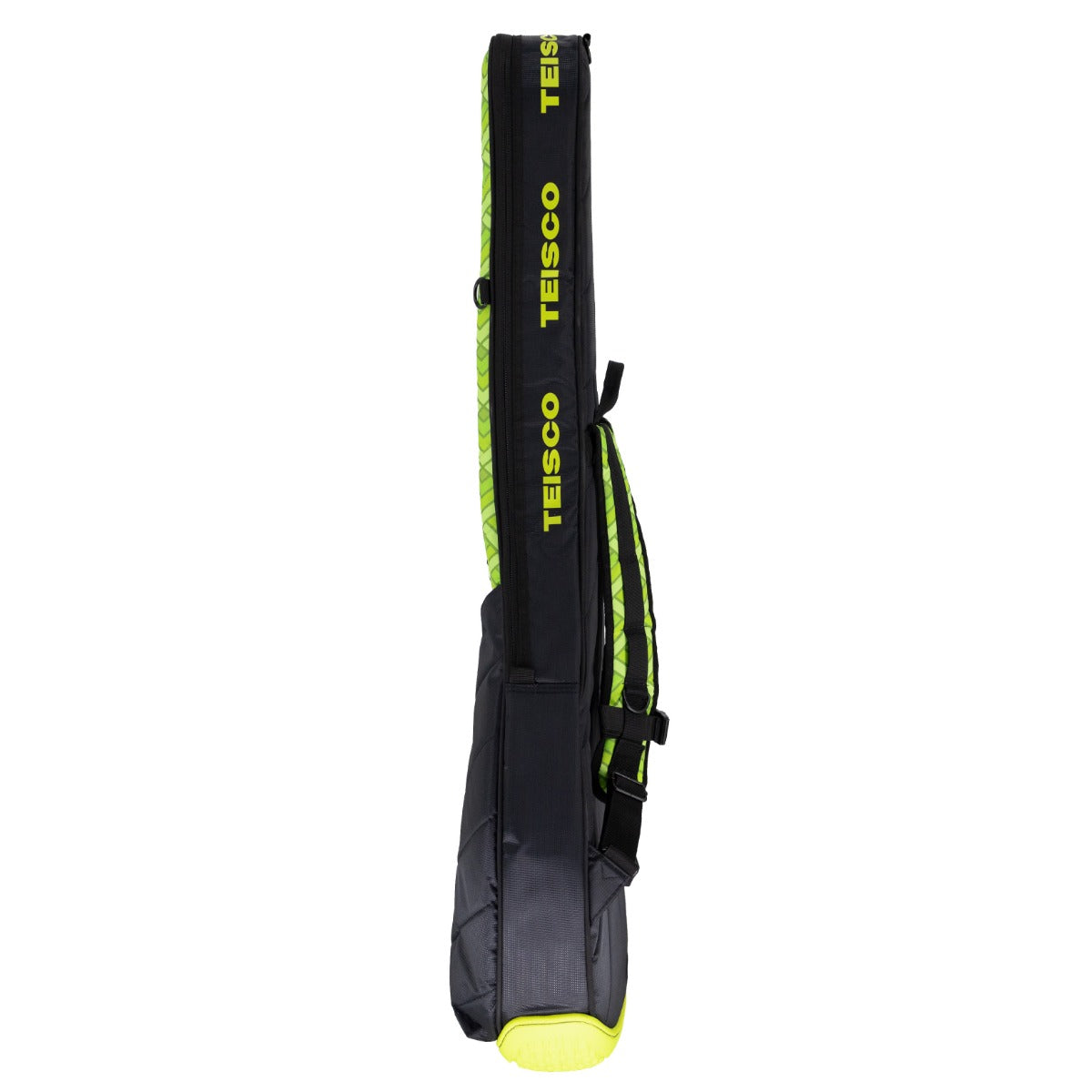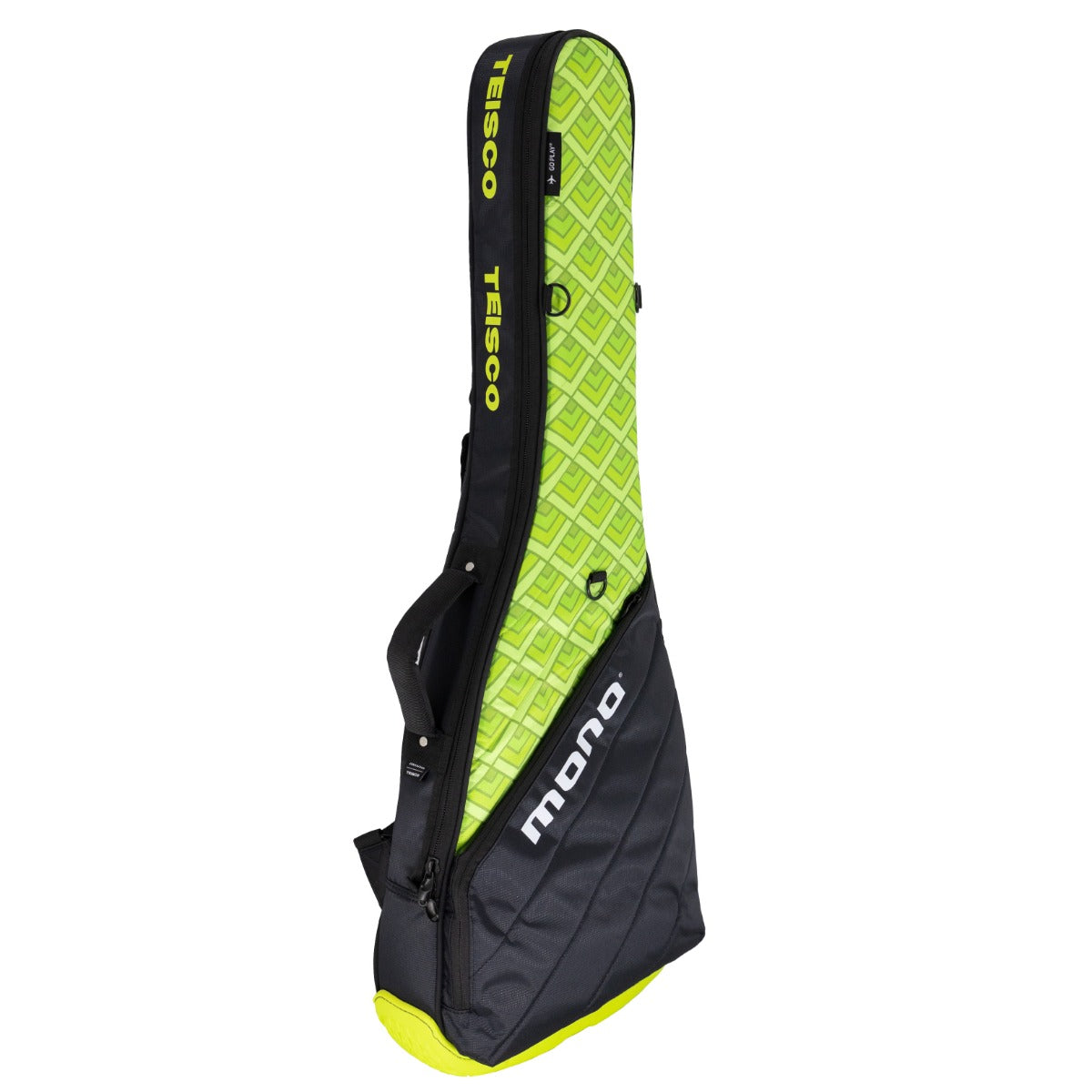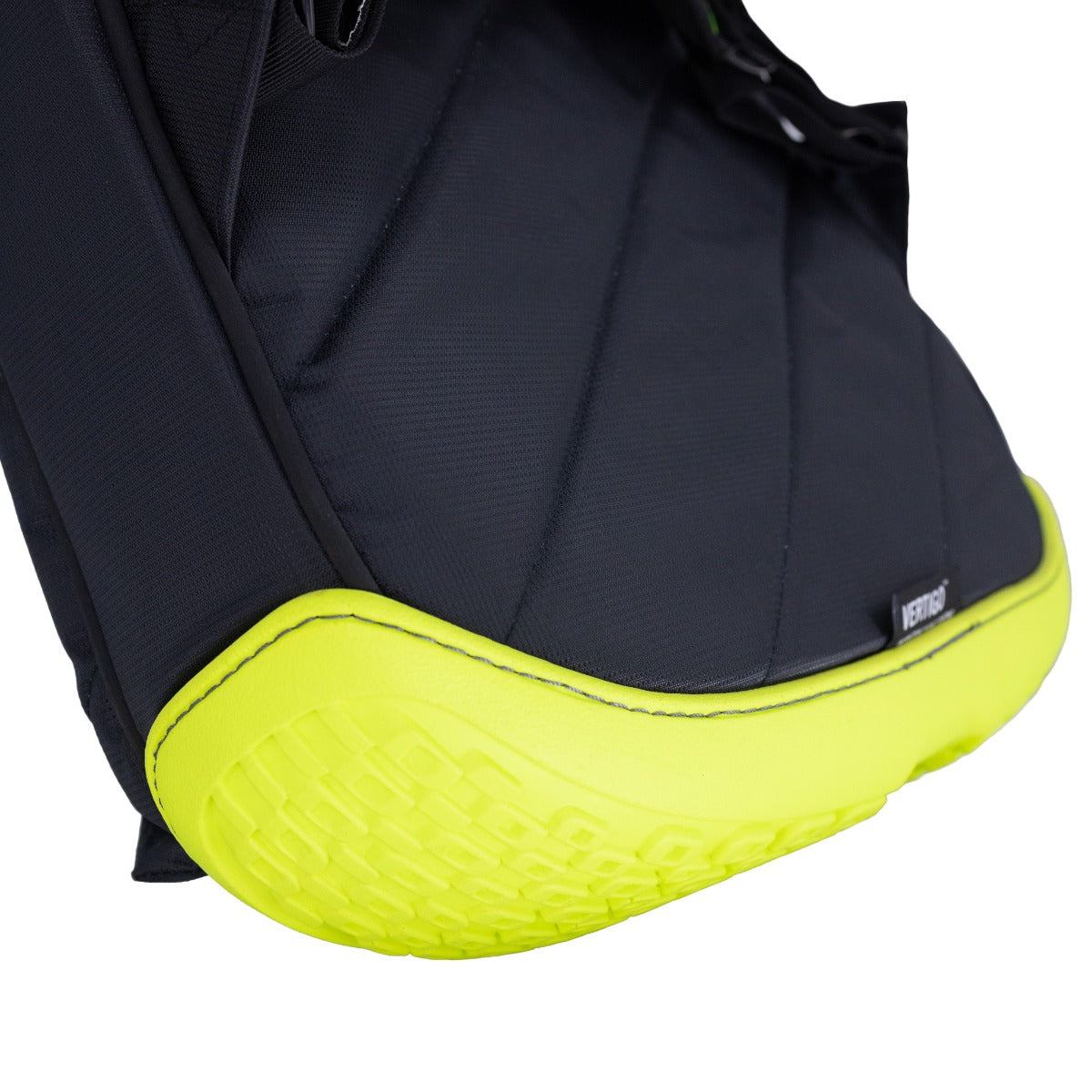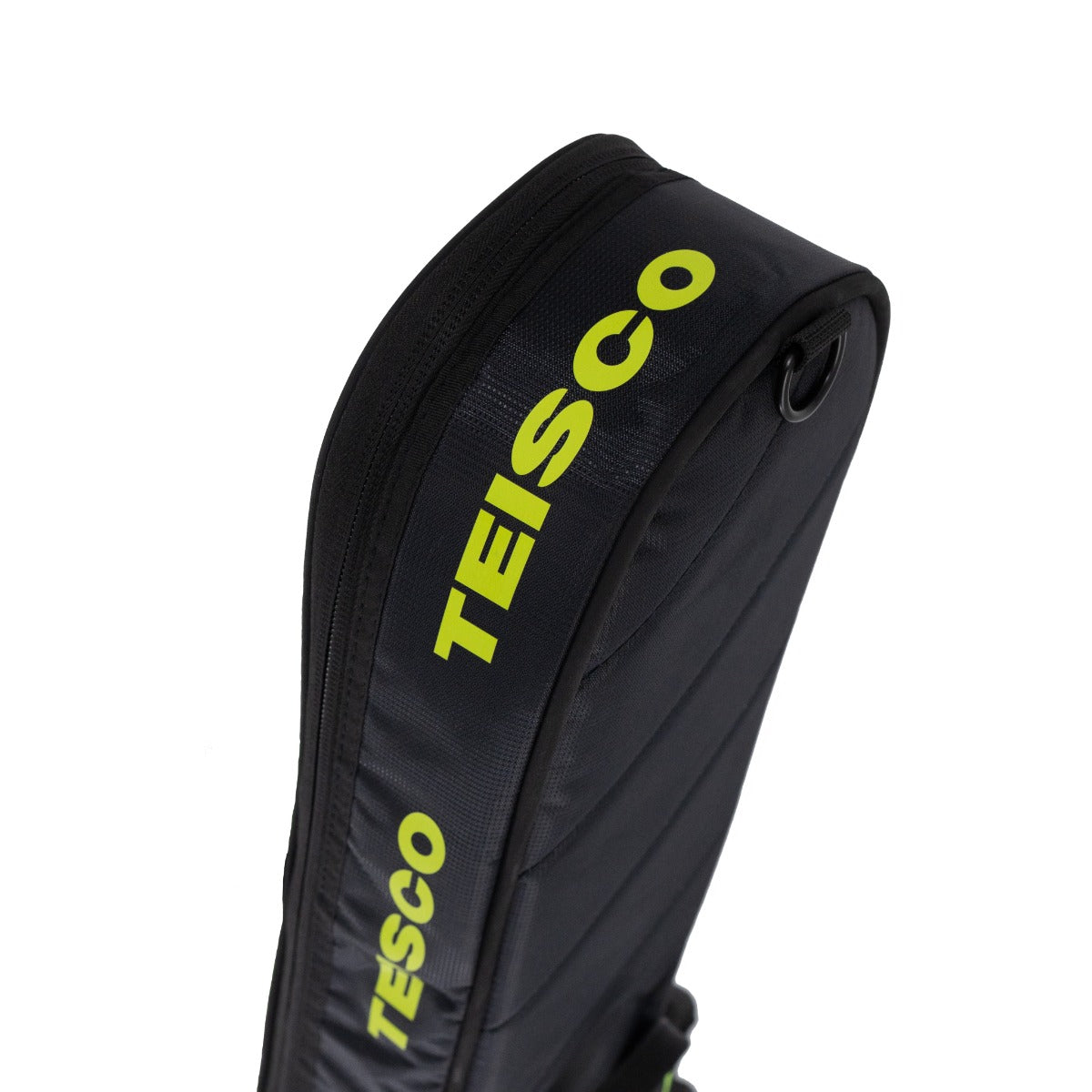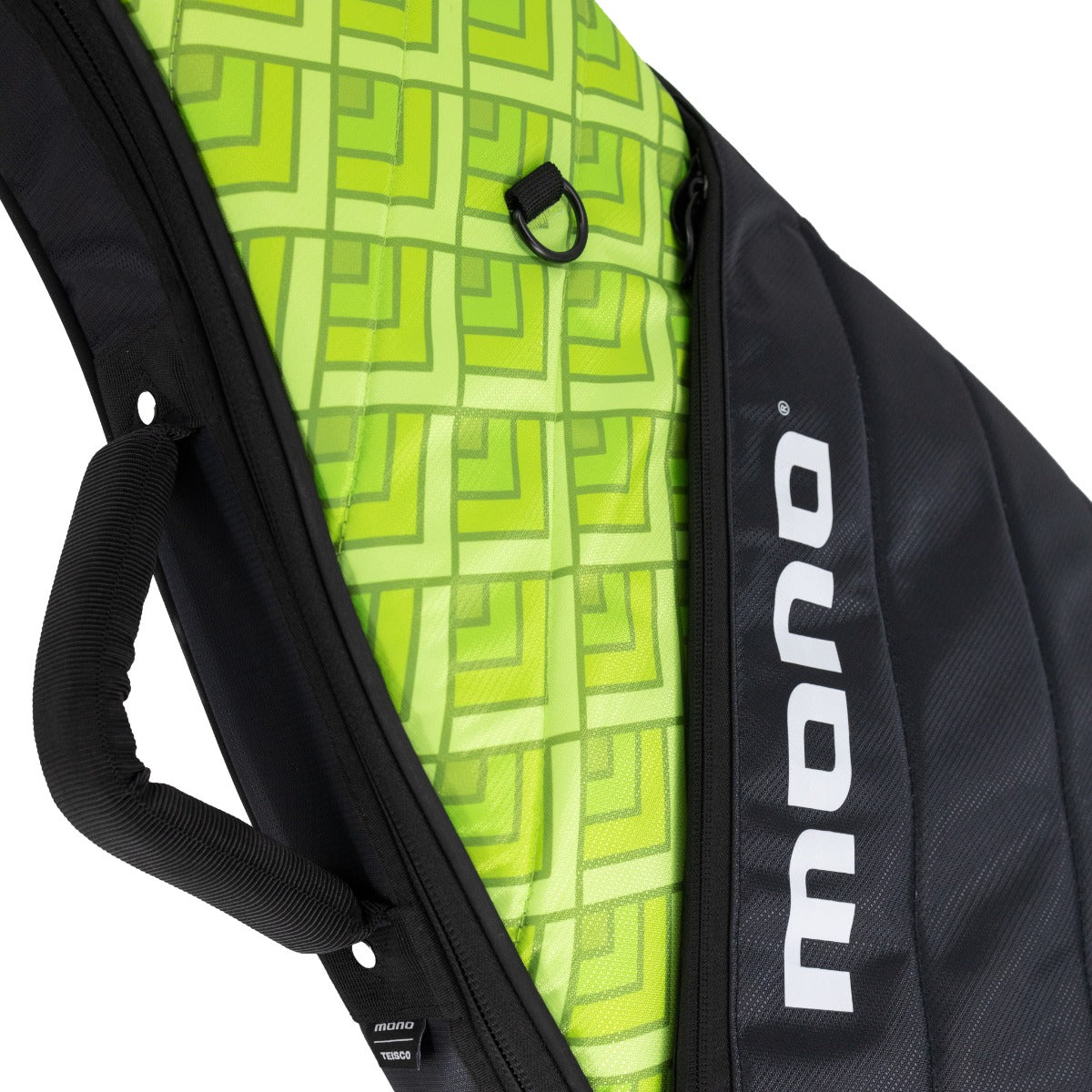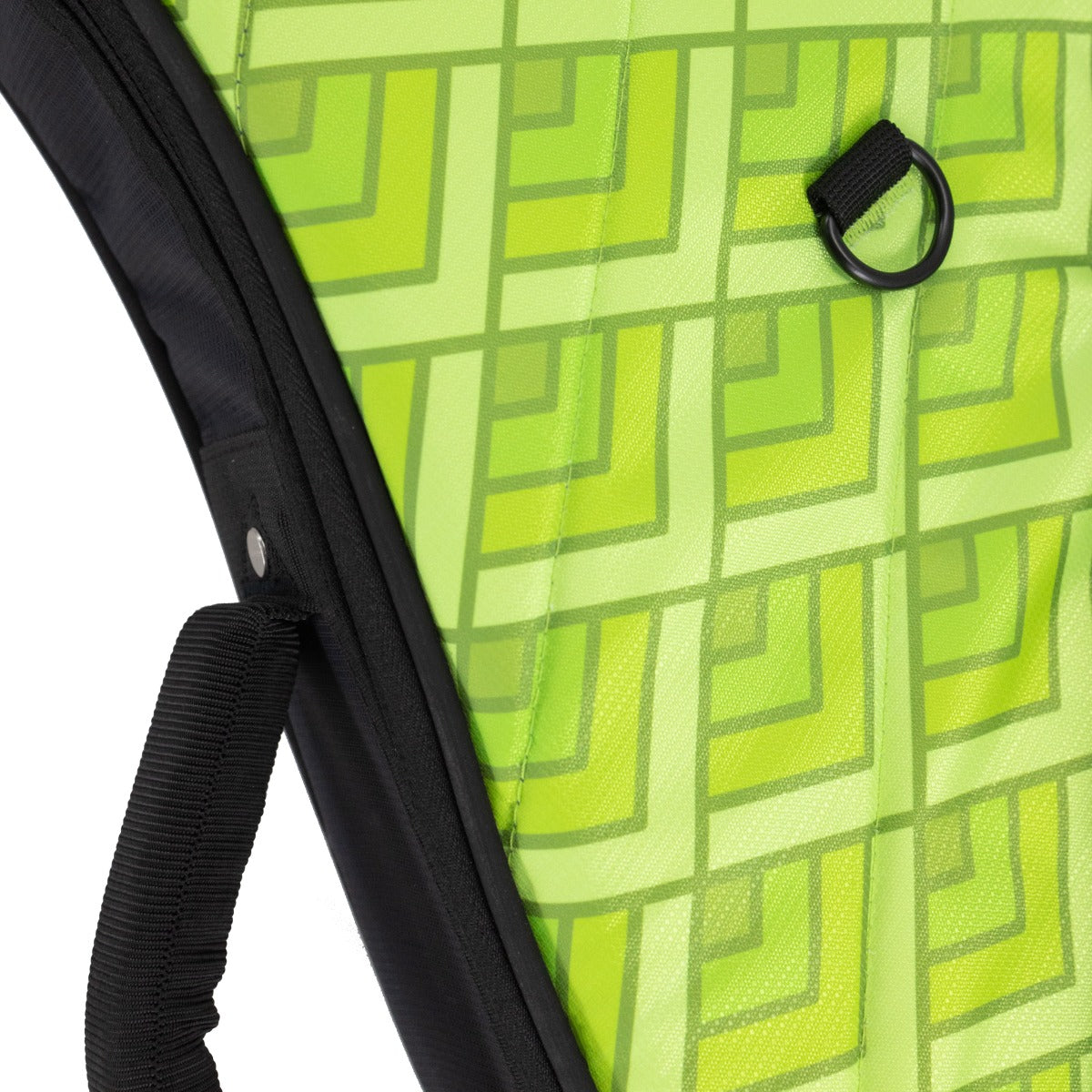 Mono M80 Vertigo Electric Guitar Case Teisco Limited - Green
Cutting-edge design DNA meets color without restraint. Meet the same top loading, neck supporting, Boot™ wielding Vertigo - now with added Teisco. Let's push the boundaries together. Combining manufacturing methods from military, footwear and extreme outdoor industries, the Vertigo™ represents not only superior guitar protection, but a technological advancement in luggage design. The Vertigo™ is light, fast, sleek and rugged. Thanks to some serious design, traveling with a guitar has never been this fun.
Boundary Pushing Patterns
A bold spirit awakens when patterns come to life. Coupled with the Vertigo cases, they become a punch-packing passport to your personality. Best slung over the shoulder for maximum effect. This bold Vertigo is a nod to the force of nature in us all. Inspired by rolling blue waves and sandy yellow shores, this case was made to be your anchor. Hop right on in, or just go with the flow - how you ride the swell is always up to you.
Grab and Go
A slick feature that you will come to love. The Vertigo™ does not open like a traditional guitar case. Its design allows you to quickly unzip the case and pull your guitar out from the top. This is enabled by a hidden diagonal hinge on the front panel of the case. Once unzipped, the case naturally opens out and to the right. No need to lay your guitar case down on the floor. Take a stand.
Lock and Load
The Vertigo™ features a fully redesigned Headlock® neck suspension system. No strapping, buckling, or belting required. No extra steps. Just throw your guitar in and the neck finds a natural resting point in the base of the Headlock®. Then zip the case up and the top section of the Headlock® automatically clamps down over the neck, holding it firmly in place. Your headstock is now fully protected against backward drops and side-to-side impact. Lightning fast!
Drop-proof
Another first of its kind, The Boot® takes guitar protection to a new level. Using manufacturing technologies from the footwear industry, the Vertigo™ bounces off of concrete like a pair of cross trainers. With its custom molded rubber outsole and EVA insole, The Boot® also protects strap pins* from those nasty vertical drops. Despite its serious design, the Vertigo™ just wants to have fun.
Strap Pin Protection
The insole/outsole combination of The Boot® design keeps the strap pin* off the ground even during hard vertical drops. Integral ABS panels deliver hardcase protection at a fraction of the weight. (MONO cases weigh in at about 75% less than their hardcase counterparts.) The reinforced outer shell of the Vertigo™ absorbs and deflects hard impact away from the vulnerable areas of the guitar. *Offset guitar strap pins may receive less protection from The Boot®
Tick-ready
Most MONO cases come equipped with the triple D-ring attachments required for the optional Classic Tick Accessory Case, the modular tool case designed to extend the storage capacity of your guitar case. The Classic Tick Accessory Case seamlessly and securely attaches to the case as shown. Some older cases may not be Tick-ready - please contact support if you have questions about the Tick-compatibility of your MONO case.
Plug and Play
Everything in its place. Specialized storage compartments put your gear right where you need it. A small interior mesh pocket keeps those little, critical items close at hand.
Wear It Out
MONO cases are built to military specs, using only high-test materials with extreme resistance to abrasion and the elements. Inside, the plush lining protects delicate custom finishes. Outside, the water-resistant Sharkskin™ shell keeps you on the move, rain or shine. 100% animal free.
Hard-wearing Sole & Riveted Handle
The Vertigo™ features a molded rubber sole and piping made of Hypalon - the same industrial rubber used to create inflatable military rafts. This sole simply does not wear out. Rock solid, industrial webbing handles come standard on MONO cases. Bar-tack stitching and steel rivets reinforce for strength, while high grade webbing provides a super comfortable grip.
Like a Glove
These measurements represent the inner capacity of the case. If you are unsure about the fit for your guitar, make sure it does not exceed any of the maximum dimensions shown just to be safe. This case is designed to fit all standard body electric guitars including Fenders like Teles and Strats, Gibsons like Les Pauls and SGs, Ibanez, ESP. Also fits some not-so-standard guitars. The molded Vertigo™ Headlock® fits standard and wide-width guitar necks (6, 7 and 8 strings). Please check with support if you are unsure about the fit for your particular guitar.
SKU
MONO-M80VEGGRN
MPN
MXT-M80-VEG-GRN
Vendor
Mono
Case Application
Electric Guitar
Translation missing: en.custom.product.specifications.case_construction
Reinforced Soft Case
Mpn
MXT-M80-VEG-GRN
Wheels
No
Exterior Height
5.5"
Exterior Length
44.5"
Exterior Width
18.9
Hardware
Heavy duty zippers
Shoulder straps
Interior Height
3"
Interior Length
41.5"
Interior Width
14.5"
Padding
Internal ABS panels
Headlock neck suspension system
Impact resistant Boot
The MONO Lifetime Limited Warranty
All MONO products are guaranteed for life against defects in materials and manufacturing. However, this limited warranty does not cover wear and tear such as rips, tears, peels, rust and fading, issues arising from abuse or misuse of the product, damaged by rough handling during transport e.g. airlines, unless they are deemed at MONO's discretion to have a defect in the materials or manufacturing.
Standard Shipping