Skip product carousel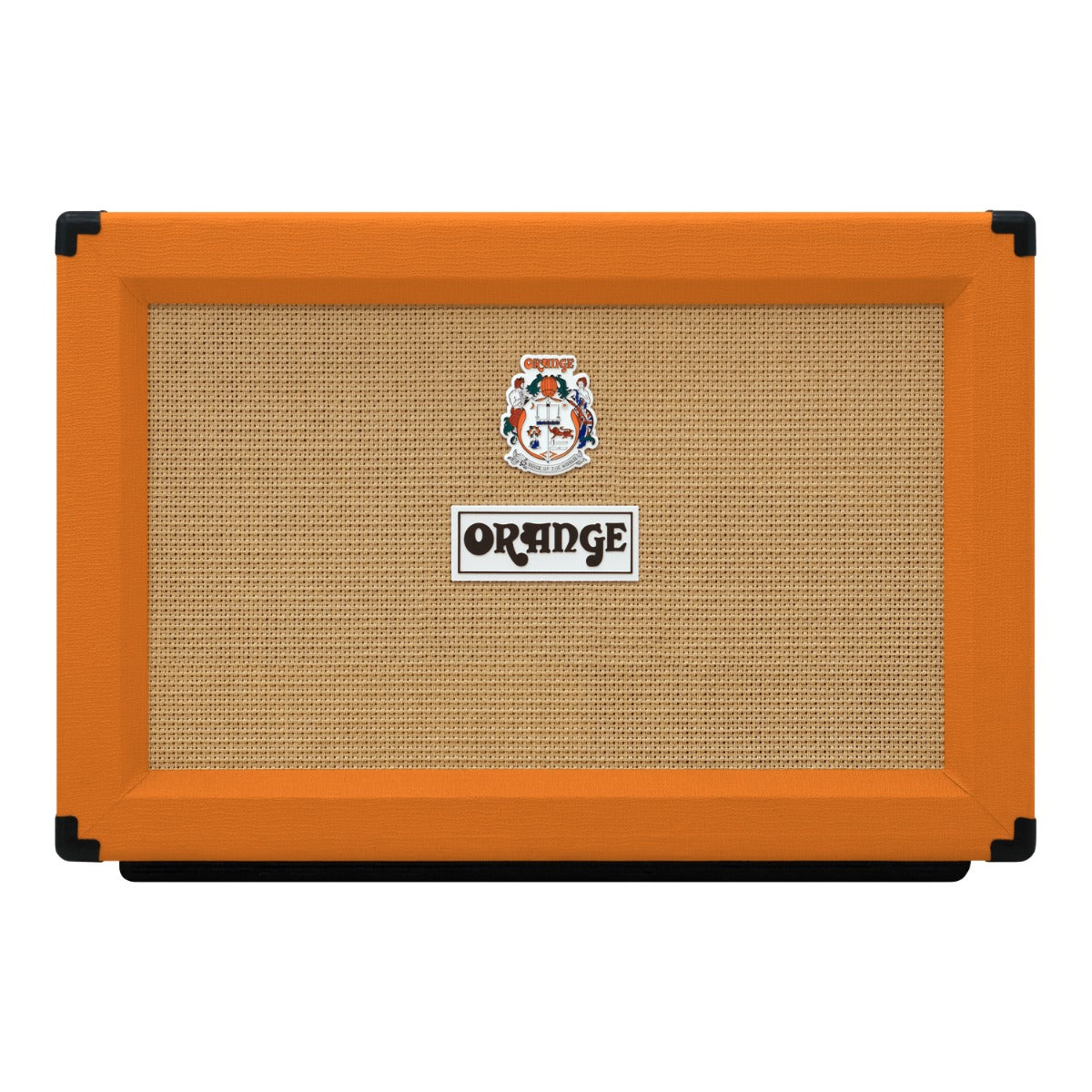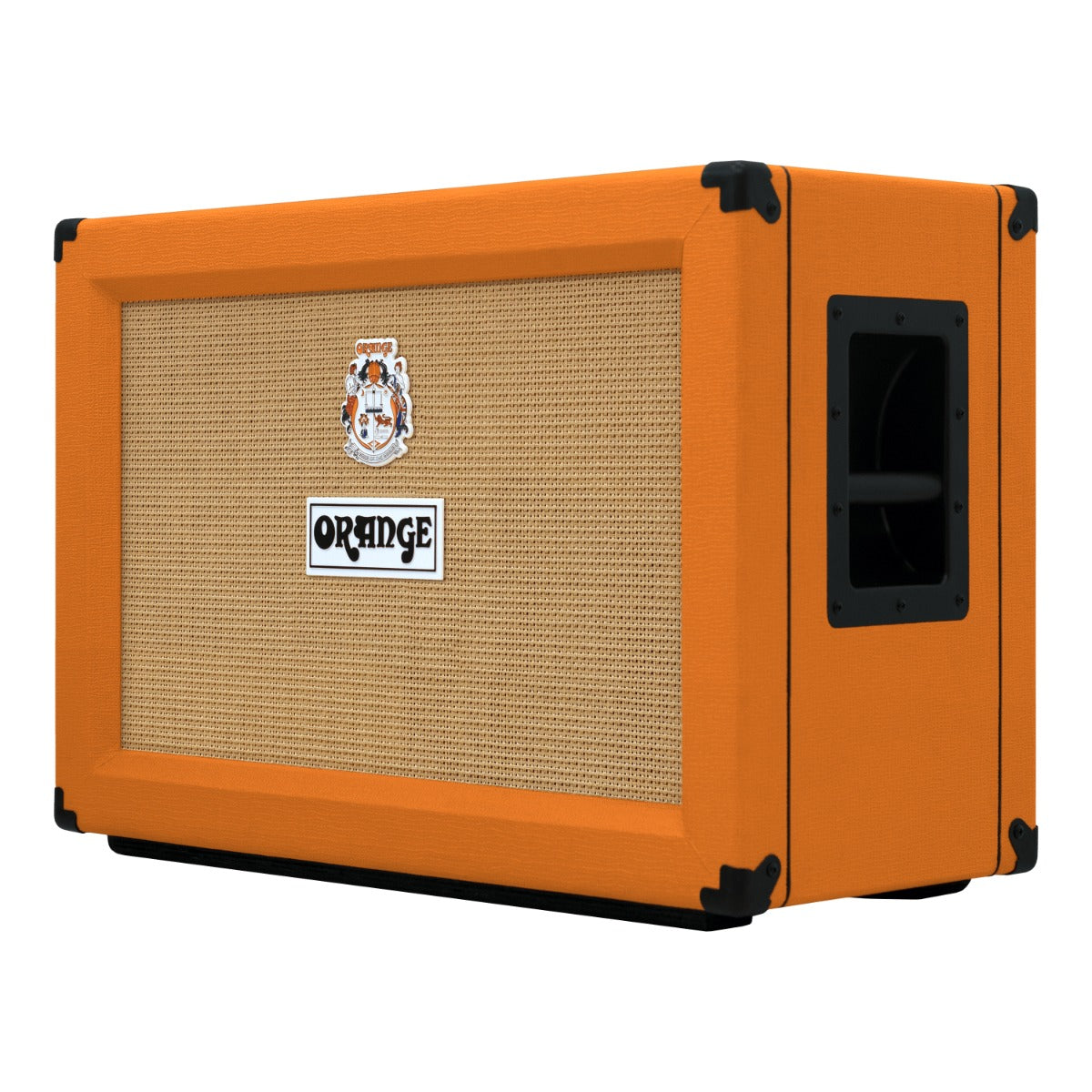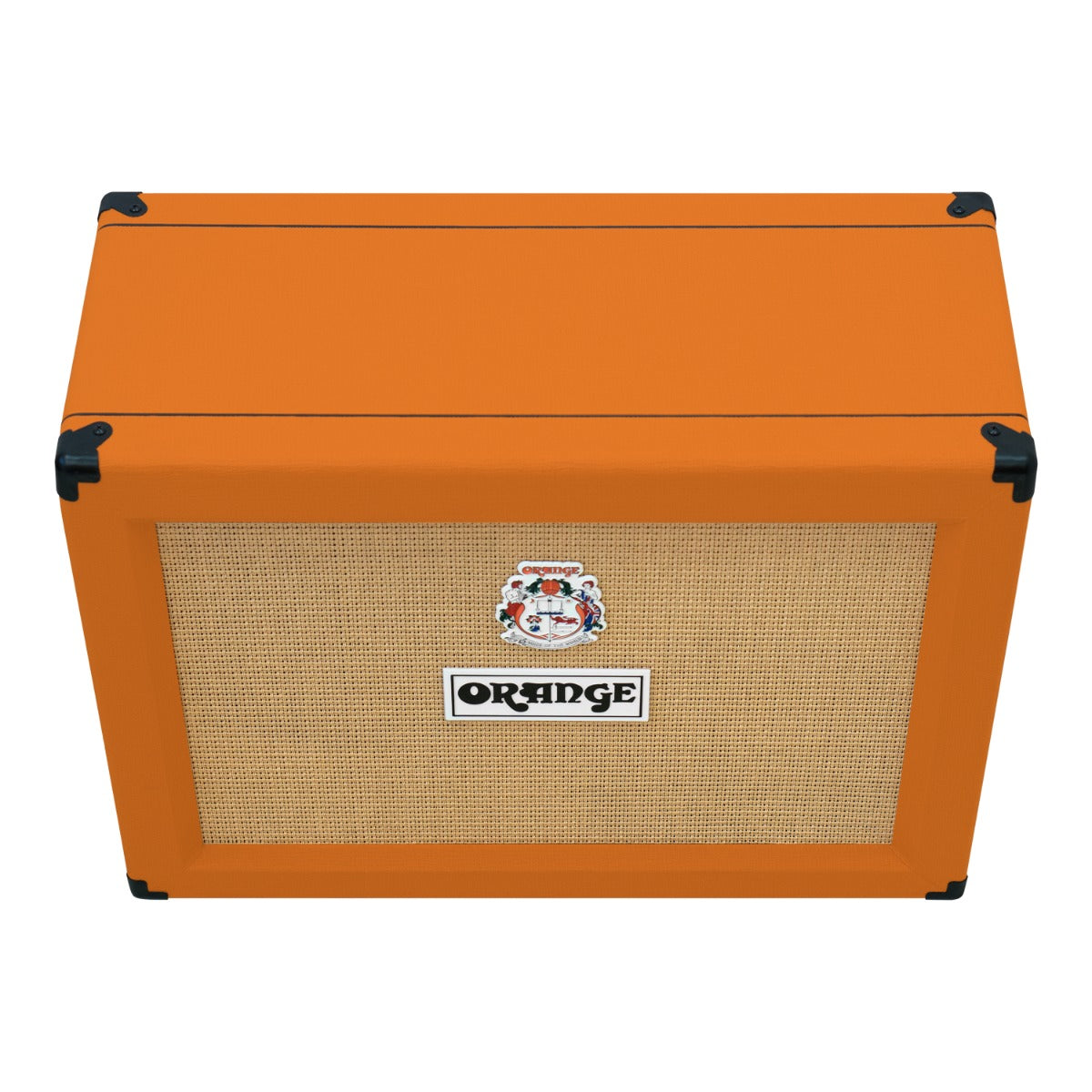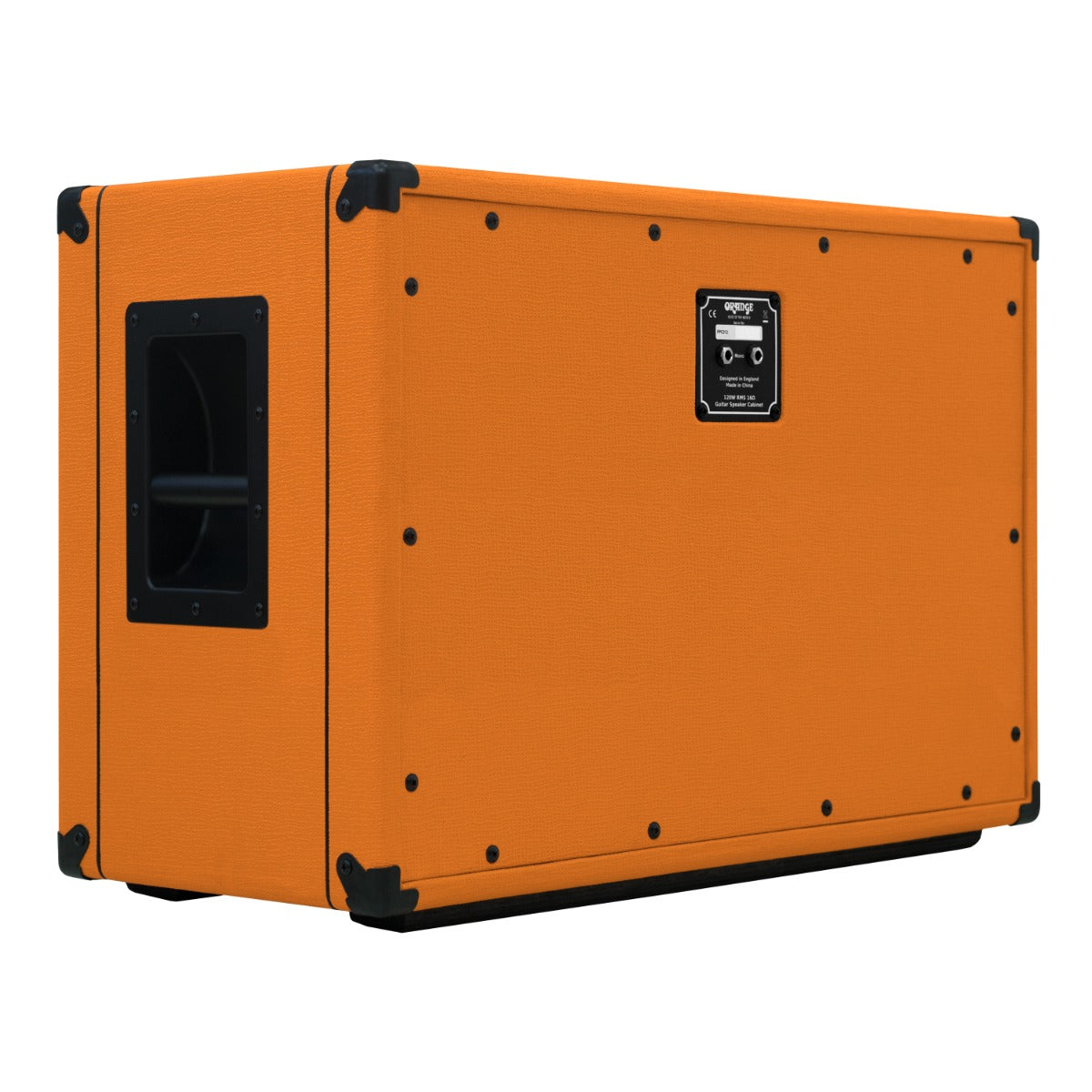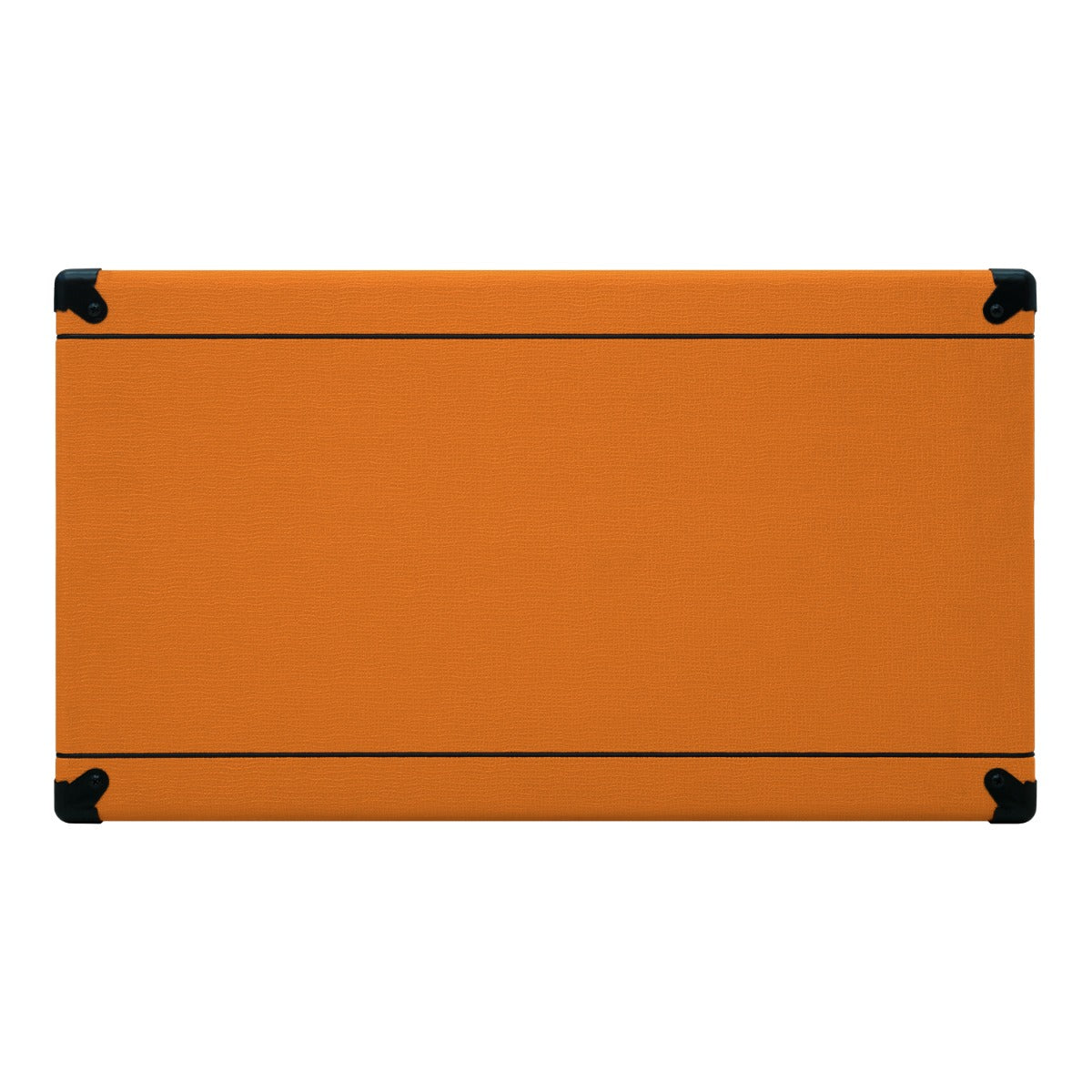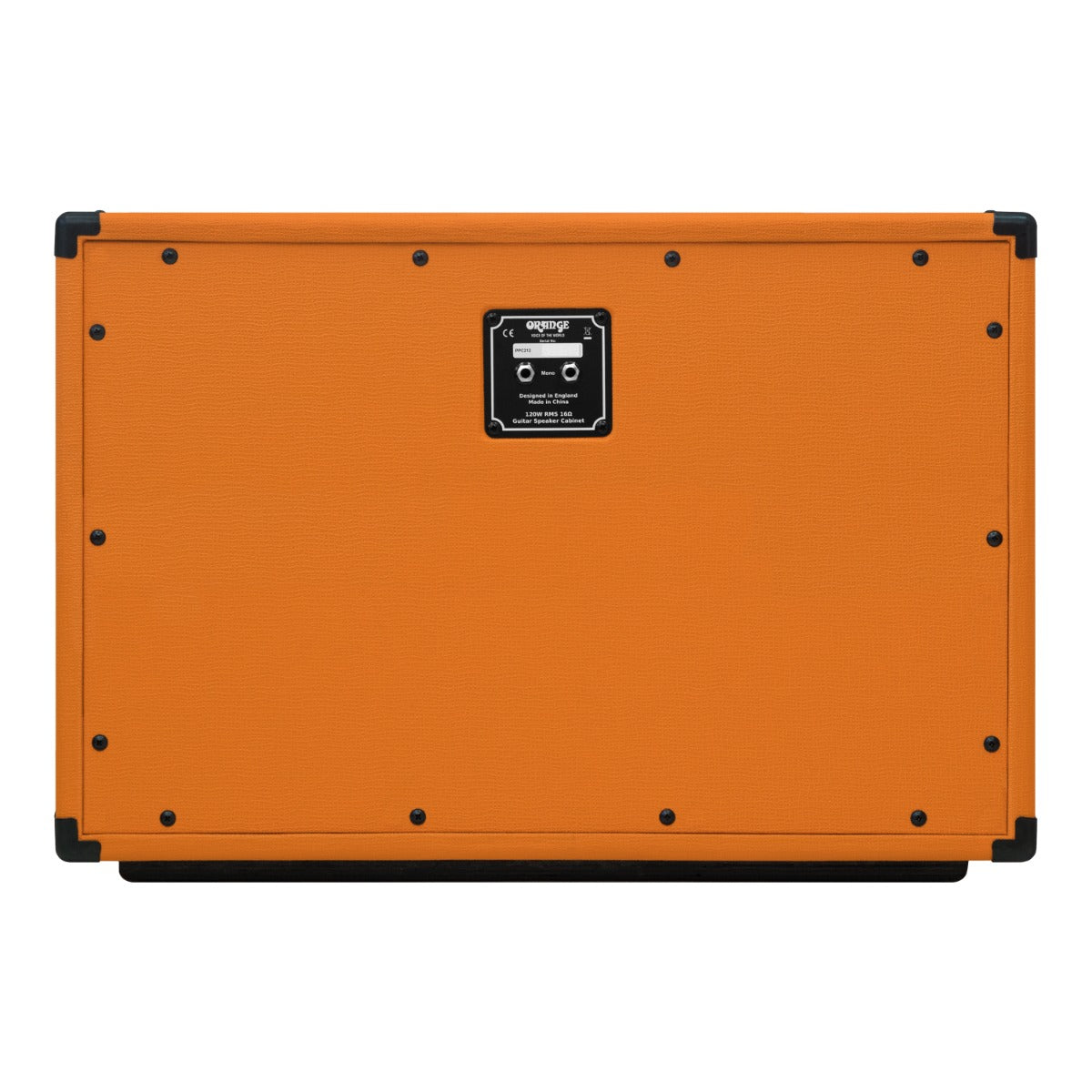 Orange PPC212 2x12" Closed-Back Cabinet - Orange Tolex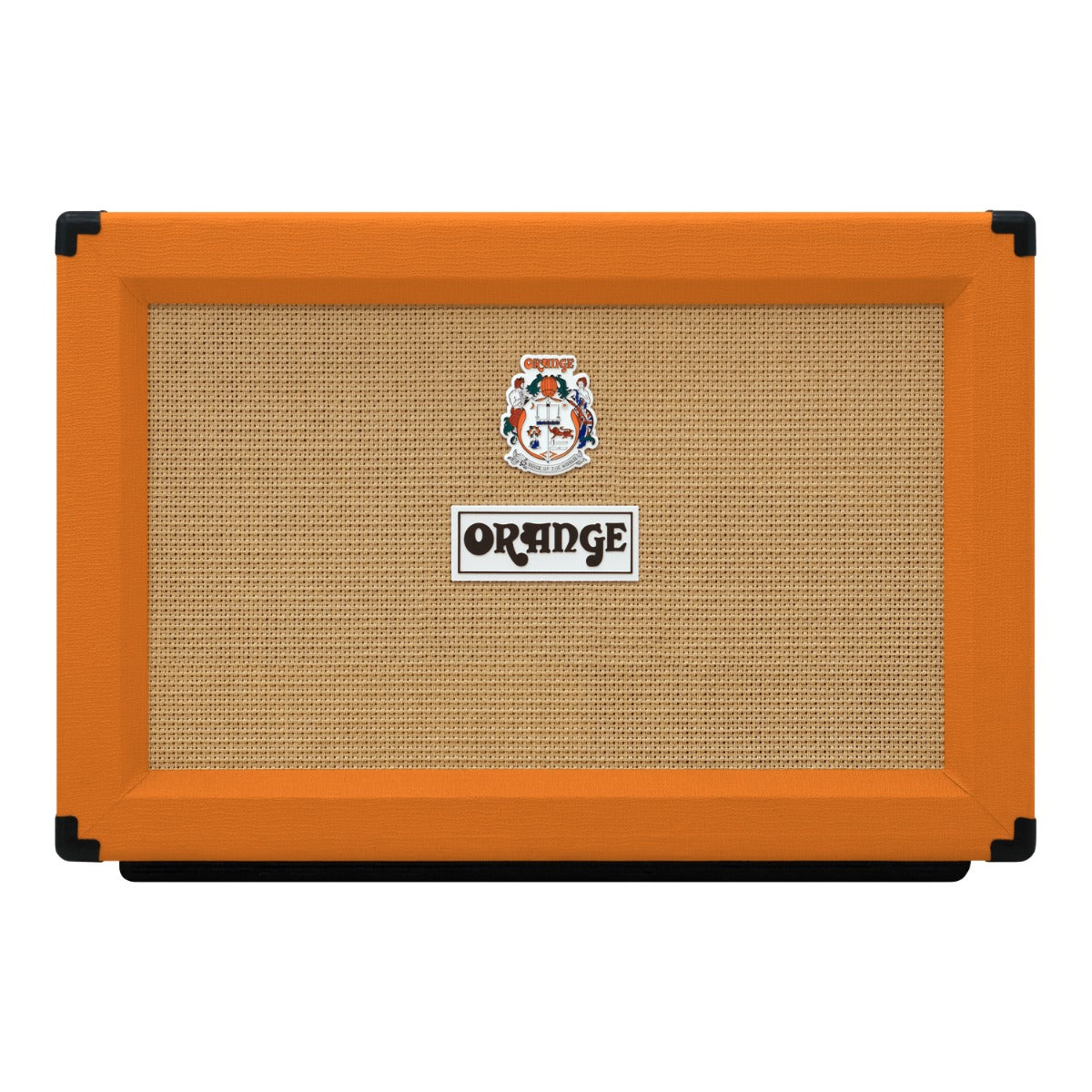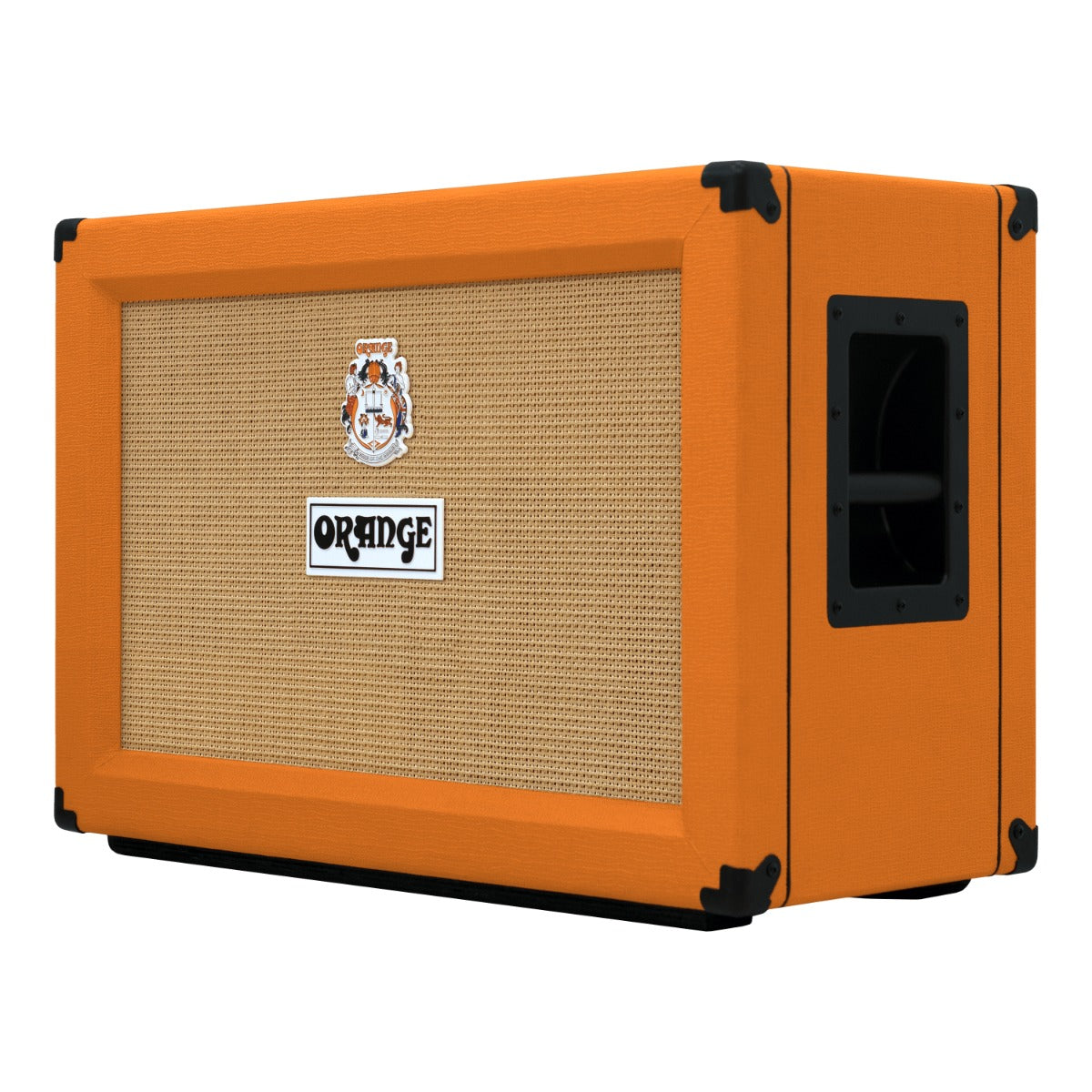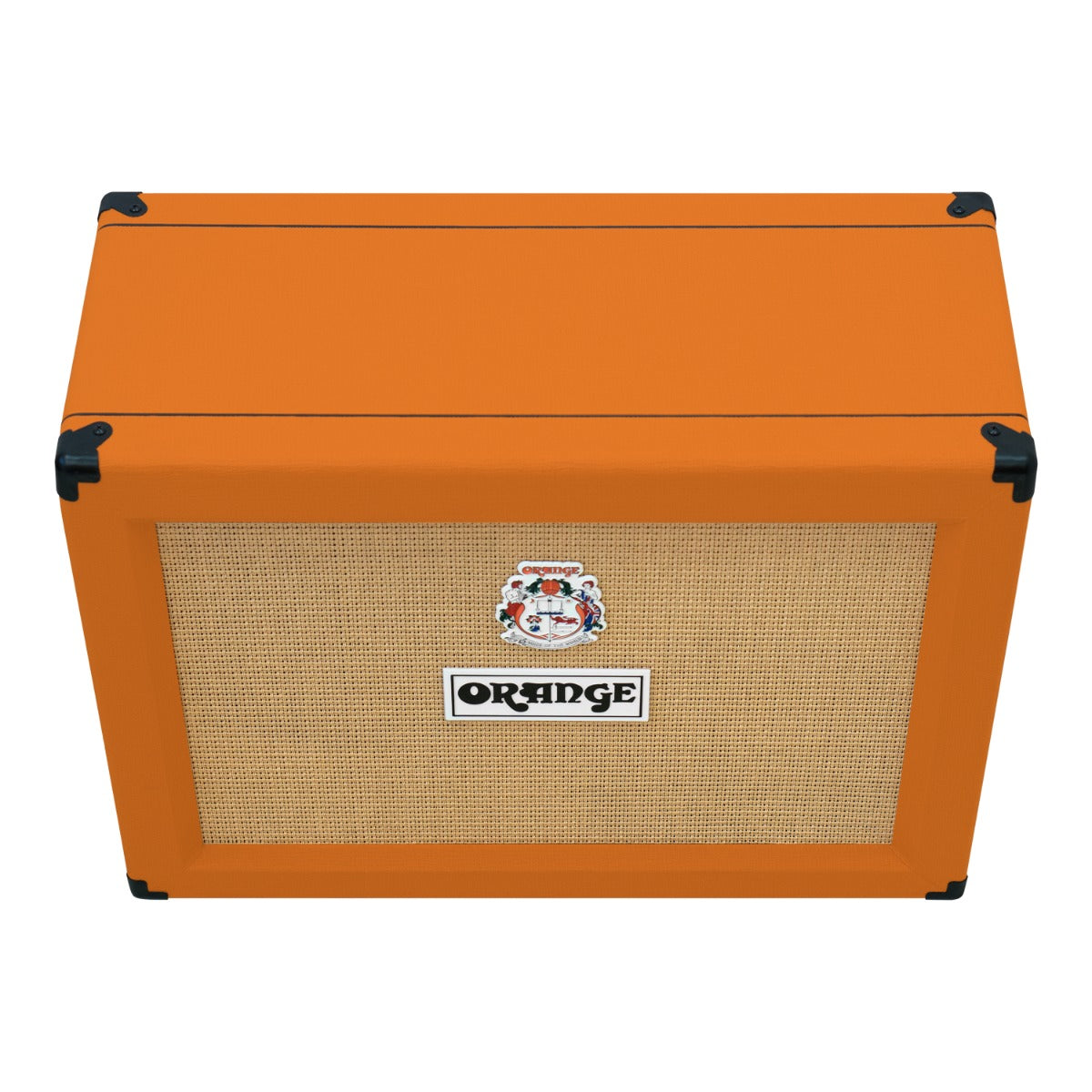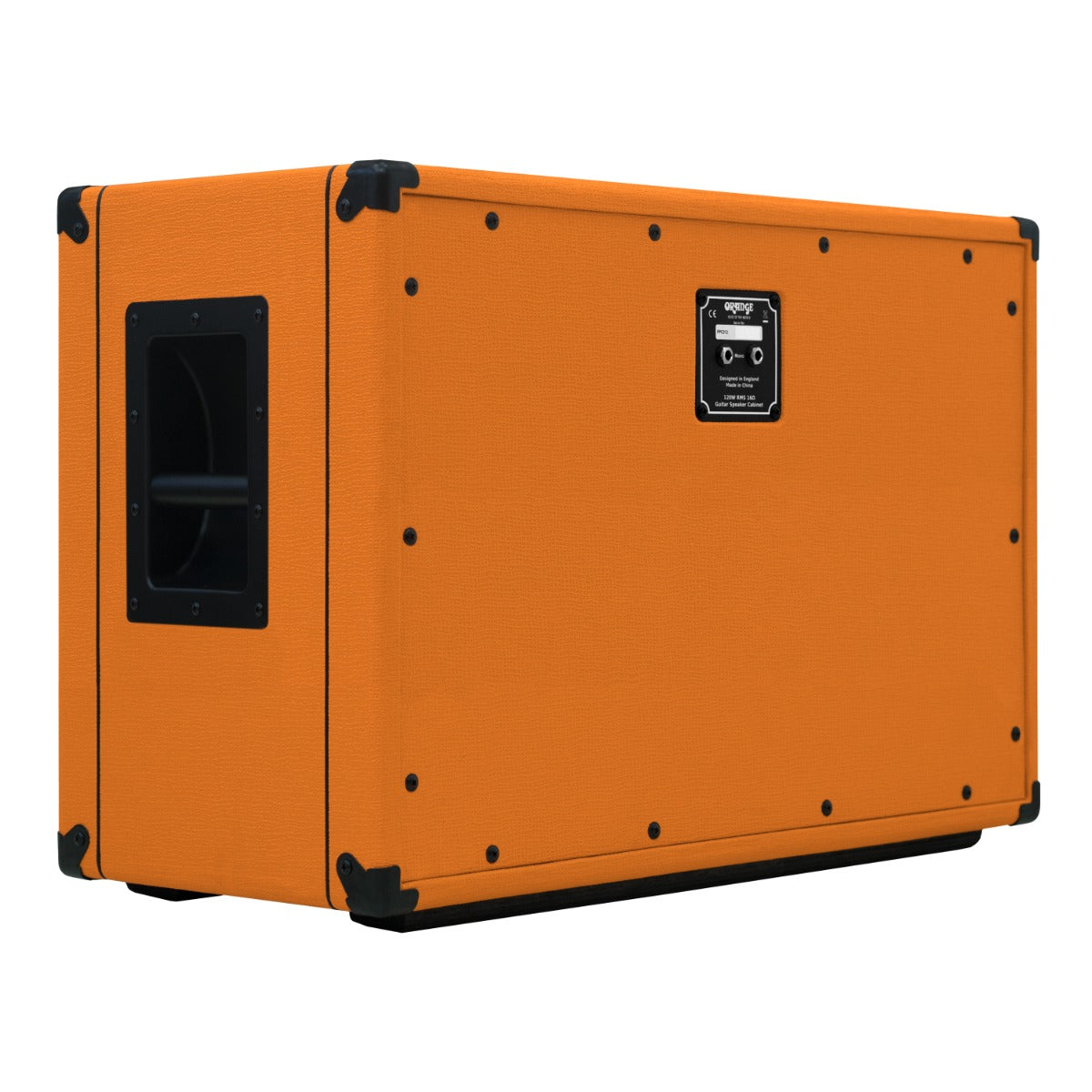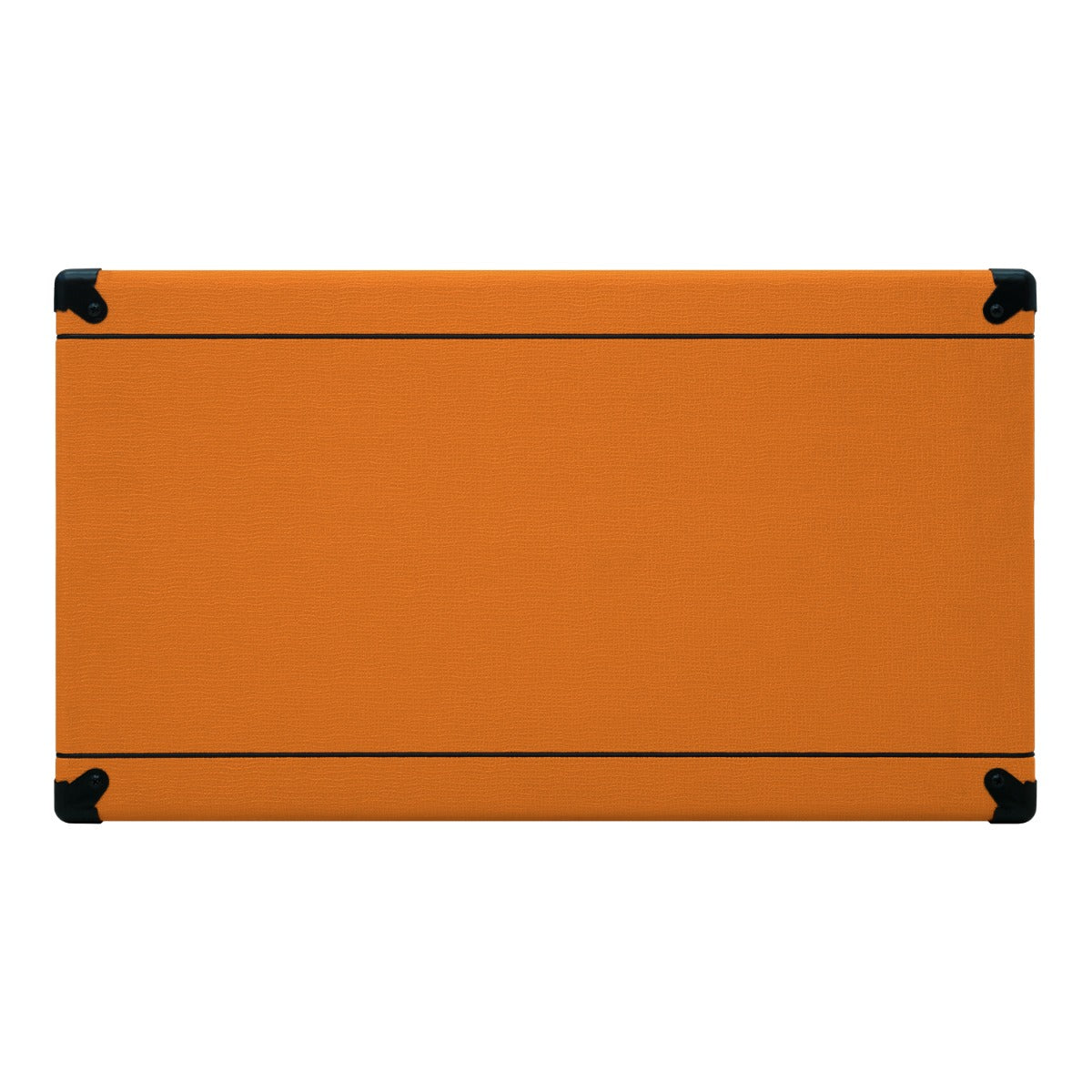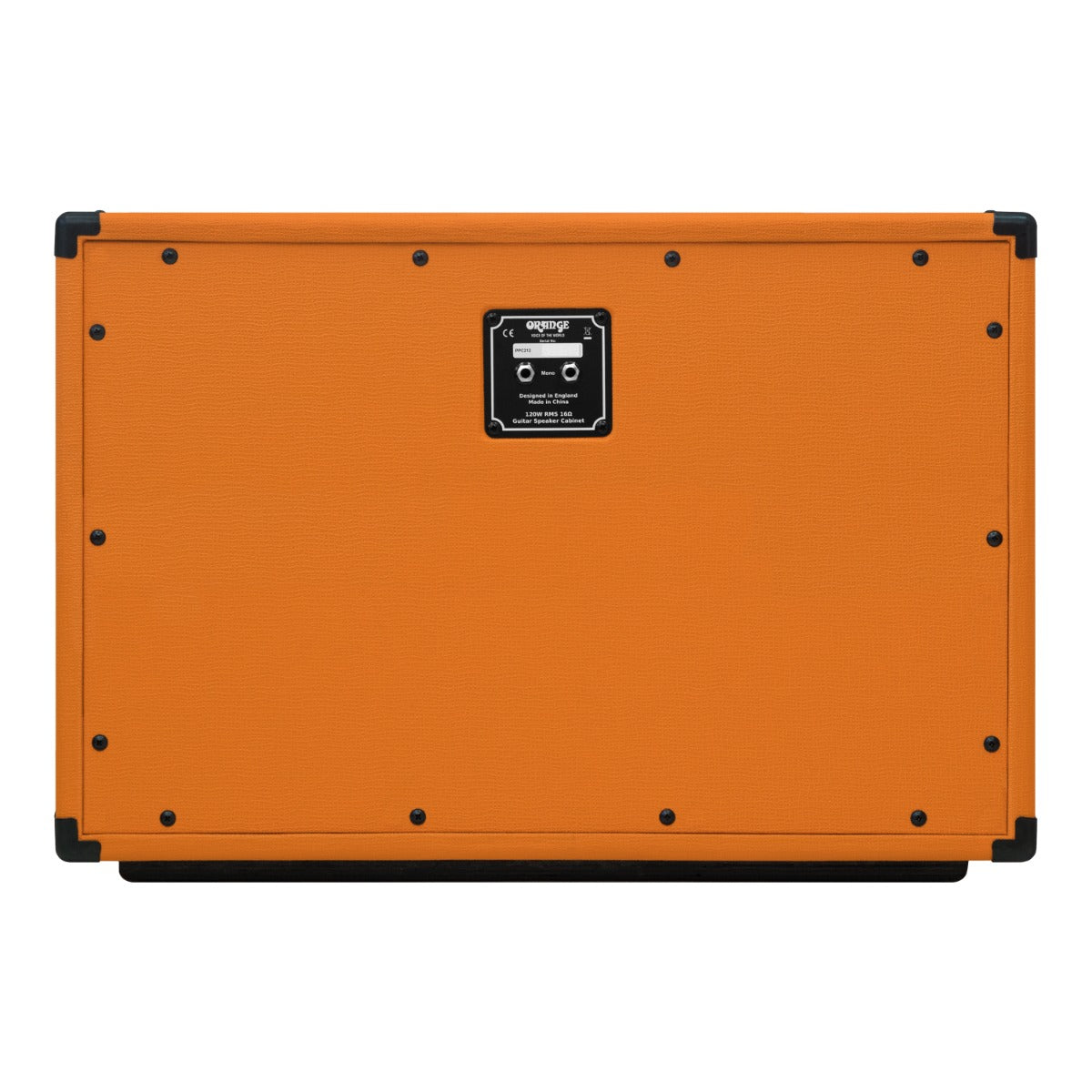 Orange PPC212 2x12" Closed-Back Cabinet - Orange Tolex
Maximum Impact From a 2×12
The imposing PPC212 is a closed-back 2×12″ cabinet equal in width to the PPC412. Featuring two Celestion Vintage 30 speakers, the PPC212 is in essence Orange's classic 4×12 slashed in half. The large internal volume of the sealed enclosure makes the PPC212 ideal for players looking for the the fattest possible tone when a 4×12″ would be too large. Many players choose to stack two PPC212 cabs for ease of load-in, also giving them the flexibility of using just one for smaller venues. Made in England from high density 13 ply 18mm Baltic birch plywood, the PPC212 is fitted with steel hardware to withstand the rigours of the road. Our unique skid runners fitted to the base helps to acoustically couple our cabinets to the stage for a fuller low end response.
Built for a Life on the Road
With formidable construction and a tight, unflappable sound, the PPC212 is essentially a PPC412 cut in half allowing ease of use in smaller venues while retaining the fattest possible tone.
Celestion Vintage 30 Speakers
Superb tones and a tight response require a first rate speaker.
Classic Orange Styling
Finished in our legendary livery dating back to 1968, the PPC212 features our basket weave vinyl, woven speaker grille cloth, signature 'picture frame' edging and 18mm Birch ply construction.
SKU
ORNG-UKPPC212
MPN
PPC212
Vendor
Orange
Amp Format
Speaker Cabinet
Mpn
UK-PPC-212
Product Unique Features
Straight Front, Closed-back 2×12
18mm Birch Plywood Construction
2 X Parallel ¼" Input Jacks for Daisy-chaining to Another 16 Ohm Cabinet (Total Load = 8 Ohms)
Hard Wearing Woven Paper Grille Cloth
Skid Runners
Steel Hardware

Speaker Config
4x10
Wattage
120 Watts
Amplifier Application
Electric Guitar
Audio Inputs
2 X Parallel 1/4" and Speakon Input Jacks
Power
120 watts
Product Weight
61.72 lbs
Speakers
2 X Celestion Vintage 30
Width
30.71"
Depth
14.76"
Height
20.86"
WARRANTY PERIOD
This Warranty shall be effective from the date of purchase and cover the following Products and components for a period of:
• Amplifiers, preamplifiers, effects pedals – 1 year, extendable* to 2 years
• Speaker enclosures (cabinets) – 1 year, extendable* to 2 years
• Valves (vacuum tubes) and Speakers in Orange Products or supplied by OMEC Ltd. – 90 days
*The Extended Warranty Period is only applicable if the USA Registration form is submitted prior to the expiry of the initial 1 year warranty which begins at the date of purchase. It is Your responsibility to submit this information and We shall not be liable nor do We accept any responsibility whatsoever for non-receipt of this information.
If a warranty or RMA claim is made within 90 days of the purchase date of the Product, Orange USA pays ground shipping both ways.
If a warranty or RMA claim is made between 91 and 365 days (pending a 2nd year warranty extension) after the purchase date, the customer pays shipping to Orange USA and Orange USA pays return ground shipping.  However, to qualify for Orange USA to pay for shipping, it has to be a valid Product defect, as covered by the terms and conditions of the warranty, and not an oversight or user error.
Ground shipping is FREE for all orders $99 and up.