Skip product carousel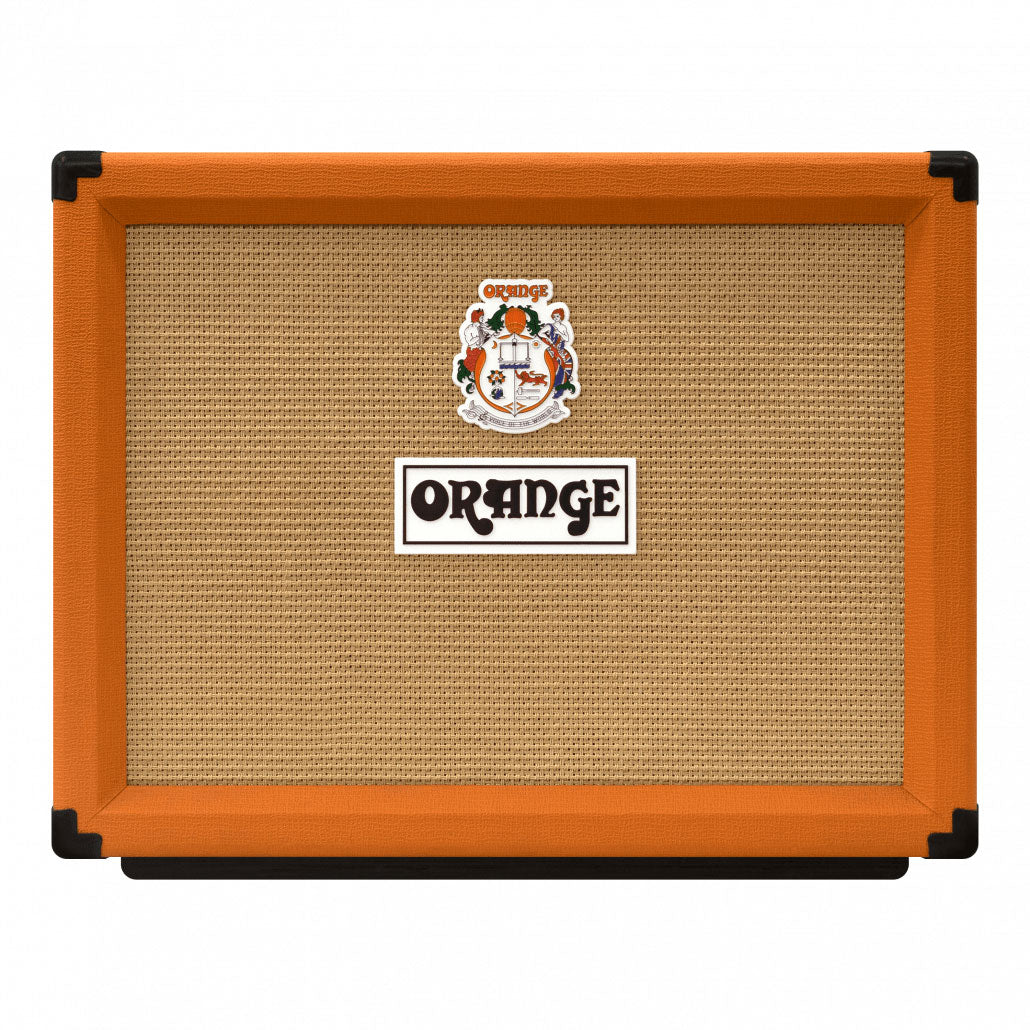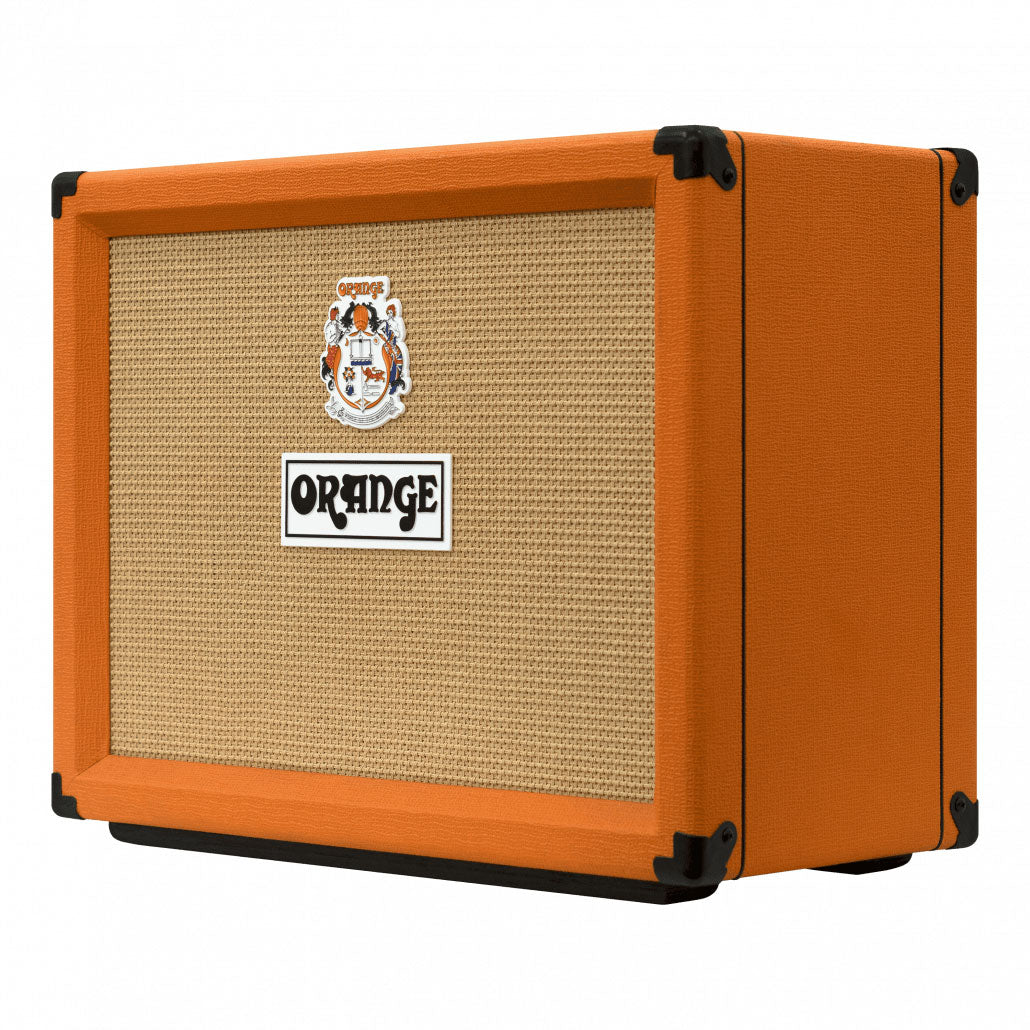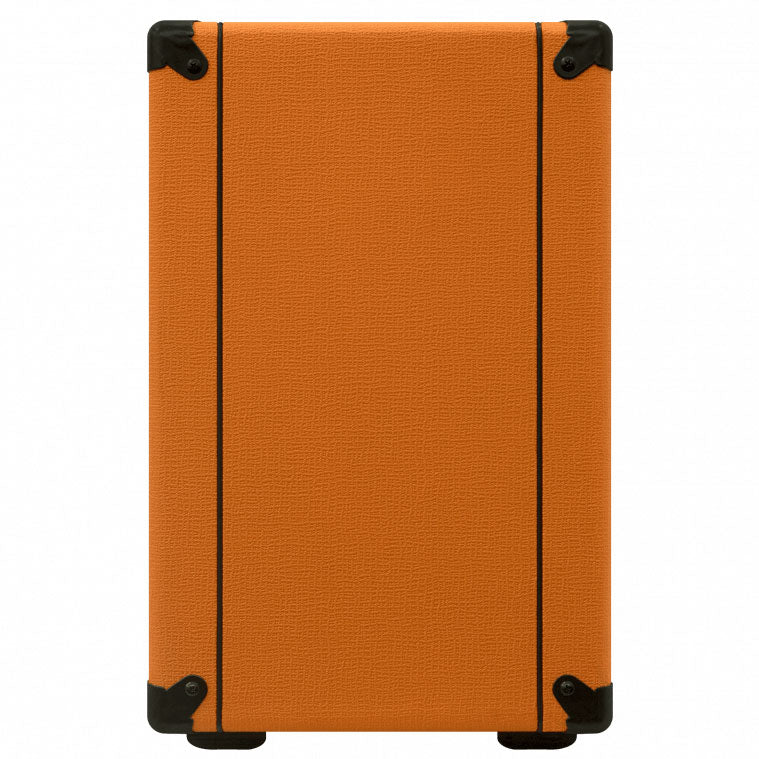 Orange TremLord 30 Combo Amplifier - Orange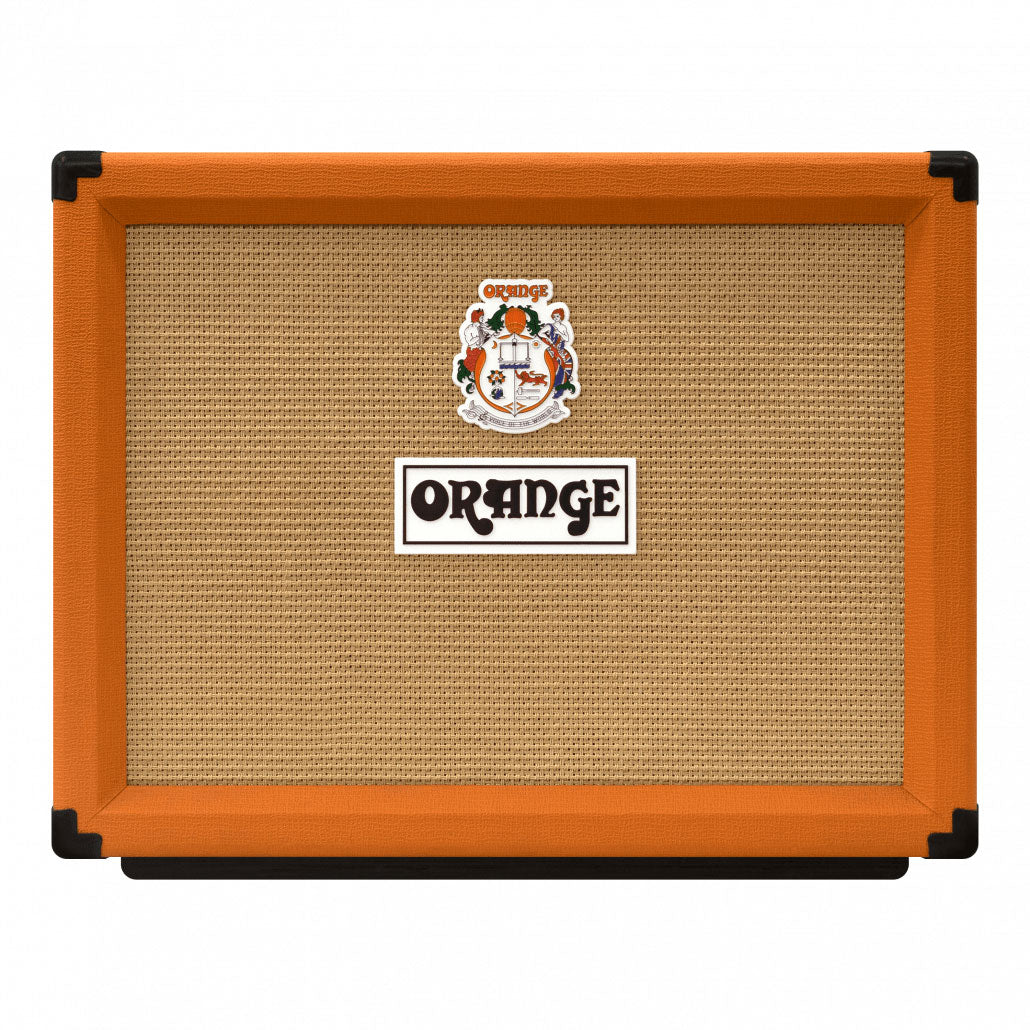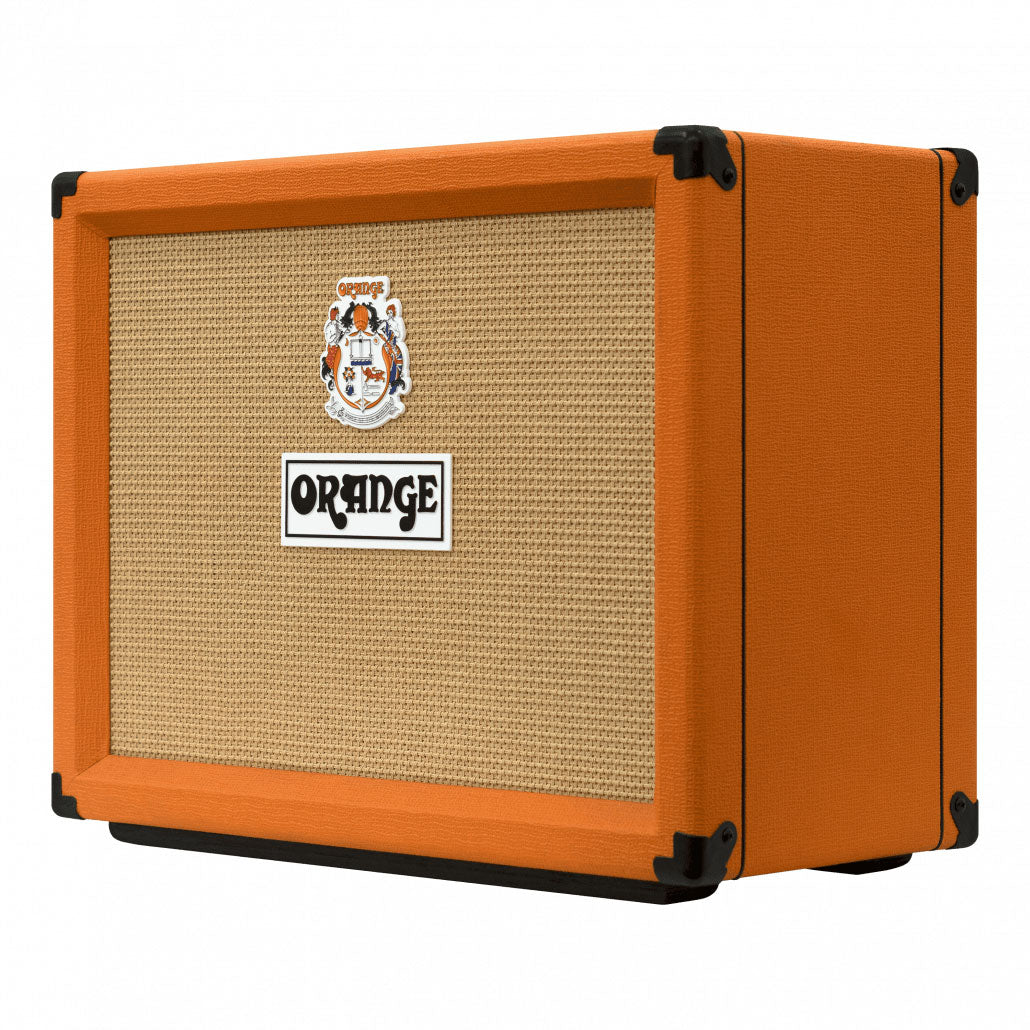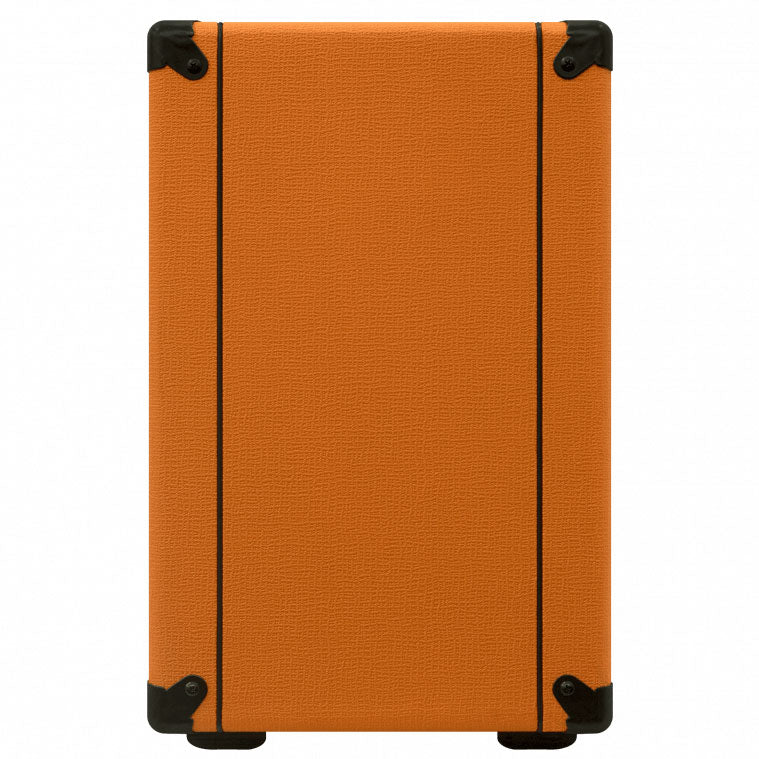 Orange TremLord 30 Combo Amplifier - Orange
The TremLord 30 is Orange's very British take on a 1950s-style guitar amplifier. With valve Tremolo, valve Reverb and a quartet of EL84s pushing 30 Watts, it's every retro sound you need in a compact 1×12 package. The beautifully simple, non-master volume design is straight out of the golden age of Rock 'n' Roll but 15W, 2W and 1W settings allow that coveted "sweet spot" to be enjoyed at more civilised volumes. Two independent, footswitchable Tremolo Speed controls, footswitchable Reverb and a valve-driven FX Loop also help bring this old-time tone machine firmly into the present day.
Footswitchable valve tremolo
All-valve bias modulation Tremolo brings a palette of sounds rarely heard in the modern age – but highly sought after. This era-defining, authentic effect comes with two independent speed controls that can be selected with an external footswitch, also giving you the option to defeat the Tremolo entirely (footswitch sold separately).
Output power switching
There's nothing quite like a non-master volume amp being cranked into classic power amp overdrive, but this can get way too loud for some modern stages. By switching from four to two EL84 valves (using the switch on the rear panel), and by using the Headroom/Bedroom modes, the Tremlord 30 can also run at 15W, 2W or 1W. This allows access to all shades of vintage overdrive at any level you need. Much more practical in today's live and studio settings.
Two spring reverb tank
The on-board valve-driven Reverb offers masses of depth with all the splashy, crashy character you'd expect from a vintage amp. Using a two-spring long tank, a single ECC81/12AT7 valve and Orange's own custom transformer, this circuit is their richest sounding spring reverb design to date. Add a footswitch for switching the reverb on or off remotely.
Valve buffered effects loop
A post-tremolo FX loop allows players to use proper, built-in bias modulation tremolo anywhere in a modern FX chain. Driven by an ECC81/12AT7 valve, the fully buffered, low impedance design allows the Tremlord 30 to slot right into even the most extravagant pedal setups.
SKU
ORNG-TREMLORD
MPN
TremLord 30
Vendor
Orange
Amp Format
Combo
Amp Type
Tube
Mpn
TREMLORD-30
Speaker Config
1x12
Wattage
30 Watts
Amplifier Application
Electric Guitar
Effects
Reverb
Tremolo
Effects Loop
Yes
Equalization (EQ)
Bass, Treble
Audio Inputs
1 x 1/4"
Power
30 WATTS/15 WATTS
2 WATTS/1 WATTS
Product Weight
53.11 lbs
Speakers
1 X 12" LAVOCE SPEAKER
Width
22.44"
Depth
11.22"
Height
18.11"
WARRANTY PERIOD
This Warranty shall be effective from the date of purchase and cover the following Products and components for a period of:
• Amplifiers, preamplifiers, effects pedals – 1 year, extendable* to 2 years
• Speaker enclosures (cabinets) – 1 year, extendable* to 2 years
• Valves (vacuum tubes) and Speakers in Orange Products or supplied by OMEC Ltd. – 90 days
*The Extended Warranty Period is only applicable if the USA Registration form is submitted prior to the expiry of the initial 1 year warranty which begins at the date of purchase. It is Your responsibility to submit this information and We shall not be liable nor do We accept any responsibility whatsoever for non-receipt of this information.
If a warranty or RMA claim is made within 90 days of the purchase date of the Product, Orange USA pays ground shipping both ways.
If a warranty or RMA claim is made between 91 and 365 days (pending a 2nd year warranty extension) after the purchase date, the customer pays shipping to Orange USA and Orange USA pays return ground shipping.  However, to qualify for Orange USA to pay for shipping, it has to be a valid Product defect, as covered by the terms and conditions of the warranty, and not an oversight or user error.
Standard Shipping