Skip product carousel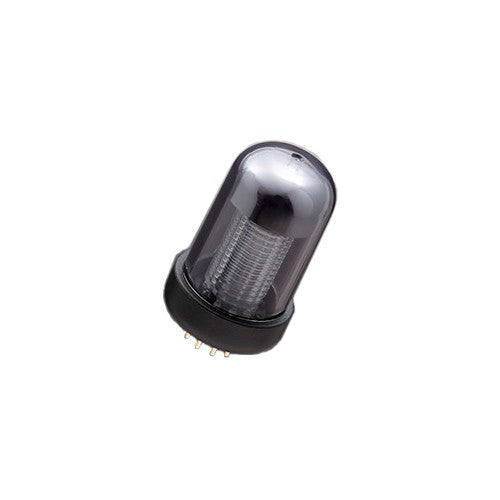 Roland Eric Johnson Tone Capsule for Blues Cube Amplifiers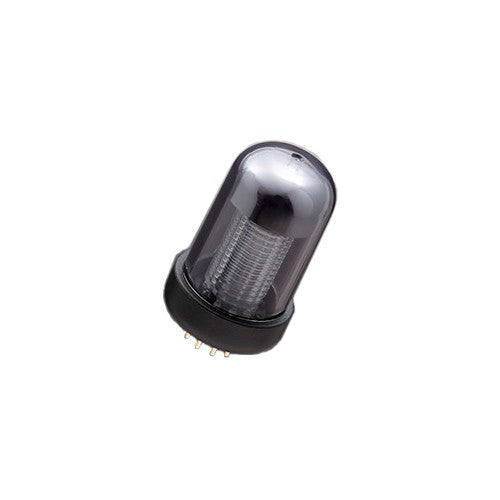 Roland Eric Johnson Tone Capsule for Blues Cube Amplifiers
The Eric Johnson Tone Capsule takes the Blues Cube's already great sound and fine-tunes it to suit the guitarist's exacting requirements. Capturing Eric's discriminating tastes in texture, voicing, and rich tone, the EJ Tone Capsule allows every Blues Cube owner to put the legend's remarkable vintage amp insights under their fingers.
The Amp
The reinvented Blues Cube series launches the classic 1x12 combo amp into a new era, combining genuine tube sound and response with modern reliability and easy portability. Going far beyond modeling, Roland's Tube Logic design philosophy starts with carefully reproducing the inner workings of the revered tweed-era tube amp in every way, from guitar input to speaker output. Versatile clean and crunch channels can be used independently or combined for a complex range of tones, while variable output power modes let you dial in burning, full-throttle sound at any volume. Road-tested and fine-tuned with feedback from top players, the gig-ready Blues Cube delivers the sweet, magical tone and satisfying feel that makes a great guitar amp a highly expressive musical instrument.
The Tone Capsule
The Tone Capsule is a modification circuit unit that changes the tube circuit characteristic of the original Blues Cube and attaches under the amp chassis. Once connected, the circuit modification on the Tone Capsule changes the tuning of the amp giving you custom tones and responses. The Tube Logic design physically amplifies the analog discrete circuit with characteristics produced by DSP circuits. Blues Cube's basic sound quality is built upon the physical preamp and power amp. The analog discrete circuit and DSP circuit working together produce a very advanced path to tone.
There are two channels on the Blues Cube: CLEAN and CRUNCH. Eric was able to dial beautiful clean settings inspired from his vintage Deluxe Reverbs. With just enough headroom, the pure clean tones of Blues Cube are reminiscent of many timeless Blues and Jazz songs. Pushed hard, the CLEAN channel breaks up with smooth dynamics. Eric commented, "I was very elated to find that the clean tone, if you turn it up, actually has a nice dirty rhythm tone too." For CRUNCH, Eric's classic 100 watt '69 Super Lead inspired amazing lead tones with spectacular harmonics for Blues, Rock, and other styles. On one of Eric's Super Lead Plexis, the input to the phase inverter has two capacitors with a one meg master volume potentiometer positioned between them—some of the many important details that were carefully considered in the signal path for this channel.
The TONE and REVERB settings are specially designed to give that warmth and expressiveness that is widely recognized in Eric's sound. On both channels you'll notice many of those brilliant EQ characteristics found in his tone. Eric continues, "I like the reverb in the Blues Cube. It's really pure and pleasant sounding and I especially like it considering that some of my favorite reverbs are the old spring reverbs from the '60s. The Blues Cube reverb is quite analog sounding. If it's a reverb that just enhances the sound and doesn't make me aware of it, just enhances it acoustically, then I think it's a really good thing and that's what the Blues Cube reverb does."
Plays well with Effects
Whether you are running effects through the front or in the effects loop, Blues Cube brings those sounds to life. Eric explains, "This amplifier is taking effects really well. If I run my Tube Driver or Fuzz Face through it, or any particular effects, it seems to be very flattering, which I think is important."
Please note: this product is only for use with a Roland Blues Cube amplifier (sold separately)
| | |
| --- | --- |
| SKU | ROL-EJTONECAPSULE |
| Vendor | Roland |
| Mpn | BC-TC-EJ |
| Manufacturer Part Number (MPN) | BC-TC-EJ |
Standard Shipping