Skip product carousel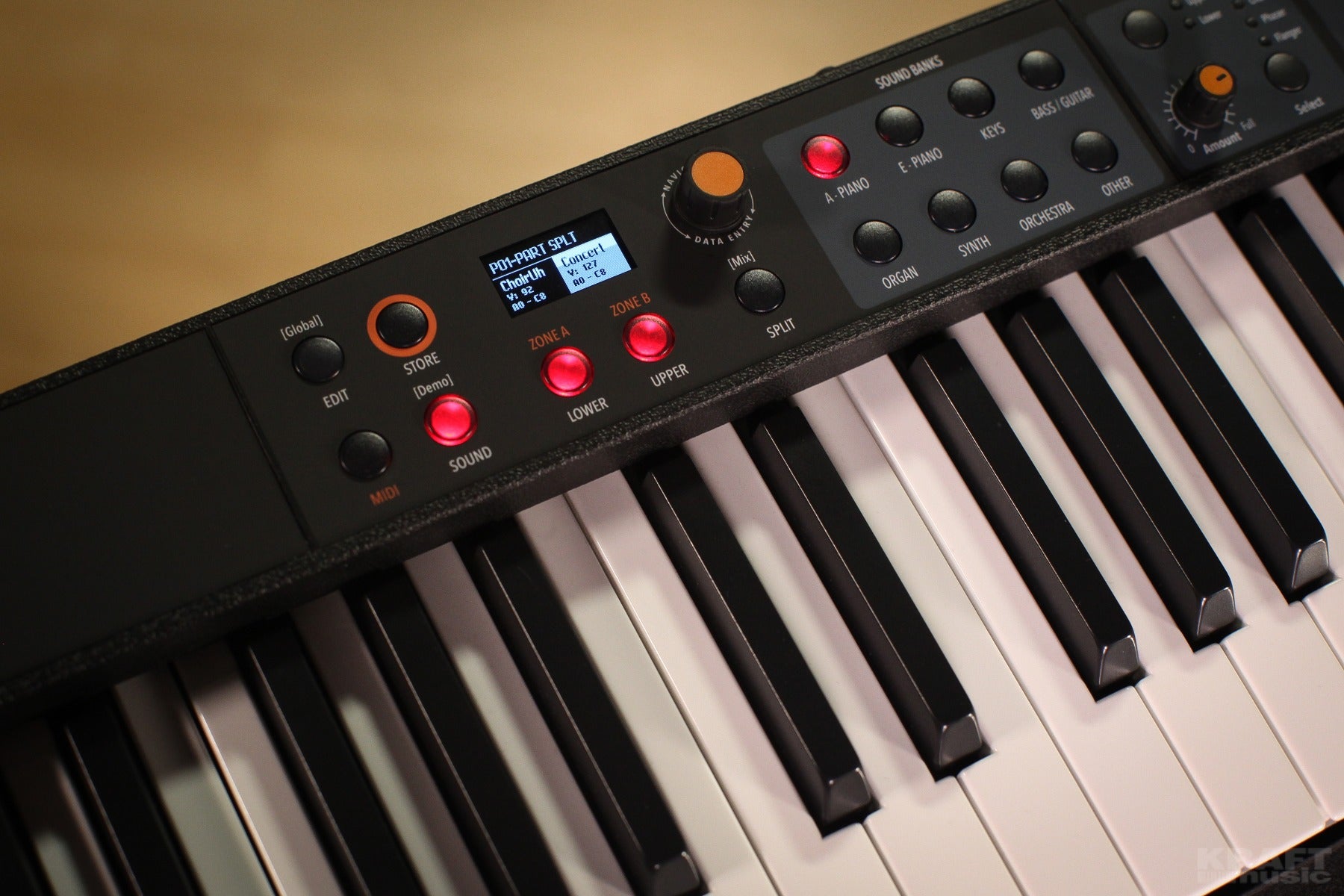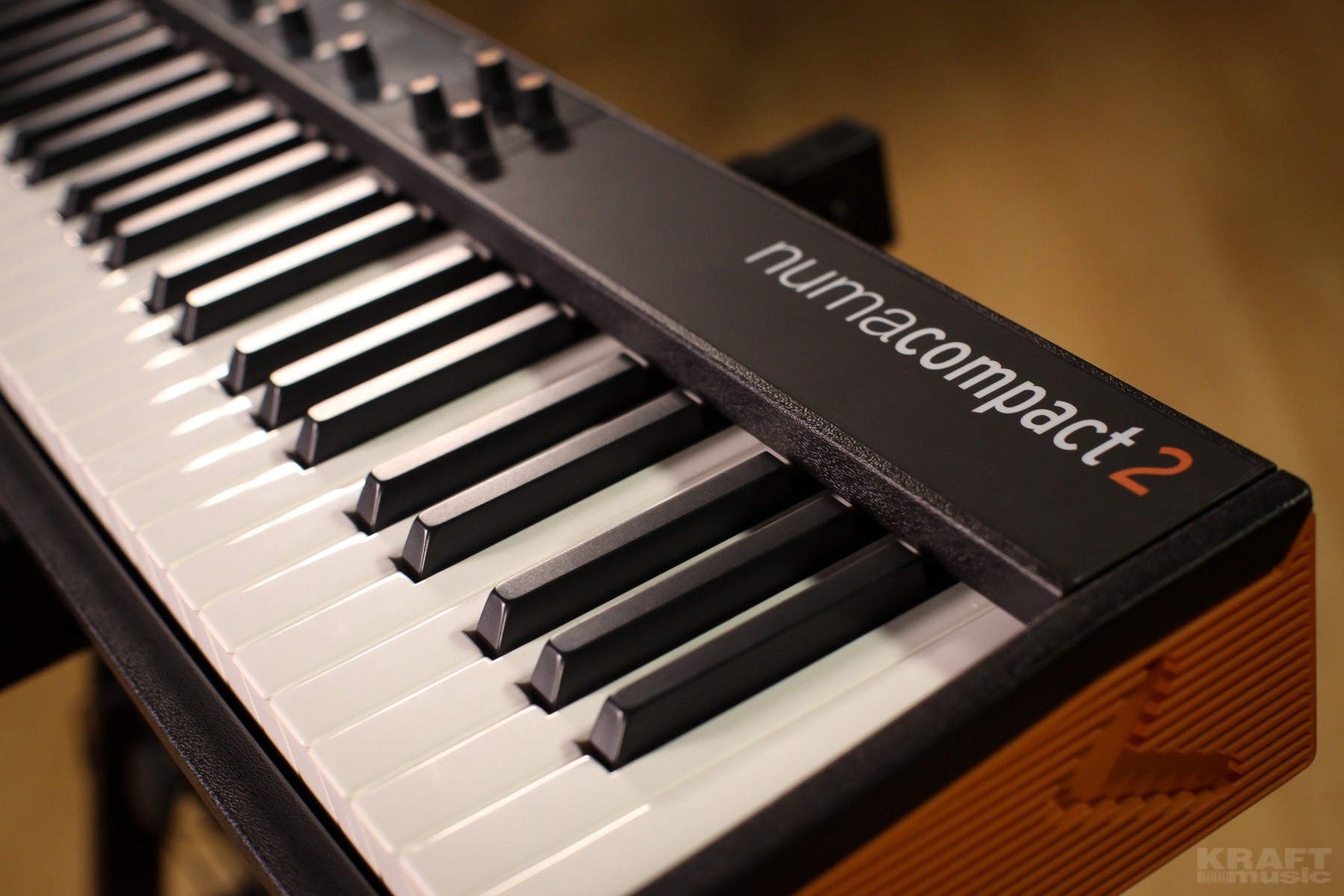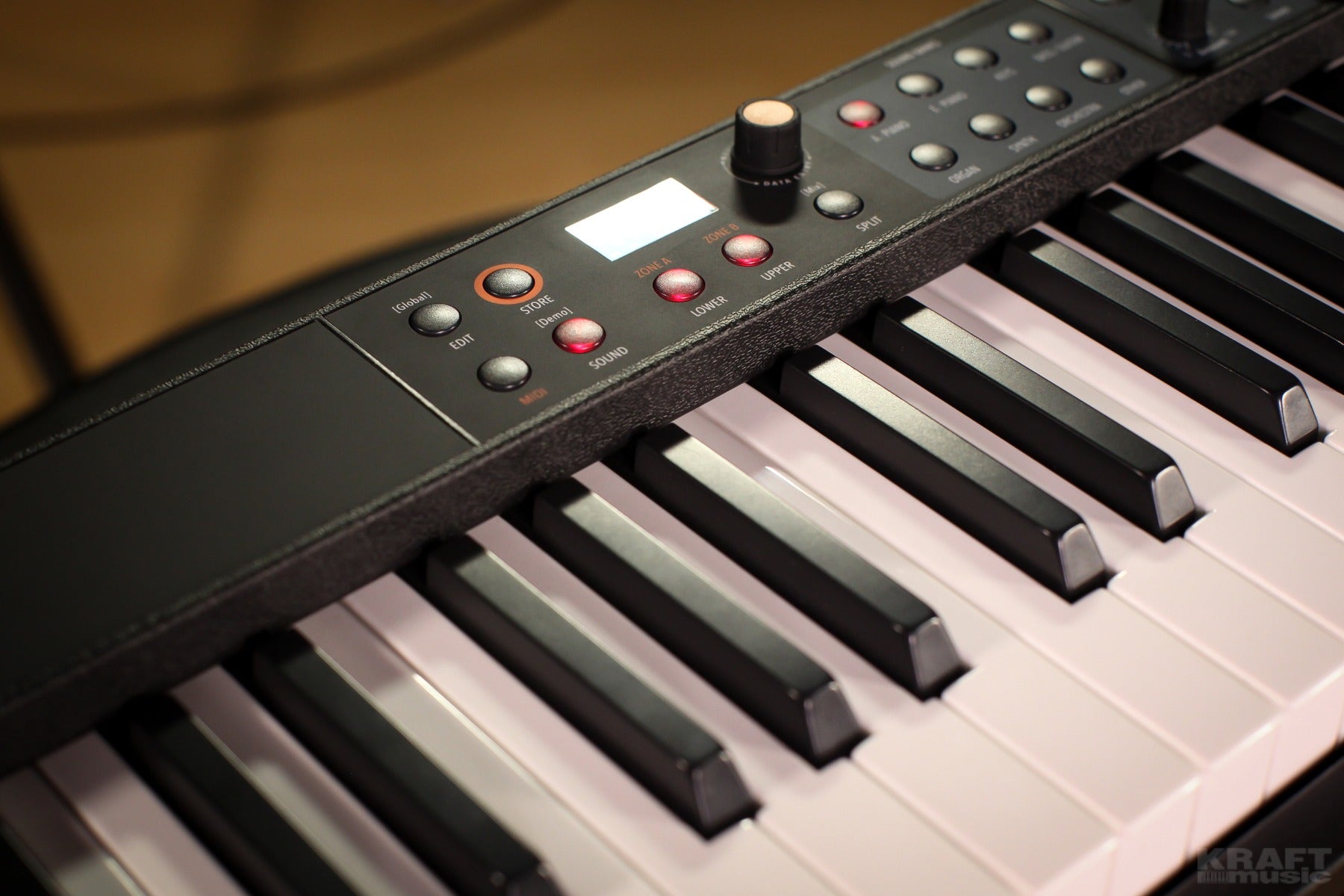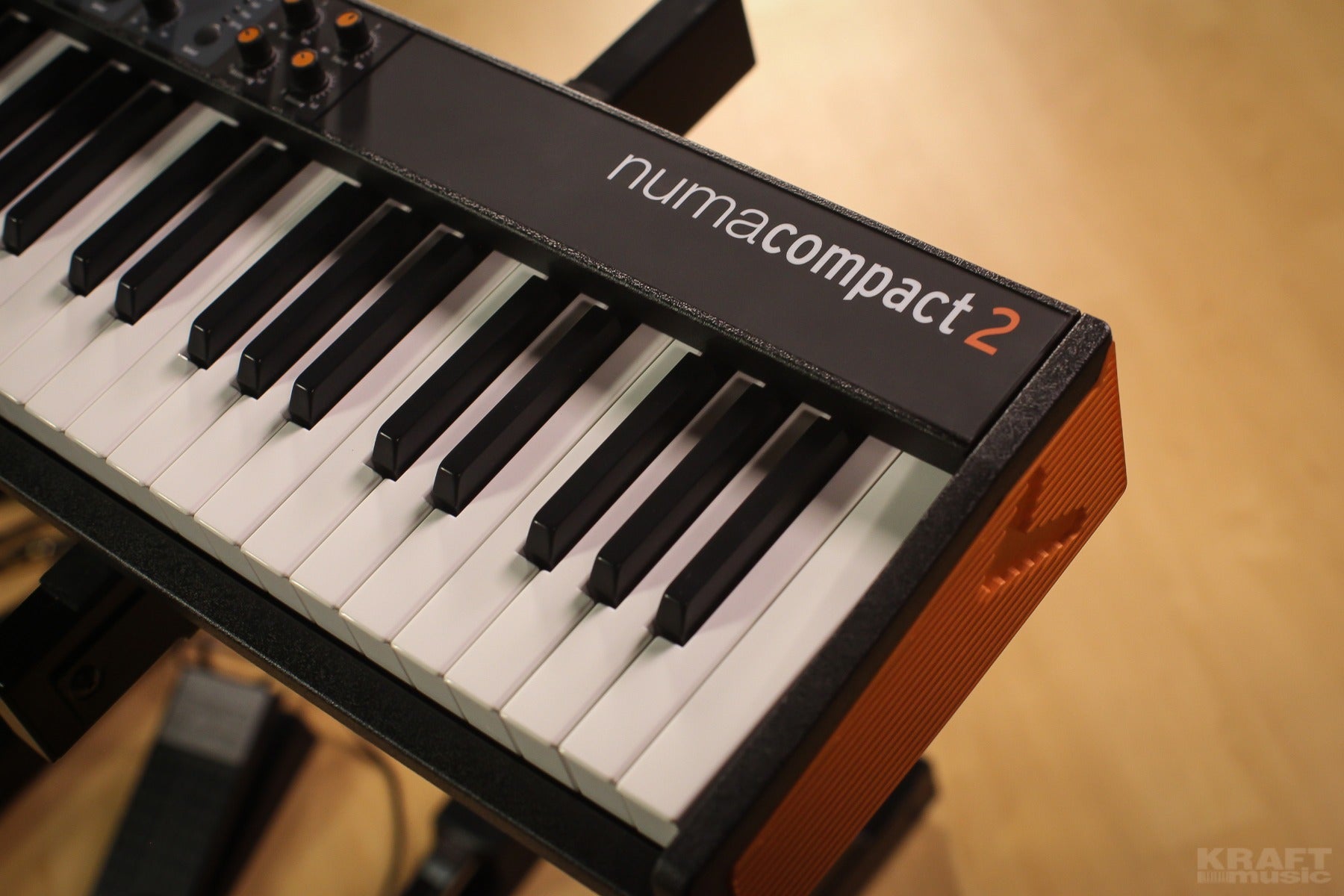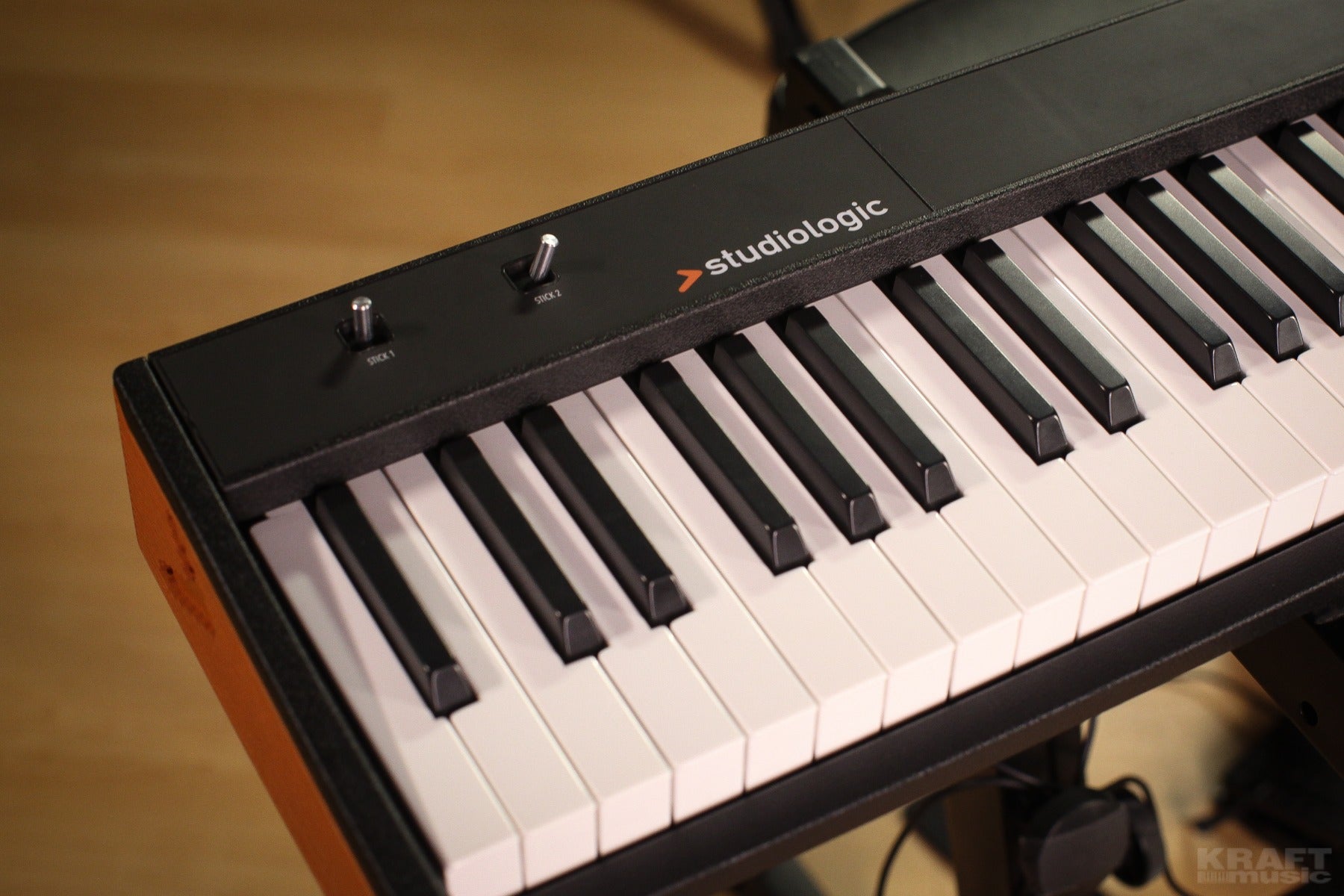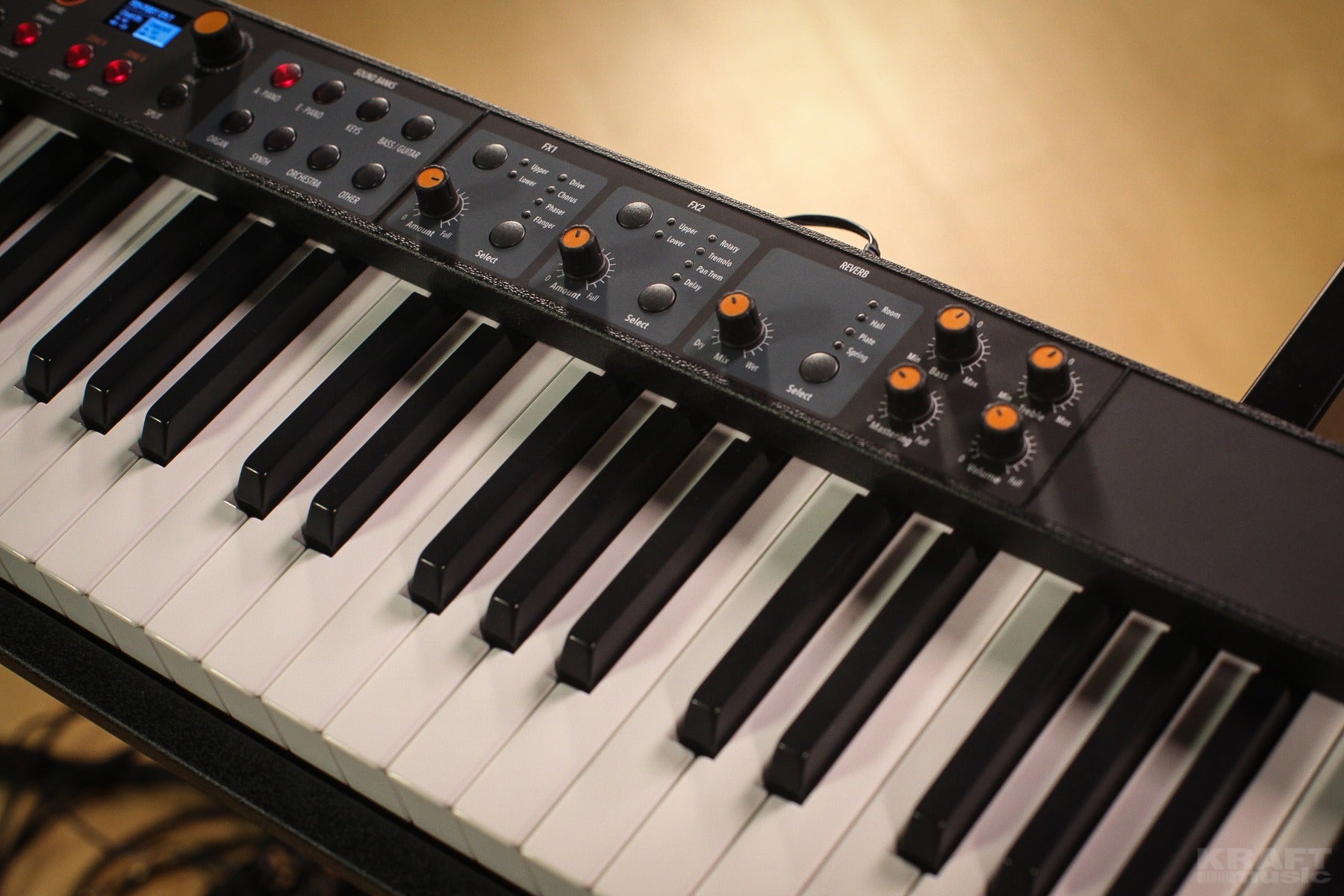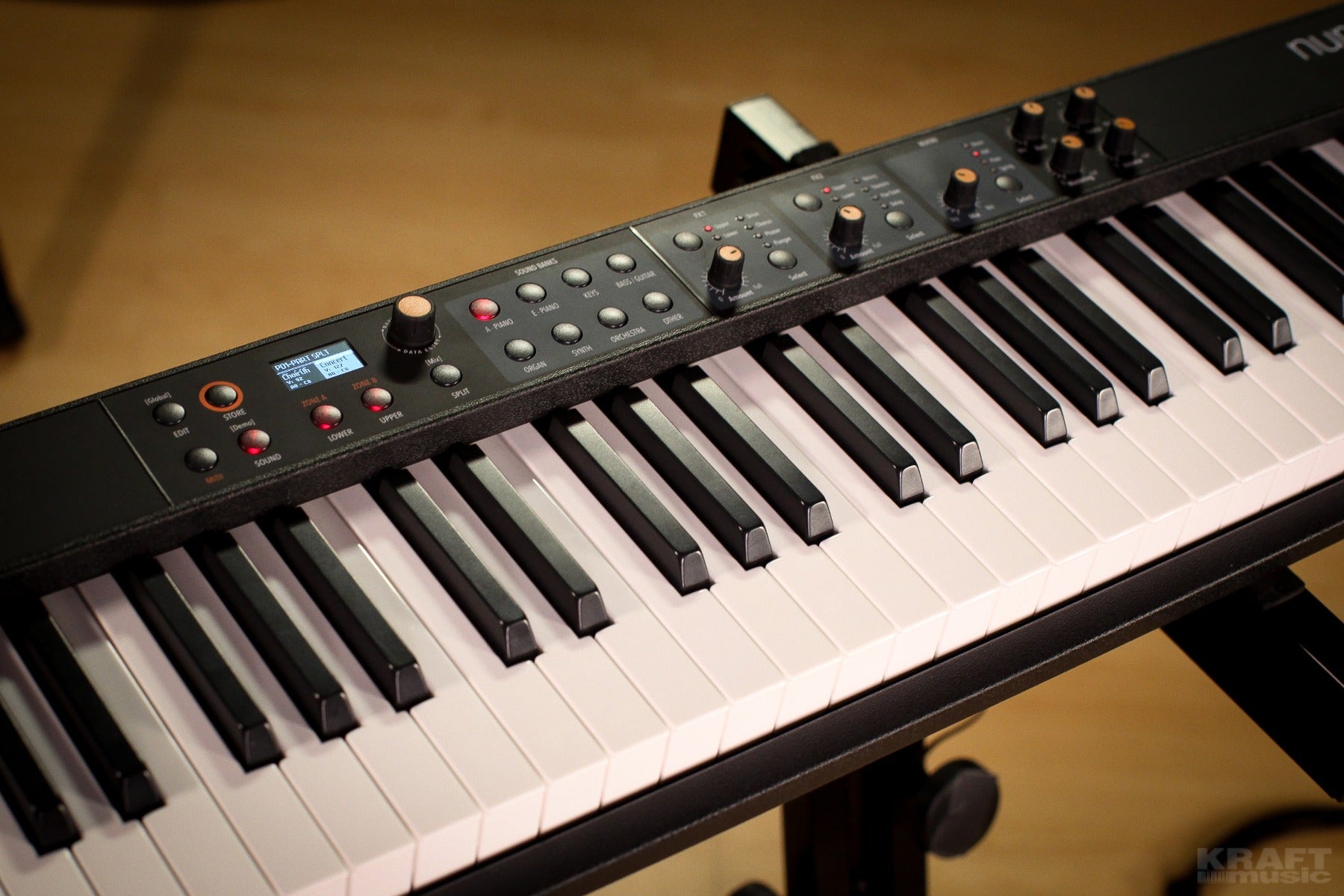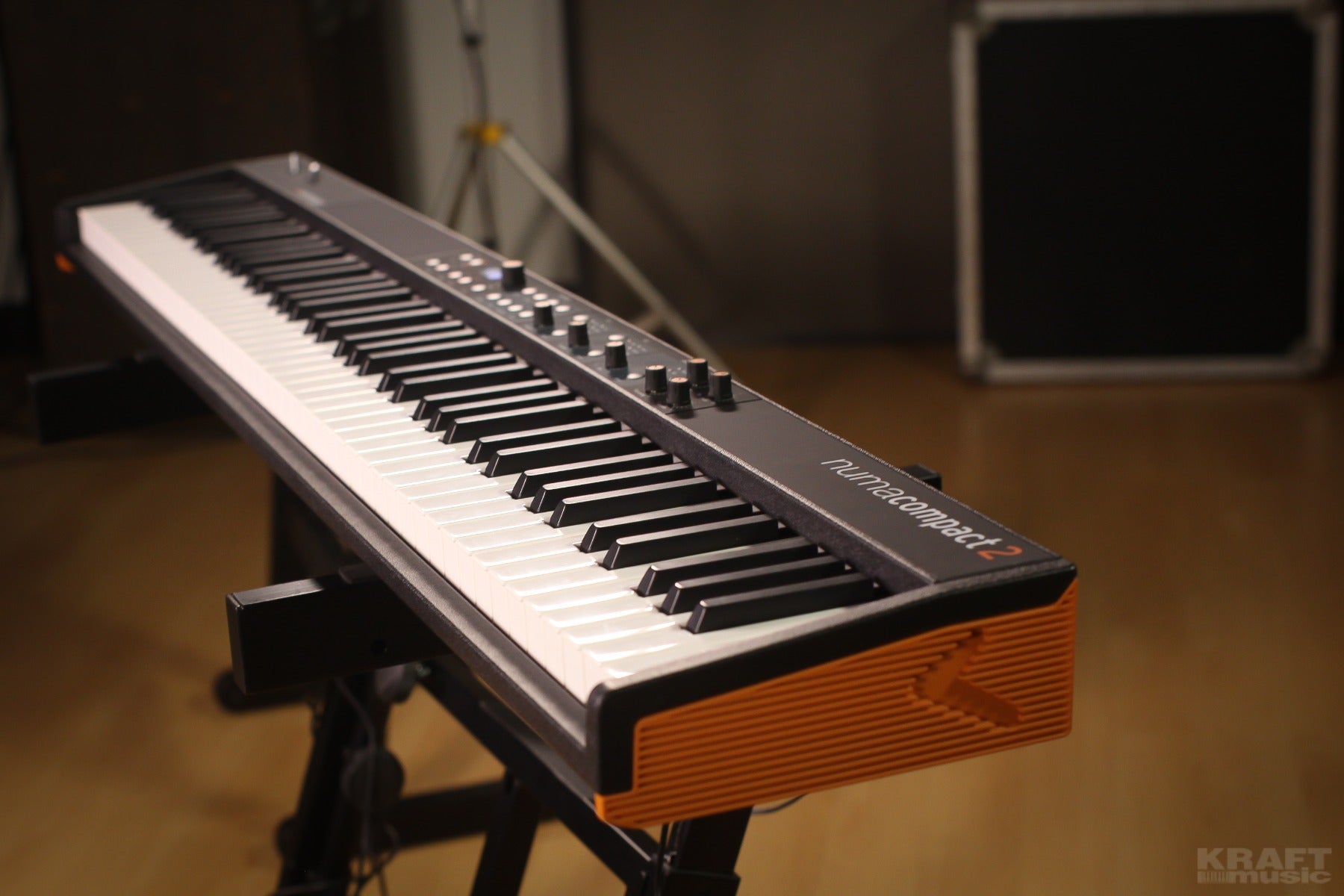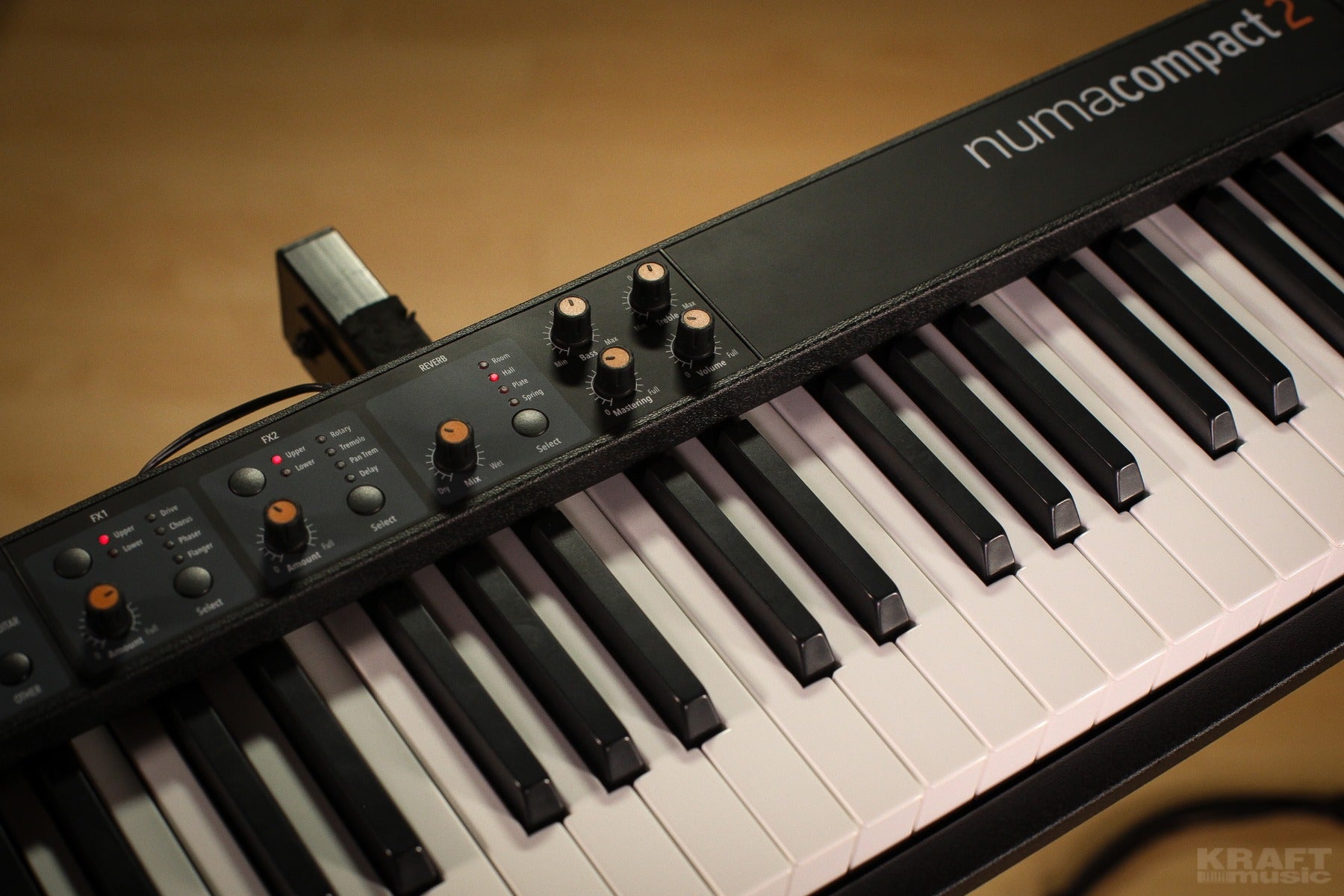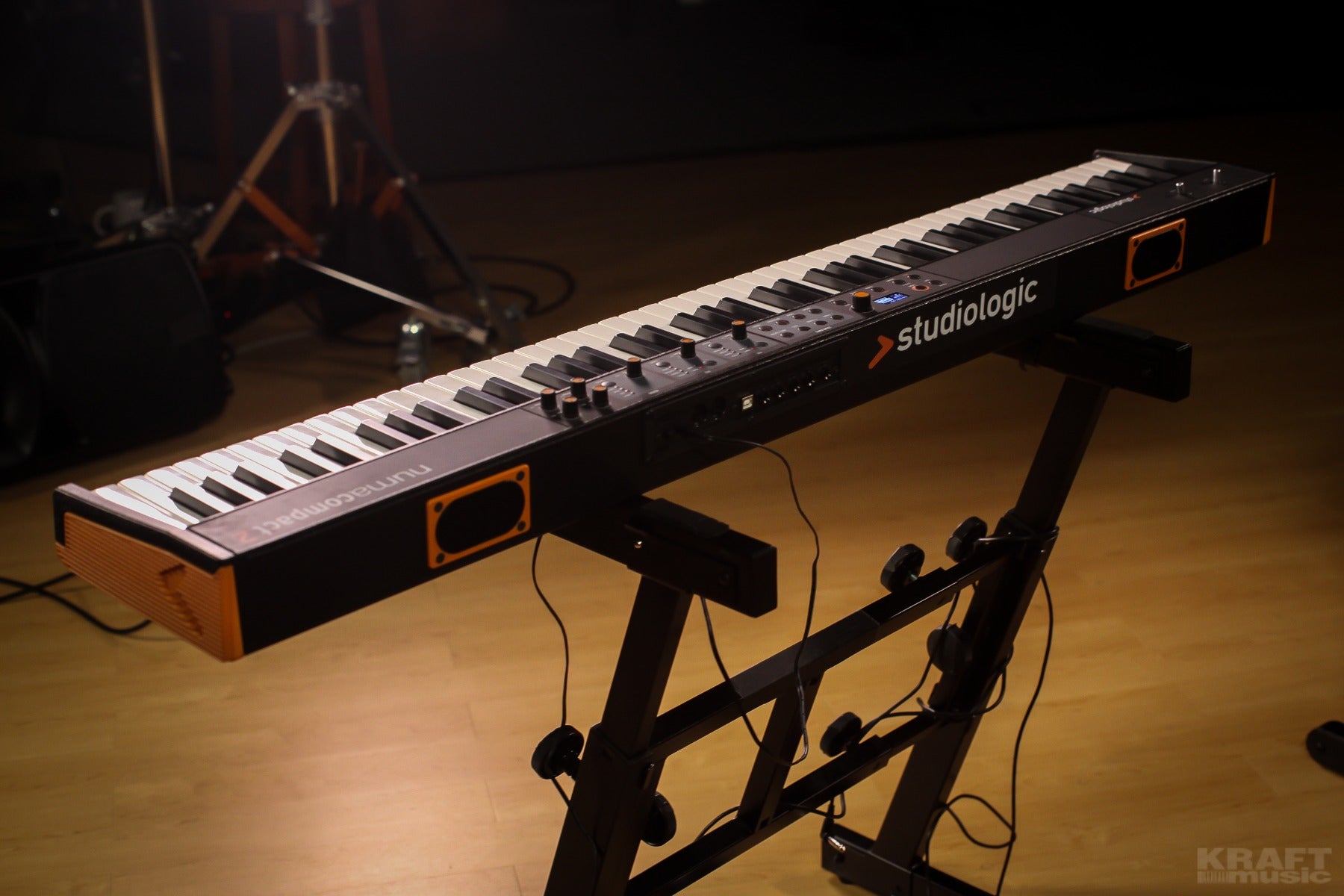 Studiologic Numa Compact 2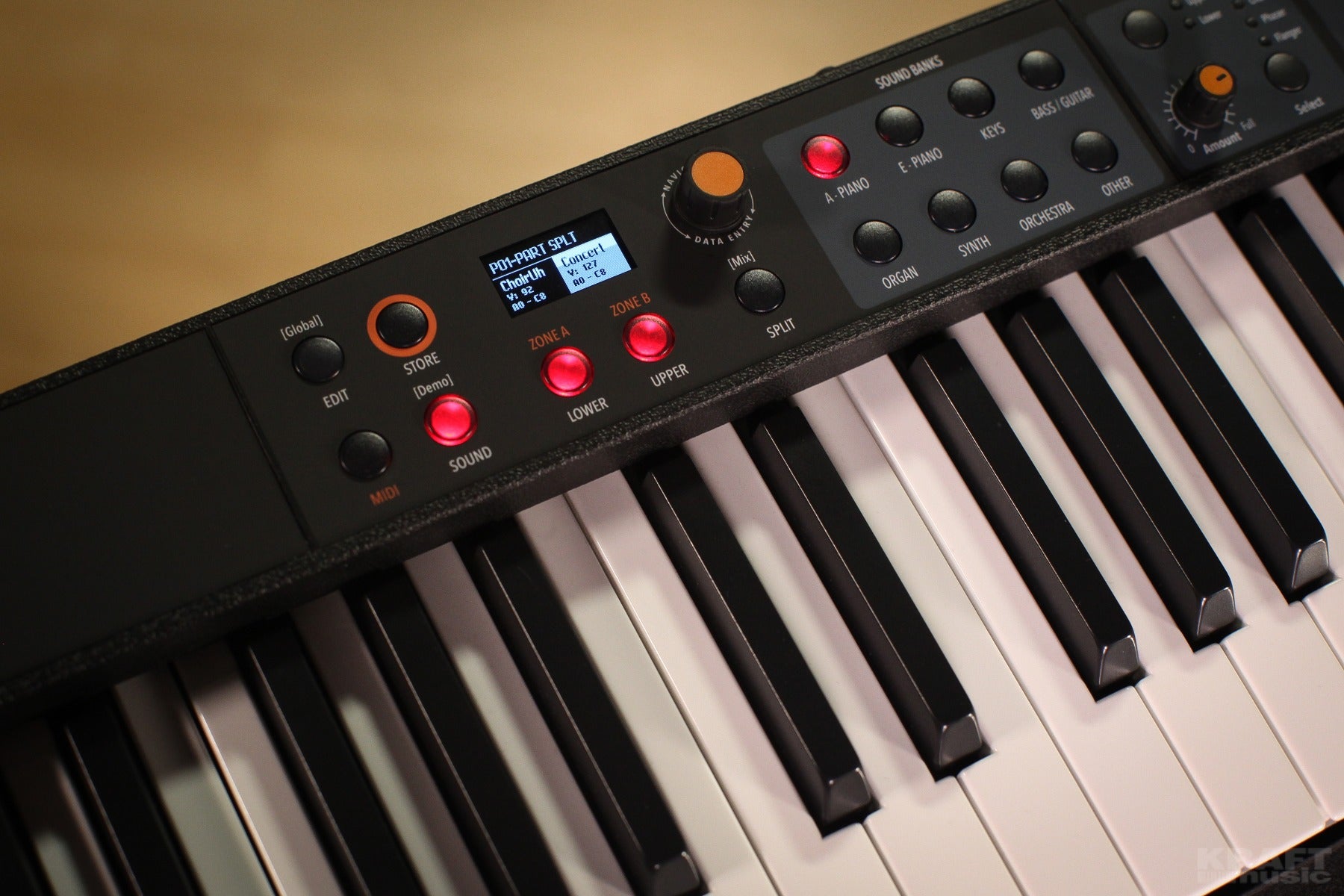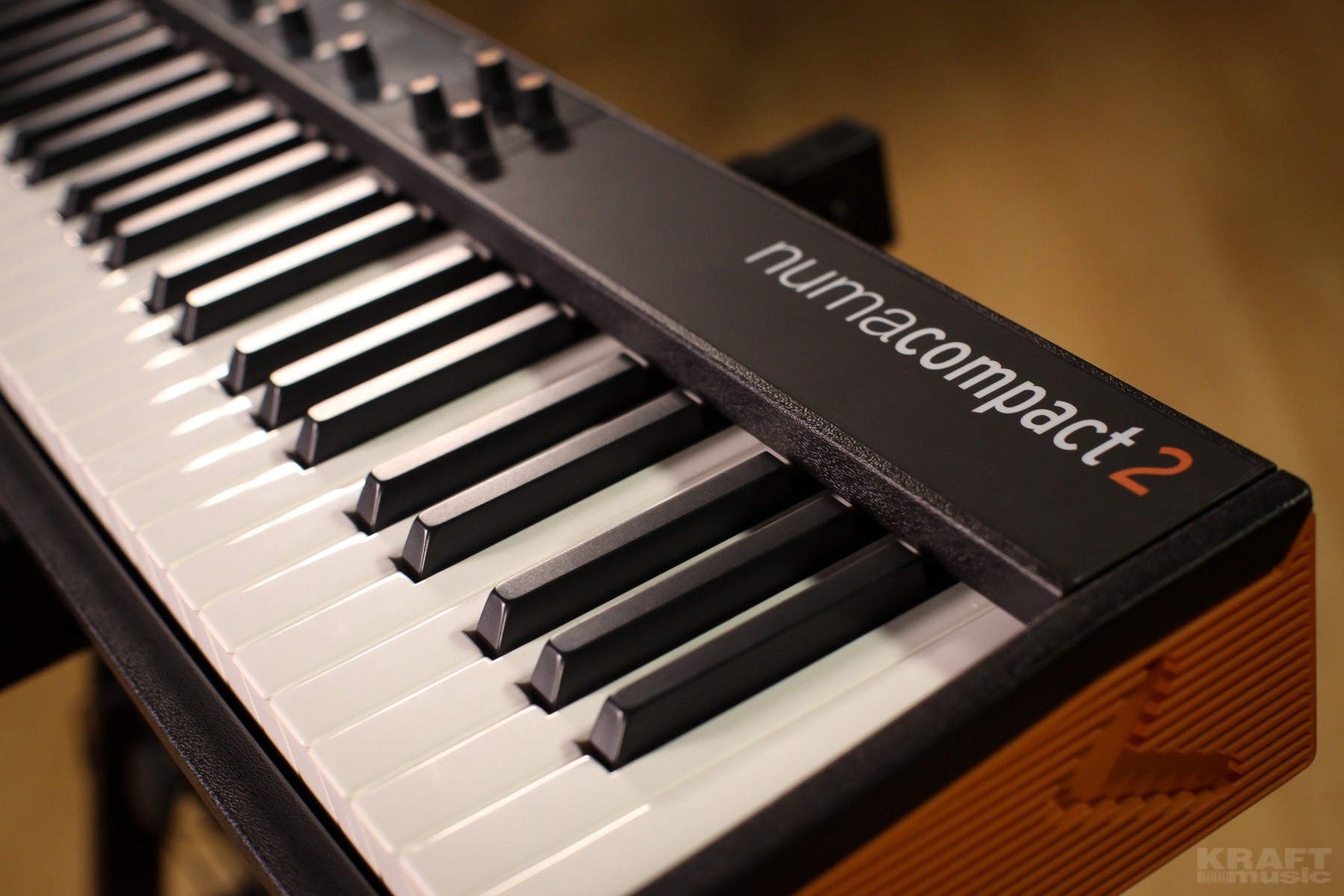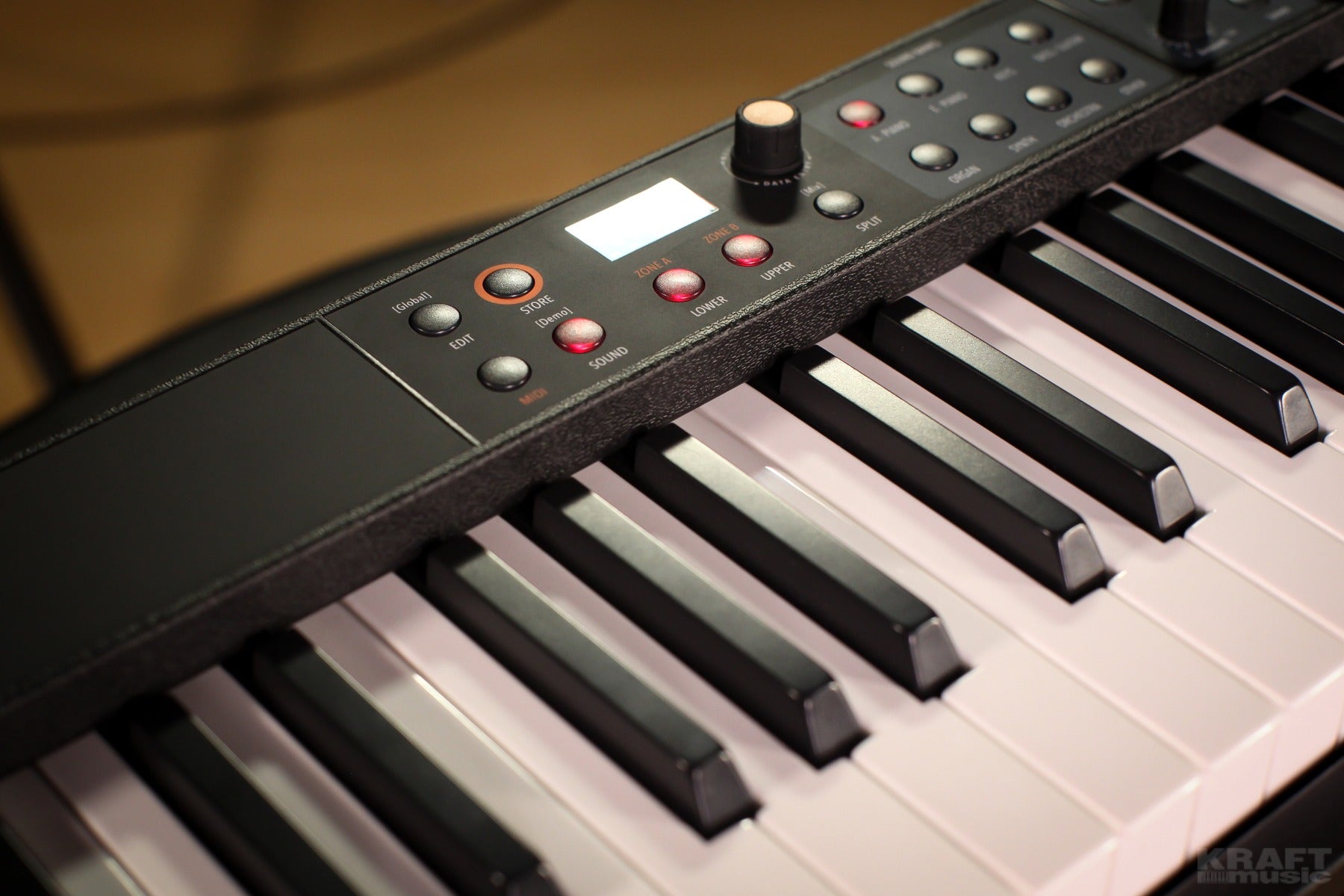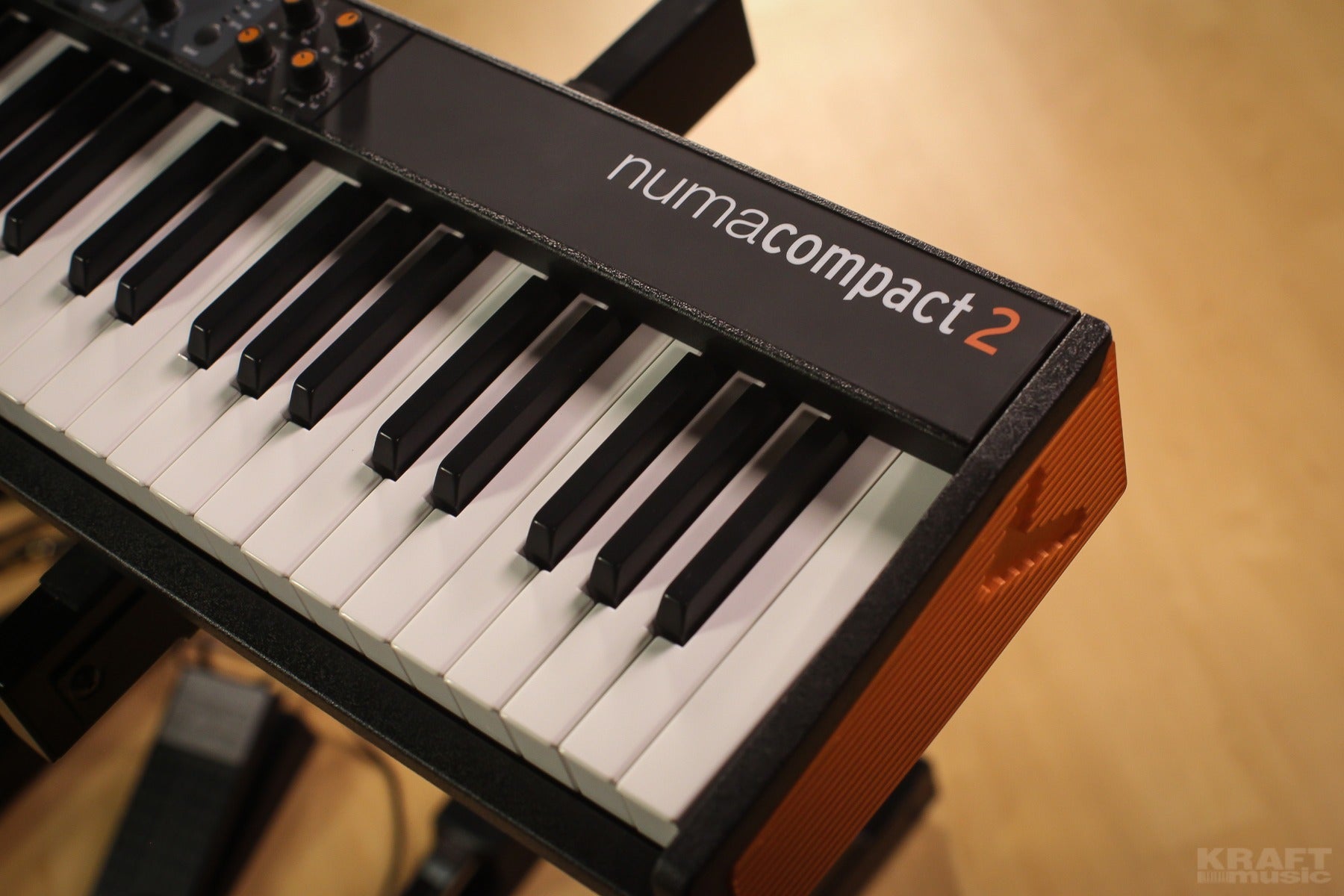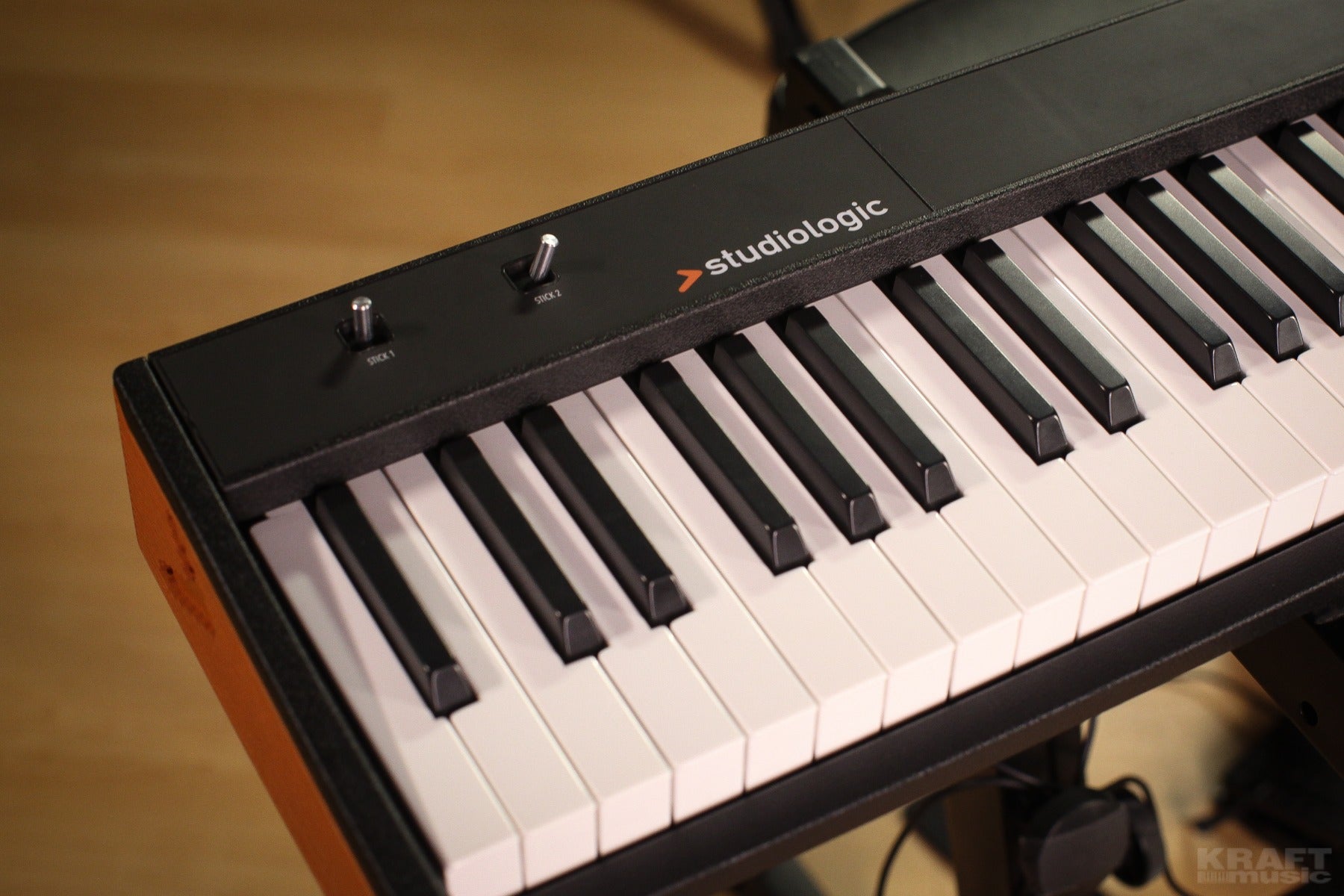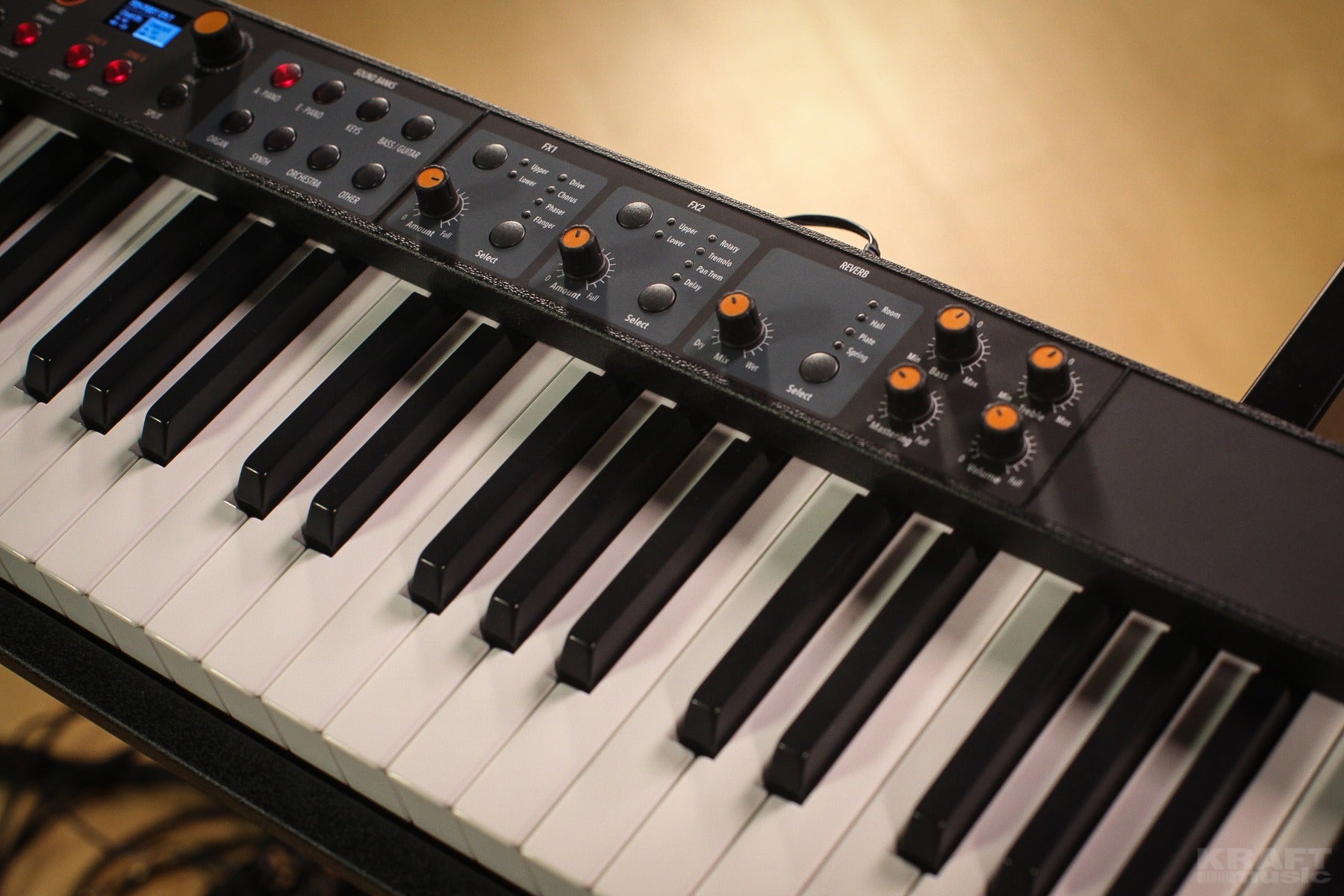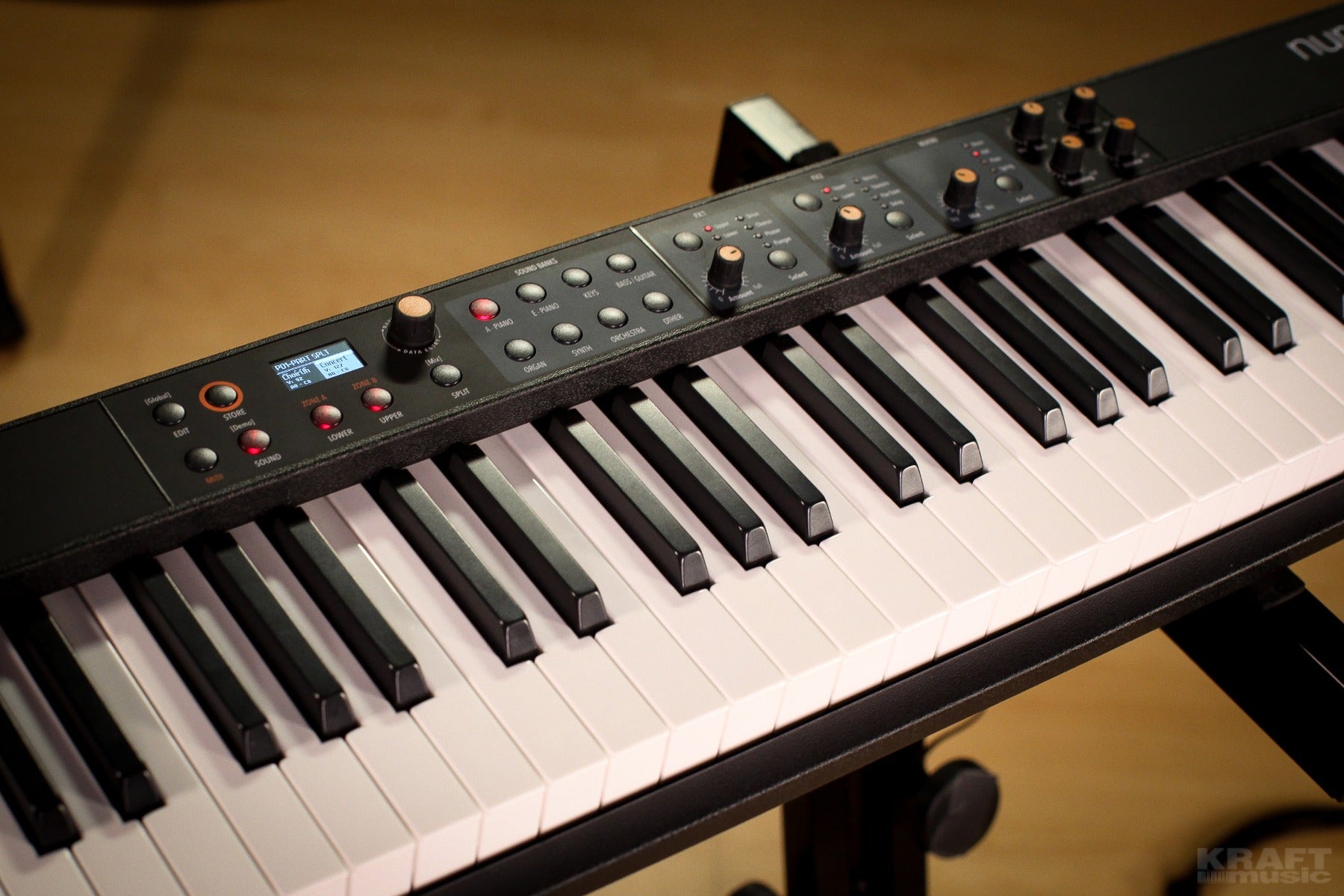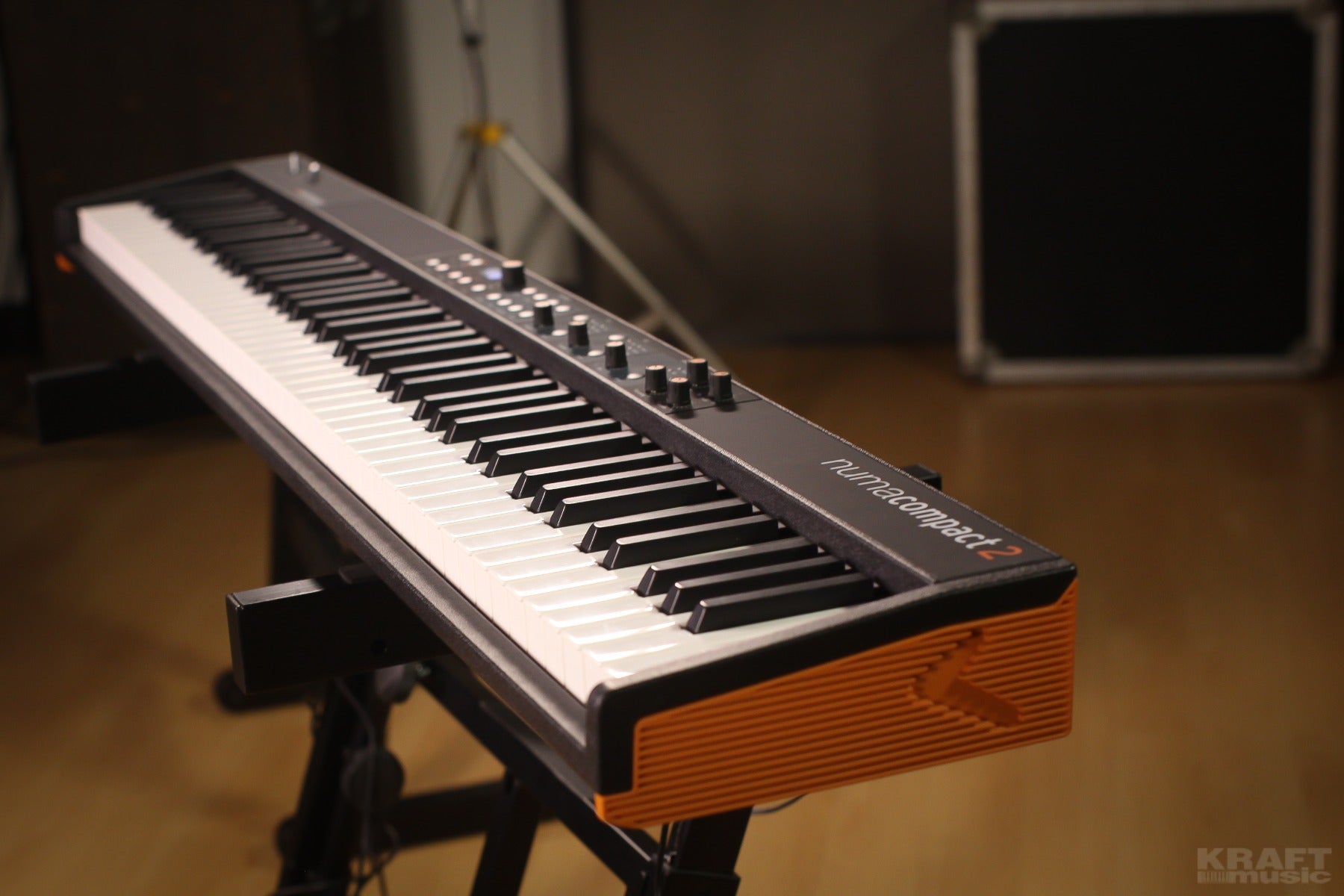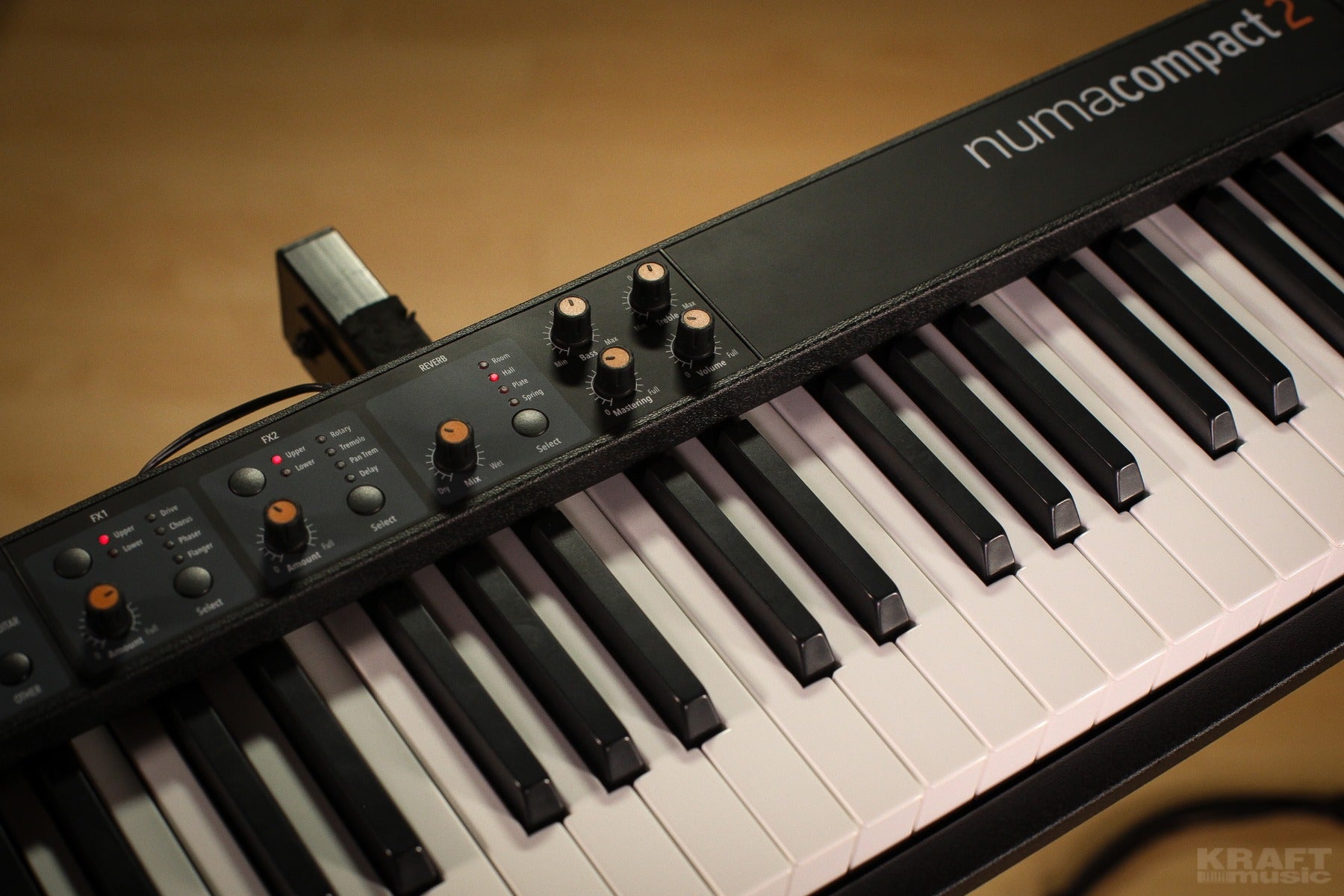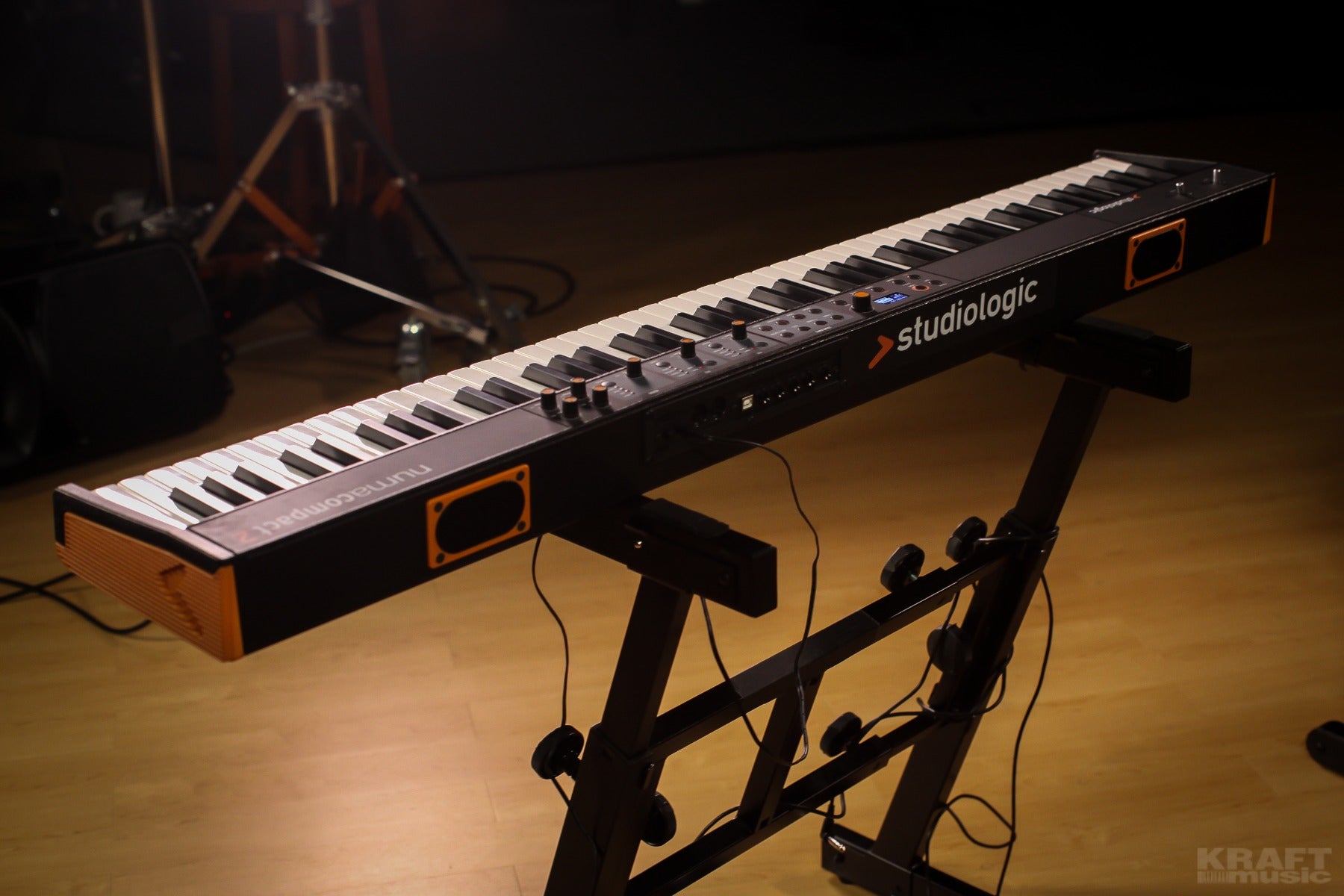 Studiologic Numa Compact 2
Numa Compact 2
The Numa Compact 2 is completely redesigned from the base. In a very compact size and lightweight cabinet we have integrated a totally new technology directly derived from high quality and professional keyboards.
The Numa Compact 2's modern design and state of the art technology offers 1GB of new sounds, 2 dual FX processors, effects, string resonance and stereo reverb in a light portable cabinet. There are built-in speakers making the keyboard ideal for home or studio sessions. This is an instrument that can also be used on stage, for live gigs and concerts, It is also ideal for rehearsals or recordings, thanks to the wide variety of sounds including Pianos, E-Pianos, Keyboards, Bass and Guitars, Organs (tone wheel, analogue and classics), Synthesizers, Orchestral sounds, Drum Kits and much more. This is the only product on the market at this price point to offer high quality sounds and effects of all kinds, coupled with powerful MIDI controller capabilities.
Power becomes Compact
The Numa Compact 2 is a big step forward in terms of sound quality, digital post processing effects and full MIDI controller features. Thanks to the built-in speakers and the internal digital amplifier, the Numa Compact 2 is suitable and flexible in any musical environment. Start from a training session at home and be the king of the stage.
Solid Control
Expressive performance with ergonomic metal stick controllers. The programmable sticks and the Aftertouch add to the performance a complete musical control, never found before in any instrument of its category.
Play. Listen
Numa Compact 2 grows with your demands. You can either use it with the high quality built-in speakers in a training session, practice at home with your headphones and plug it to the PA system when playing with your musician friends or performing live on stage.
Total Access
New OLED display for a clear view. New sound bank section with a wide selection of professional sounds, based on a 1 GB flash memory. New professional FX processor, which allows to perform up to 6 effects simultaneously.
Lightweight
Small and Compact. Everything you need in just 15lbs Take it anywhere.
SKU
STU-NUMACOMPACT2
Vendor
Studiologic
Built In Speakers
Yes
Drawbar Style
None
Included From Manufacturer
Power Supply
Keys Weighted
Semi-Weighted
Key Num
88
Midi
In, Out, and USB
Mpn
AMS-NUMA-COMPACT2
Accompaniments
No
Control Connections
(1) Expression
(1) Universal - programmable (incl. SLP3-D triple pedal, sold separately)
Onboard Controllers
(1) Pitch Stick
(1) Mod + FX Control Stick
Duet Mode
No
Effects
Up to 6 effects simultaneously
Half-Damper Support
Yes (With Optional Pedal Unit)
Audio Outputs
Audio Out (left, right)
1/4" Headphones (TRS)
Key Action
Semi-weighted action
Layer Feature
Yes
Metronome
No
Number of MIDI Control Zones
2
Product Weight
20lbs
Programs/Presets
1GB of Sounds including, Pianos, Organs, Synths, Drums
Speaker Power
2 x 10 Watts
Split Feature
Yes
Transpose Feature
Yes
USB Port (to Host)
MIDI;System Updates
Voices of Polyphony
128
Width
50"
Depth
9"
Height
4"
Studiologic Limited Warranty
Every product from Studiologic by Fatar has been carefully manufactured, calibrated and tested, and is warranted to be free from defects in materials or workmanship for a period of two years from the date of purchase by the original owner.
Please register your product to get full support.
Damage caused by incorrect transport, mounting or handling is not covered by this warranty.
Standard Shipping