Skip product carousel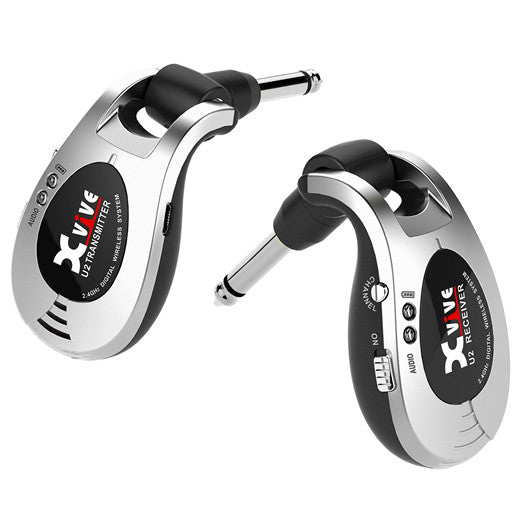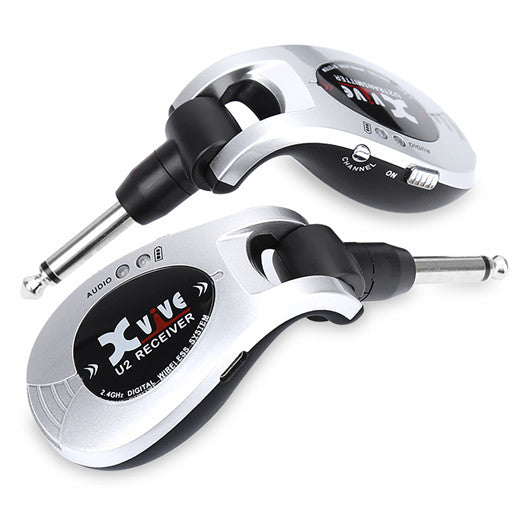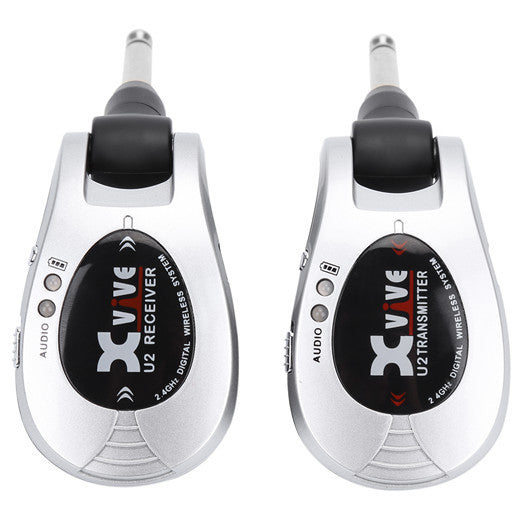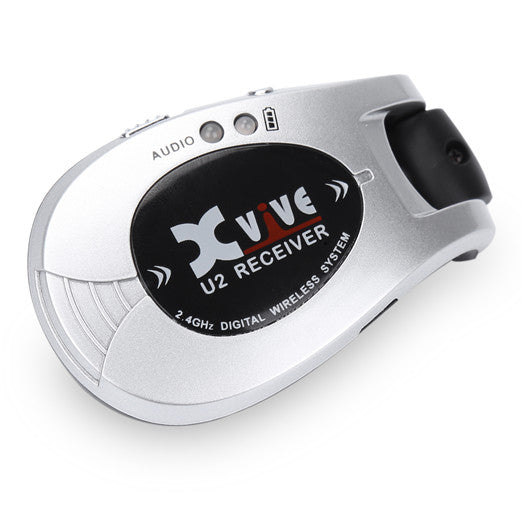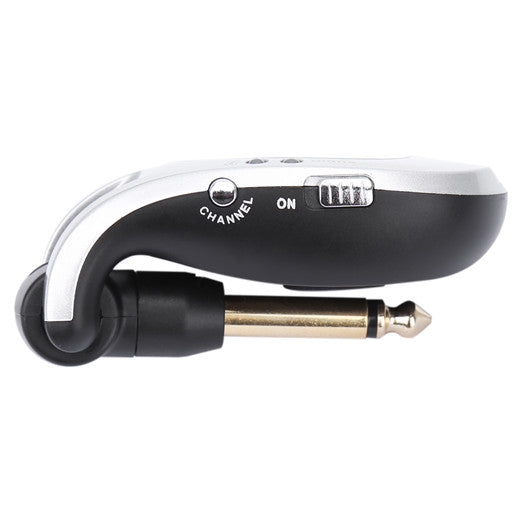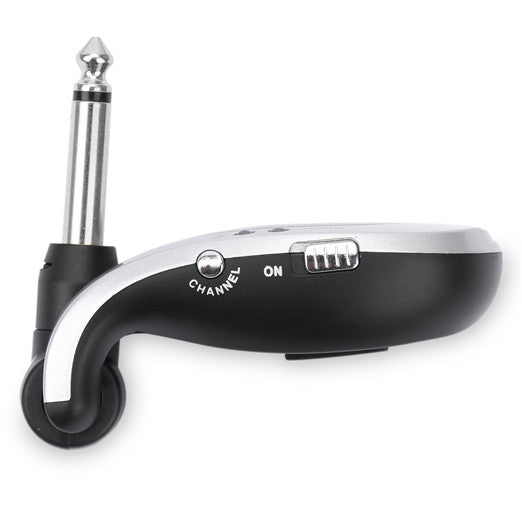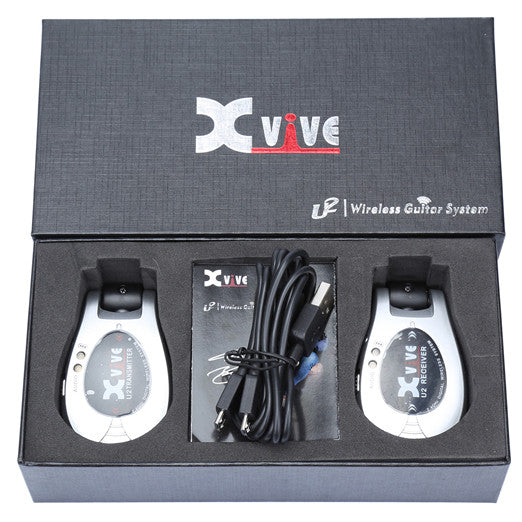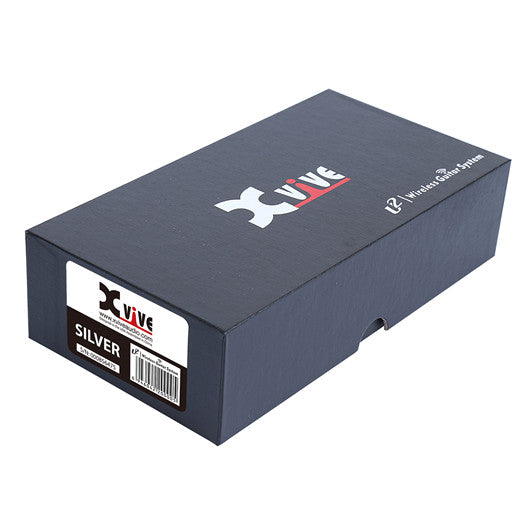 XVIVE U2 Wireless Guitar System - Silver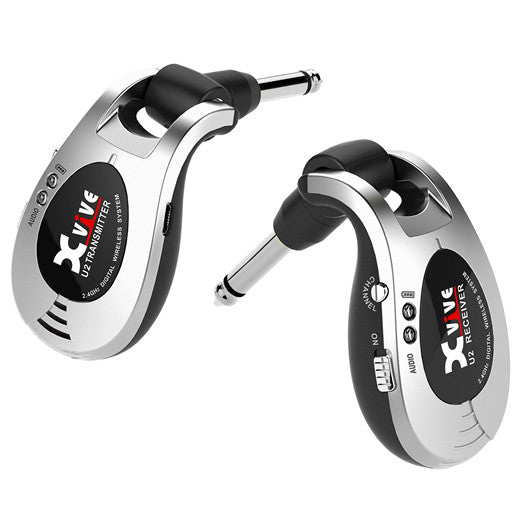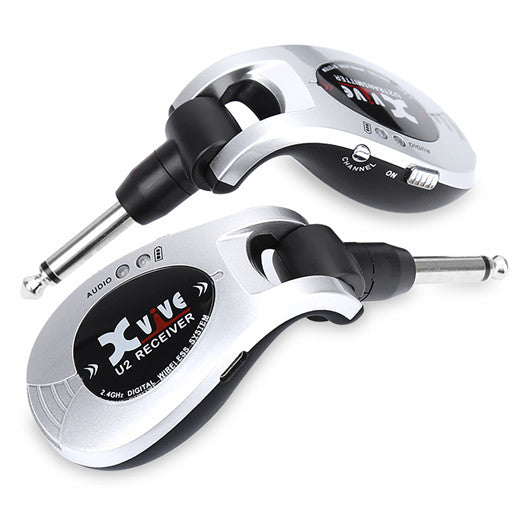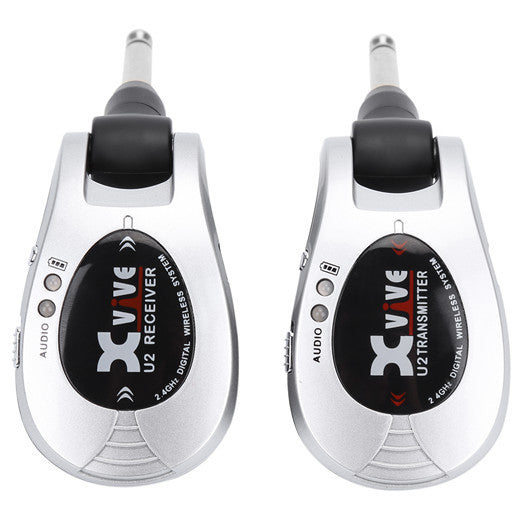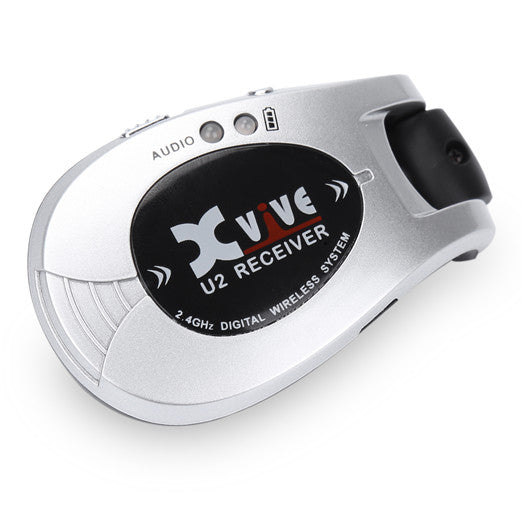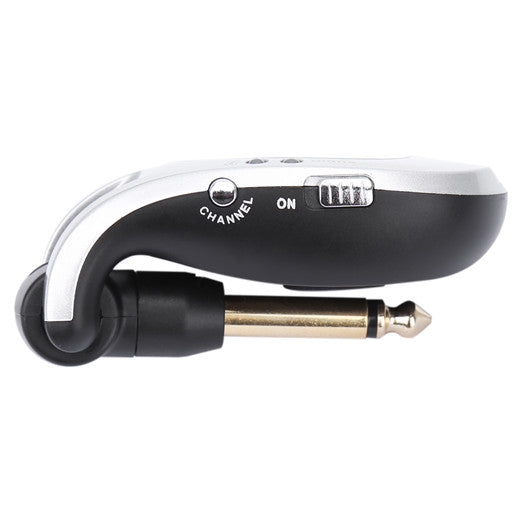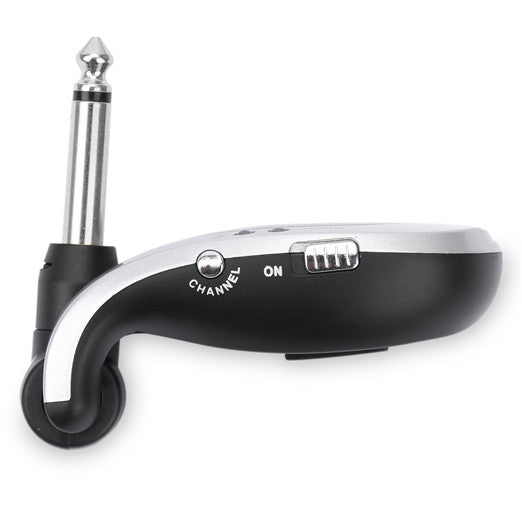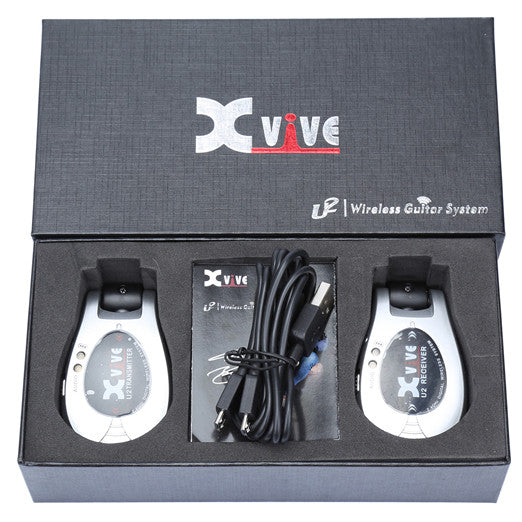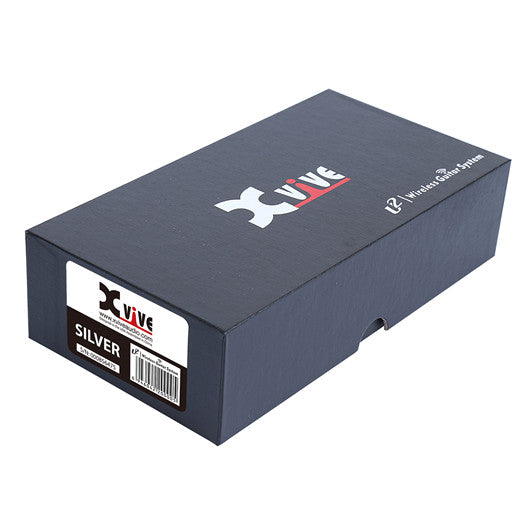 XVIVE U2 Wireless Guitar System - Silver
Xvive U2 guitar system features digital wireless technology that delivers incredible audio quality, simple setup, and is extremely reliable for any gigging musicians. It delivers a full 20Hz-20 kHz frequency response, so you'll hear your guitar tone in great detail with only 6ms of latency. This wireless system operates at 2.4GHz ISM band for crystal clear broadcasting ensuring the integrity of your signal on stage and covers 70 feet of range without any signal dropout. The Li-ion batteries help makes the U2 wireless system environmentally friendly that can last up to 5 hours per charge. The chassis is made out of a durable ABS plastic that can withstand the rigors of touring and the harshest of climates. This wireless is a perfect fit for any pedal board thanks to its simplistic, and compact design. So, go wireless with the Xvive U2 system. It'll declutter the stage and offers freedom in motion
*U2 is not recommended for electric guitars and basses with active pickups.
Elegant Sound
There was no noticeable difference in the audio or the guitar response. U2 system give you the response from your instrument that is very similar to what you are used to from a cable. For guitarists, nothing is more important than tone. U2 is the only system that delivers your tone without compression or compromise. Featuring wider frequency response, next-generation technology, and more dynamic range than other wireless systems.
Extremely Simple Design
The compact size and flexibility makes both pieces system very attractive. They can be put into a gig bag or guitar case. Because they are foldable, they don't protrude when plugged into a guitar, amp, or pedal. You won't need a special model based on whether you plug the U2 into the front of you guitar (a Strat, for example) as opposed to plugging into the side of your instrument, as you would on a Tele.
Fast and Simple Recharging
One way of getting around the continuous expense and waste is to use rechargeable batteries. Still, you need to ensure that you have a set charged for the next gig or rehearsal. With the U2, you can use the included Y cable and plug into a USB outlet or power adapter, much as charge your mobile phone. The U2 offers up to five hours of play time with full charge, Just plug these in and they charge up quickly.
2.4GHz —Free from Interference
What's the best way to avoid interference? Xvive U2 digital wireless systems broadcast in the 2.4GHz band, which successfully avoids interference caused by TV stations, public safety broadcasts, cell phone towers, and other high-powered sources.But still we would suggest you keep the system 3 meters away from Wifi router or other wireless system around;
| | |
| --- | --- |
| SKU | XVI-U2SILVER |
| MPN | U2 |
| Vendor | Xvive |
| Mic Style | Guitar System |
| Mpn | XVIVE-U2/SILVER |
| Wired Wireless | Wireless |
| Manufacturer Part Number (MPN) | XVIVE-U2/SILVER |
Standard Shipping