Skip product carousel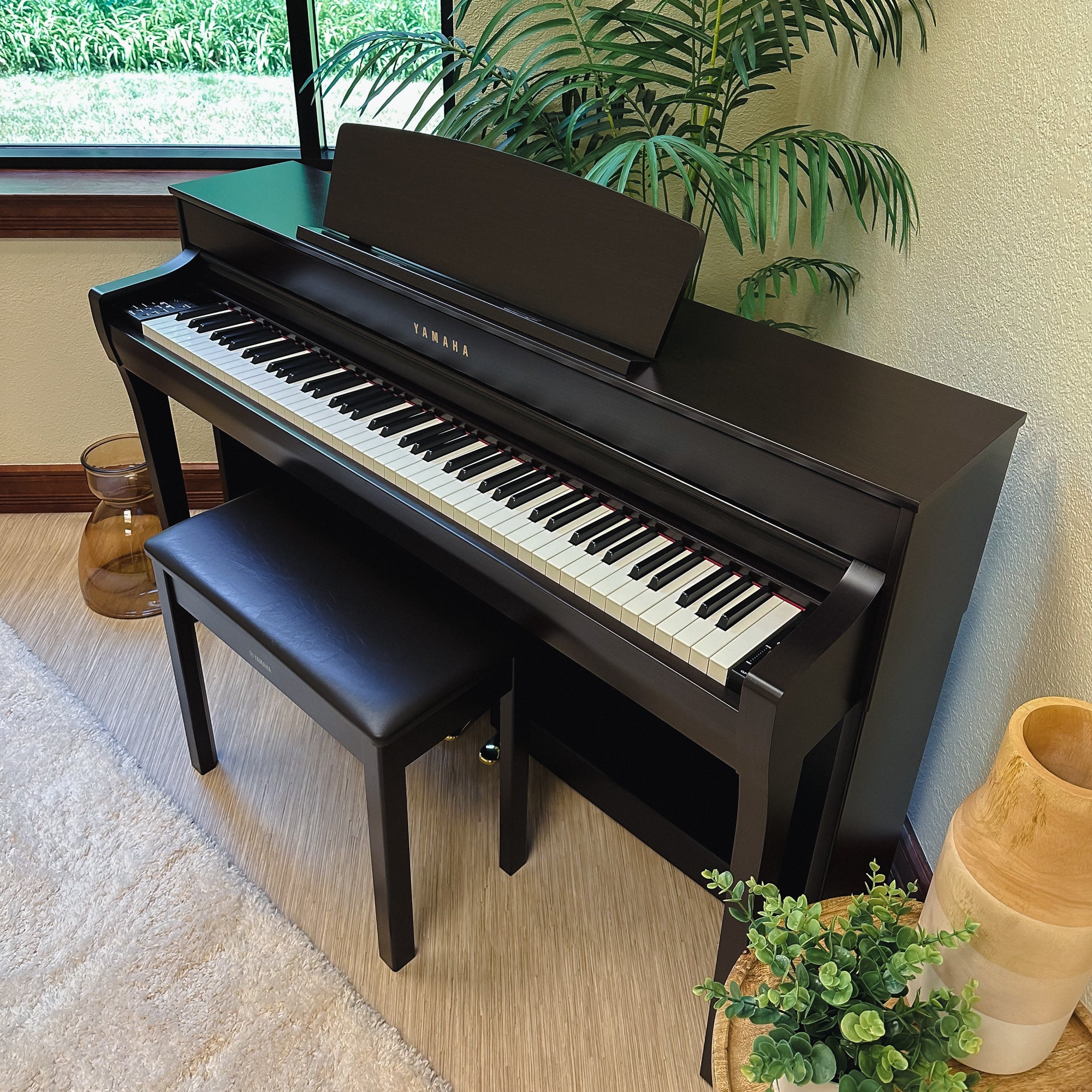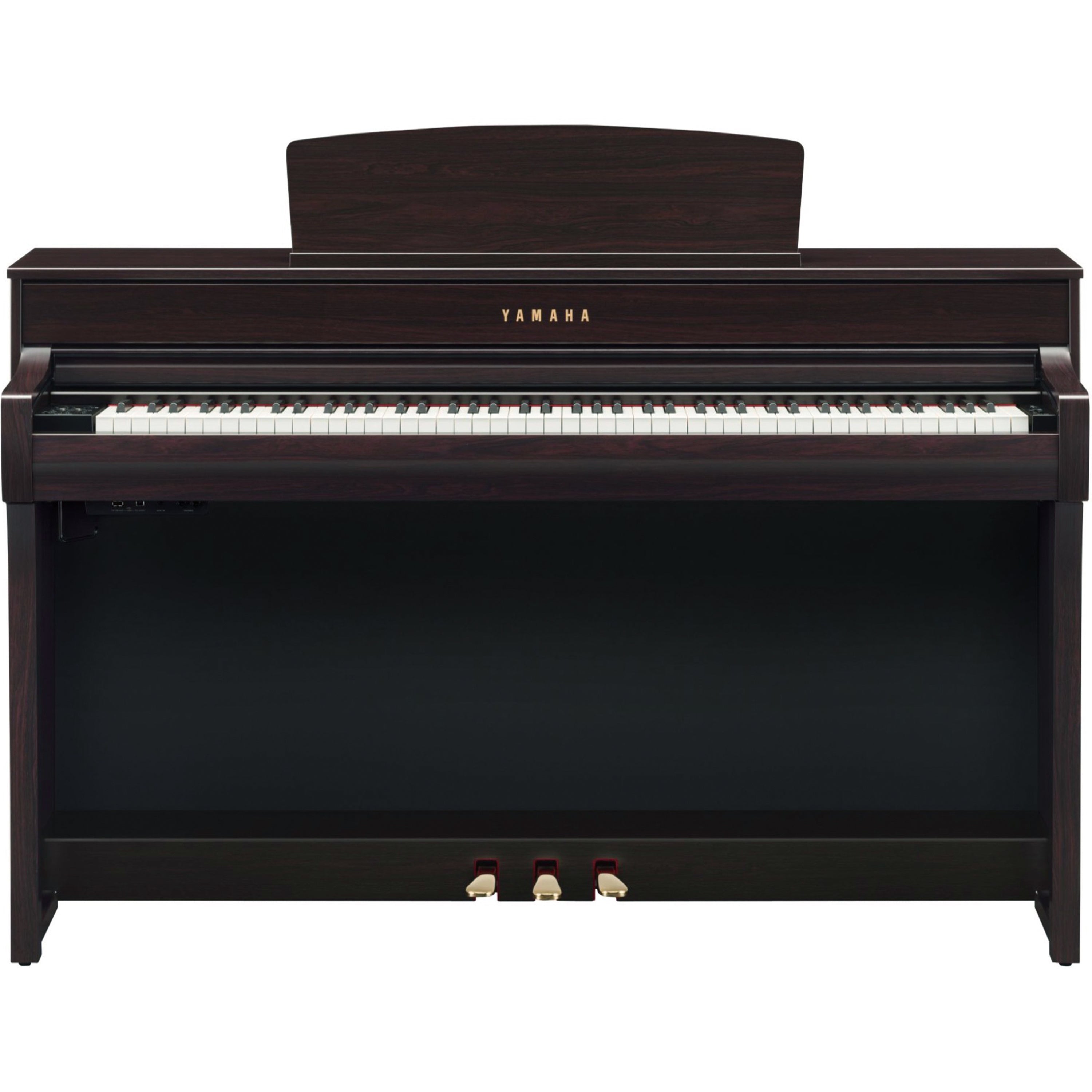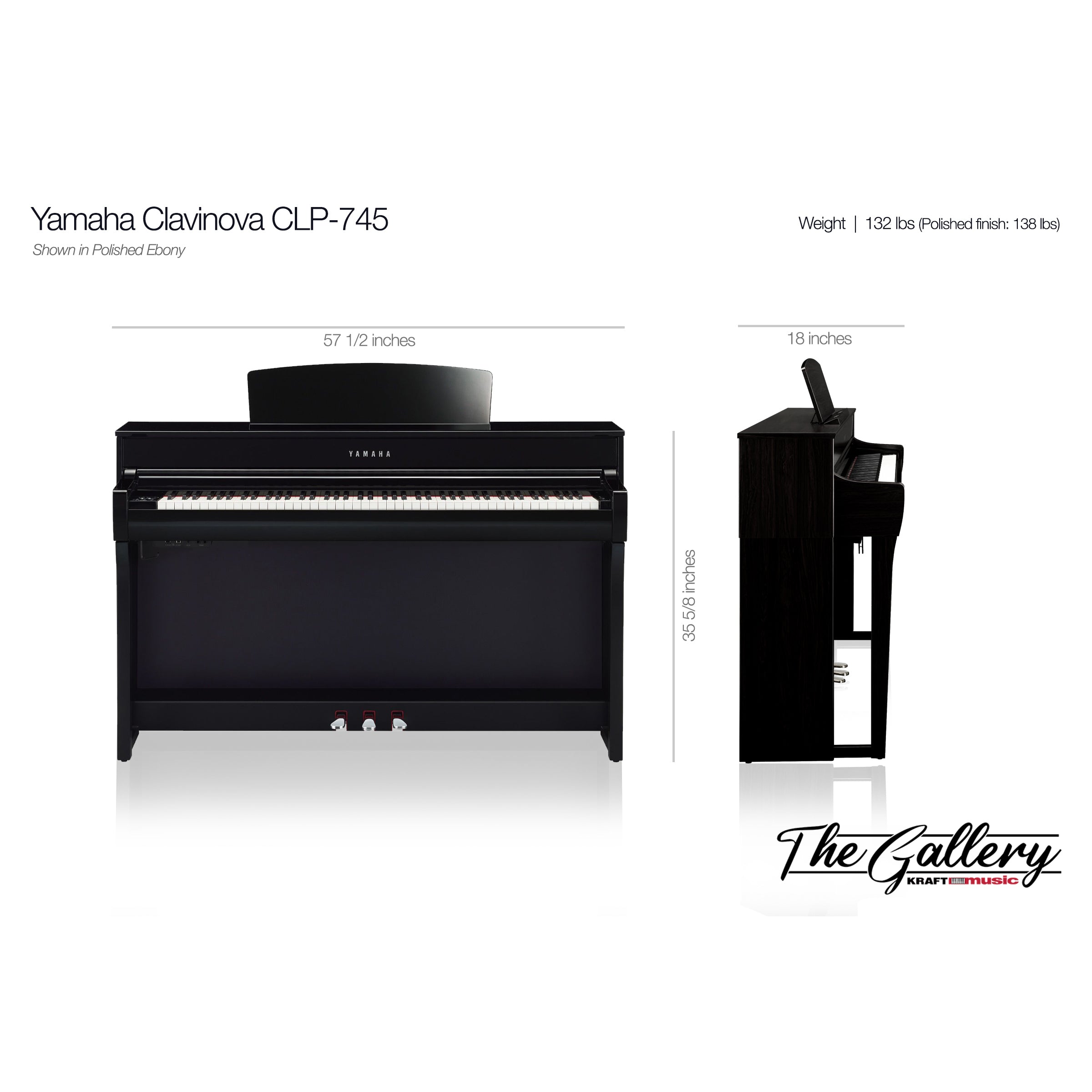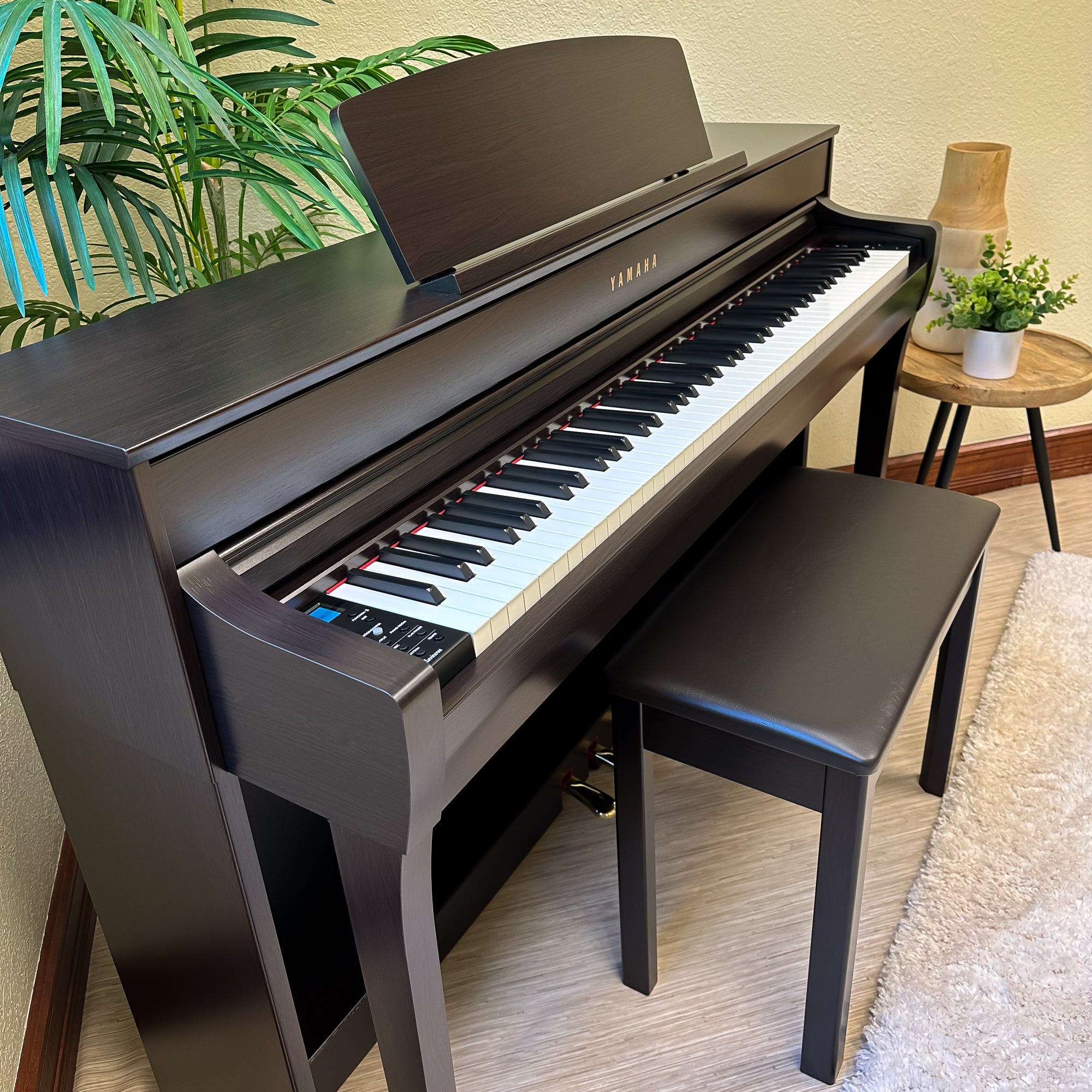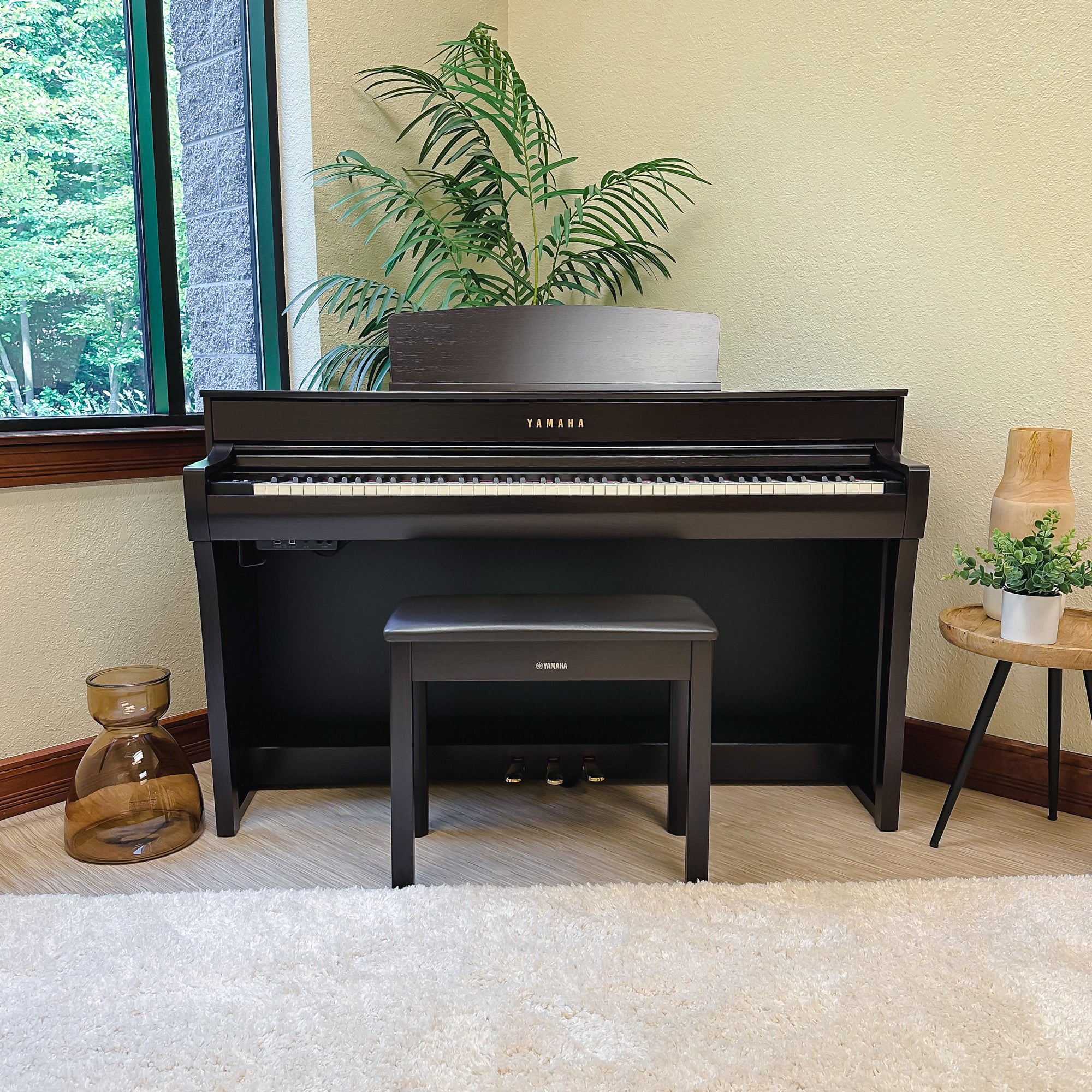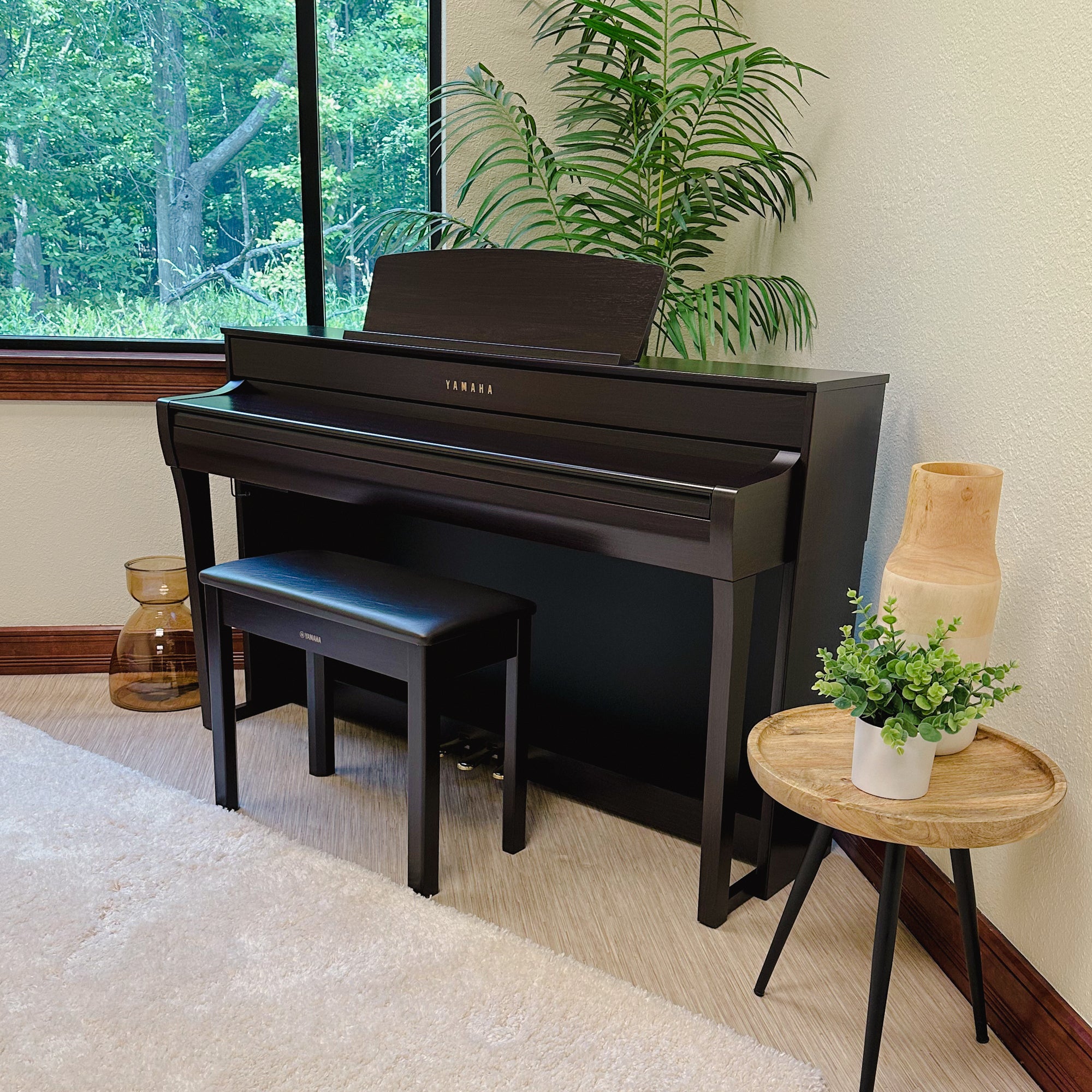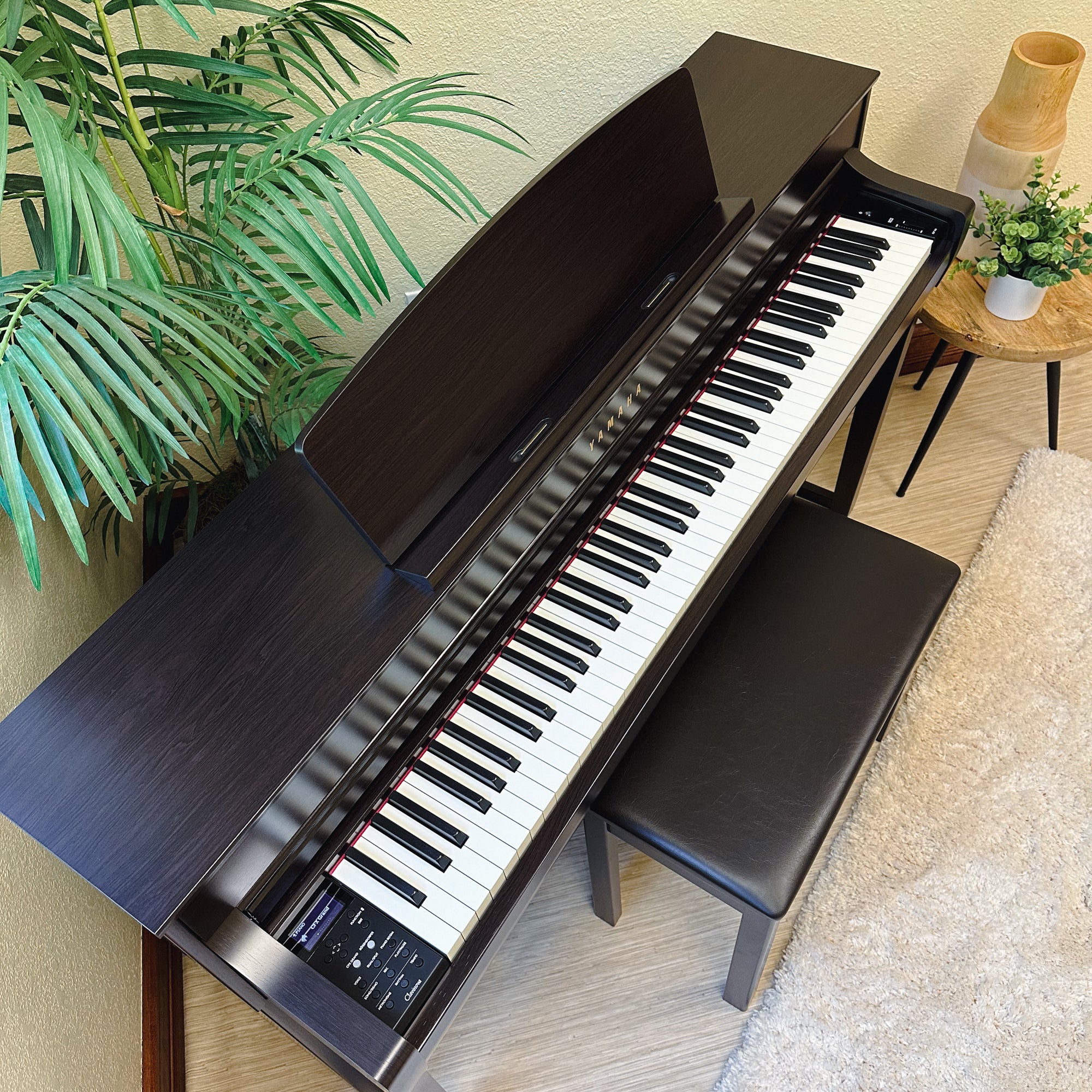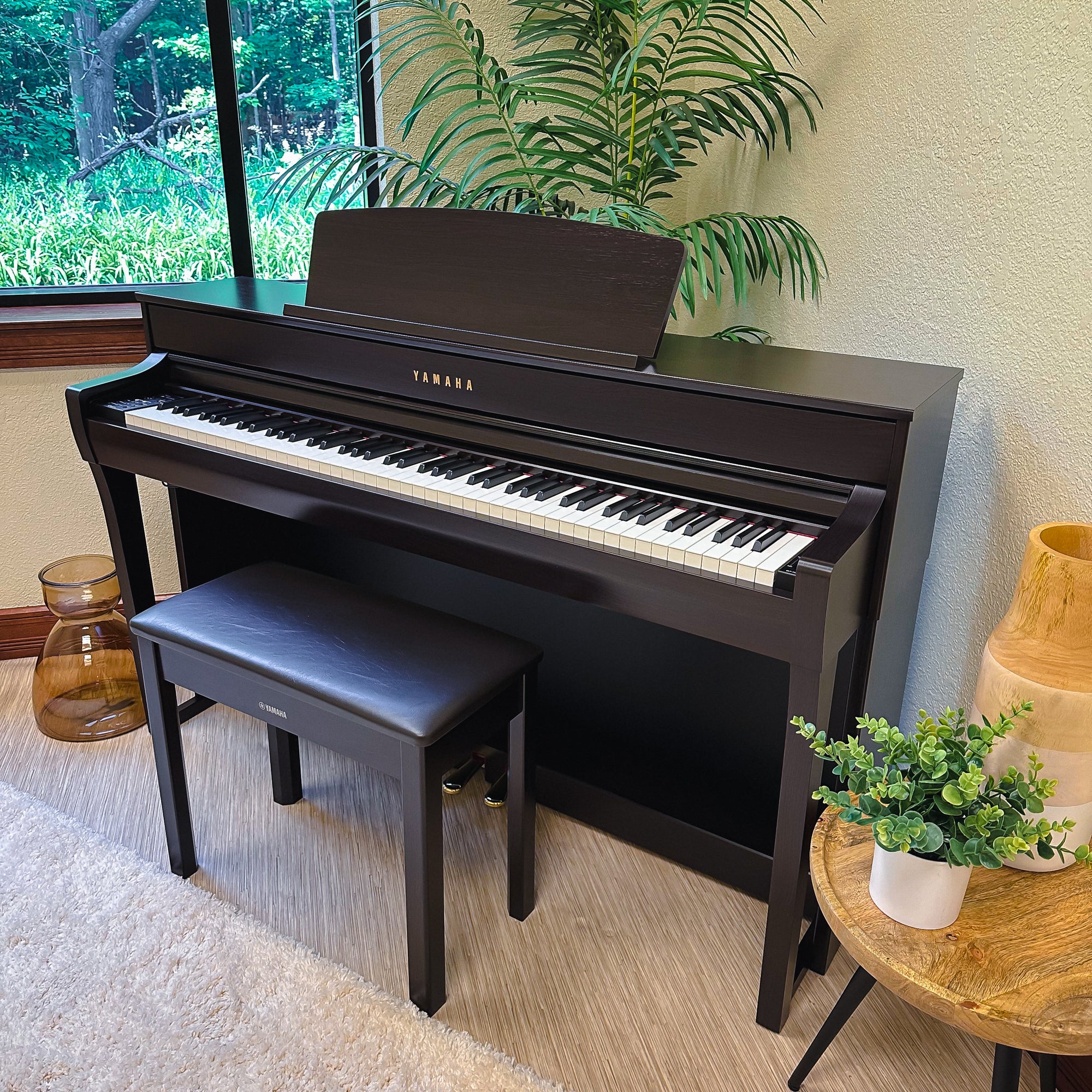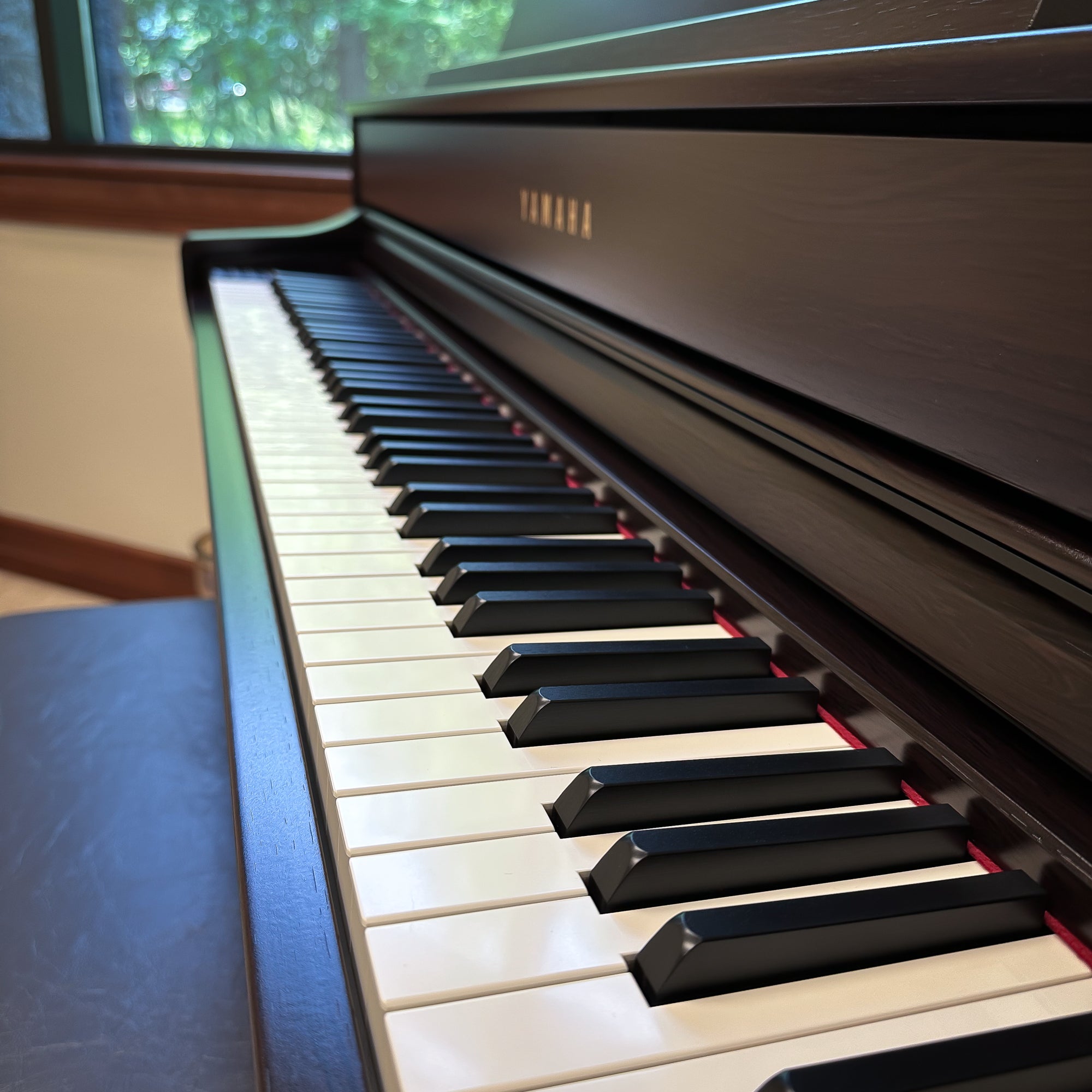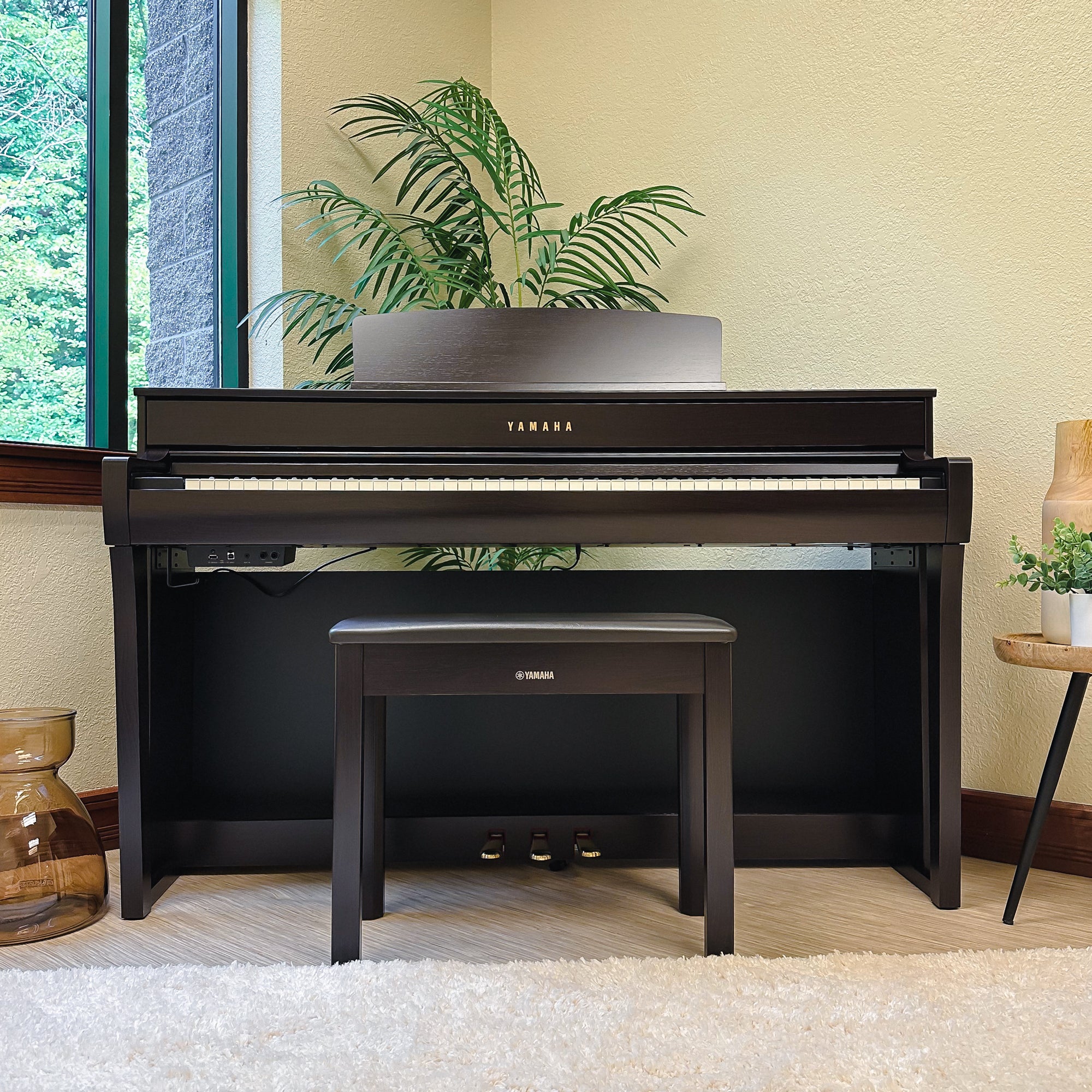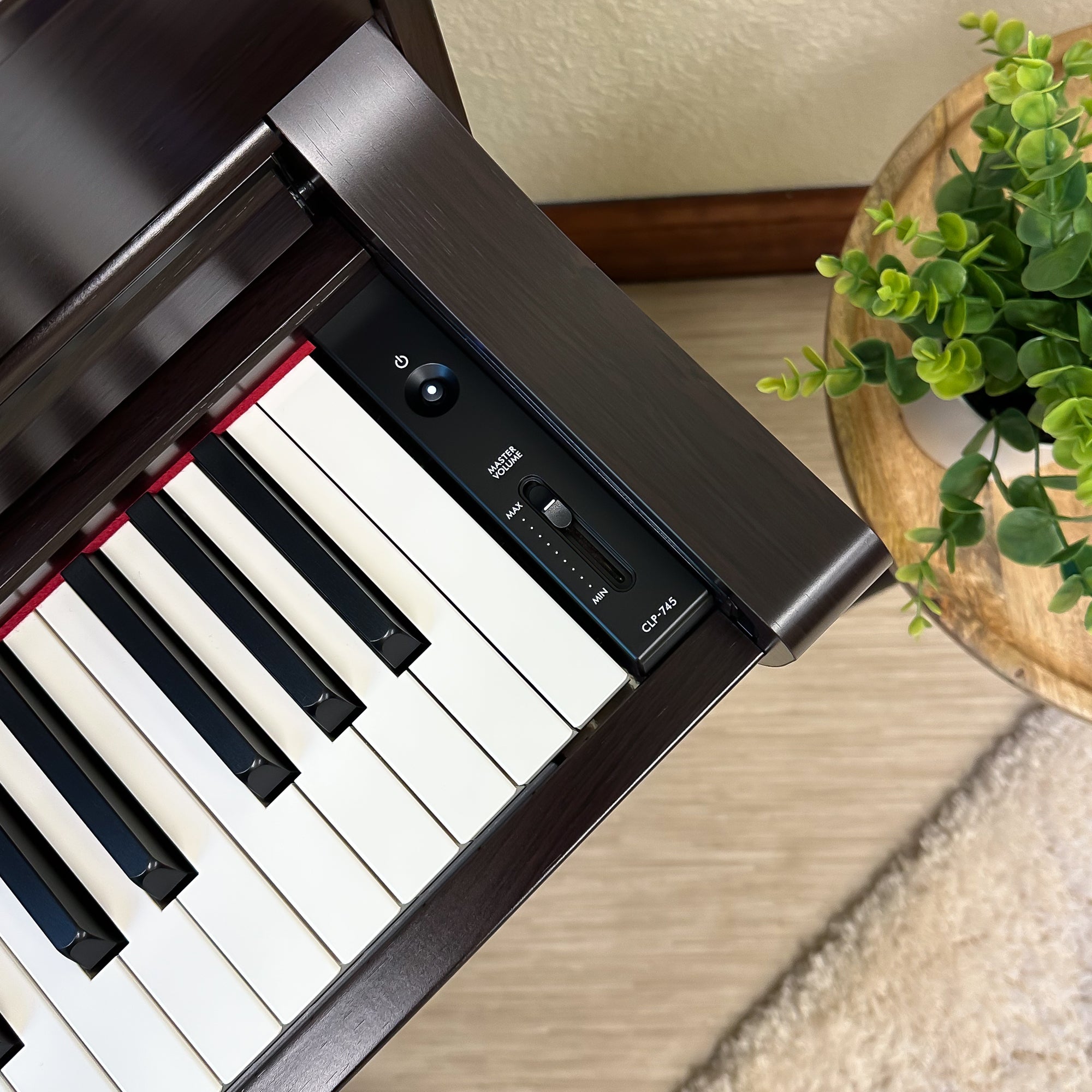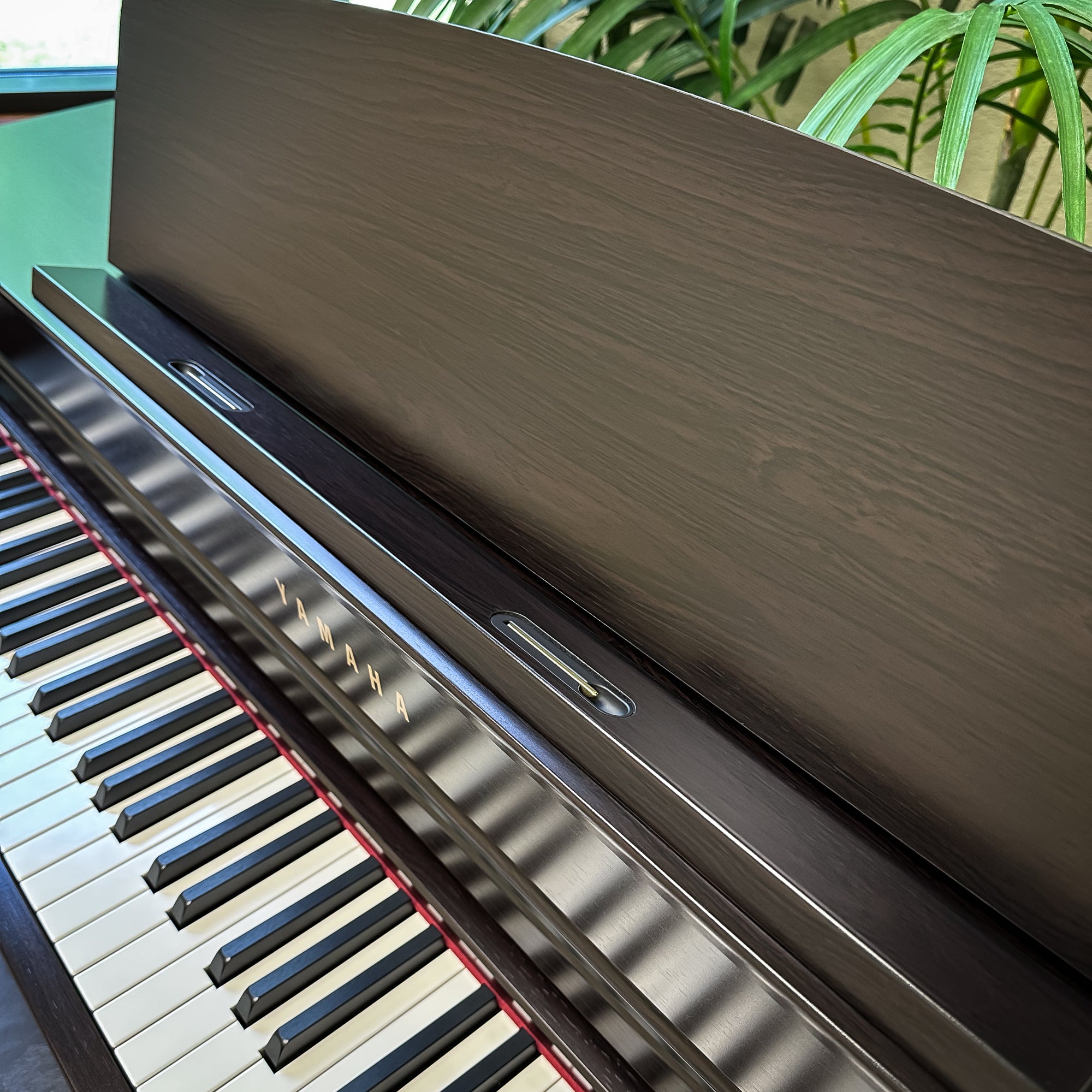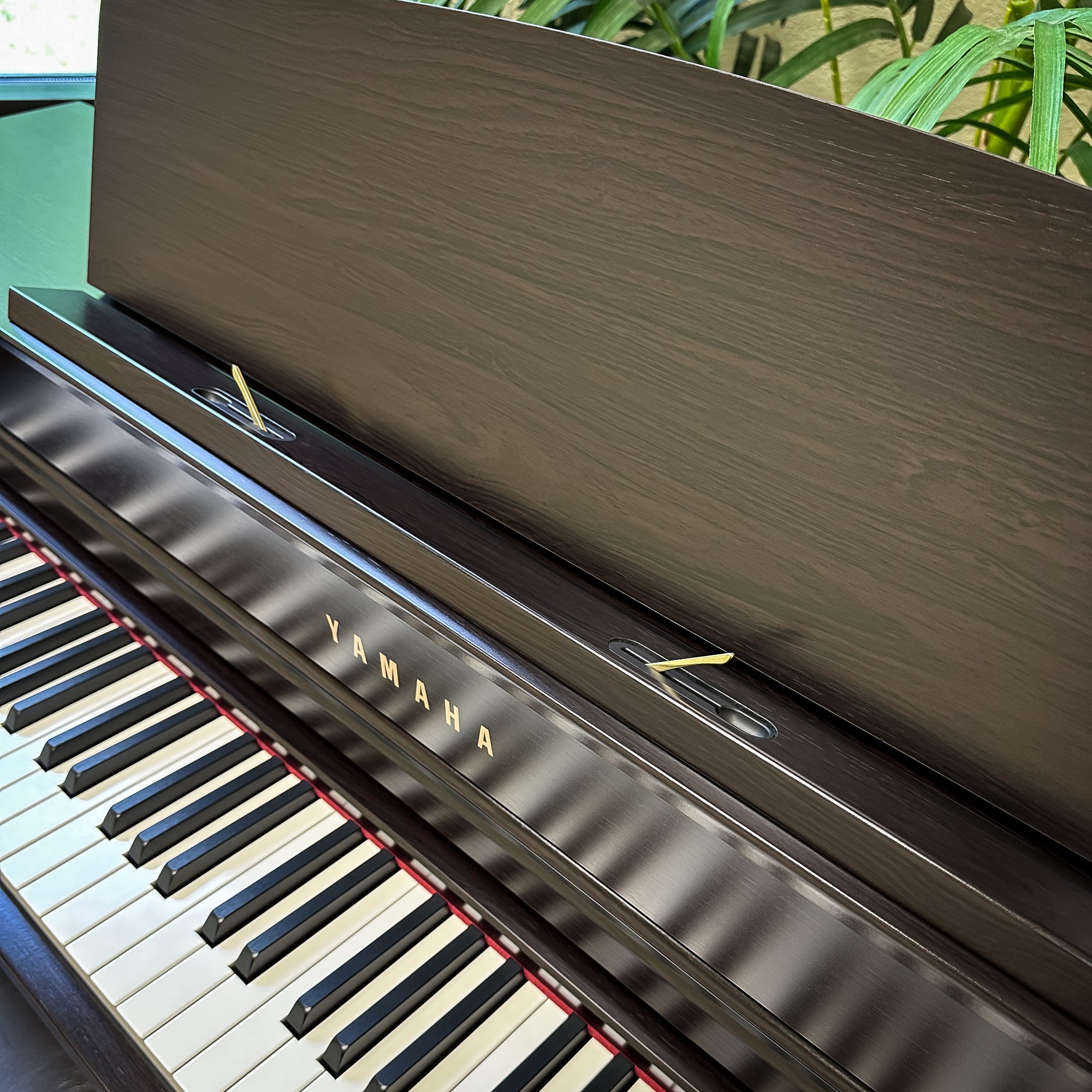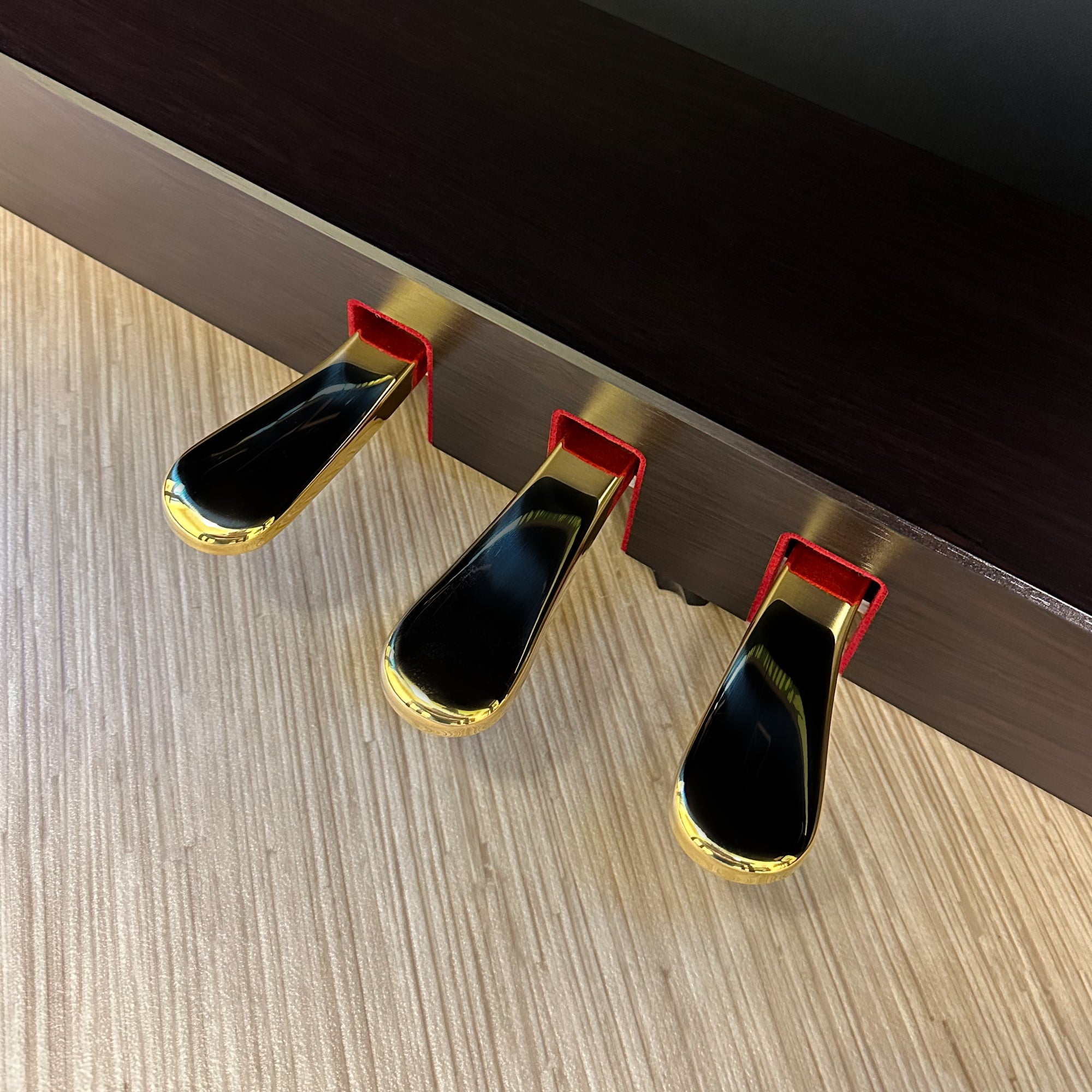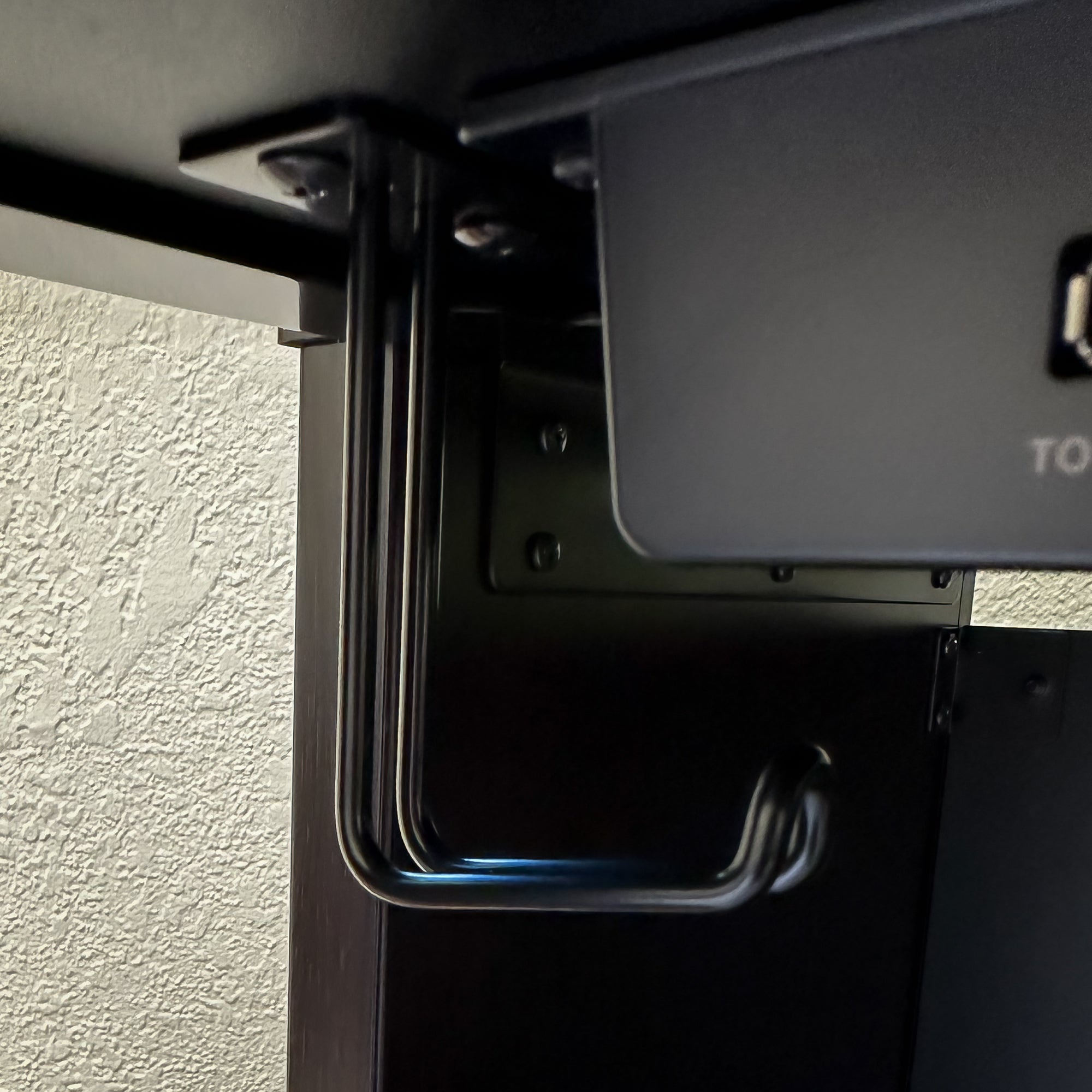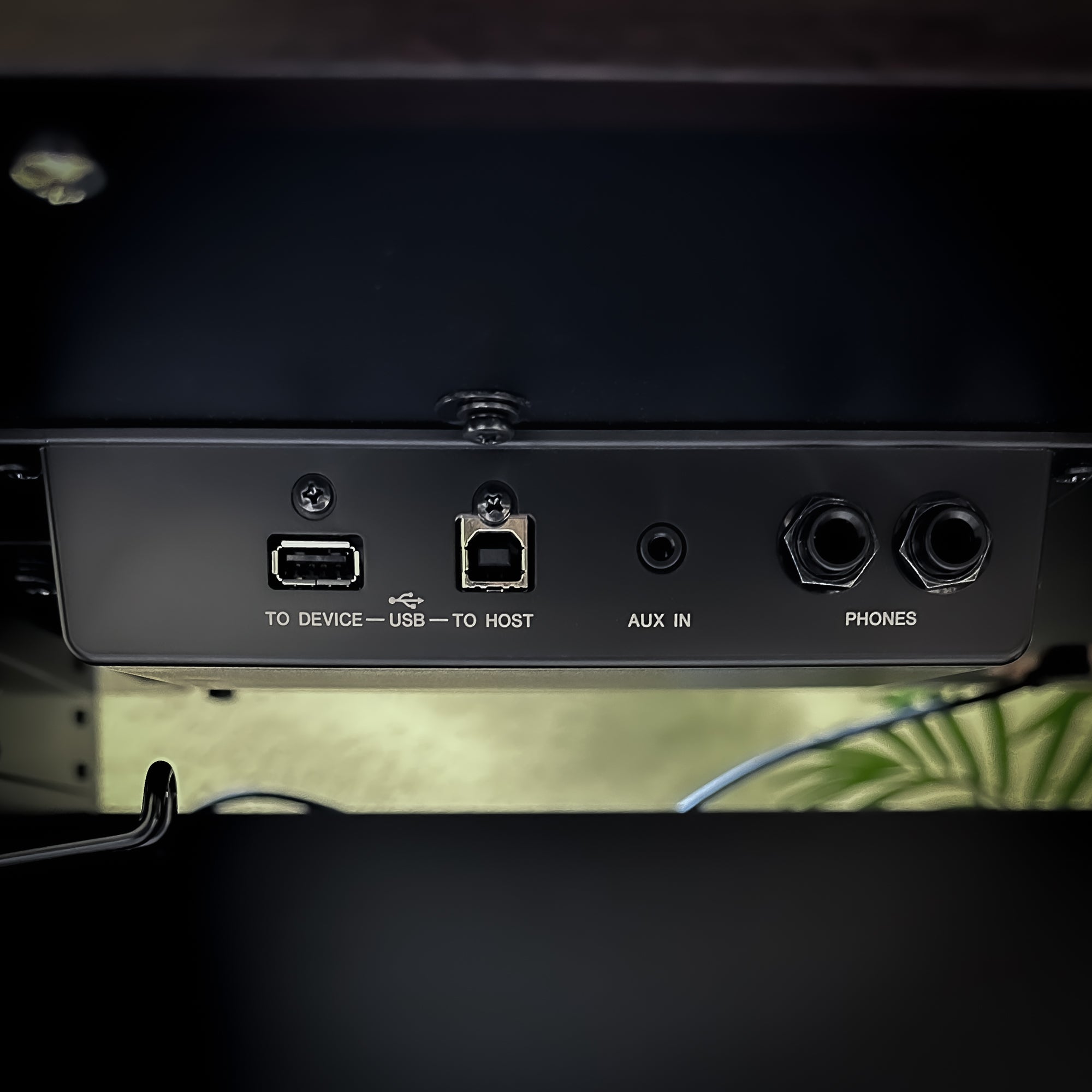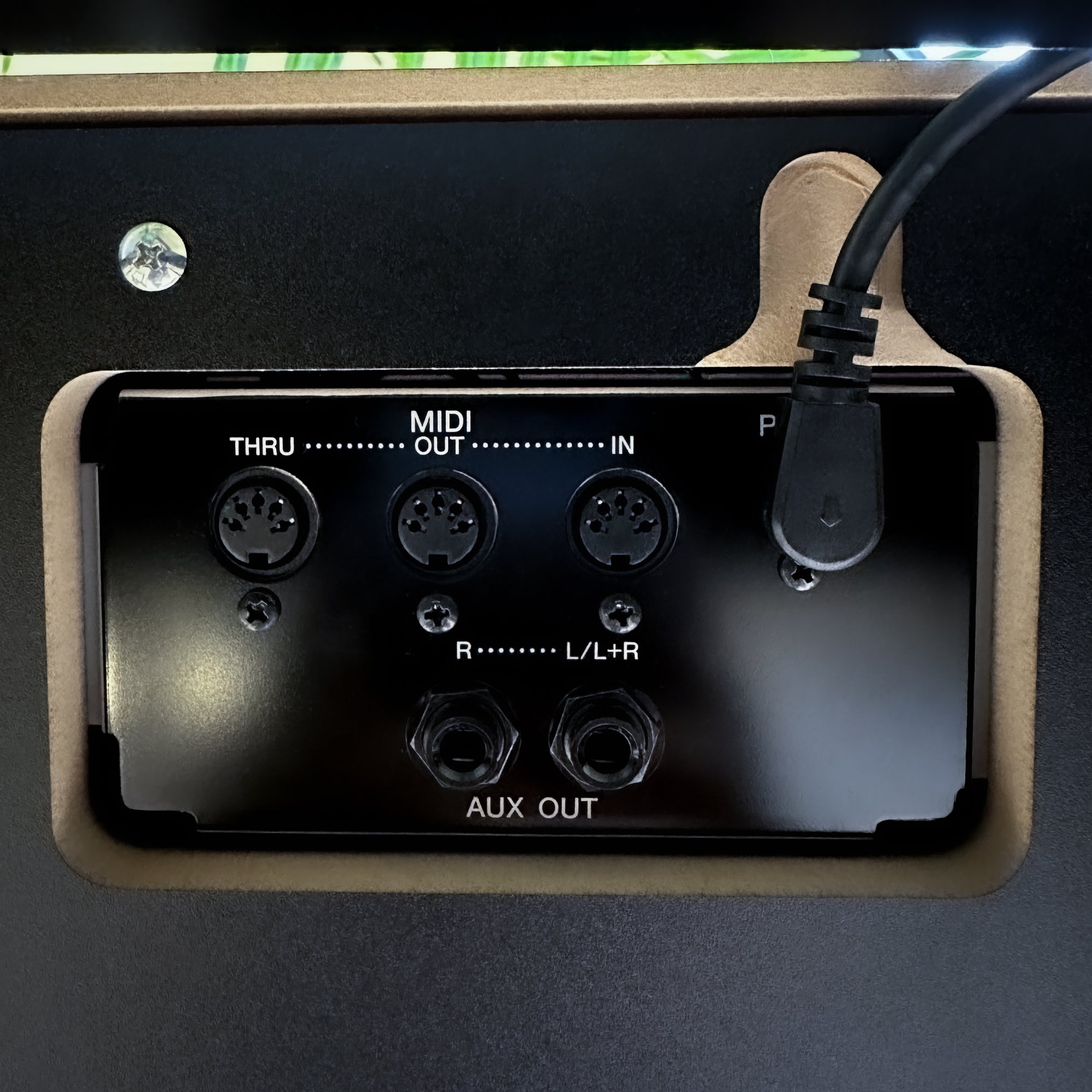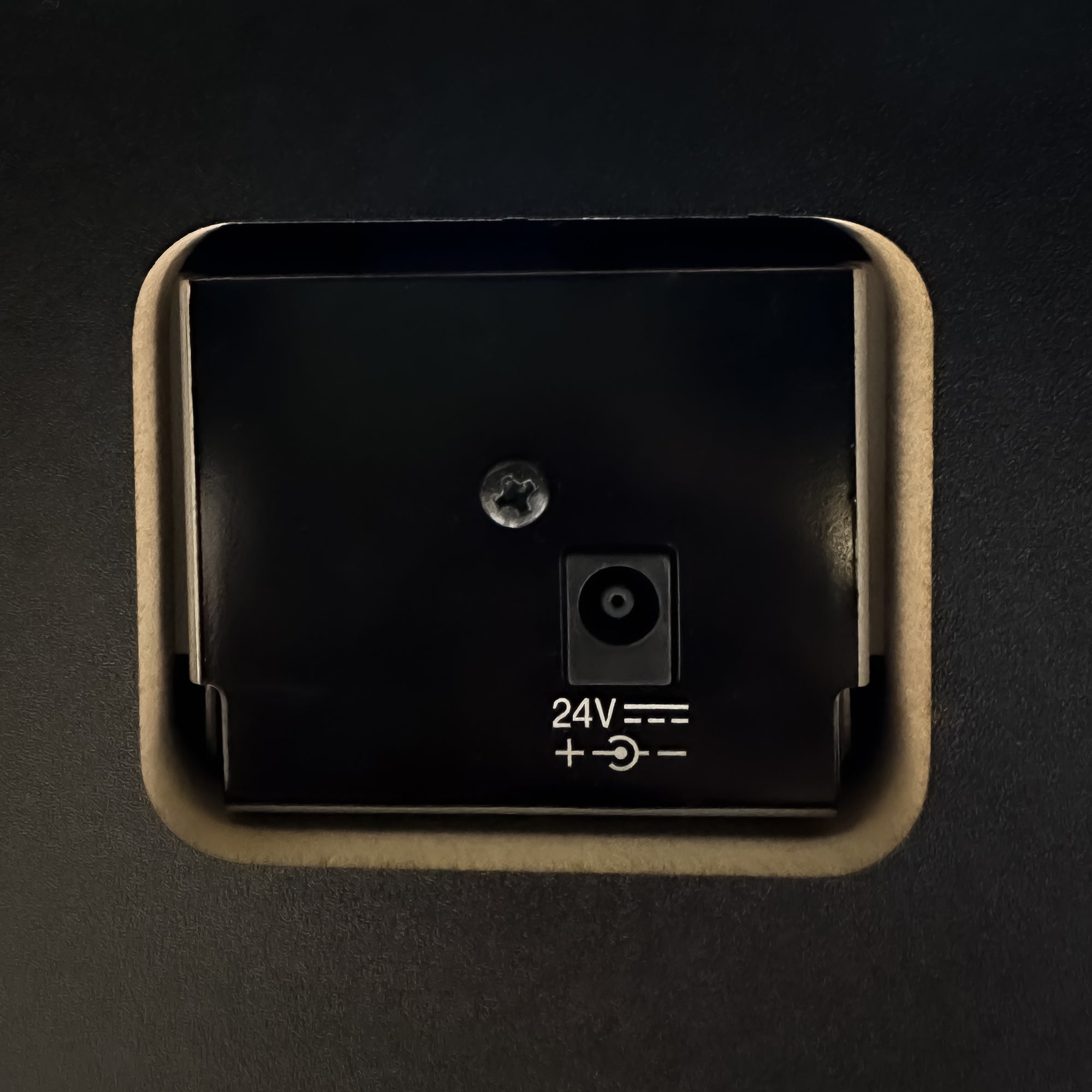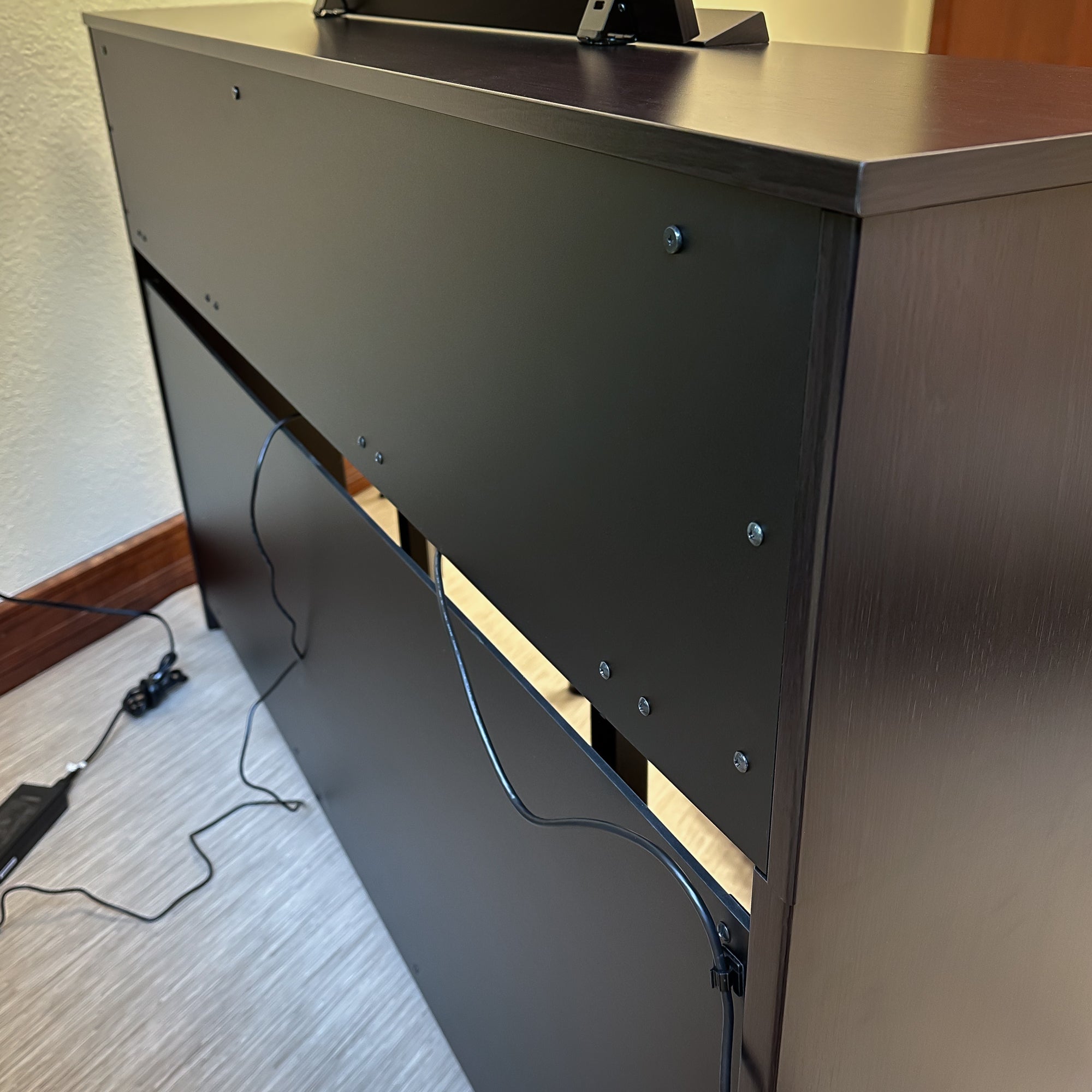 Yamaha Clavinova CLP-745 Digital Piano - Rosewood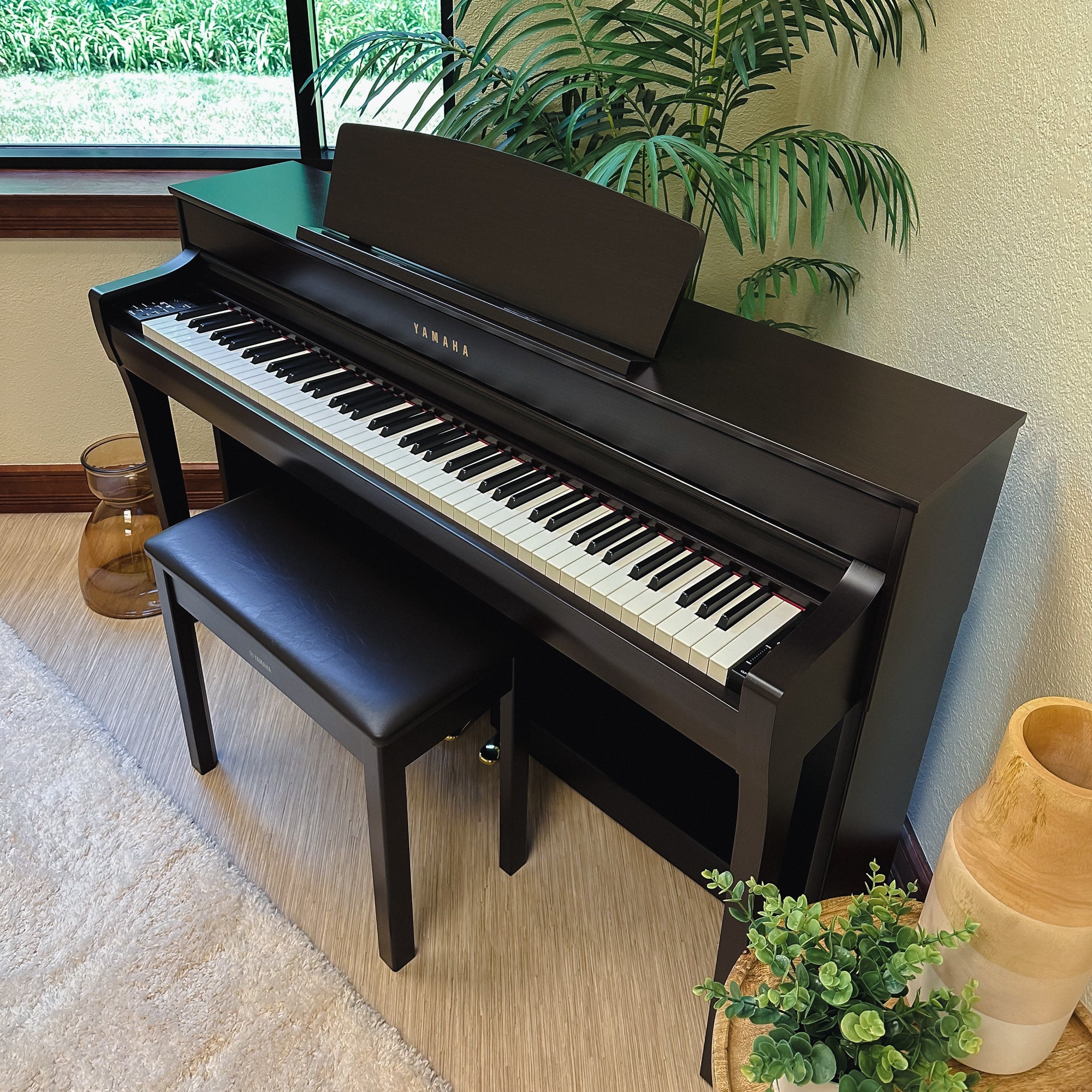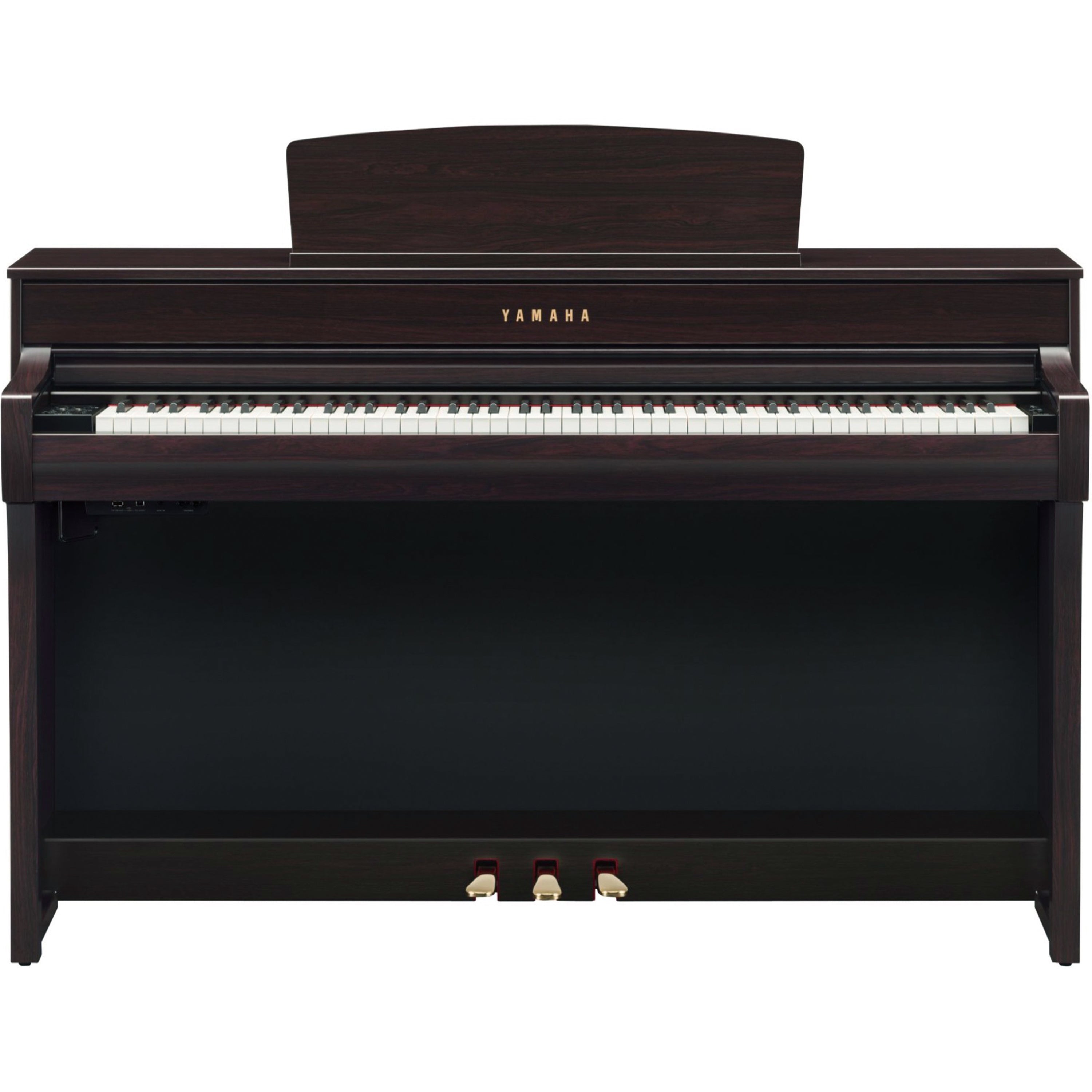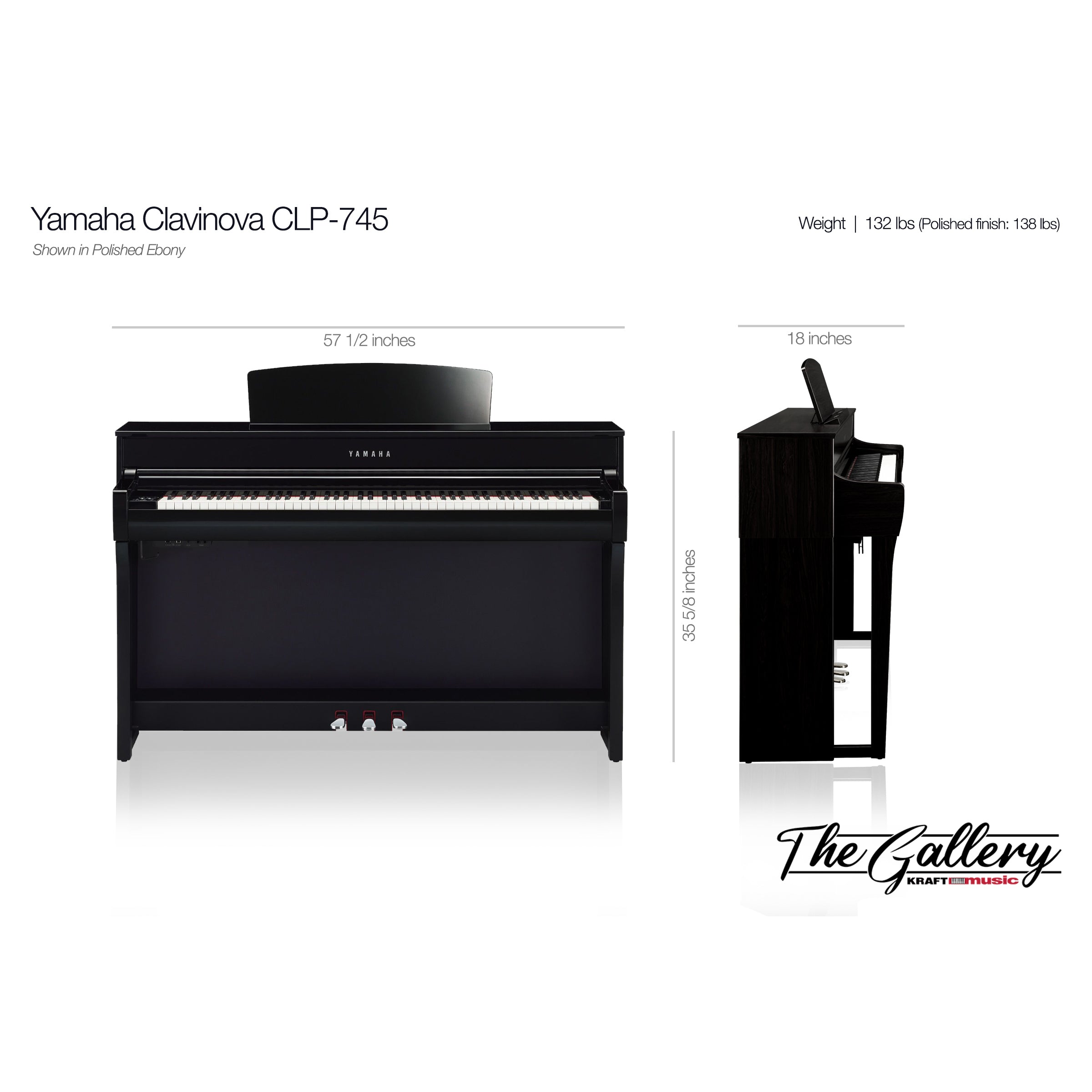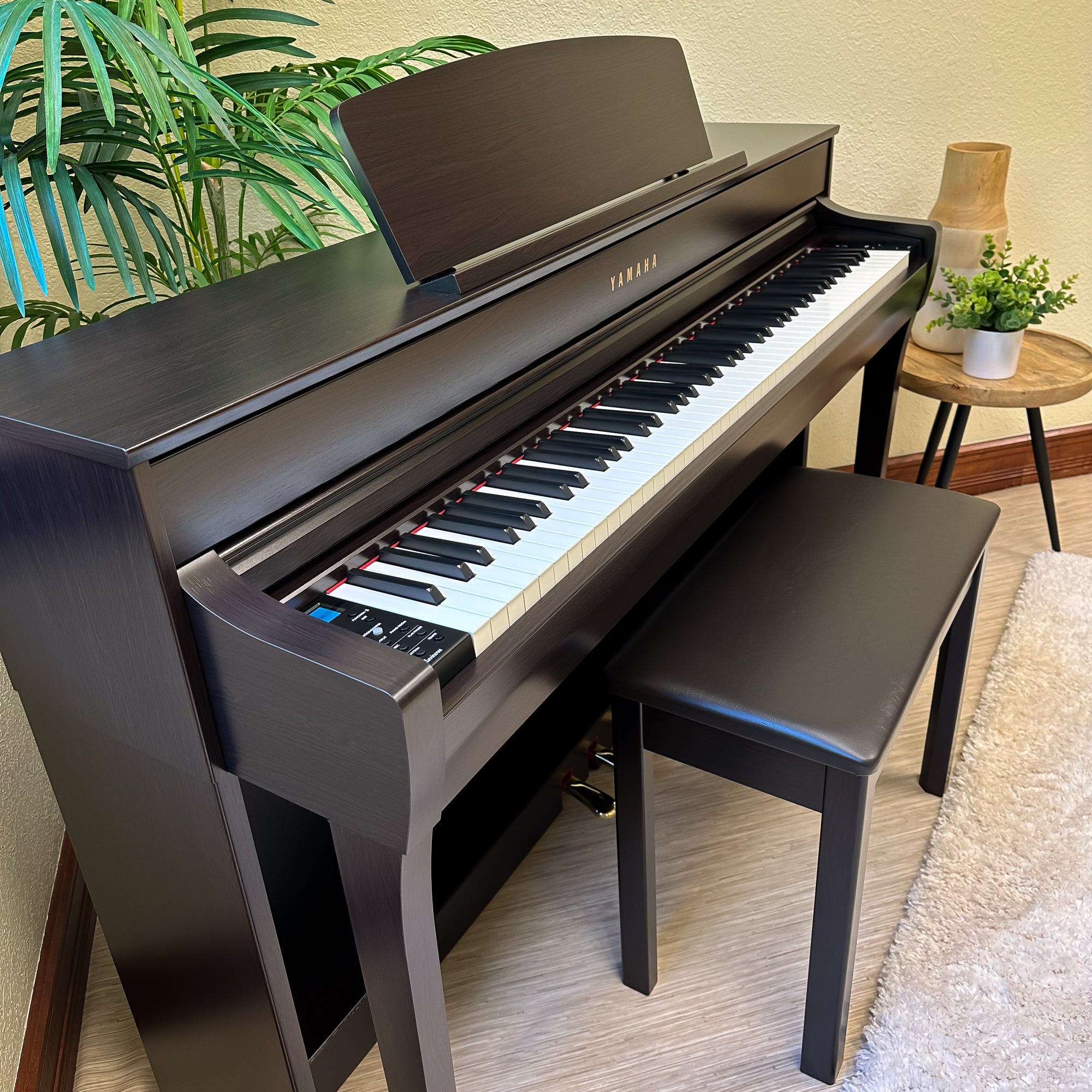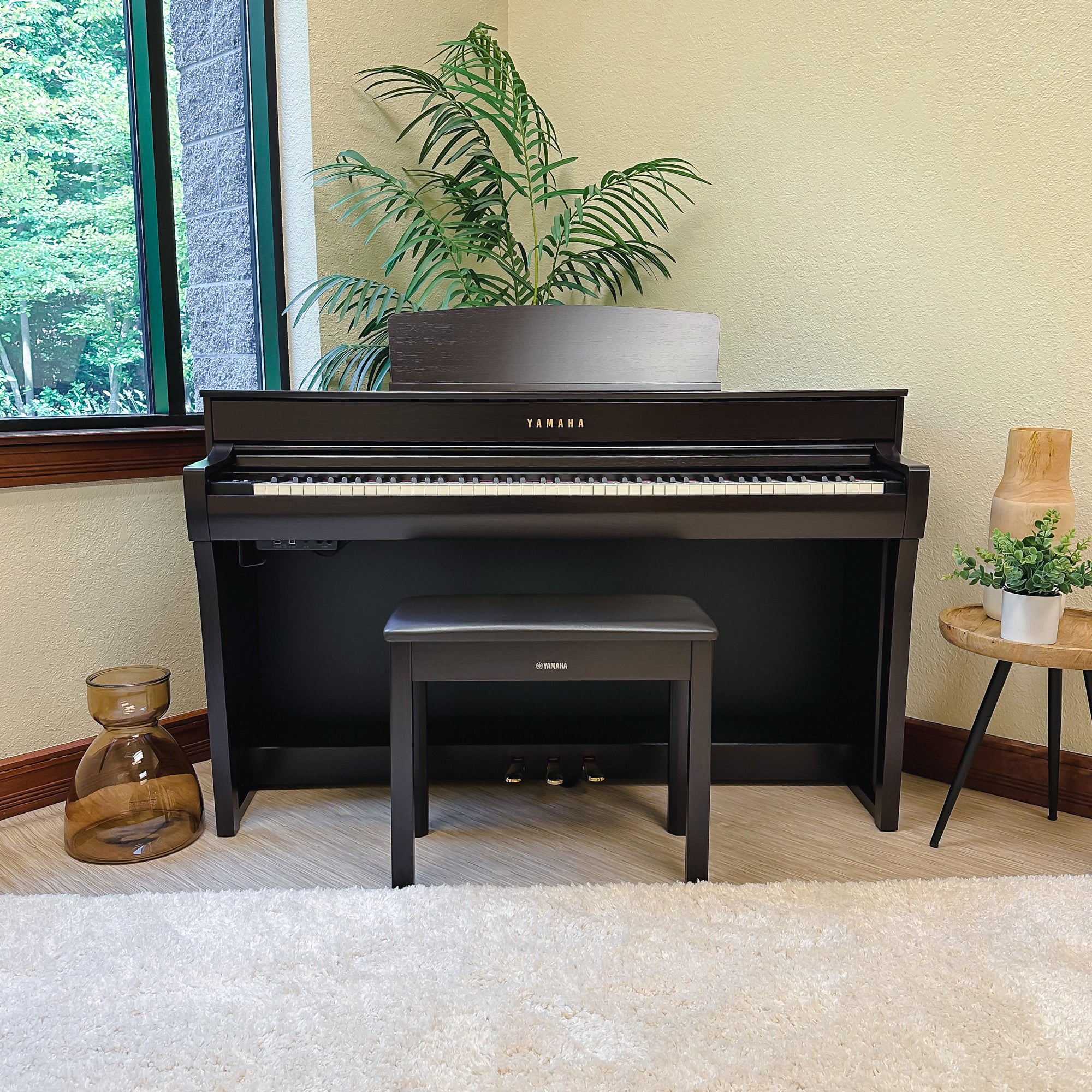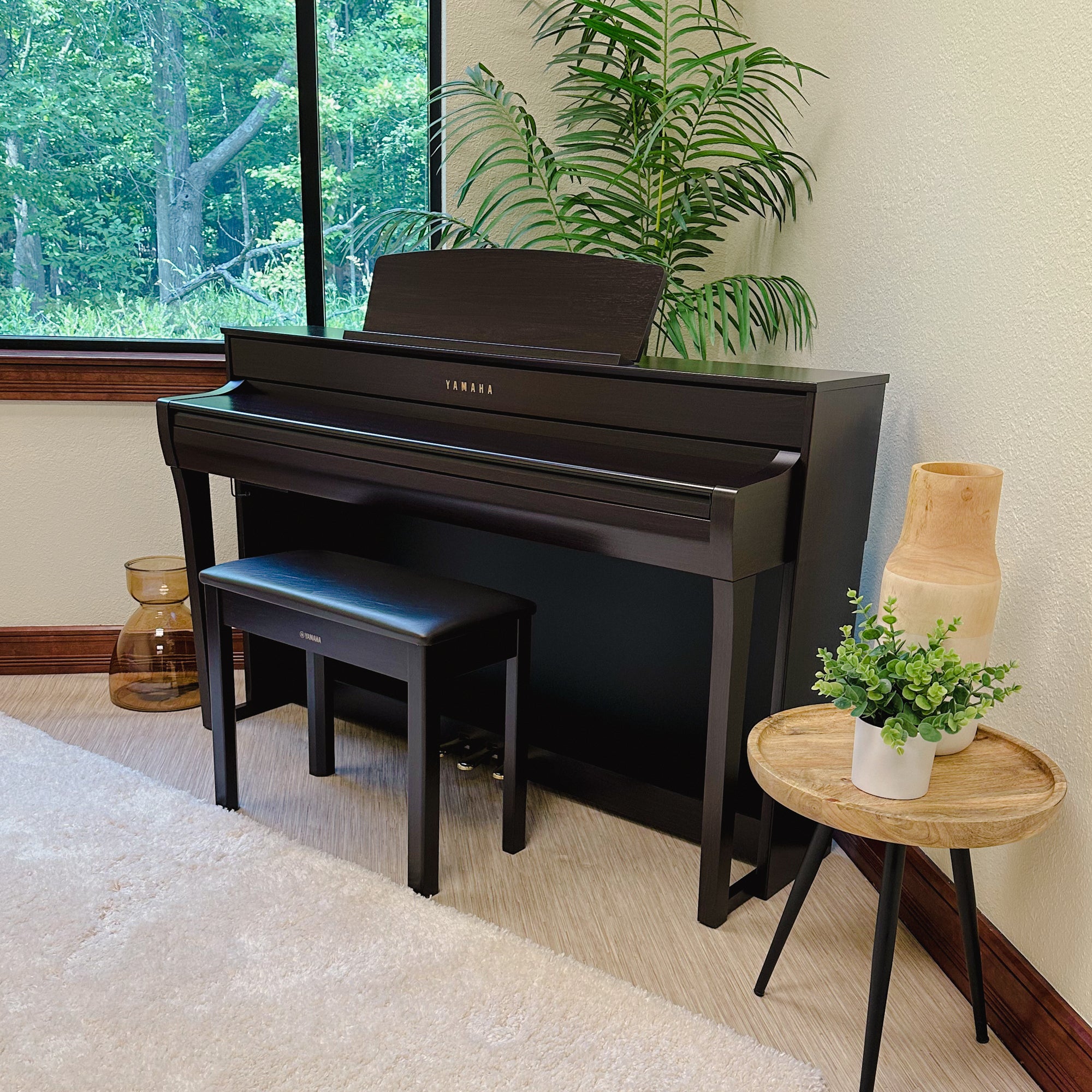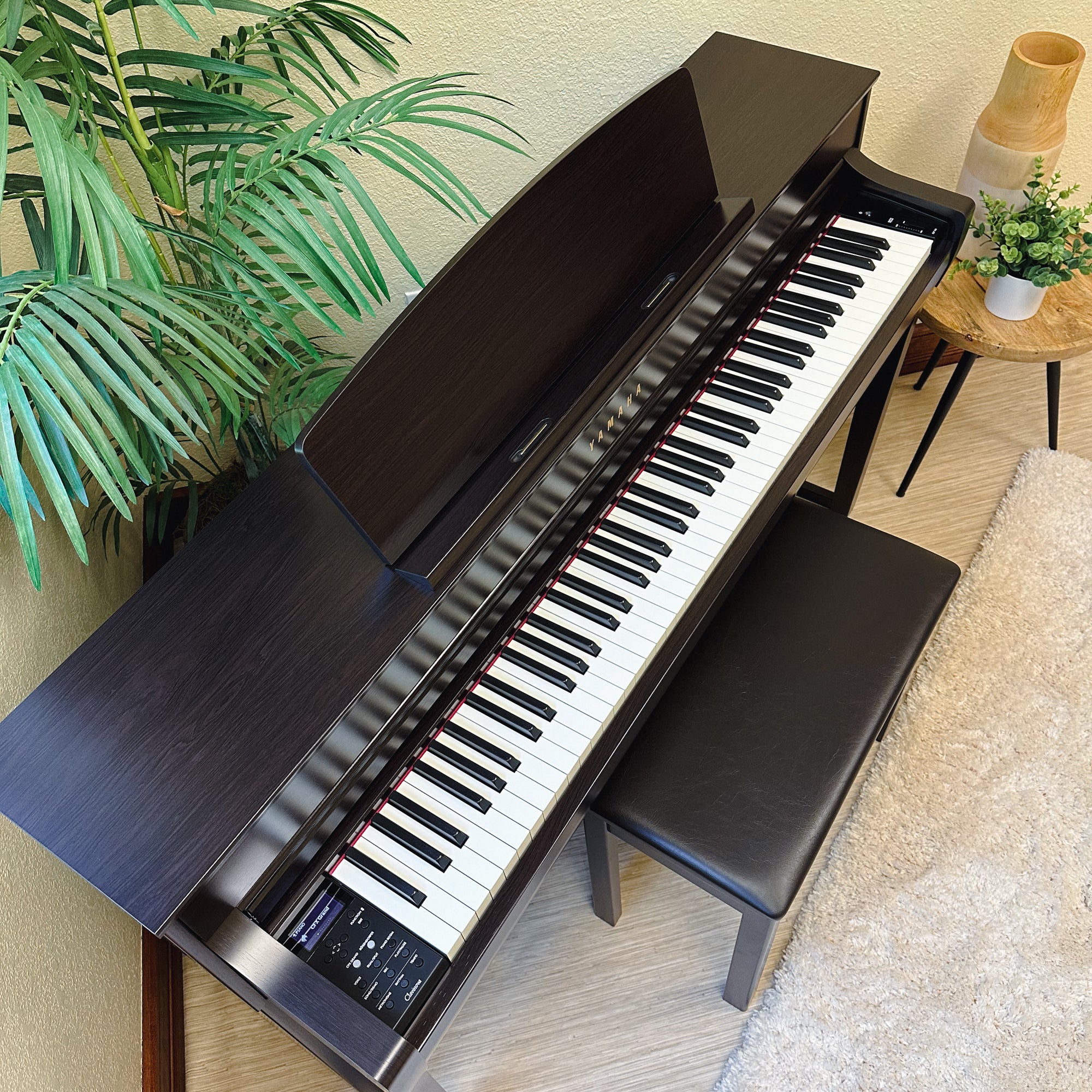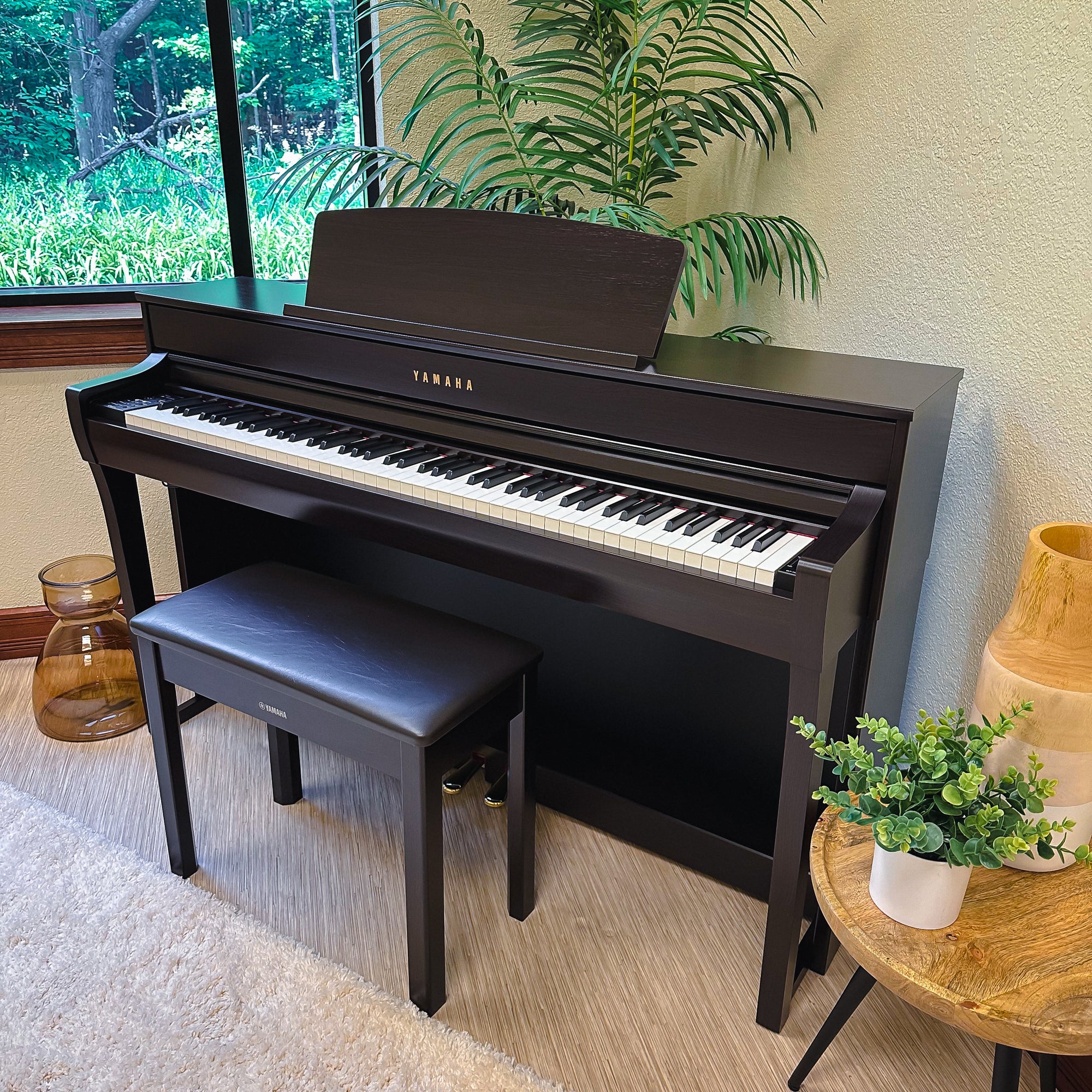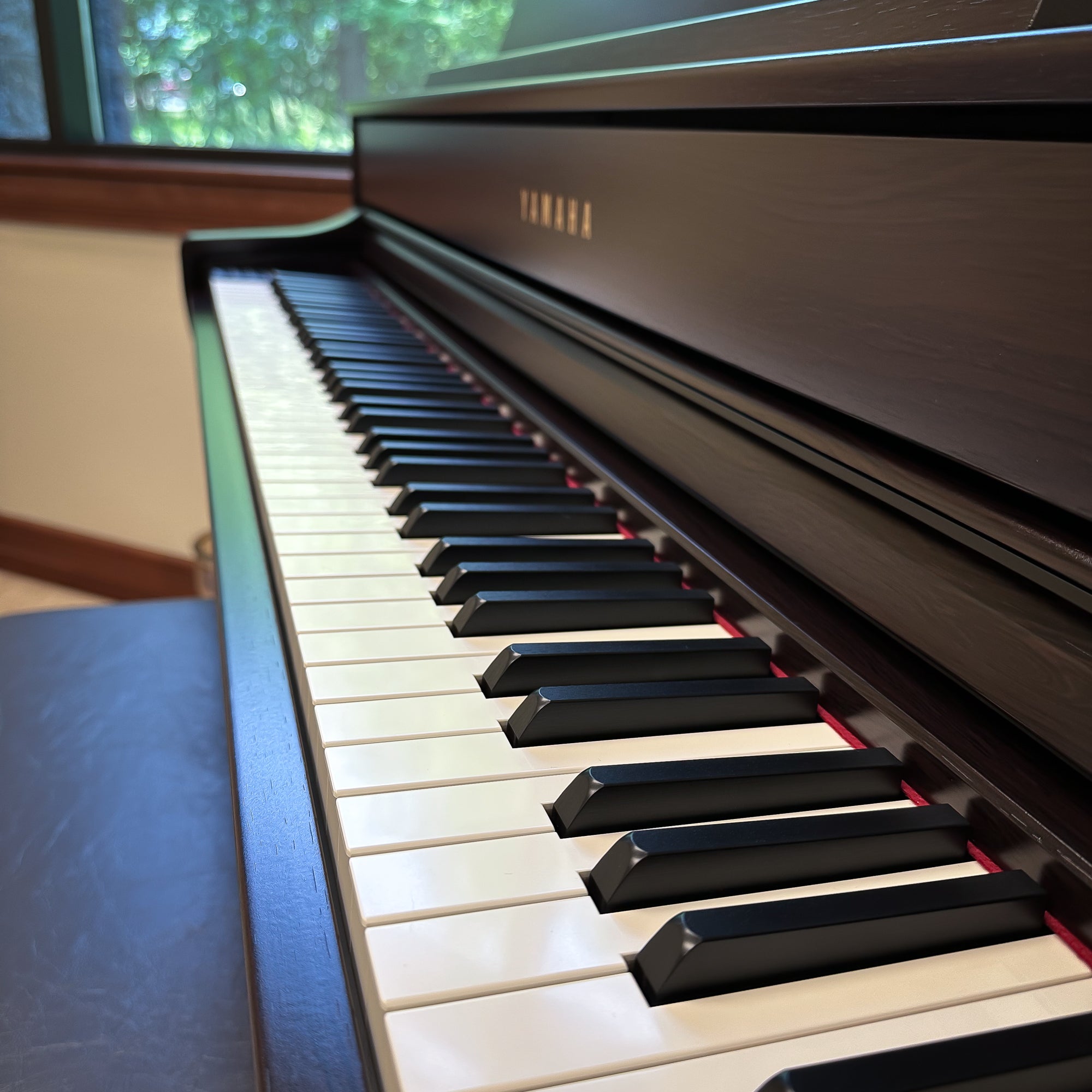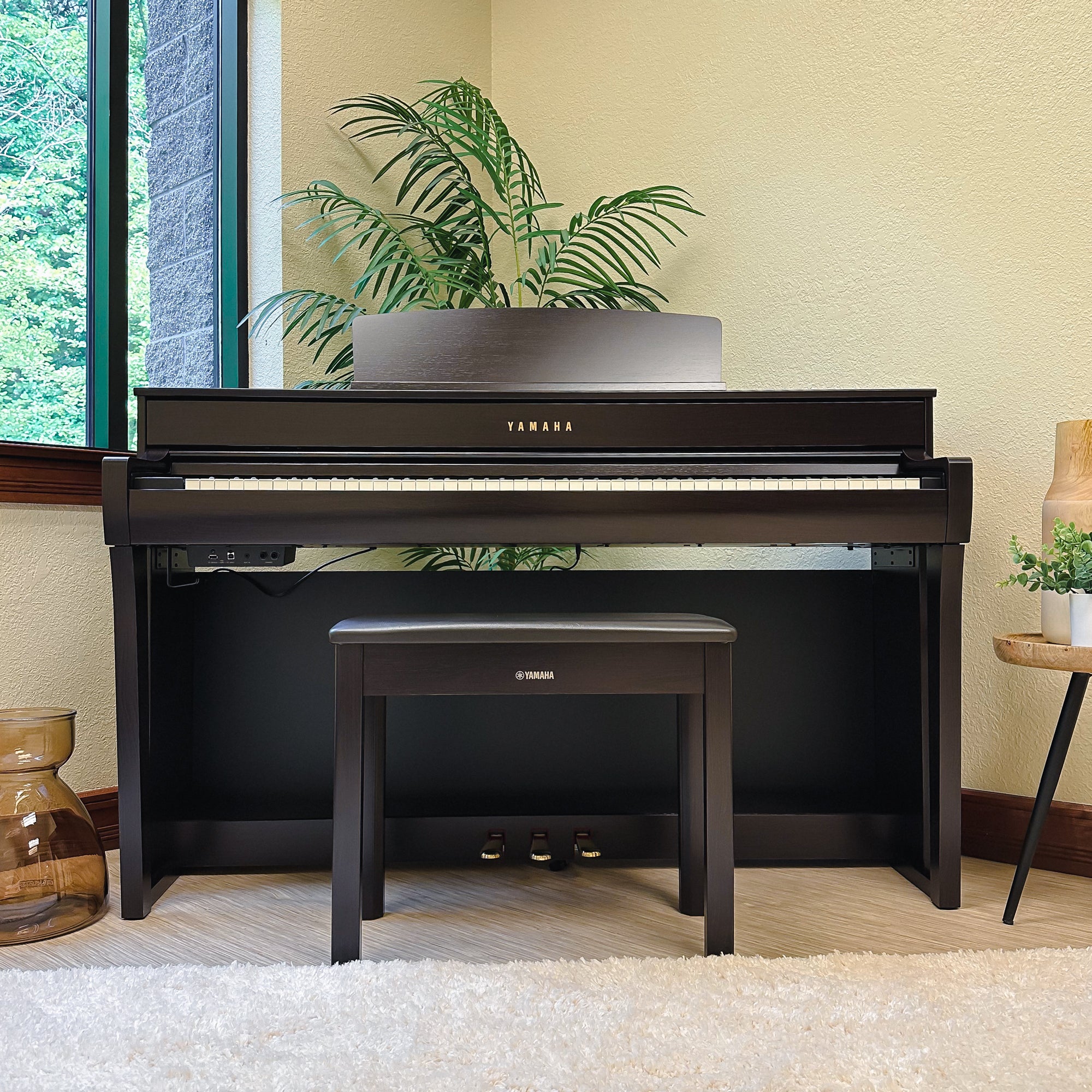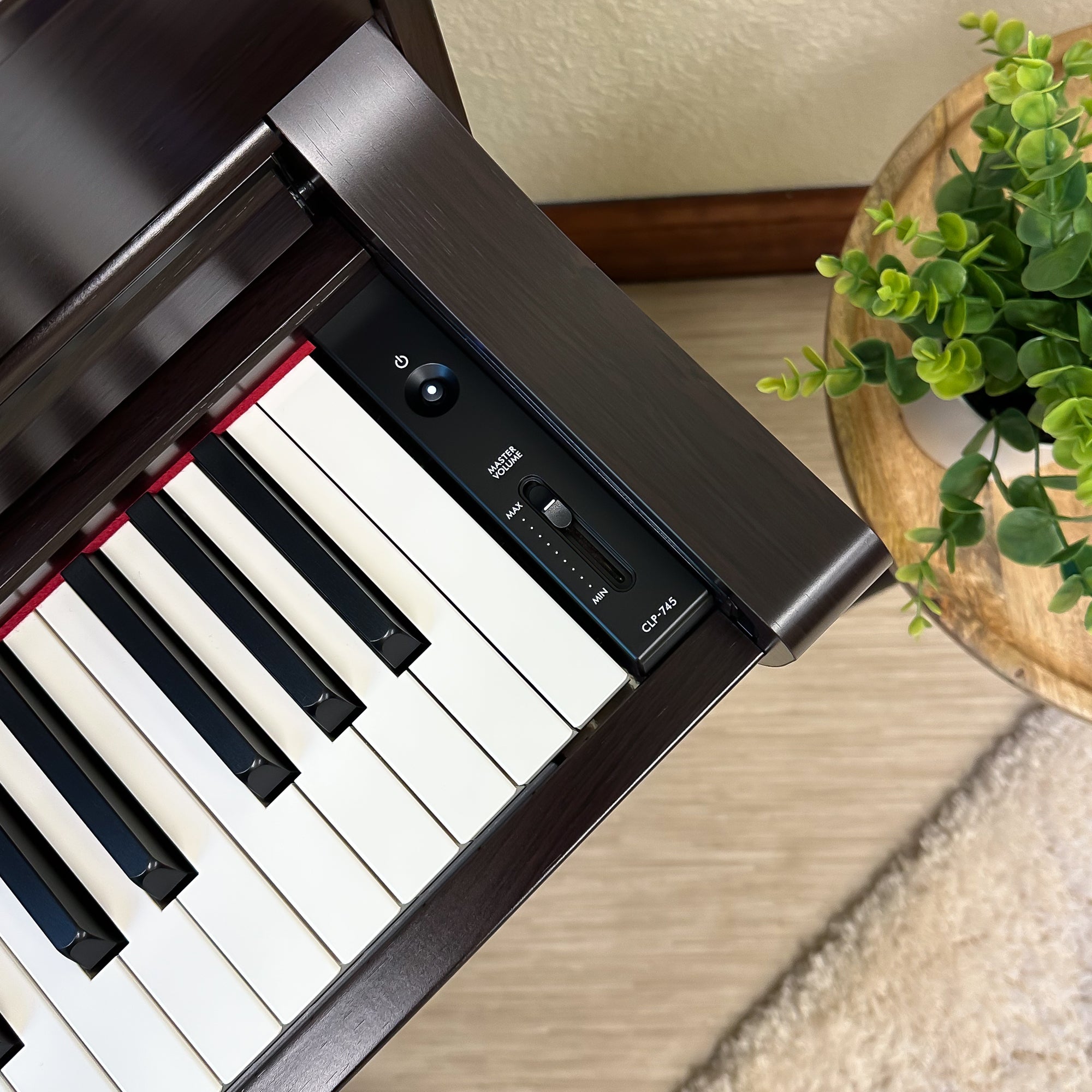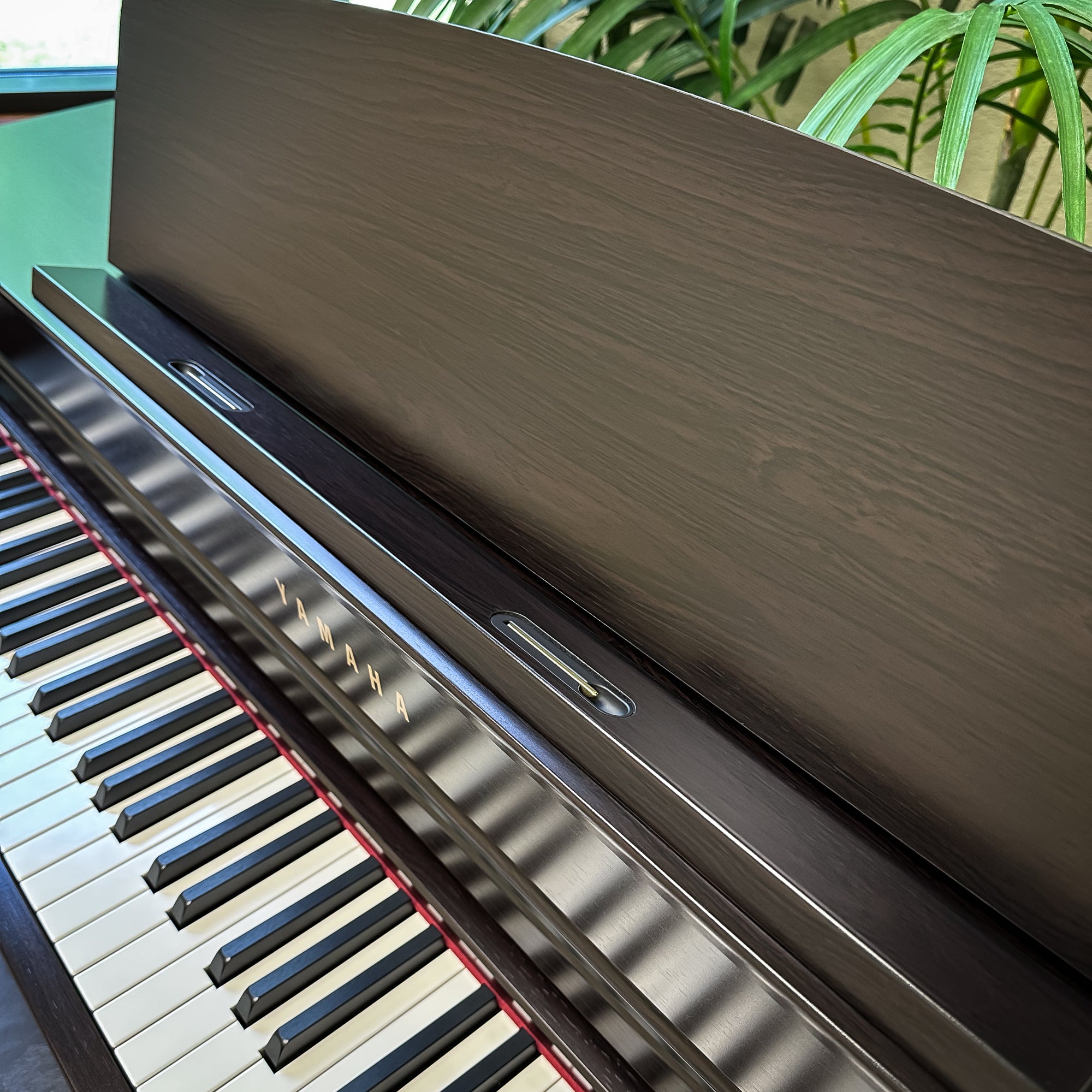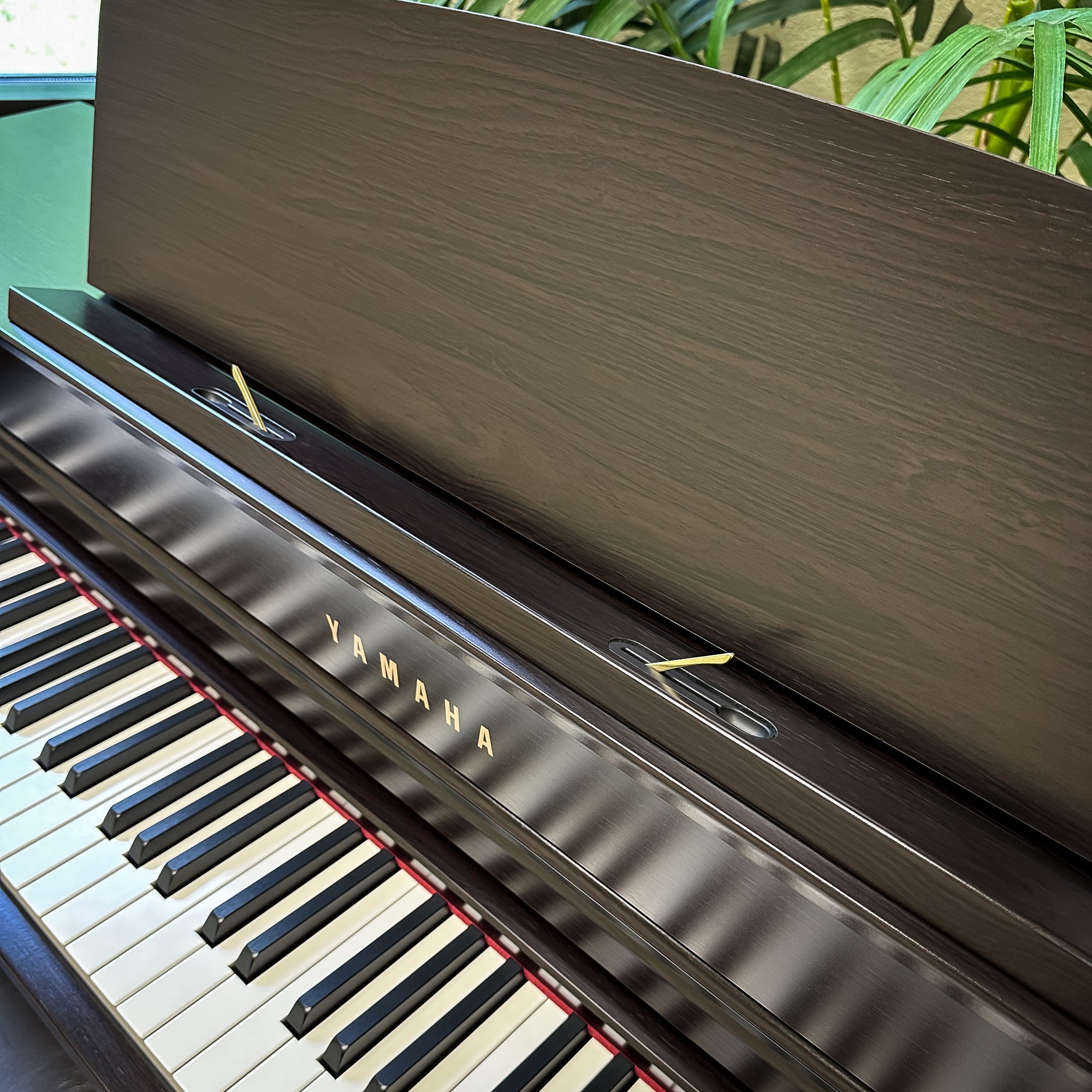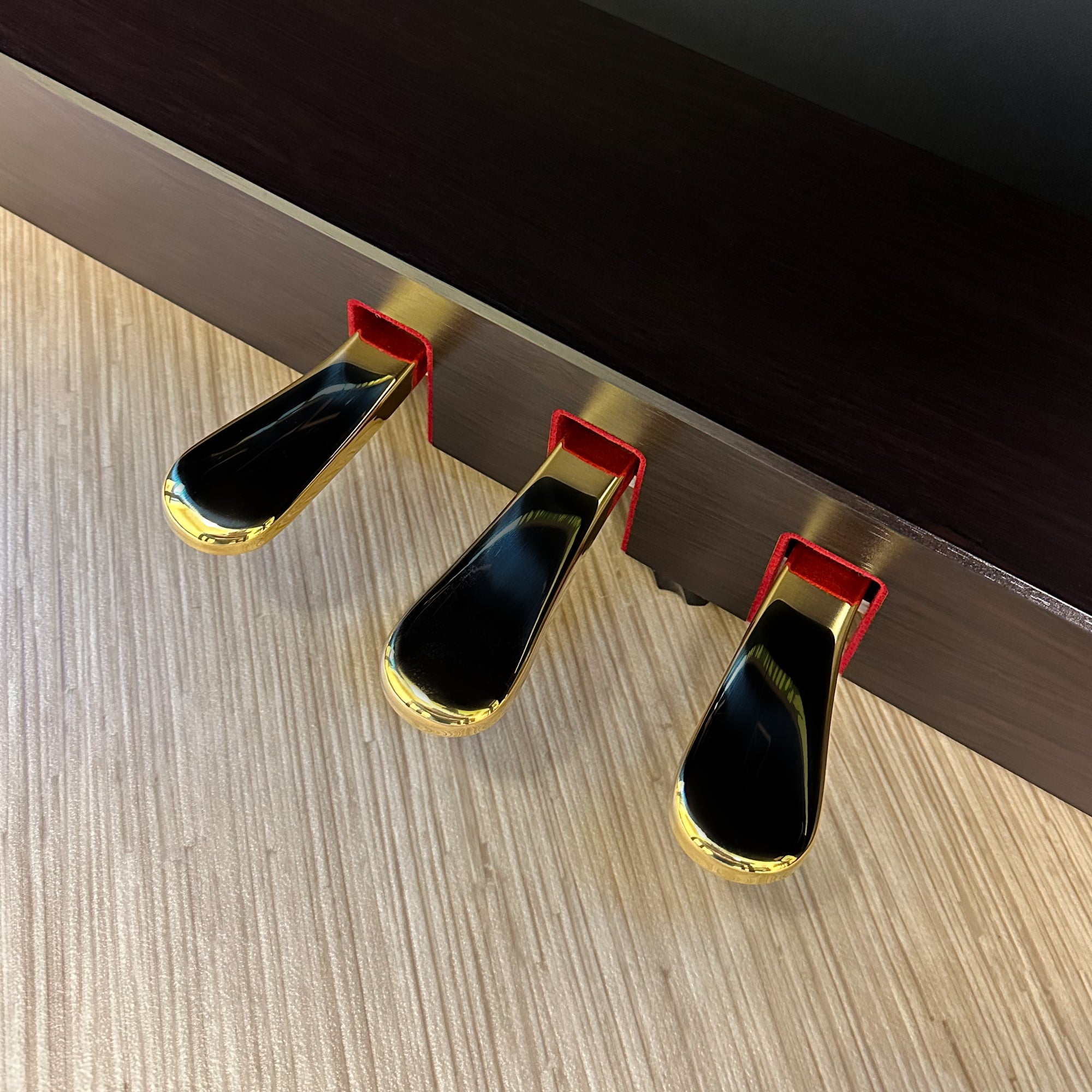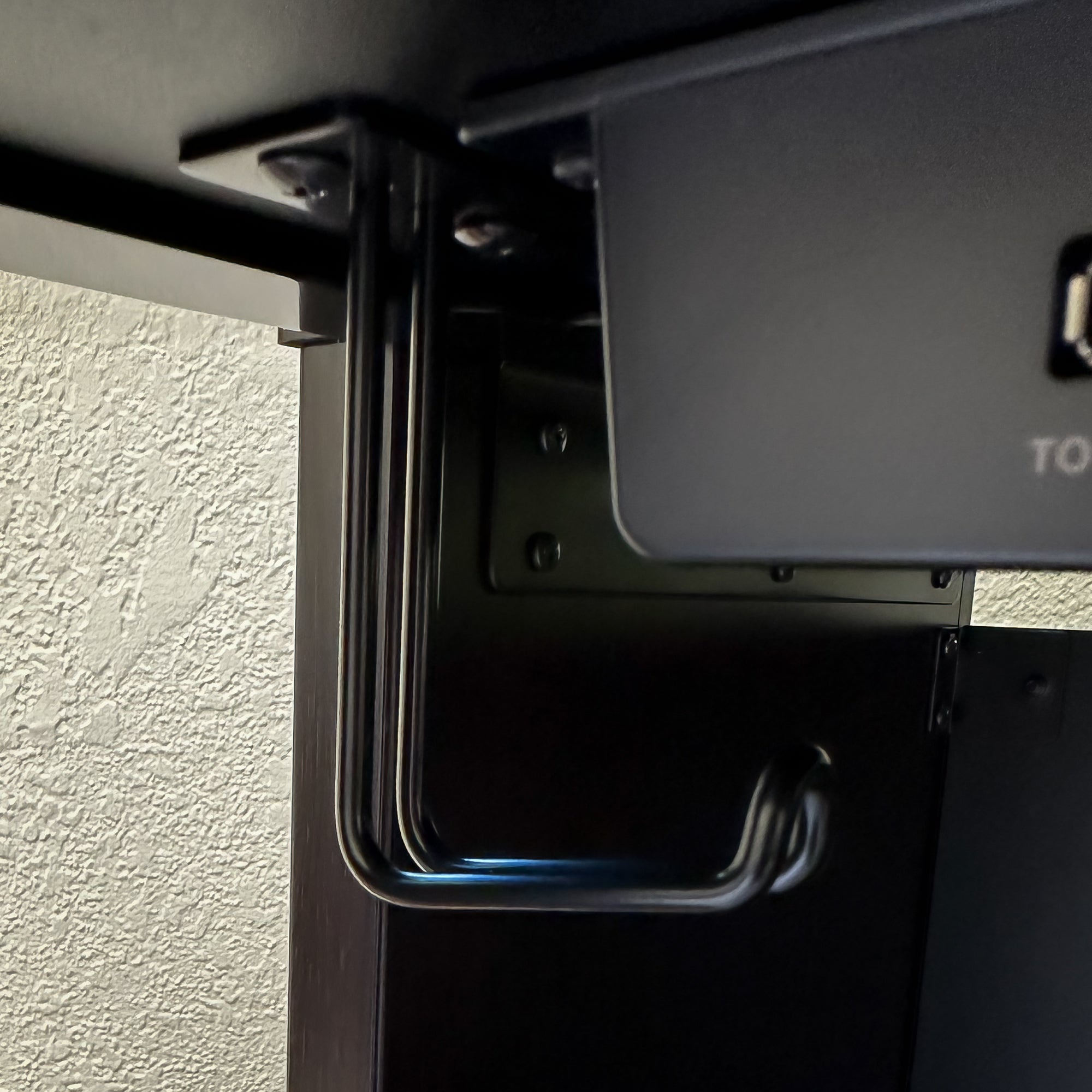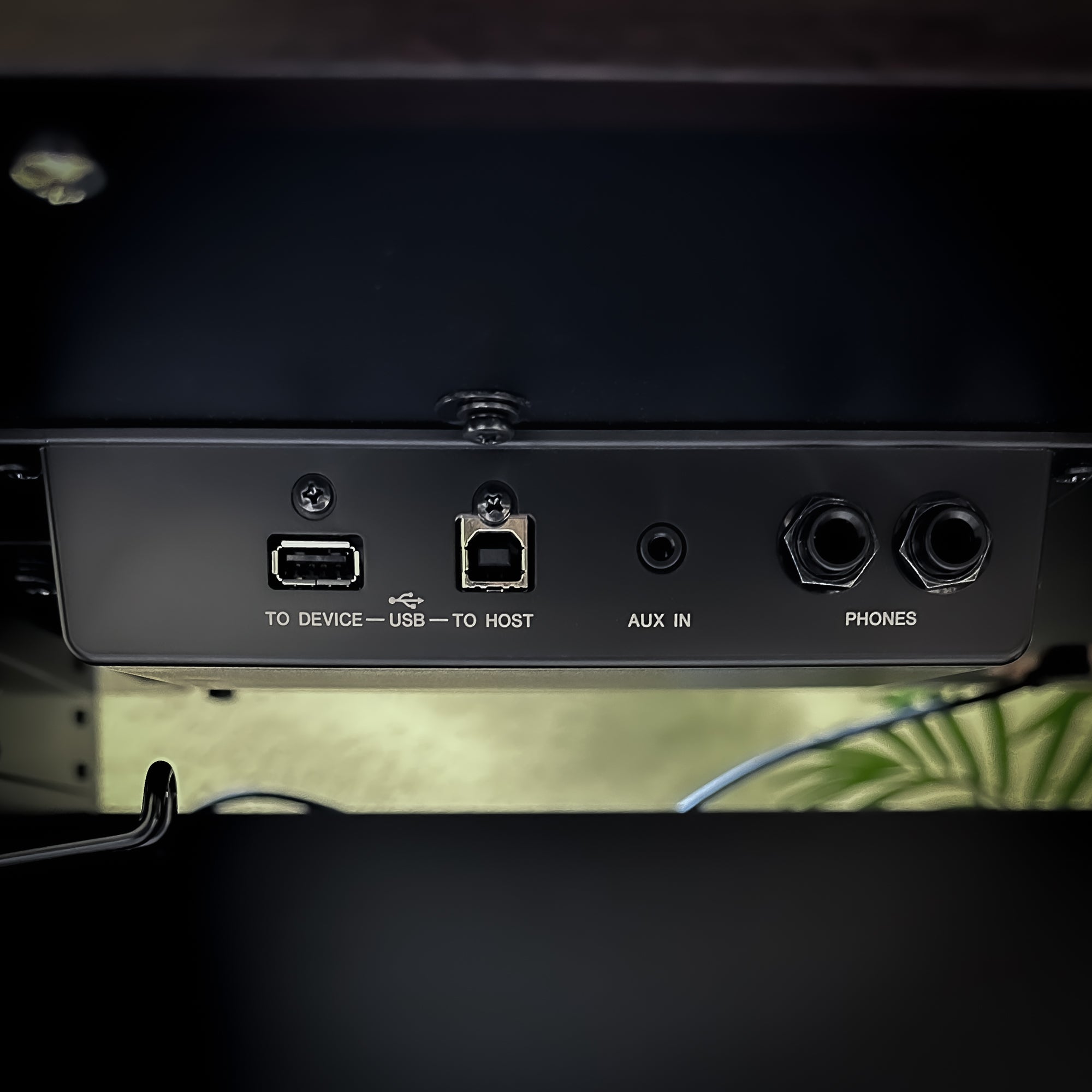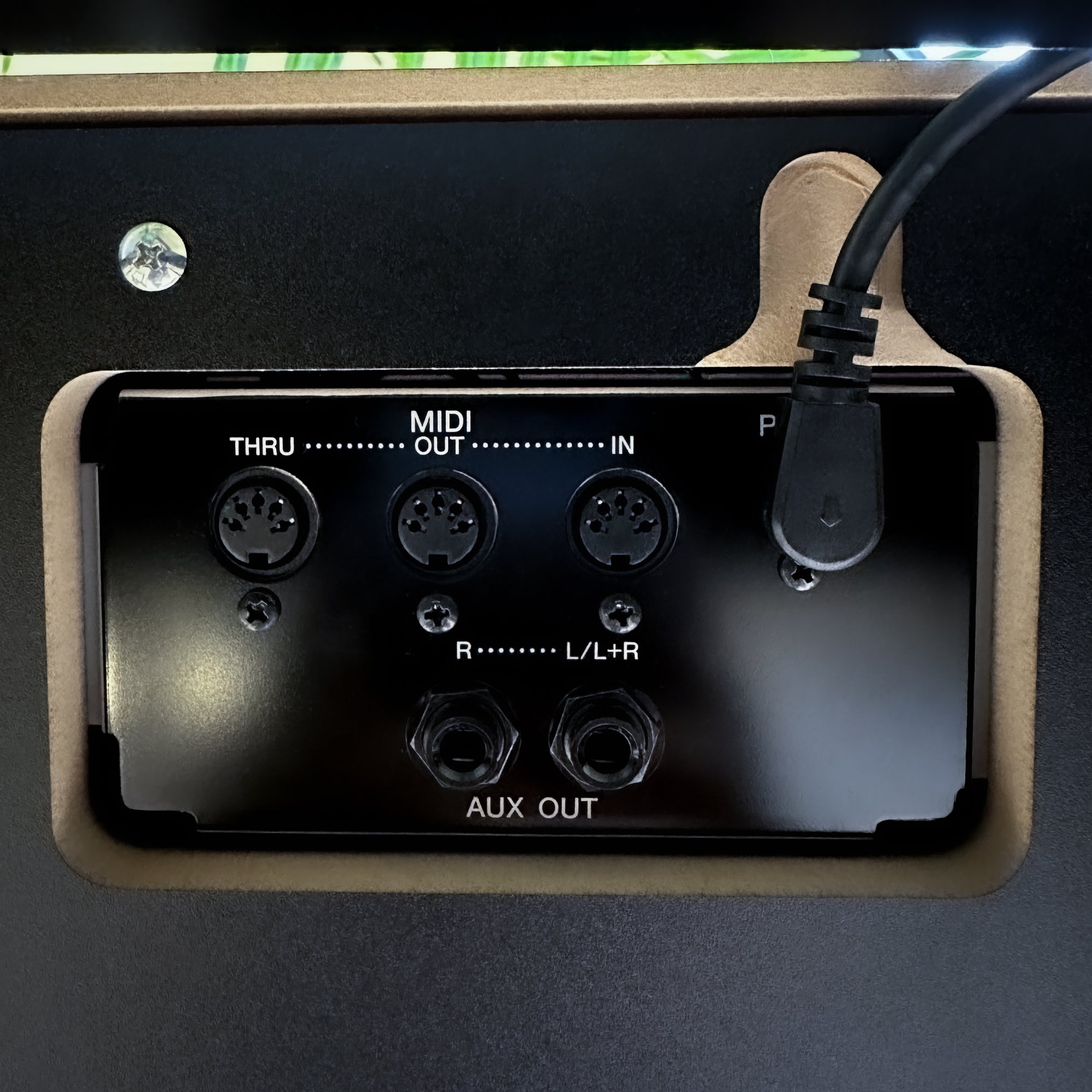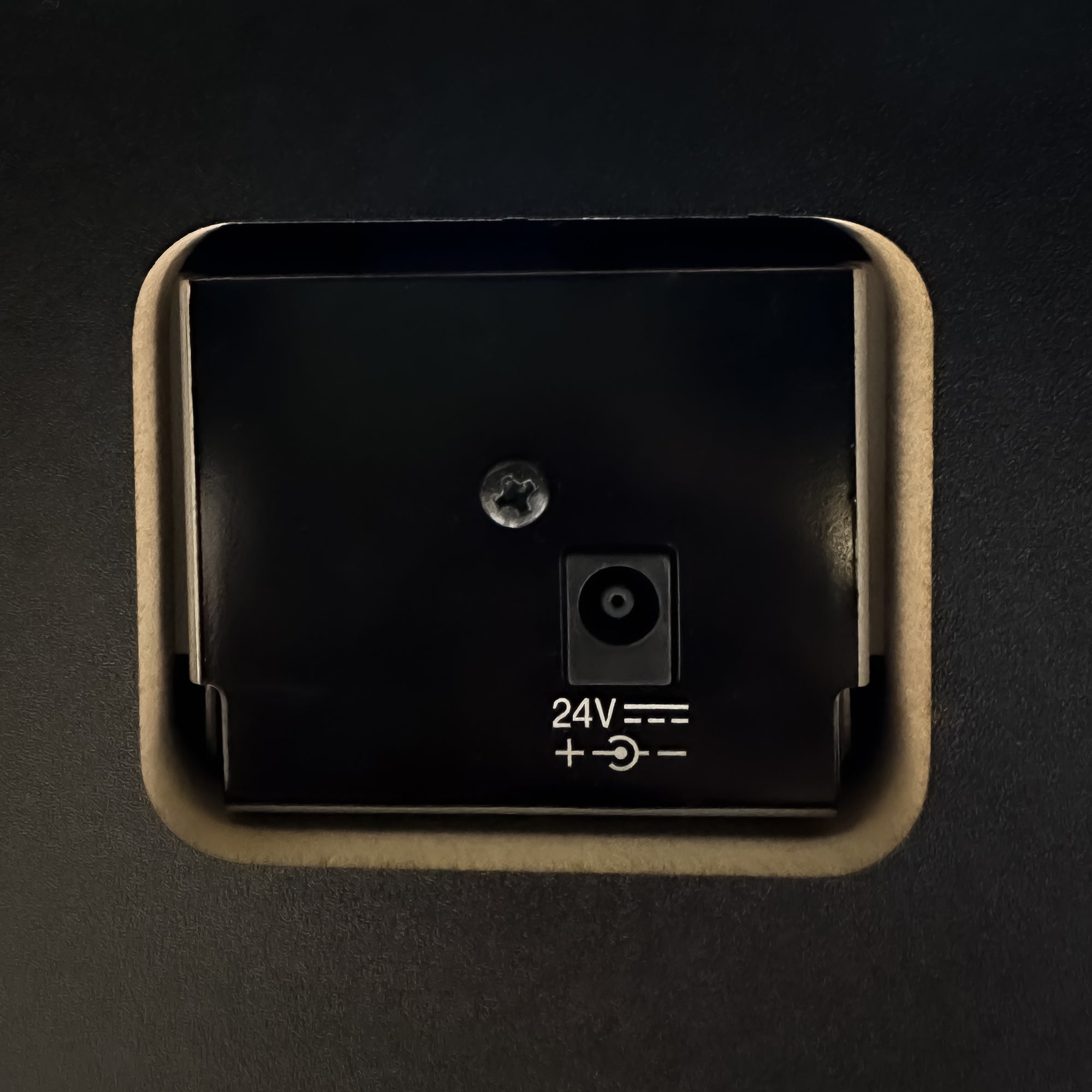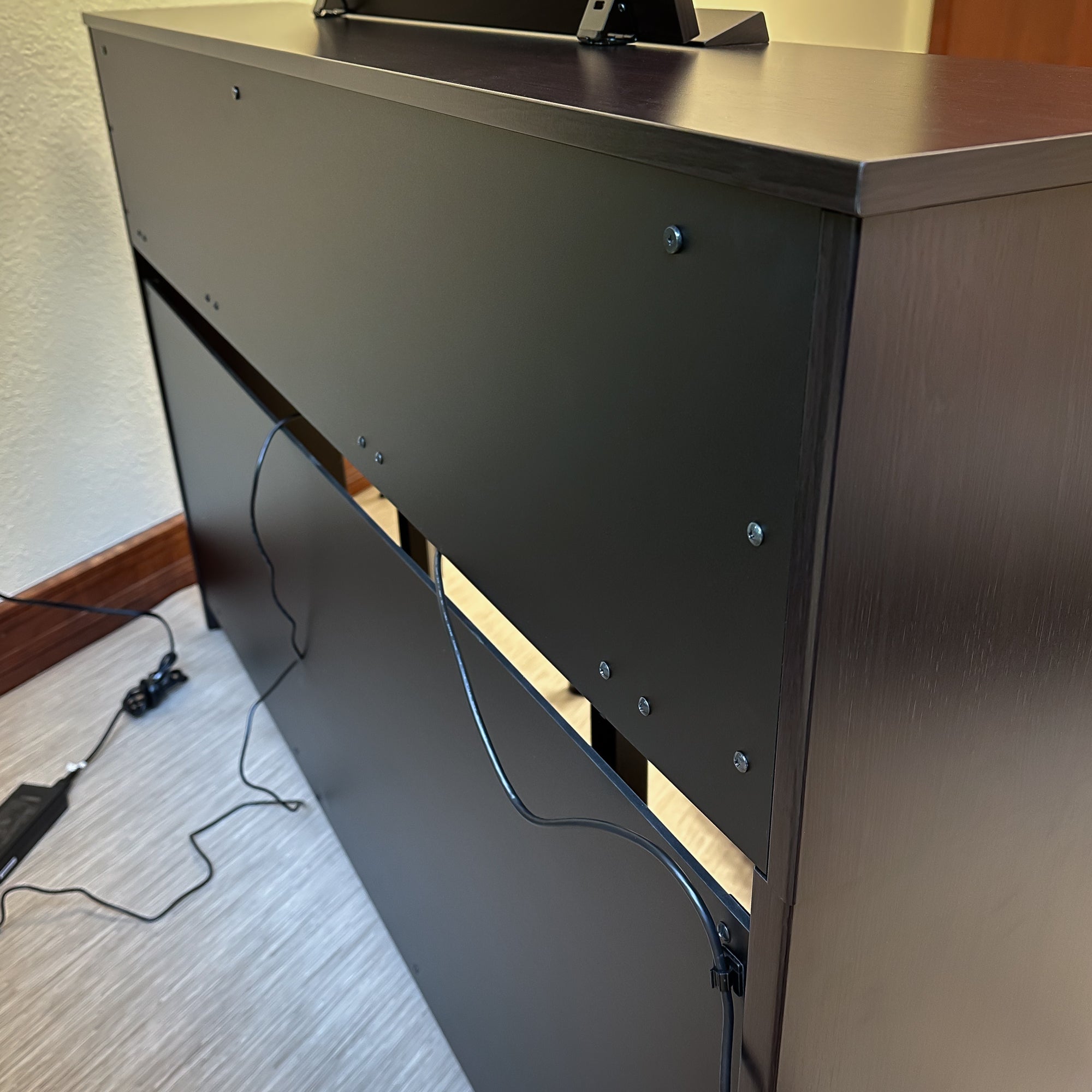 Yamaha Clavinova CLP-745 Digital Piano - Rosewood
Introducing the Yamaha Clavinova CLP-745…
Yamaha Clavinova CLP-745 is the mid-range Clavinova CLP, offering powerful sound and a superb keyboard action. It features the sounds of the flagship Yamaha CFX concert grand piano and the Bösendorfer Imperial, both of which sound pristine through its bi-amplified internal sound system. Plus, new fortepiano Voices allow you to hear the music of Bach and Mozart exactly as the composers would have heard it in their day. The Clavinova Virtual Resonance Modeling emulates the more complex elements of playing these acoustic instruments. Bluetooth audio lets you stream music from your portable smart devices wirelessly! Record your own performances and compositions using the built-in USB audio recorder to archive your musical achievements or share them with friends and family. Traditional on the outside but modern inside, CLP-745 is a great instrument for pianists of all skill levels.
New Yamaha CFX and Bösendorfer Imperial piano samples, new Yamaha CFX and Bösendorfer binaural sampling
38 voices, including 2 fortepiano voices (Mozart Piano/Chopin Piano)
Improved VRM (Virtual Resonance Modeling)
Grand Expression Modeling
GrandTouch-S™ keyboard with wooden keys
(50 W + 50 W) x 2 amplifiers
(16 cm + 8 cm) x 2 speaker system
USB Audio Recorder (Playback/Recording: WAV)
20 rhythms
Built-in Bluetooth® audio
Wireless connection to the Smart Pianist app via Bluetooth® MIDI
CLP-745 dimensions and weight
Please refer to this diagram to help visualize how this piano might fit in your room of choice. The weight listed is based on the finished, assembled instrument, and is measured in pounds. The height, width and depth dimensions are measured in inches.
Color Swatches - Rosewood
Please note that the color may vary depending upon your screen settings or due to the device that you are viewing. These photos are designed to give you an idea of the rich finish of the piano.
Features Overview
Sensitivity
Grand Expression Modeling is a groundbreaking new technology that enables the pianist to use their techniques to produce the limitless tonal variation unique to grand pianos. The ability to vary the intensity and speed of touch to produce different tones adds another dimension to the joy of musical expression..
Playability
Featuring the latest GrandTouch/GrandTouch-S keyboards with a broad dynamic range of touch and response on the level of a grand piano. Excellent consistency and nuanced expression give the pianist the utmost control over touch.
GrandTouch-S
The GrandTouch-S keyboard with synthetic ebony and ivory key tops gives you the feeling of an acoustic grand's light to heavy weighted keys, allowing for more precise playability.
Binaural Sampling
Binaural Sampling technology delivers a three-dimensional sound, which recreates the perspective of the player position through headphones.
Fortepiano Voices
Fortepiano Voices allow you to hear classical compositions the way the original composers would have heard them.
Grand Expression Modeling
Grand Expression Modeling simulates the mechanics of the hammers, strings and all the internal components of the piano and transfers them into the control of your fingertips to give the ultimate feeling of articulation and expression.
Virtual Resonance Modeling
Virtual Resonance Modeling allows for vivid and richly-varied expression to reflect the limitless number of factors that create the sound of a concert grand piano.
Simple operation using the Smart Pianist app
Smart Pianist allows you to control the many functions included in your Yamaha digital piano with your smart device. With the Smart Pianist app, you can easily operate the various Voice functions of the instrument and use it to call up scores of the built-in songs. It also features a comprehensive Piano Room function for changing the tonal quality and resonance settings of the piano sound.
SKU
YAM-CLP745R
MPN
CLP745R
Vendor
Yamaha
Bluetooth
Audio Receiving and App Connectivity
Built In Speakers
Yes
Connectivity
USB
Included From Manufacturer
BC108DR piano bench
50 Classical Music Masterpieces book
PA-500 power supply
Keys Weighted
Hammer Weighted
Key Cover
Yes
Number of Keys
88
Mpn
CLP745R
Piano Cabinet Style
Console
Accompaniments
Yes
Duet Mode
Yes
Finish
Rosewood
Half-Damper Support
Yes
Audio Inputs
1/8" stereo aux input
Audio Outputs
(2) 1/4" stereo headphone outputs
Dual 1/4" stereo aux output
Key Action
Yamaha GrandTouch-S keyboard: wooden keys (white only), synthetic ebony and ivory keytops, escapement
Layer Feature
Yes
Metronome
Yes
Pedals
Damper pedal with half pedal effect
Sostenuto pedal
Soft pedal
Assignable functions: sustain (switch), sustain continuously, sostenuto, soft, pitch bend up, pitch bend down, rotary speed, vibe rotor, song play/pause
Product Weight
132 lbs
Rhythm Patterns
20
Song Recorder
Audio & MIDI
Number of Songs
250
Number of Sounds
38
Speaker Power
(50 W + 50 W) × 2
Speaker Size
(6.3" + 3.15") x 2
Split Feature
Yes
Storage Type
USB Flash Drive;Internal
Number of Tracks
16
Transpose Feature
Yes
Voices of Polyphony
256
Width
57 1/2"
Depth
18"
Height
35 5/8"
5-Year Yamaha Clavinova Limited Warranty
Yamaha Clavinova pianos are covered by a five (5) year limited warranty. Yamaha products are designed and manufactured to provide a high level of defect-free performance. Yamaha Corporation of America ('Yamaha') is proud of the experience and craftsmanship that goes into each and every Yamaha product. Yamaha sells its products through a network of reputable, authorized dealers and is pleased to offer you, the Original Owner, the following Limited Warranty, which applies only to products that have been (1) directly purchased from Yamaha's authorized dealers in the fifty states of the USA (the 'Warranted Area') and (2) used exclusively in the Warranted Area. This warranty covers Clavinova Digital Pianos against defects in materials or workmanship for five (5) years. In-home service is also available with these products. More details can be found on the Yamaha Corporation of America web site.
This oversize item ships via our Freight Delivery Service.