Skip product carousel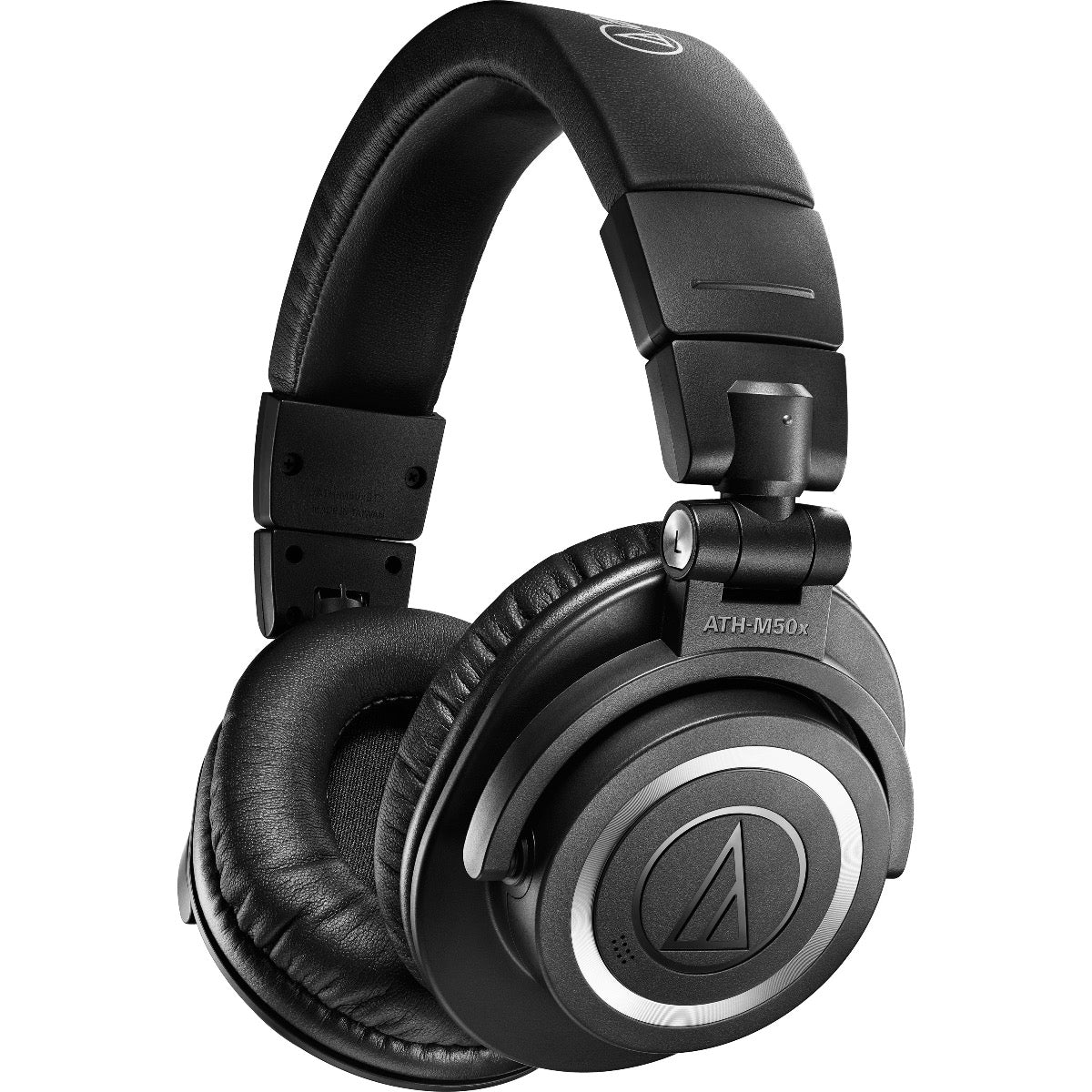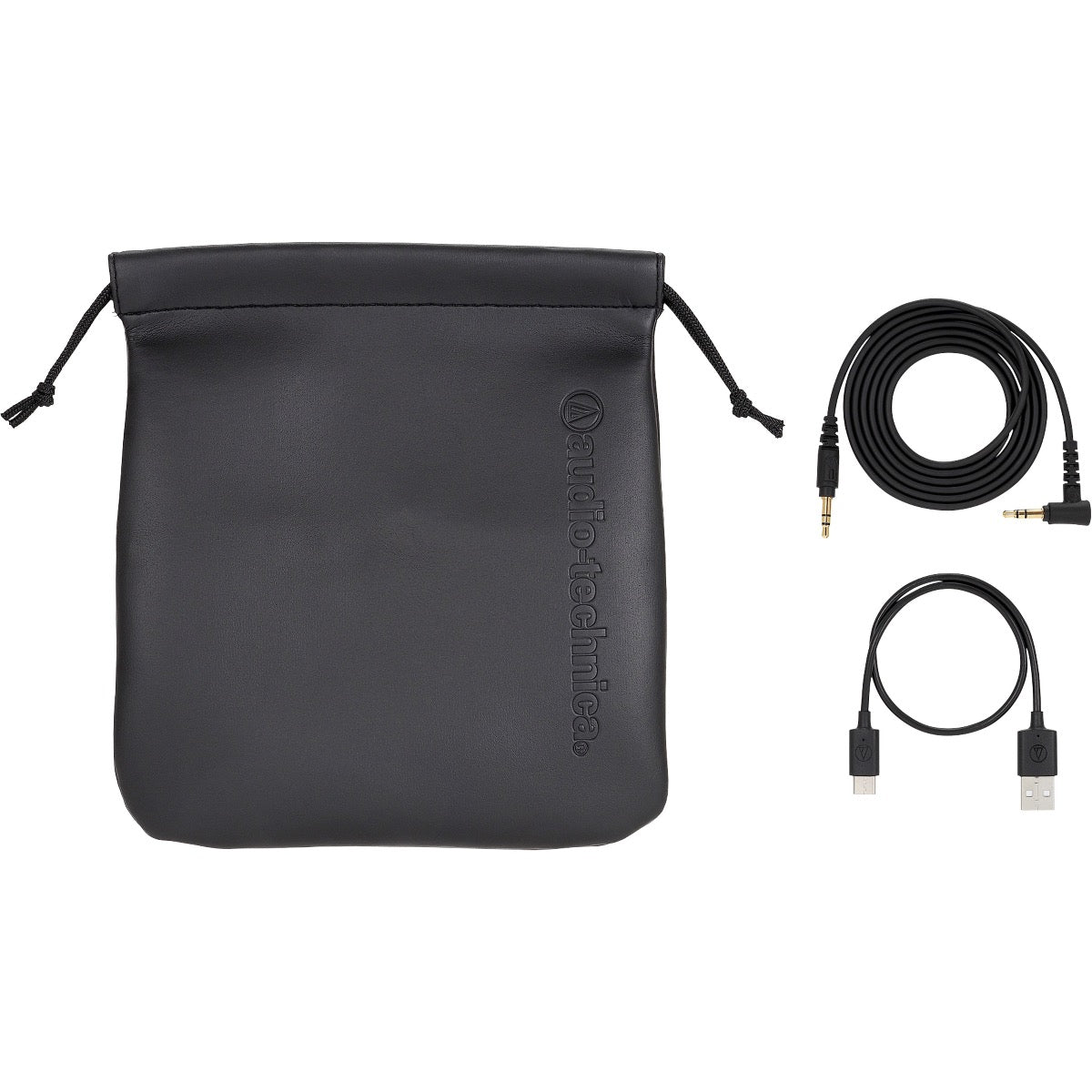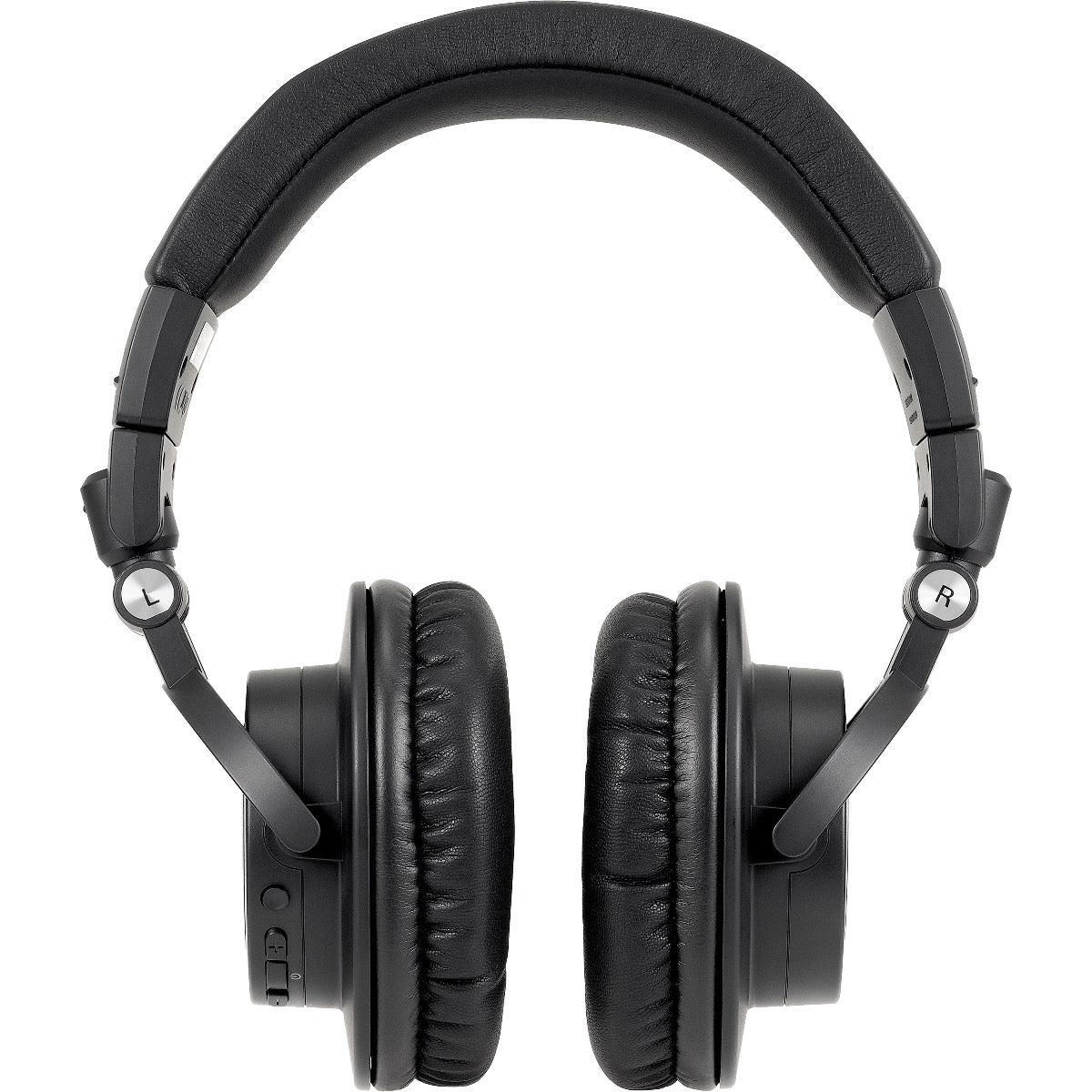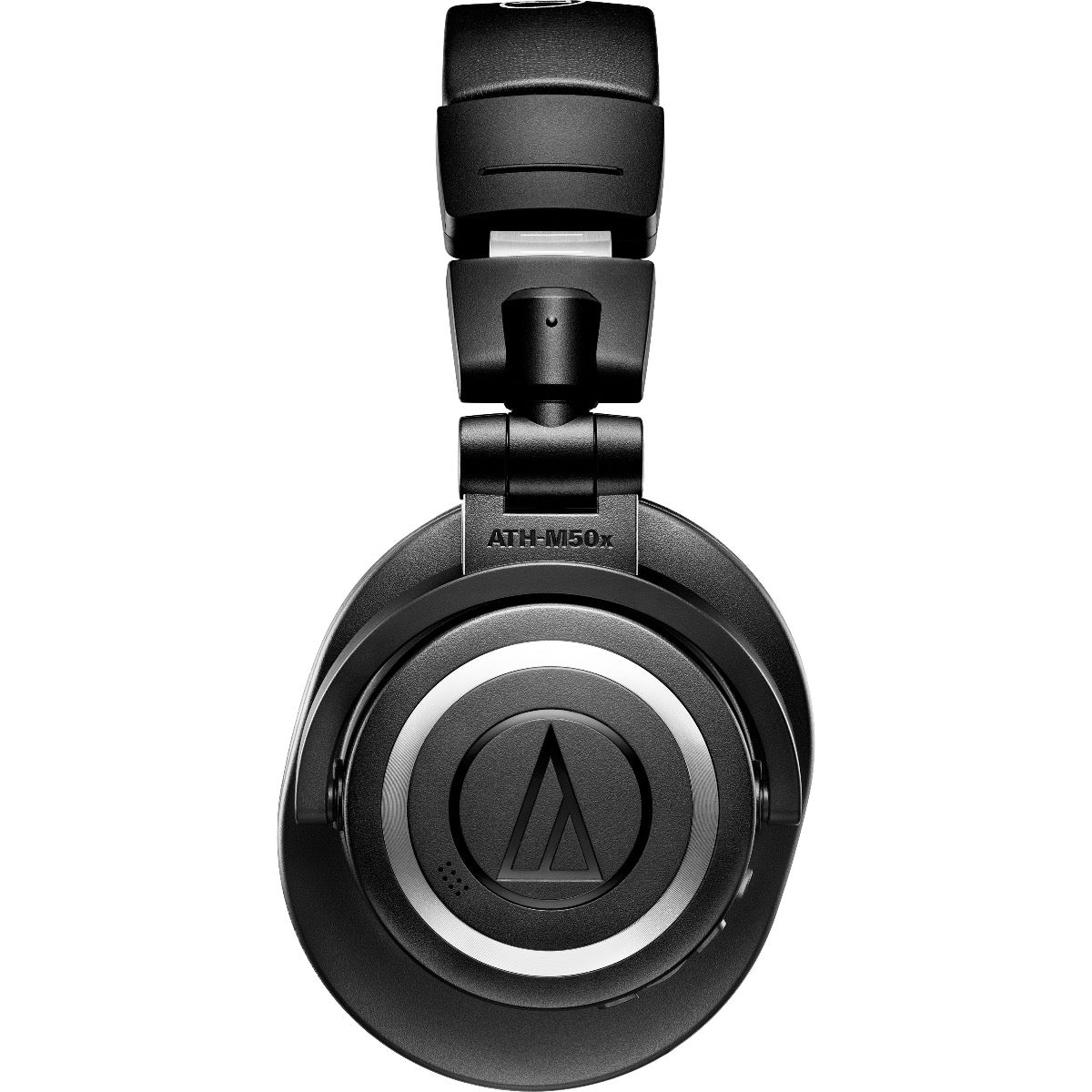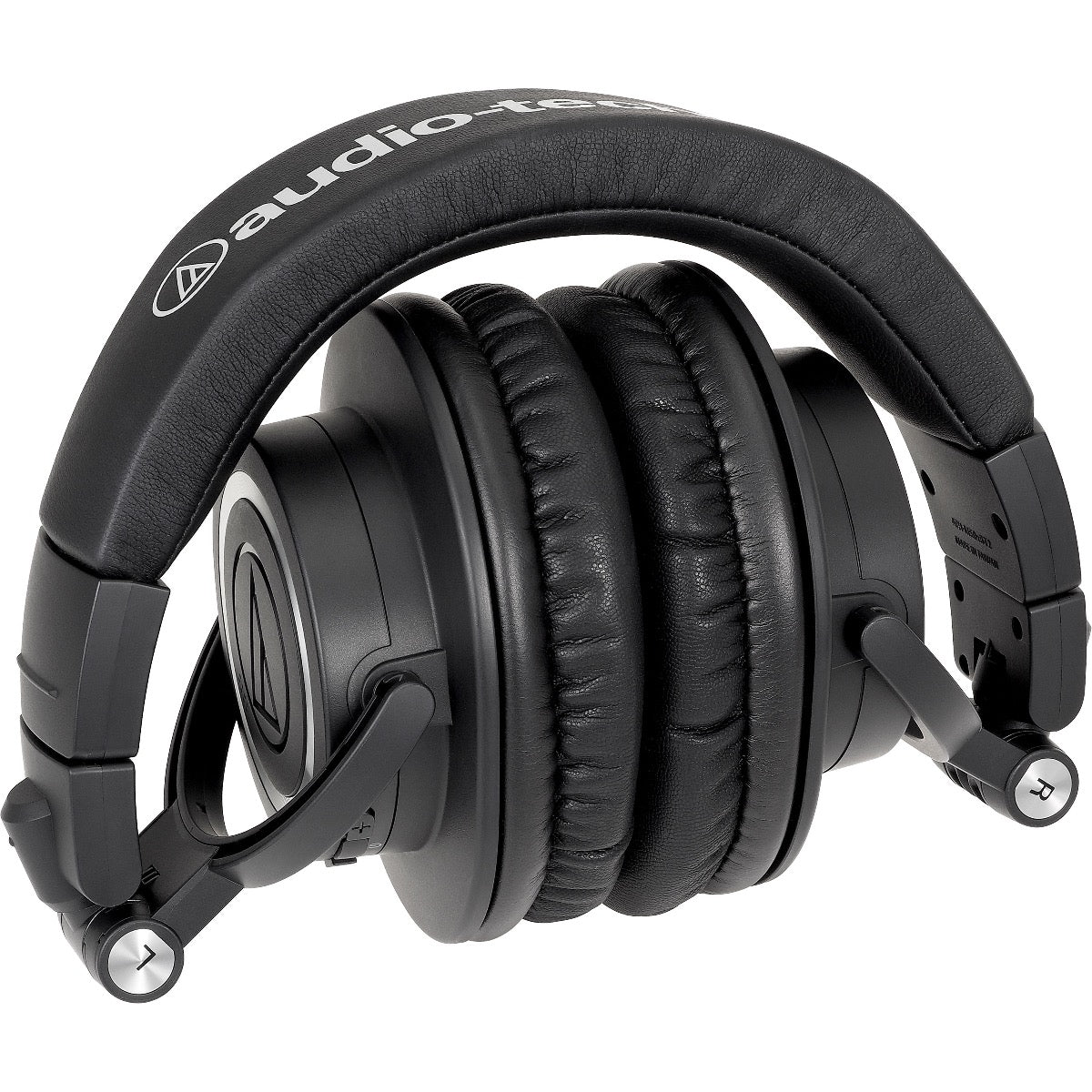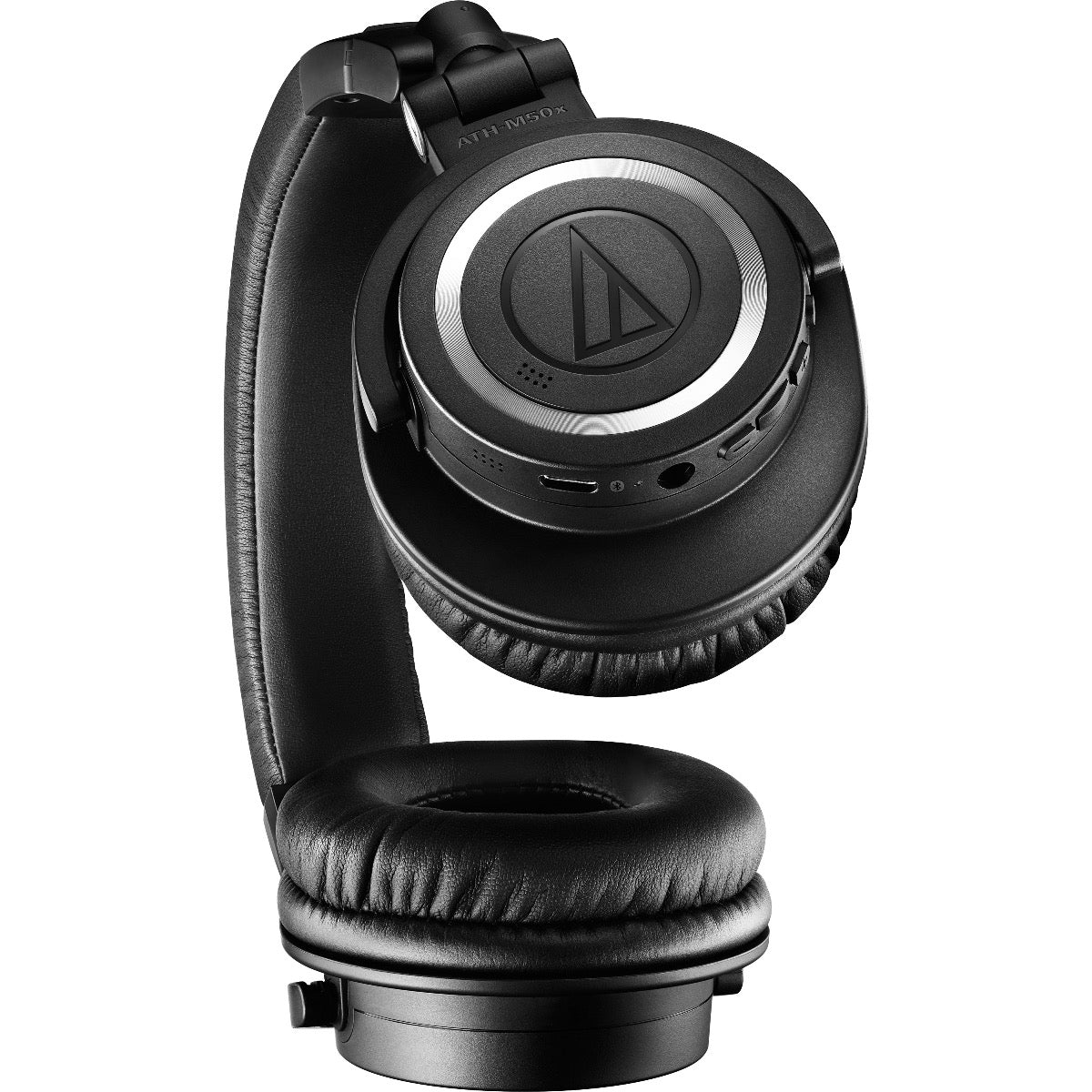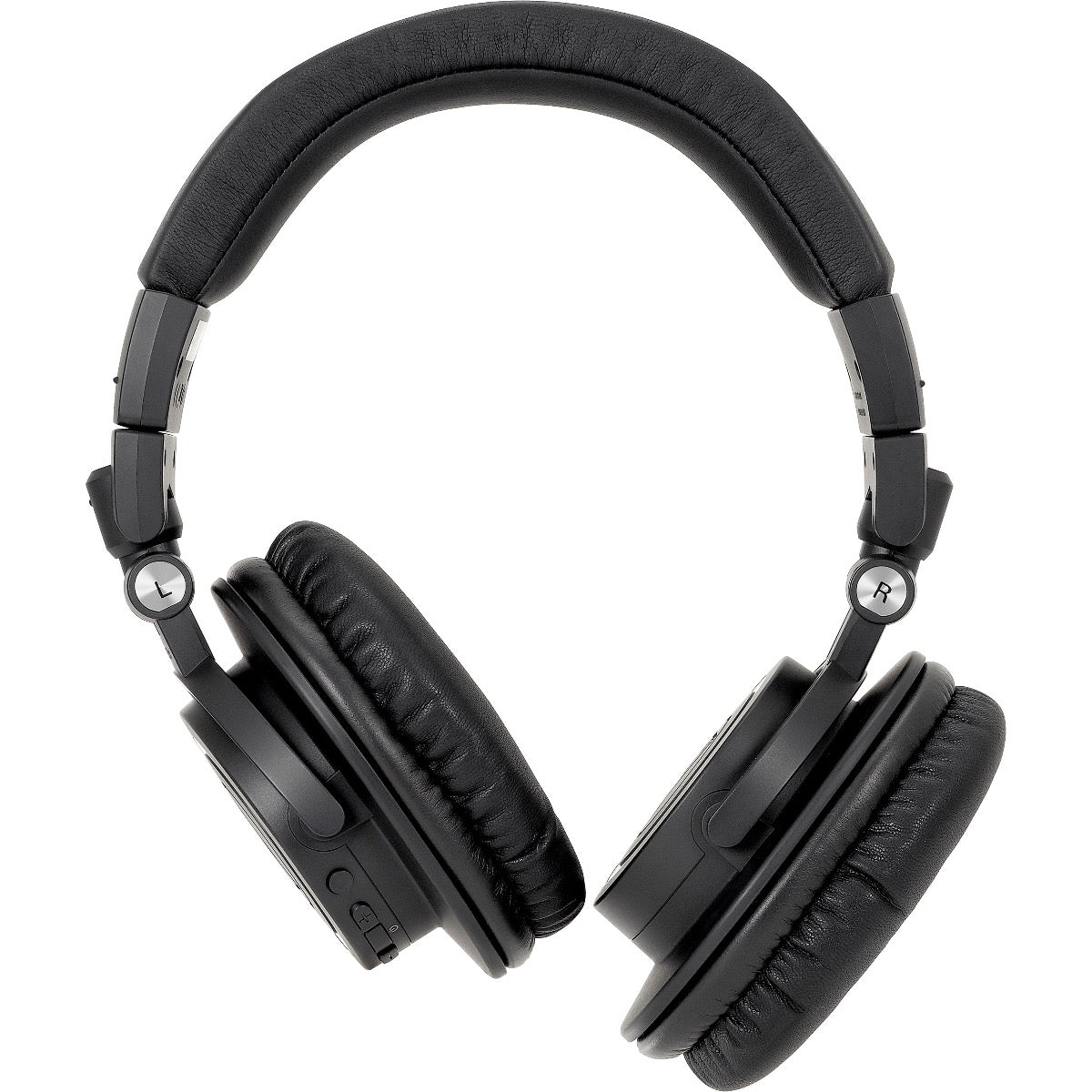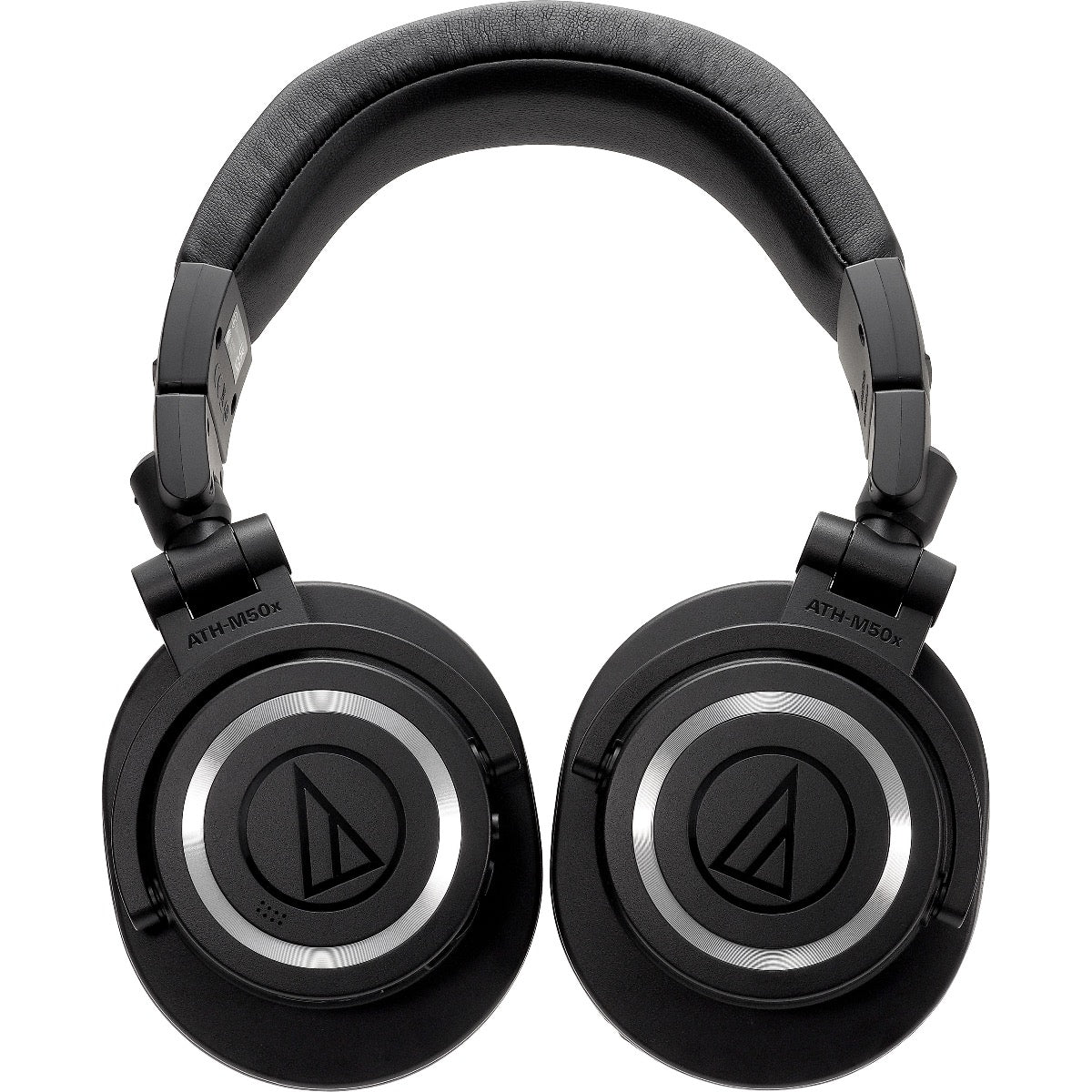 Audio-Technica ATH-M50xBT2 Wireless Over-Ear Headphones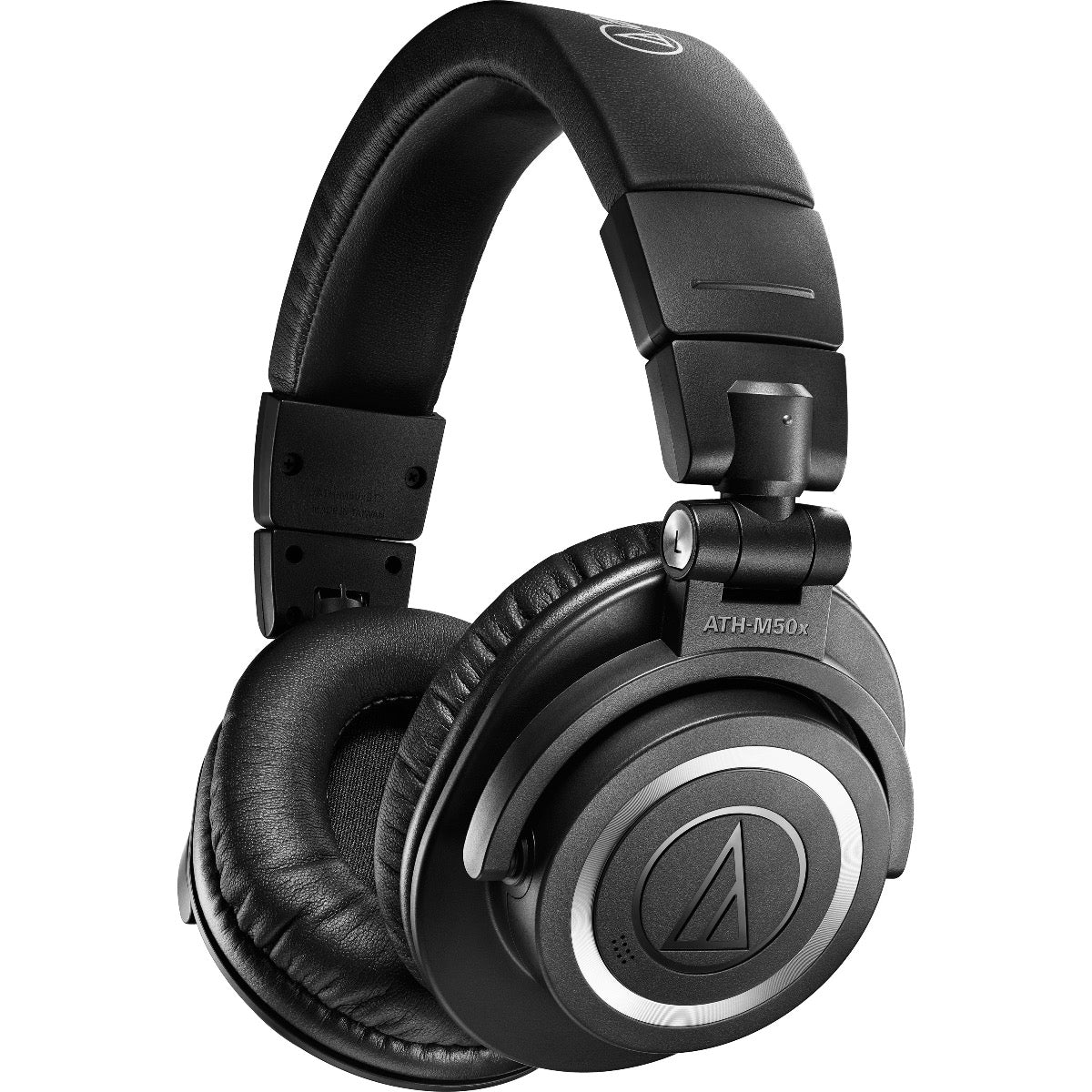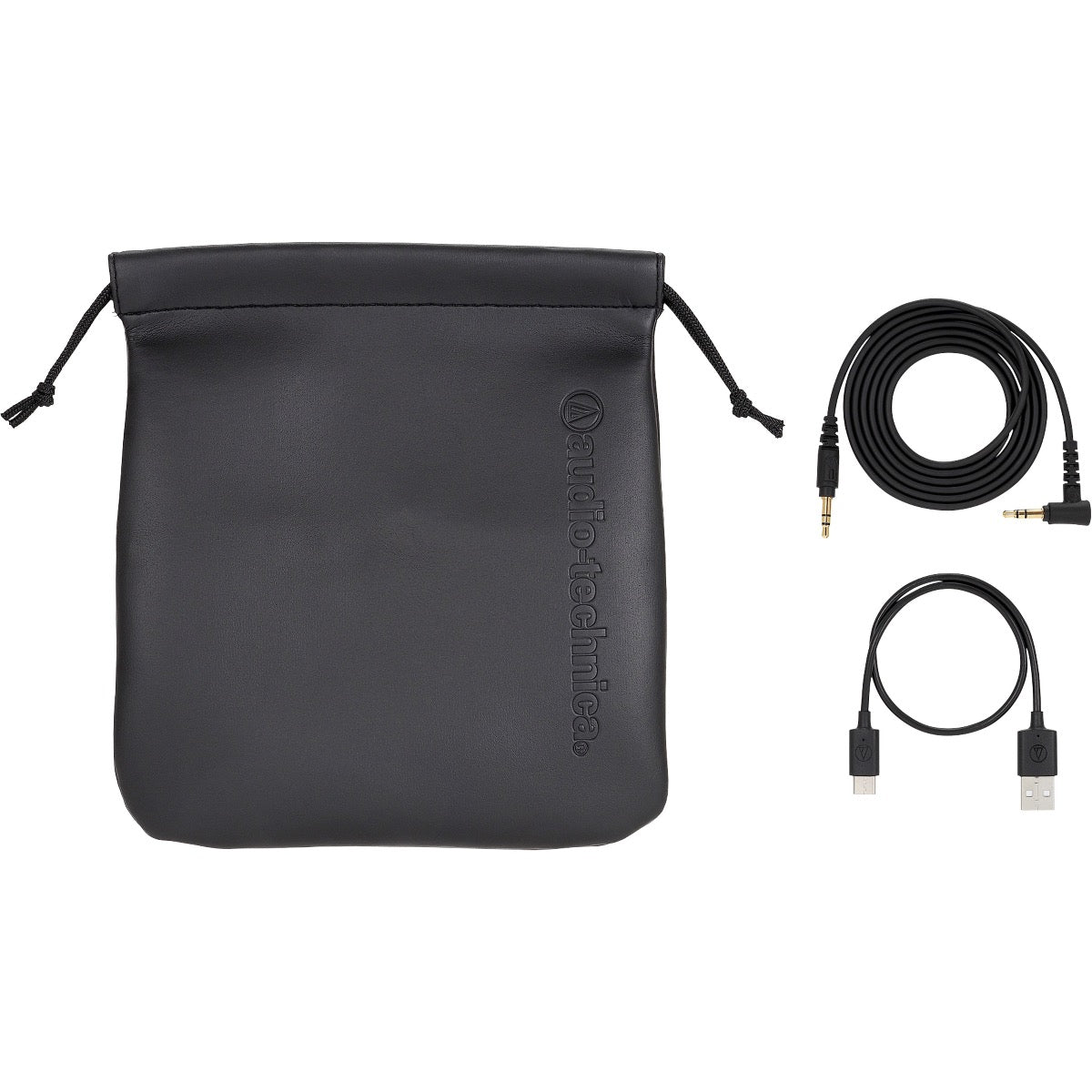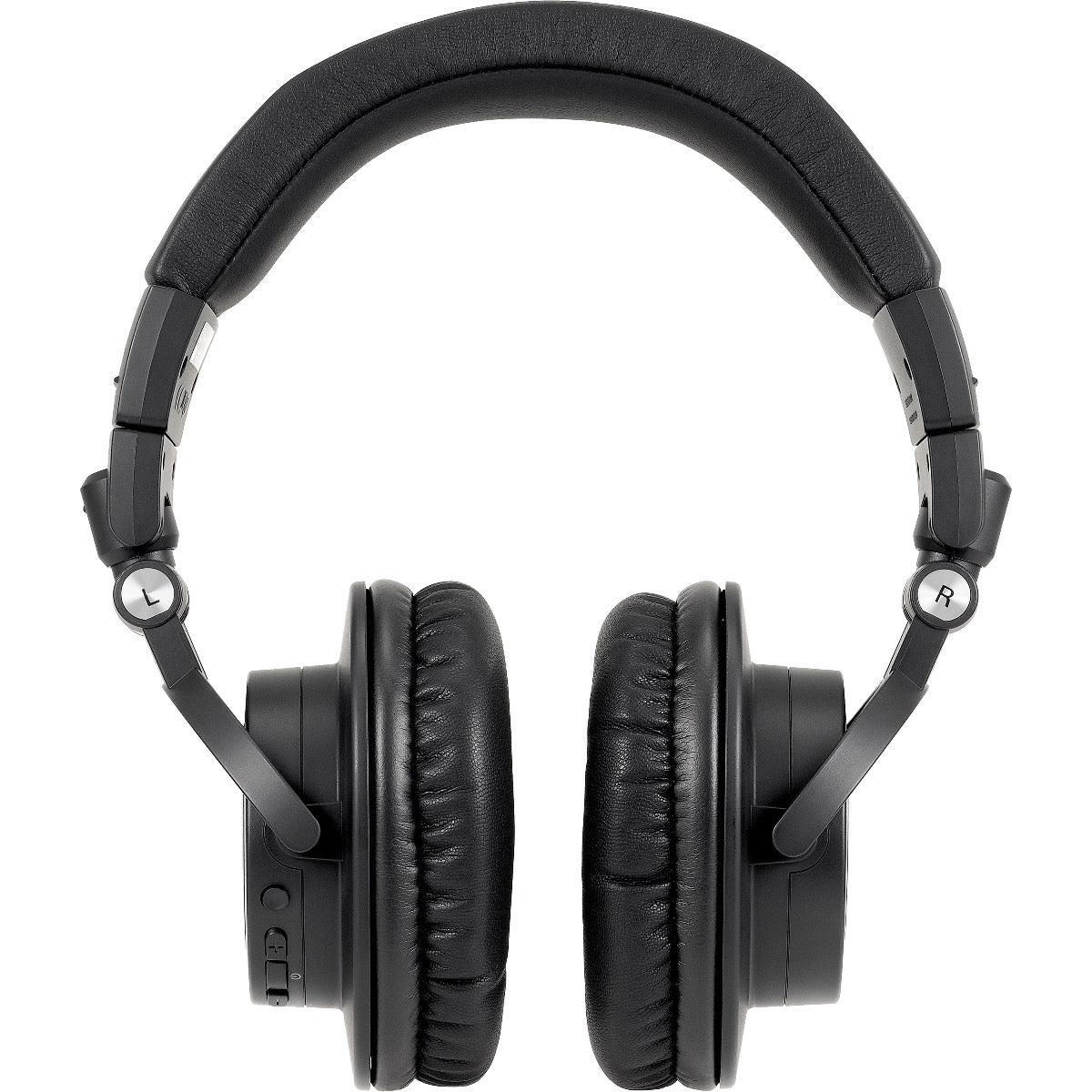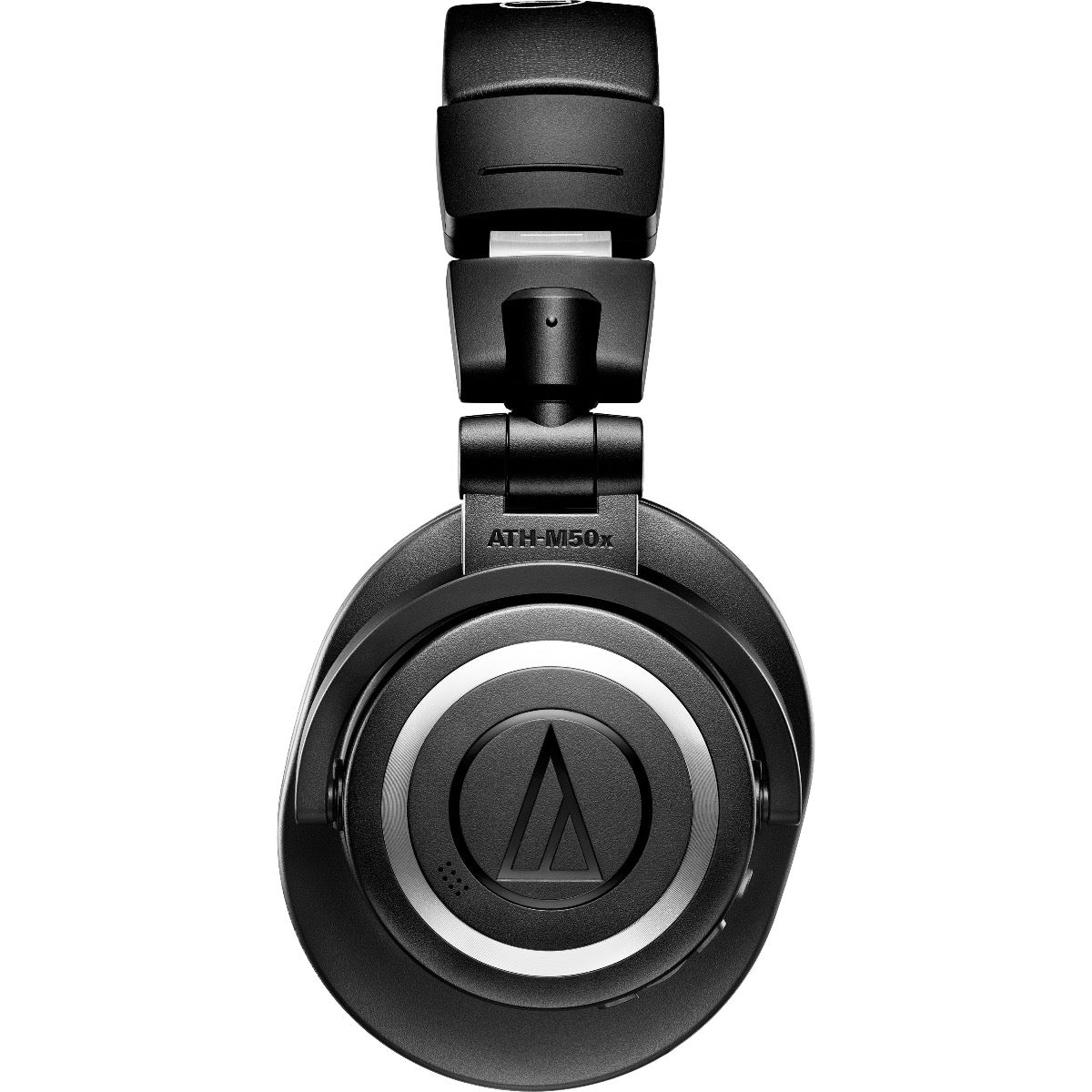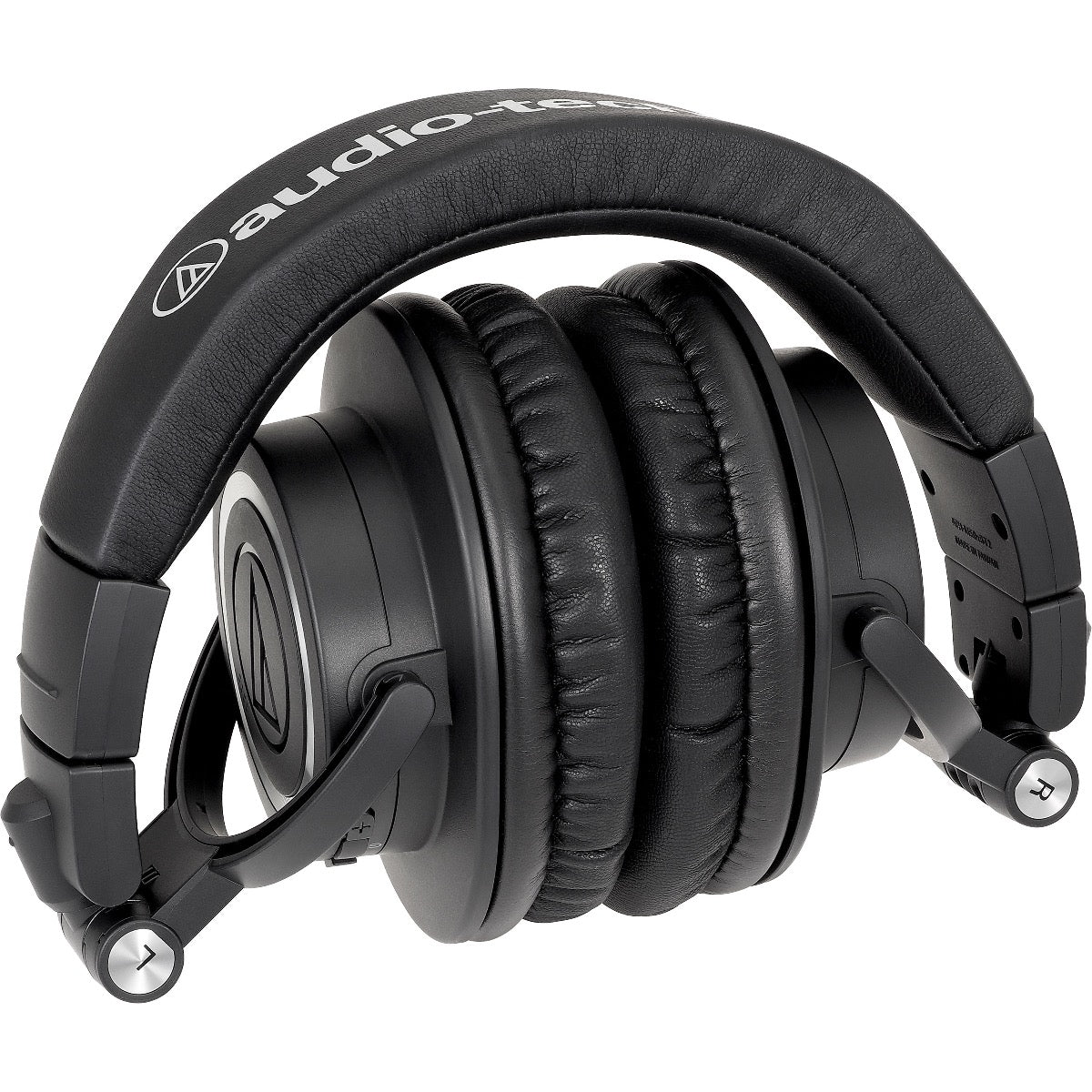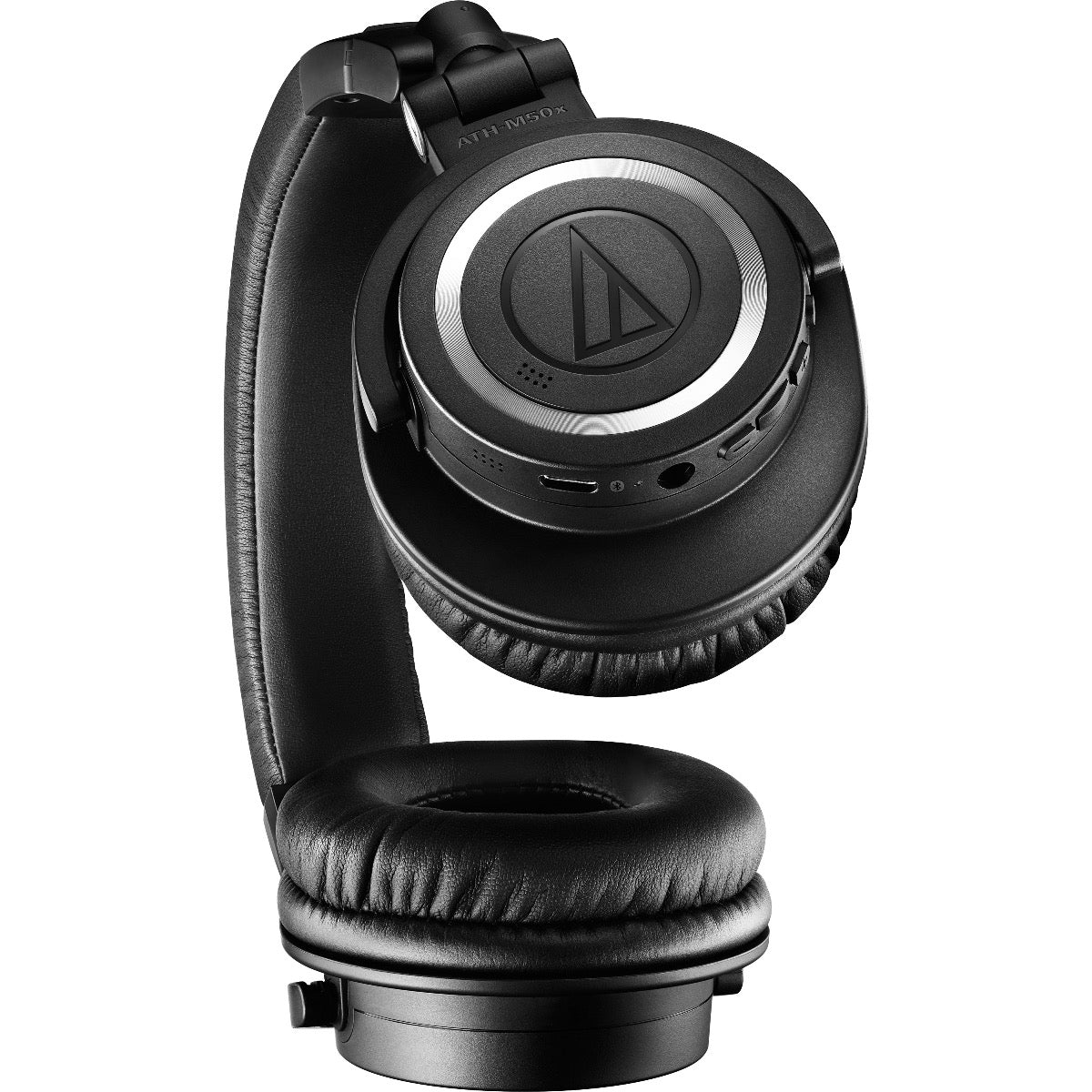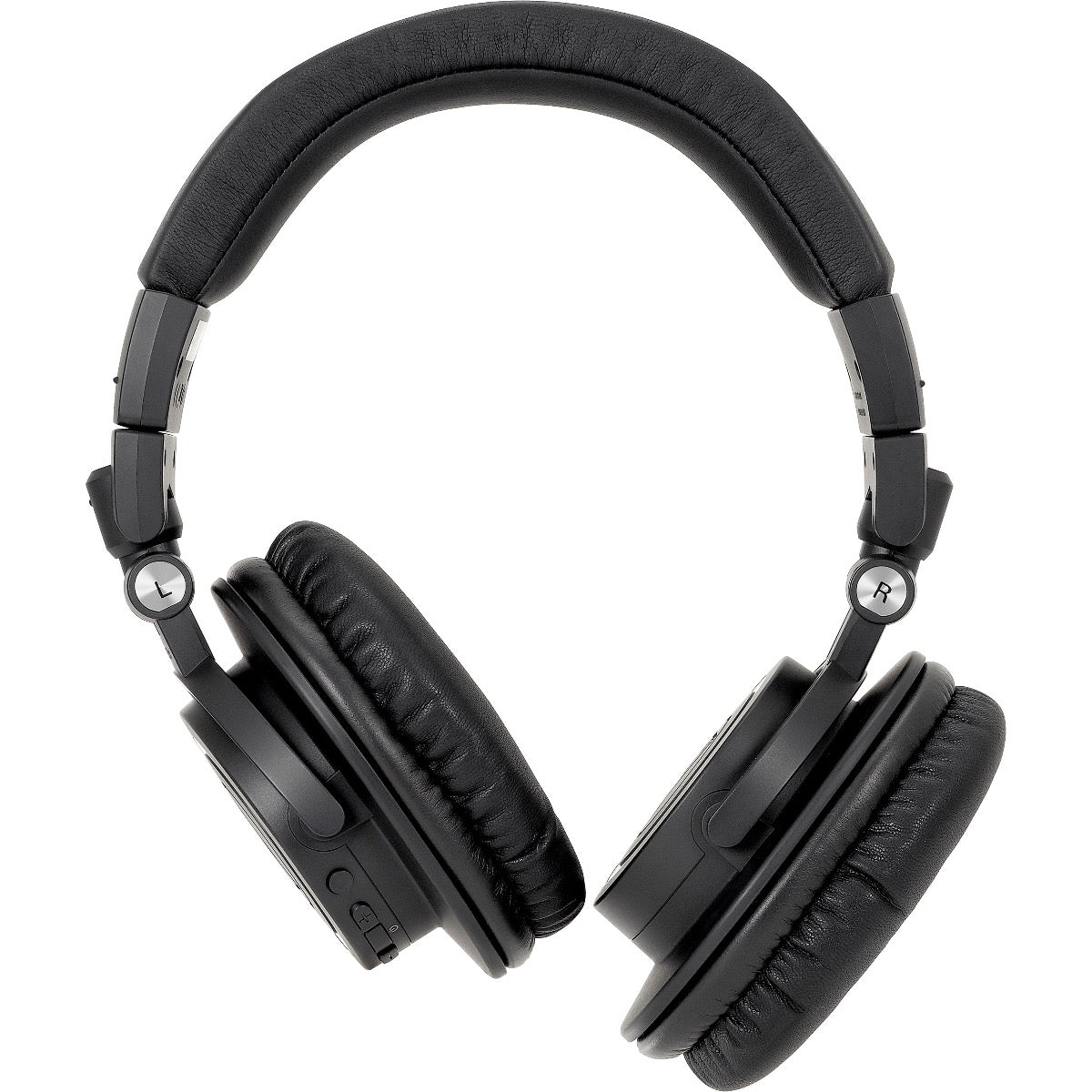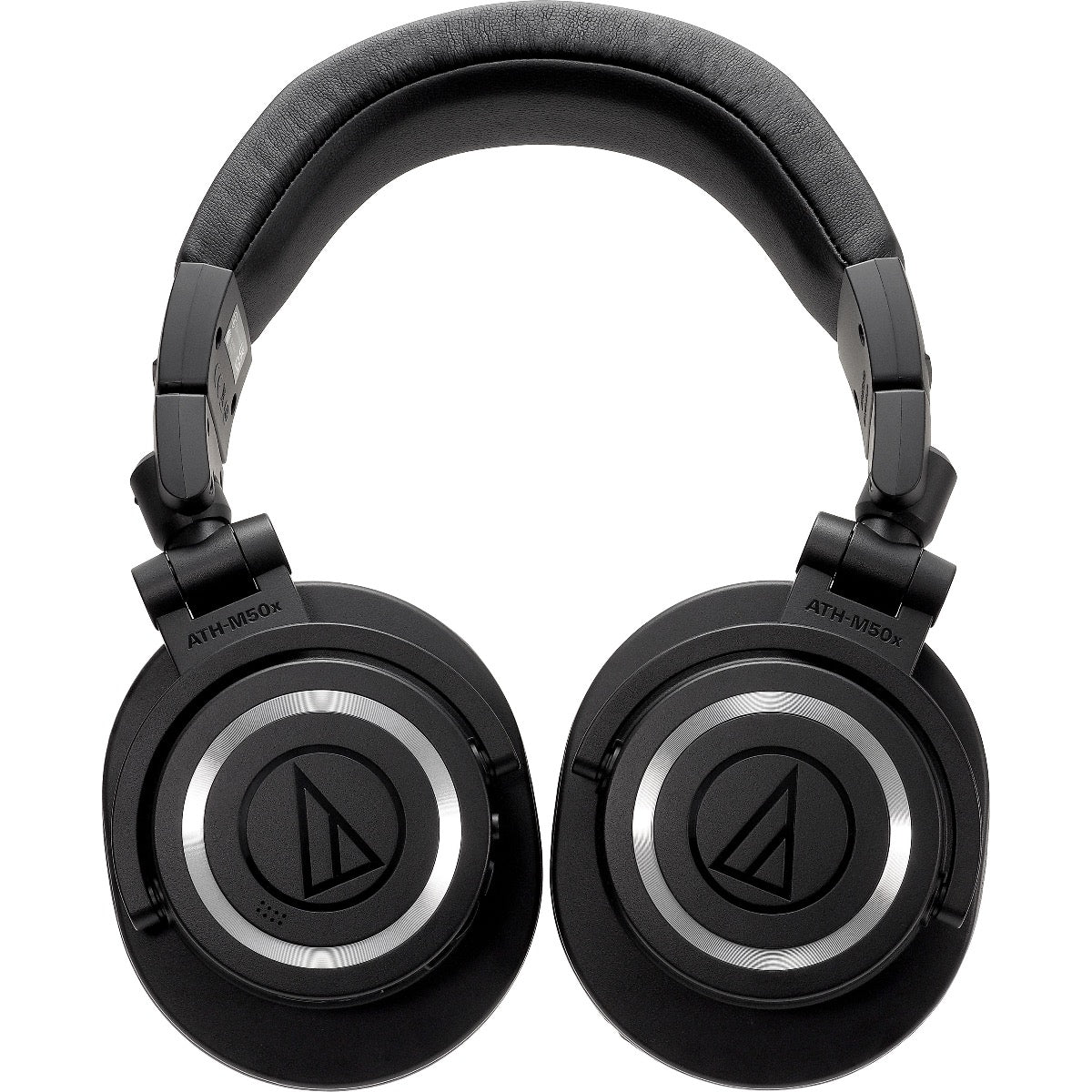 Audio-Technica ATH-M50xBT2 Wireless Over-Ear Headphones
ATH-M50xBT2 is the second generation of Audio-Technica's critically acclaimed M-Series wireless over-ear headphones. These headphones feature 45mm large-aperture drivers in a wireless design, so listeners will enjoy the same sonic signature of the legendary ATH-M50x studio headphones. With this update, Audio-Technica has also introduced several noticeable enhancements, such as improved vocal pickup for better call quality, an updated USB-C connection and multipoint pairing mode. So whether you're looking for high-fidelity audio for your commute to work or conference call setup or just relaxing and enjoying music, ATH-M50xBT2 lets you go wireless whenever you need it.
Wireless, on-the-go design delivers the same critically acclaimed sonic performance as the original ATH-M50x professional studio headphones
Proprietary 45mm large-aperture drivers and dedicated amplifier deliver exceptional clarity throughout an extended frequency range, with deep, accurate bass response
Low latency mode improves synchronicity between audio and video for smooth streaming and gaming
Premium audio-grade components, including an AK4331 advanced audio DAC and dedicated internal headphone amp, deliver pure, natural sound
Dual mics and beamforming technology ensure crystal-clear call quality
Sidetone circuitry improves conversations by letting you hear your voice in the headphones when making calls on most smartphones
Microphone can be muted with a simple press of a button
Multipoint pairing function allows you to stay connected to two Bluetooth devices at once
Buttons built into the earcup provide easy control of volume/mute, music and calls and give you access to voice assistant (Amazon Alexa built in, Google Assistant, Siri)
Google Fast Pair lets you quickly pair headphones with an Android smartphone or other device
A-T Connect app gives you additional control: activate low latency mode, adjust and save EQ to the headphones, change L/R volume balance, select desired voice assistant, locate misplaced headphones, change codecs and more
Up to 50 hours of continuous use on a full charge and up to 3 hours of use on a 10-minute rapid charge via USB-C connection
Compatible with high-quality LDAC and AAC codecs
Over-ear design for excellent sound isolation in loud environments
Professional-grade earpad and headband material for long-lasting durability and comfort
Includes 3.9' cable for optional wired connection
Expect more from your wireless
Building on the acclaimed sonic signature of ATH-M50x, ATH-M50xBT2 headphones utilize Bluetooth wireless technology and offer the same studio-quality sound in a wireless package. The large-aperture drivers deliver deep and accurate bass response for an immersive listening experience, while the AK4331 advanced audio DAC and dedicated internal headphone amp provide superior clear, high-fidelity sound.
Enhanced call quality
ATH-M50xBT2 features dual microphones and beamforming technology, which provide improved vocal pickup ensuring crystal-clear audio call quality. Additionally, users can conveniently mute with the press of a button or access the built-in Amazon Alexa voice assistant as well as Google Assistant and Siri.
50 hour battery life
These headphones have a battery life of up to 50 hours on a continuous full charge, with up to 3 hours of use on a 10-minute rapid charge via the USB-C connection, making them some of the longest-lasting wireless headphones available.
Personalized listening experience
The multipoint pairing function allows users to stay connected to two Bluetooth devices at once, making it easier than ever to switch between tasks. You can also personalize and adjust the ATH-M50xBT2 to your preferences with the A-T Connect app. Adjust additional controls like activating low latency mode, adjust and save EQ to your headphones, change the L/R volume balance, select desired voice assistant, and more.

SKU
AT-ATHM50XBT2
MPN
ATH-M50xBT2
Vendor
Audio-Technica
Headphone Type
On/Over-Ear
Included From Manufacturer
USB-C to USB-A charging cable
3.9' audio cable for optional wired connection
Carrying pouch
Mpn
ATH-M50XBT2
Audio-Technica U.S. Two-Year Limited End-User Warranty
Audio-Technica brand products purchased in the U.S.A. from an authorized Audio-Technica (A.T.U.S.) dealer are warranted for two years from date of purchase by A.T.U.S. to be free of defects in materials and workmanship.
In event of a defect, End-User's exclusive remedy is at A.T.U.S.' election, the cost of repair, refund of the purchase price in the form of credit or cash, or replacement of the product. The product must be delivered to A.T.U.S. or an Authorized Service Center, prepaid, together with the sales slip or other proof of purchase date.
This warranty excludes defects due to normal wear, abuse, shipping damage, or failure to use product in accordance with instructions. This warranty is void in the event of unauthorized repair or modification, or removal or defacing of the product labeling.
Ground shipping is FREE for all orders $99 and up.