Skip product carousel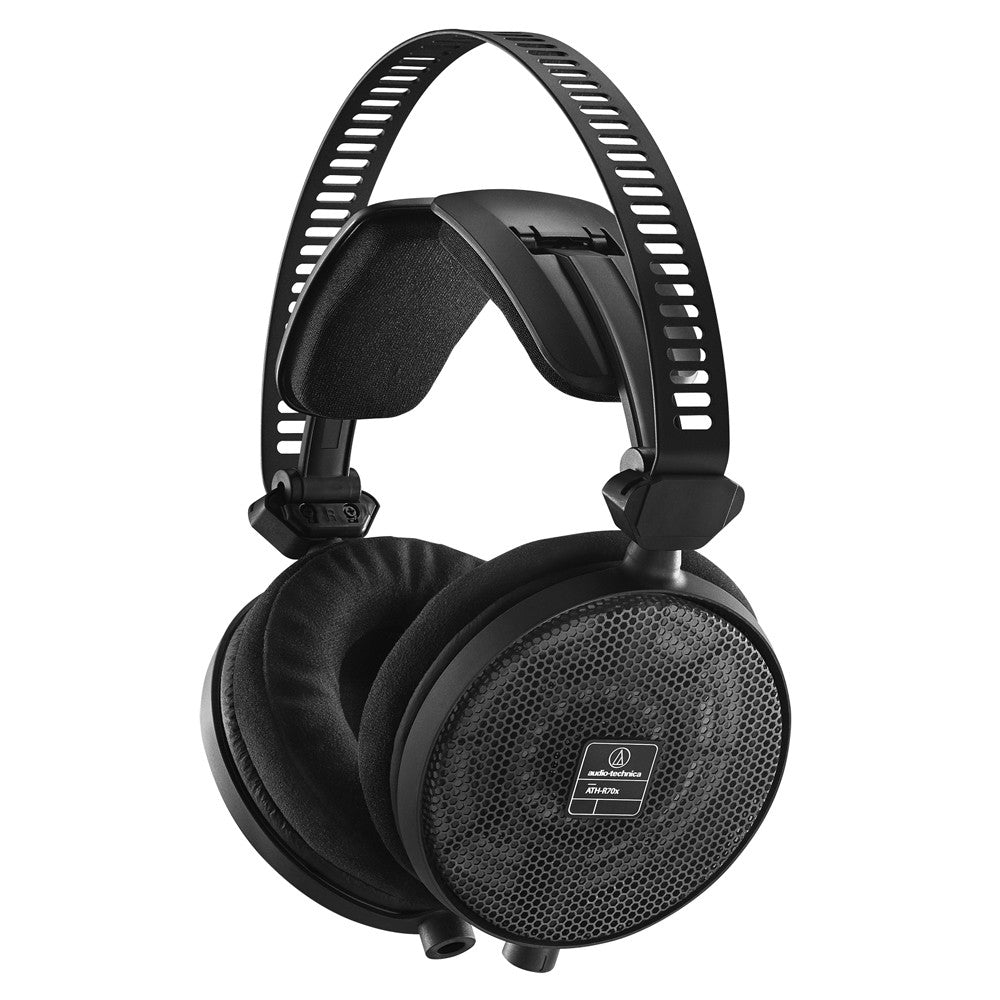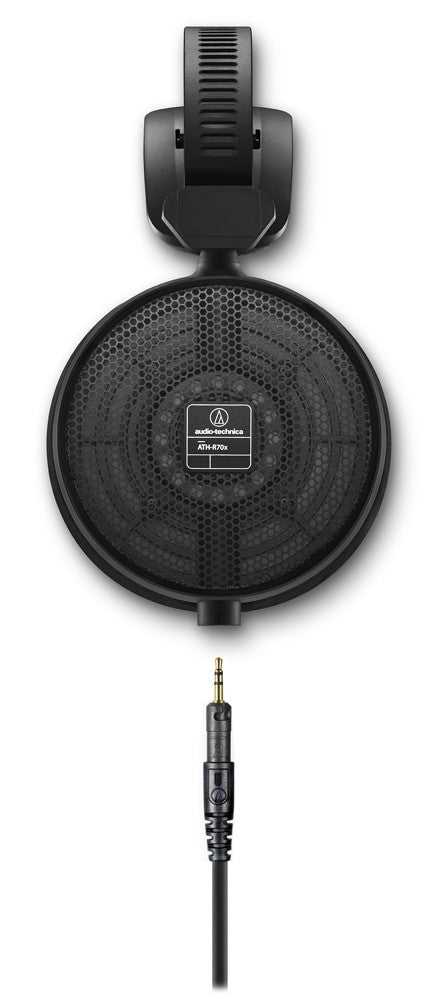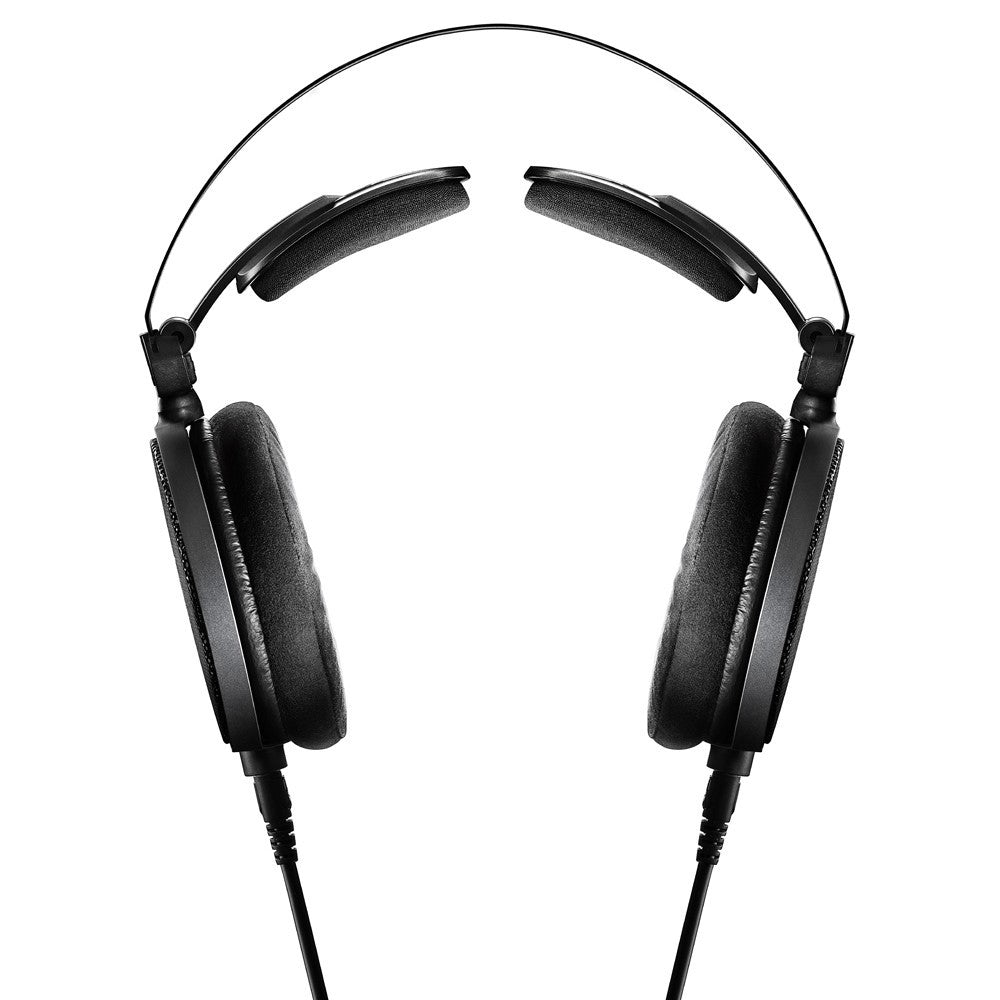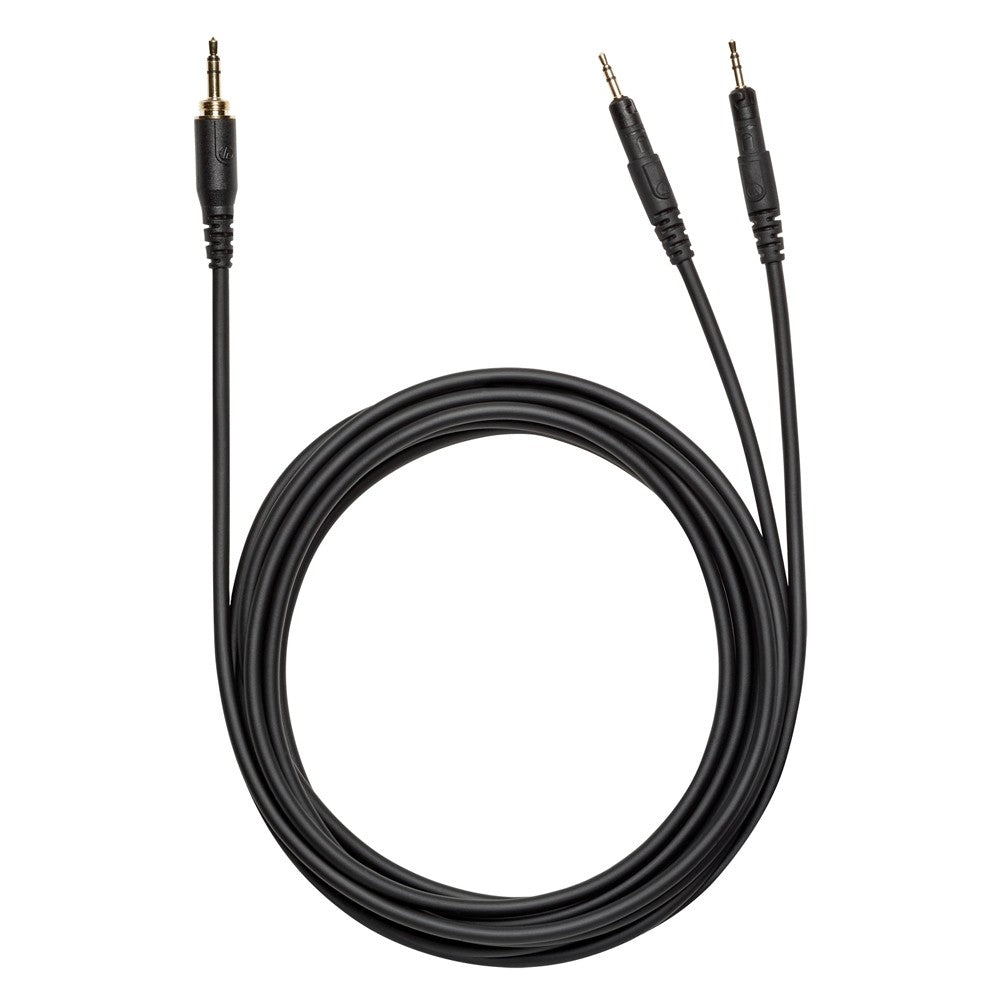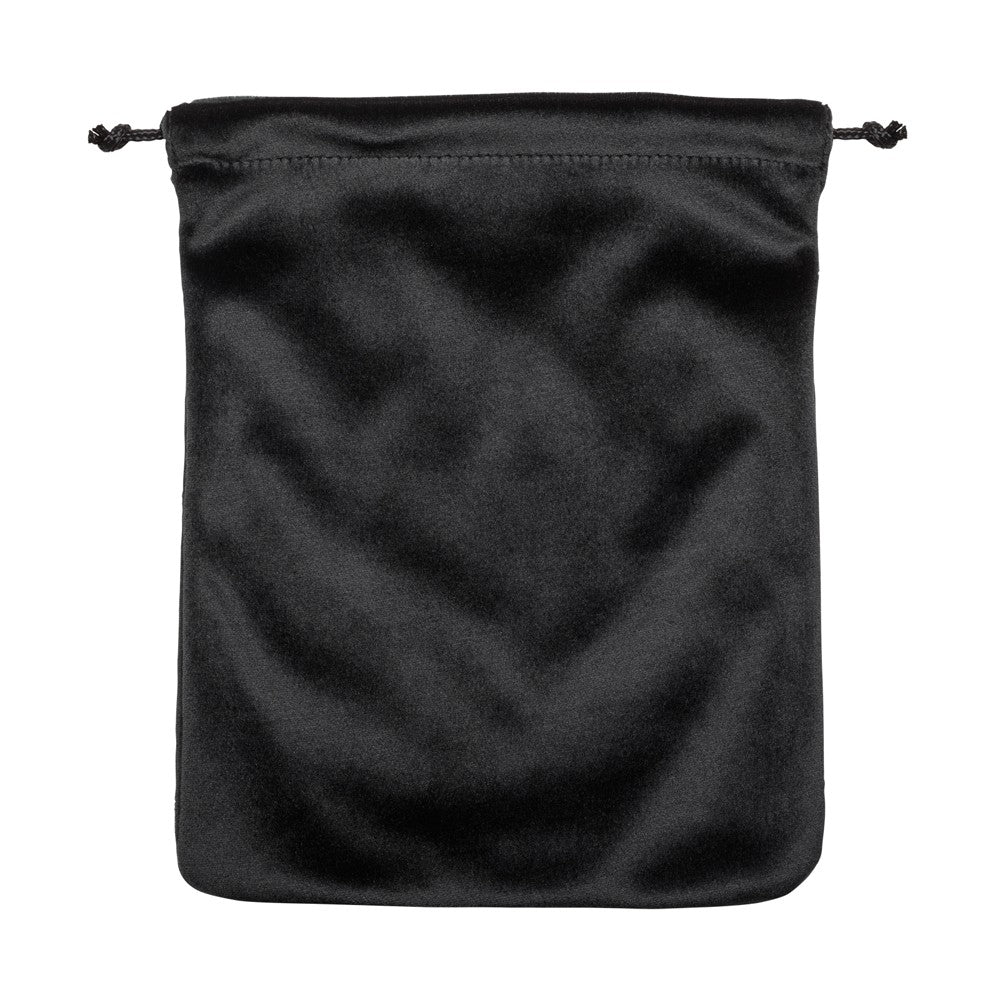 Audio-Technica ATH-R70x Professional Open-Back Reference Headphones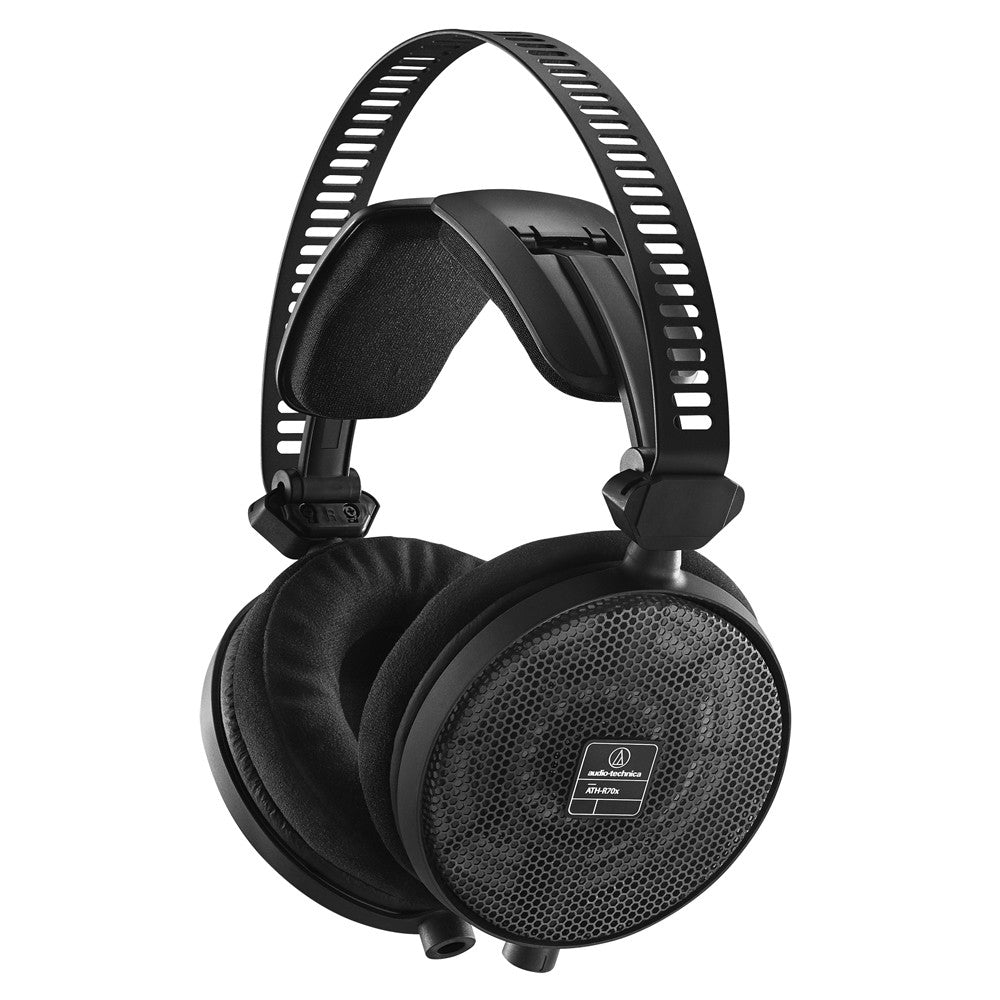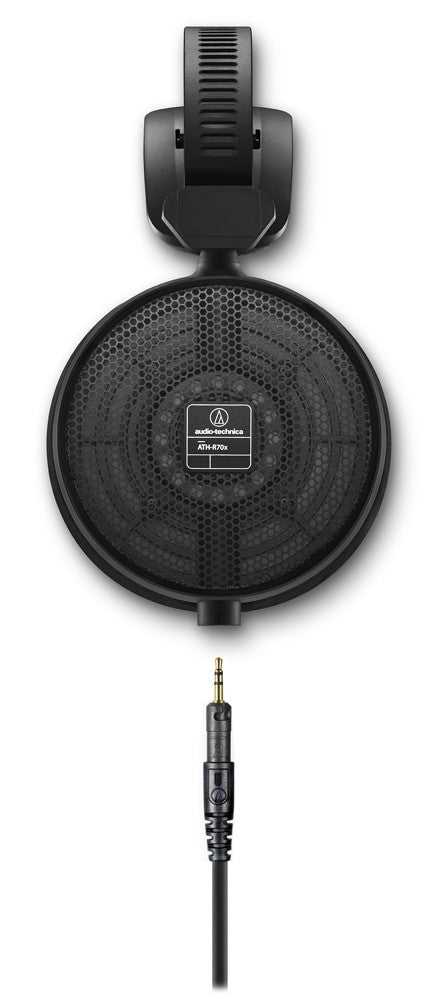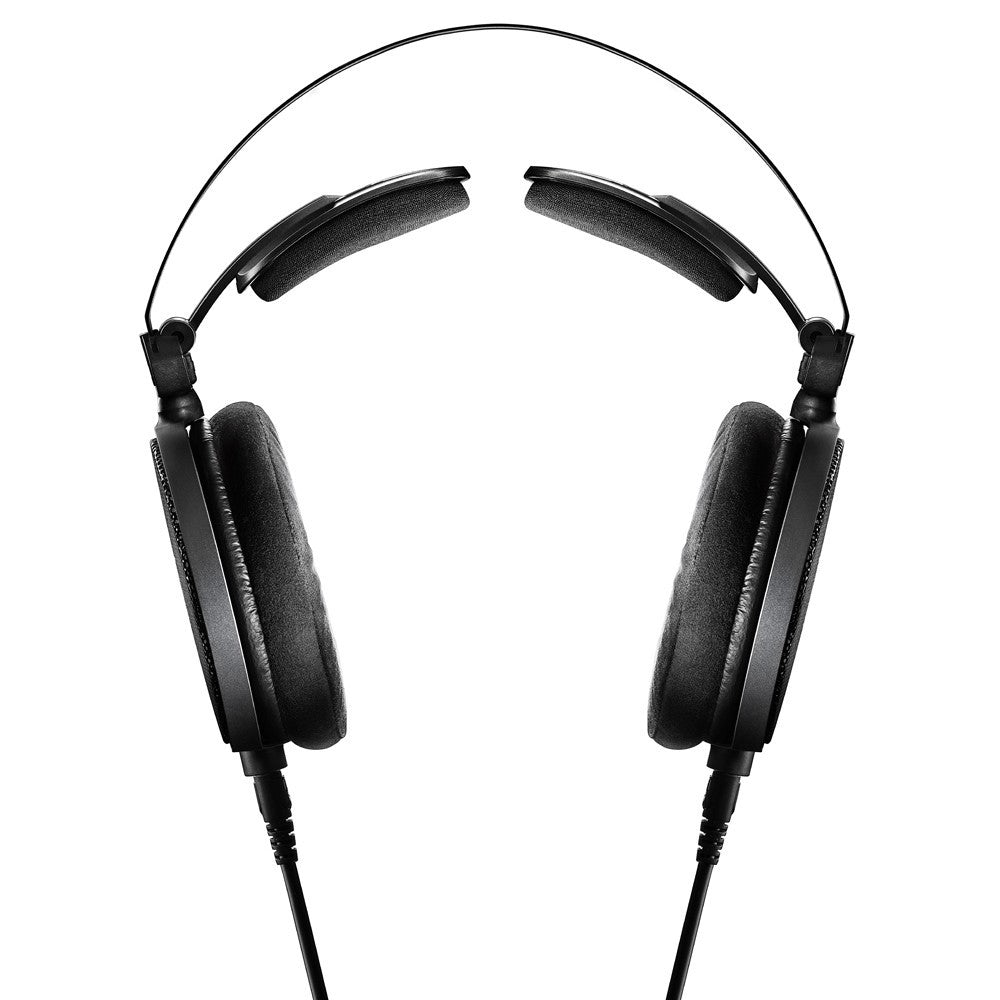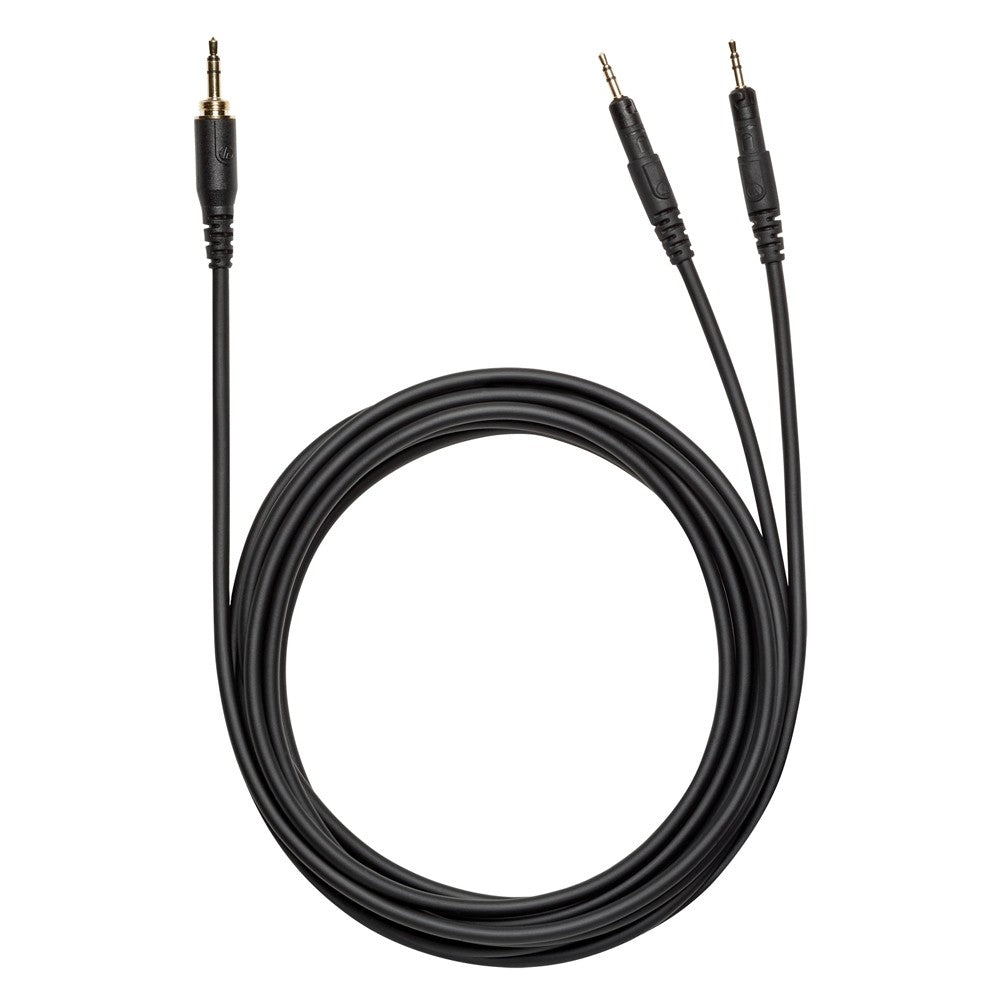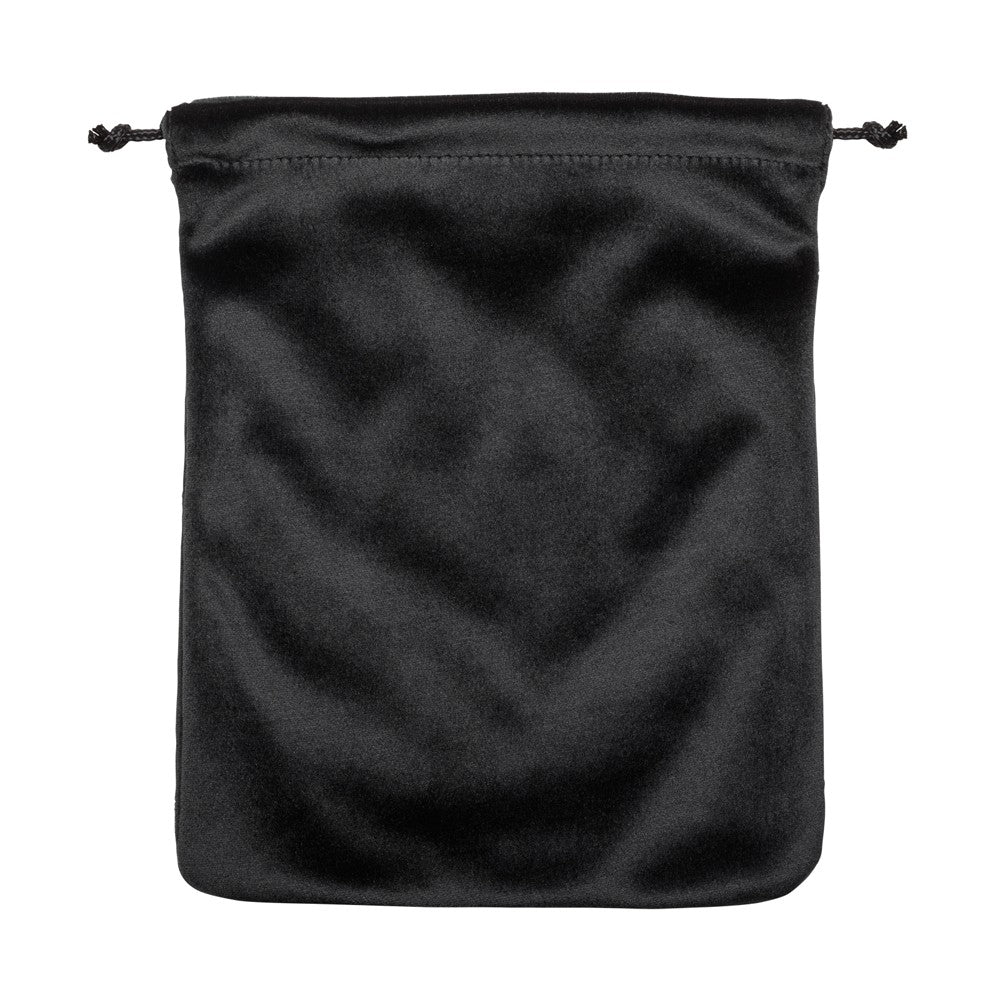 Audio-Technica ATH-R70x Professional Open-Back Reference Headphones
Professional Open-Back Reference Headphones
The ATH-R70x is Audio-Technica's first pair of professional open-back reference headphones. Together with the ATH-M70x, they stand as a flagship model in A-T's professional headphone lineup. Featuring specially designed drivers and acoustically transparent housings fashioned from aluminum honeycomb mesh, these headphones provide an accurate and natural open-back sound. They also incorporate a new, improved design of our popular 3D wing support system to provide even greater comfort during the prolonged use often required in professional settings. Robust yet lightweight, and equipped with a unique, dual-sided detachable cable that automatically maintains proper stereo orientation (no matter how it's attached), the R70x headphones are built for lasting comfort, convenience and audio purity.
High-efficiency magnets and pure alloy magnetic circuit design reduce distortion and ensure accurate and extended high-frequency response
Carbon composite resin improves structural rigidity to provide detailed transient response
Acoustically transparent, aluminum honeycomb-mesh housings provide a natural and spacious open-back sound
Breathable fabric ear-pads and improved wing support provide long-wearing comfort
Feather-light weight (approx. 210 g w/o cable) and robust construction make headphones perfectly suited for professional use
Unique, dual-sided detachable locking cable is L/R signal independent, always ensuring proper stereo orientation

SKU
AT-ATHR70X
MPN
ATH-R70x
Vendor
Audio-Technica
Headphone Type
On/Over-Ear
Included From Manufacturer
Protective Carrying Pouch
1/4" Adapter
Mpn
ATH-R70x
Included from Manufacturer
Protective Carrying Pouch
1/4" Adapter
Manufacturer Part Number (MPN)
ATH-R70x
Audio-Technica U.S. Two-Year Limited End-User Warranty
Audio-Technica brand products purchased in the U.S.A. from an authorized Audio-Technica (A.T.U.S.) dealer are warranted for two years from date of purchase by A.T.U.S. to be free of defects in materials and workmanship.
In event of a defect, End-User's exclusive remedy is at A.T.U.S.' election, the cost of repair, refund of the purchase price in the form of credit or cash, or replacement of the product. The product must be delivered to A.T.U.S. or an Authorized Service Center, prepaid, together with the sales slip or other proof of purchase date.
This warranty excludes defects due to normal wear, abuse, shipping damage, or failure to use product in accordance with instructions. This warranty is void in the event of unauthorized repair or modification, or removal or defacing of the product labeling.
Ground shipping is FREE for all orders $99 and up.