Skip product carousel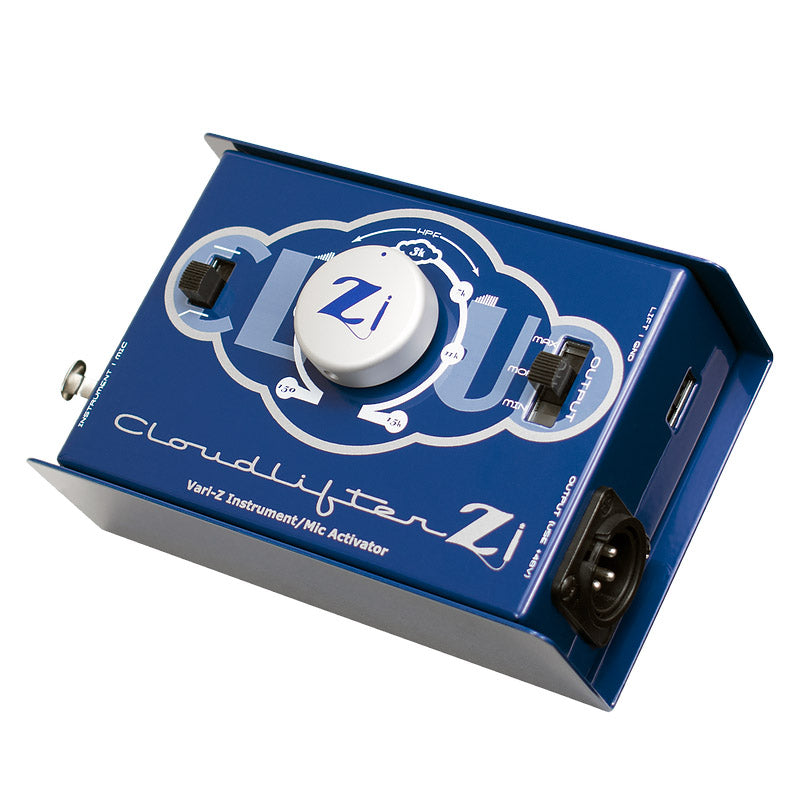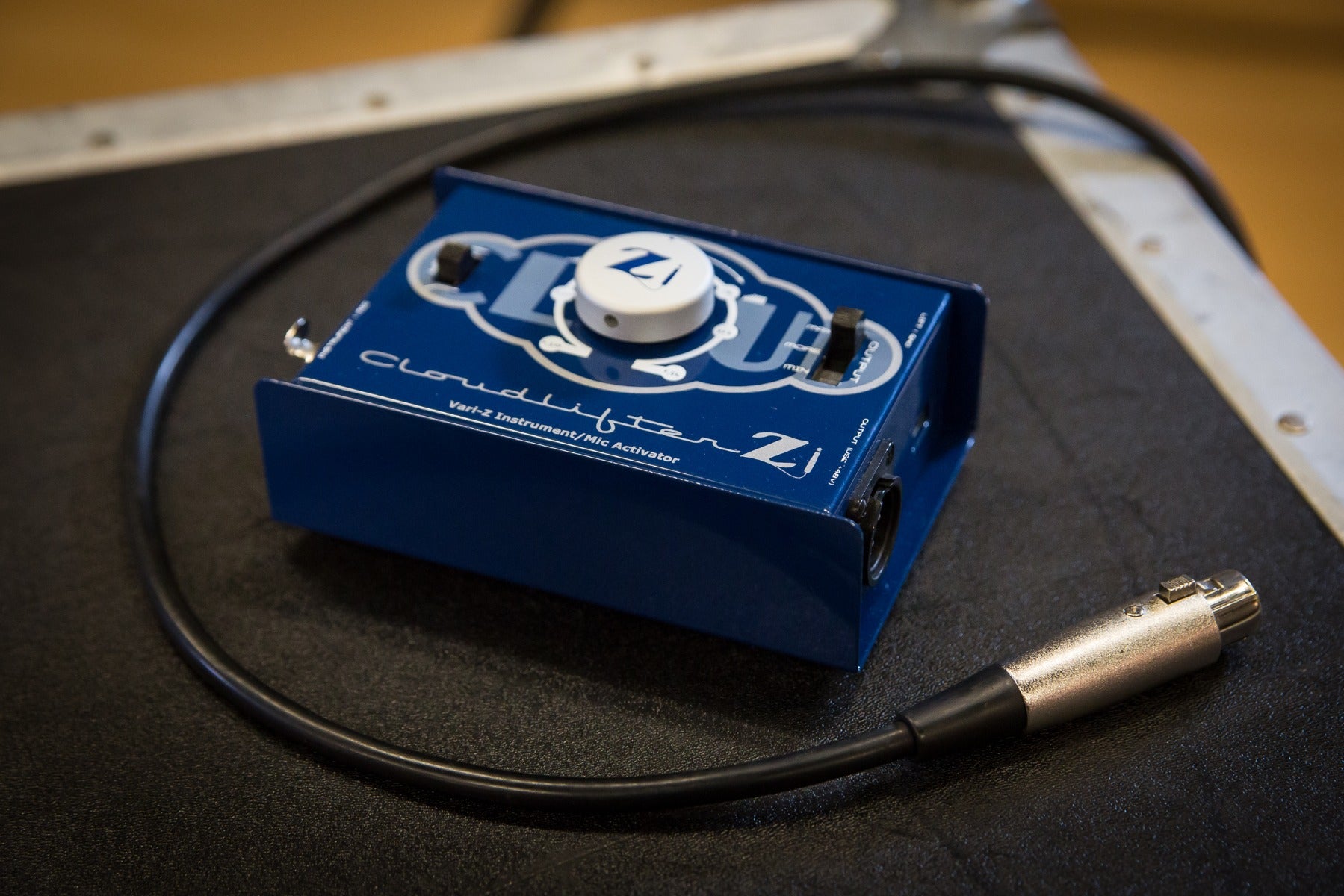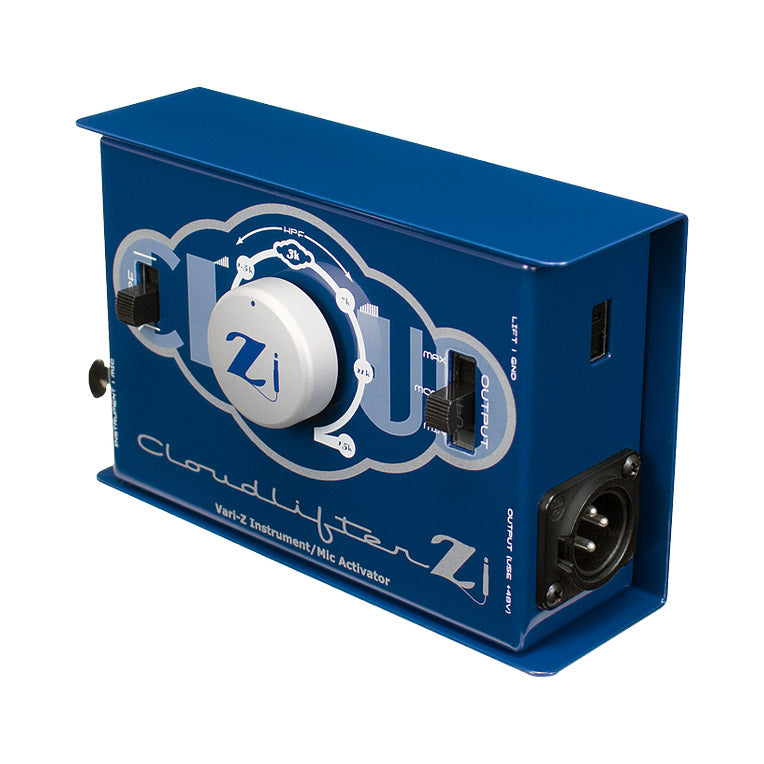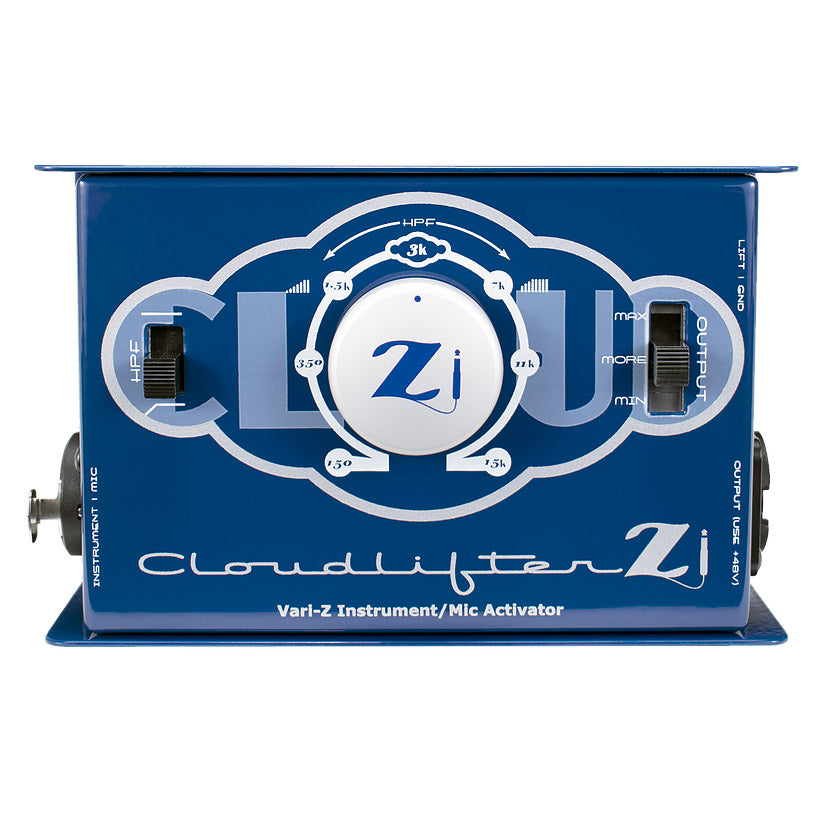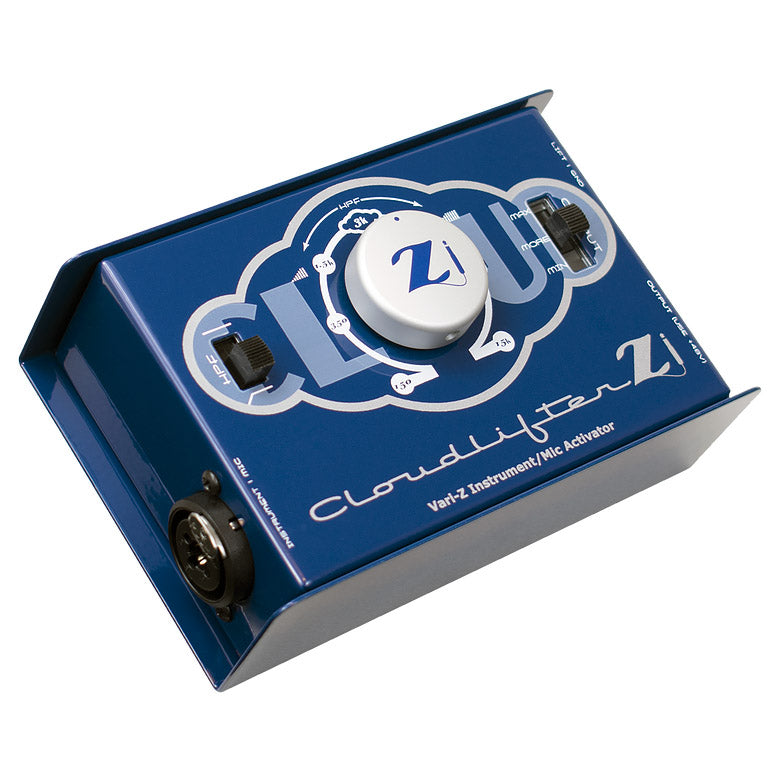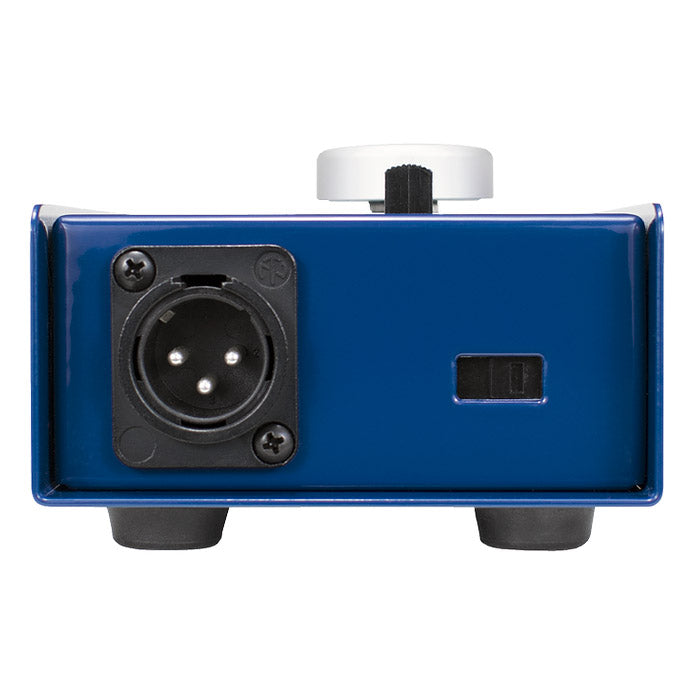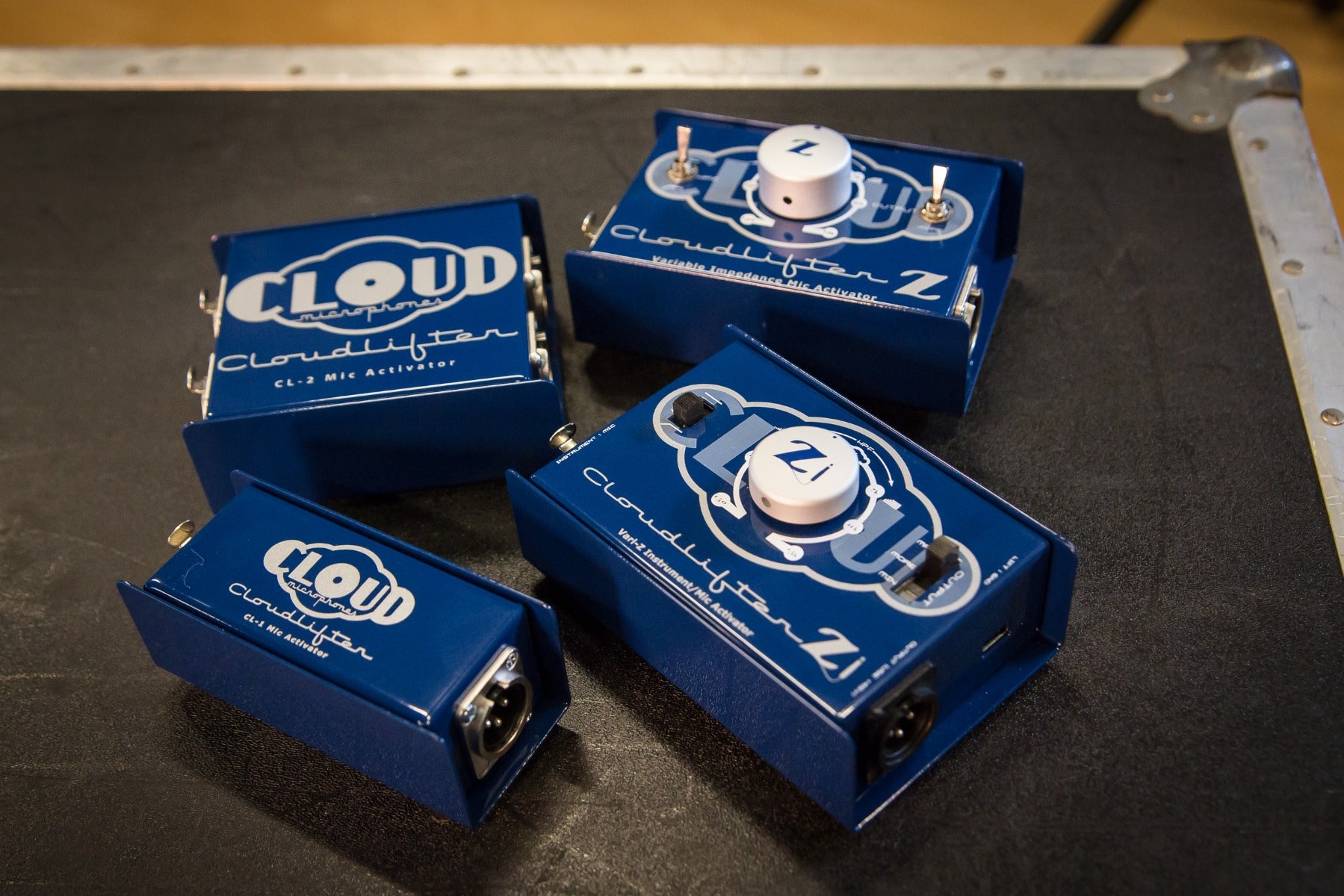 Cloud Microphones Cloudlifter CL-ZI Active Direct Box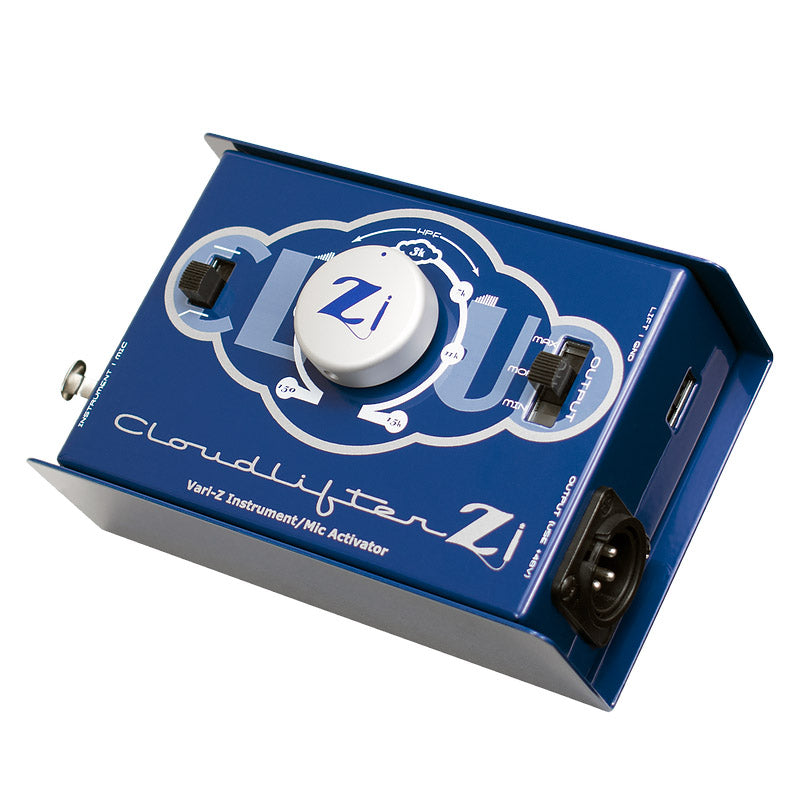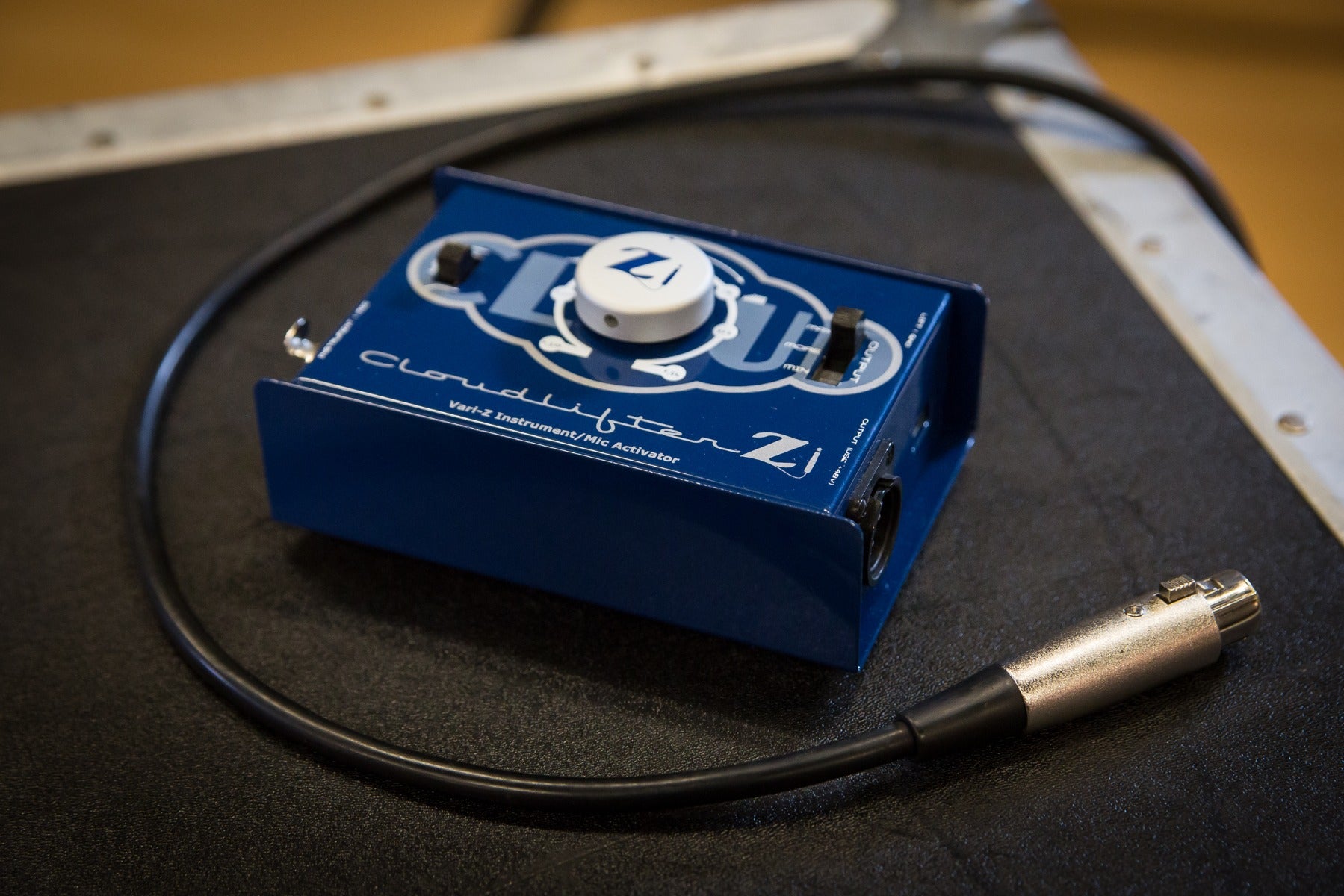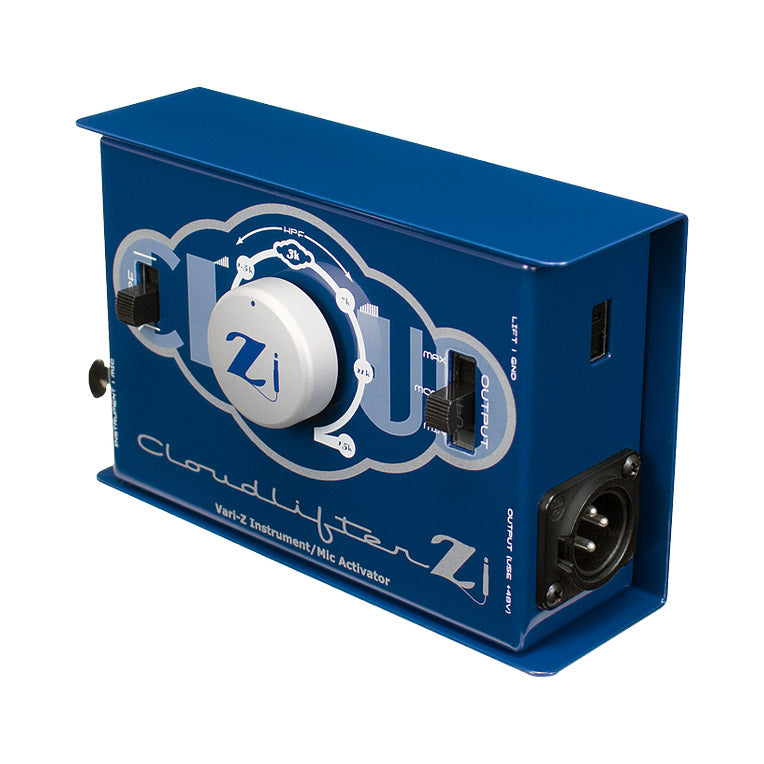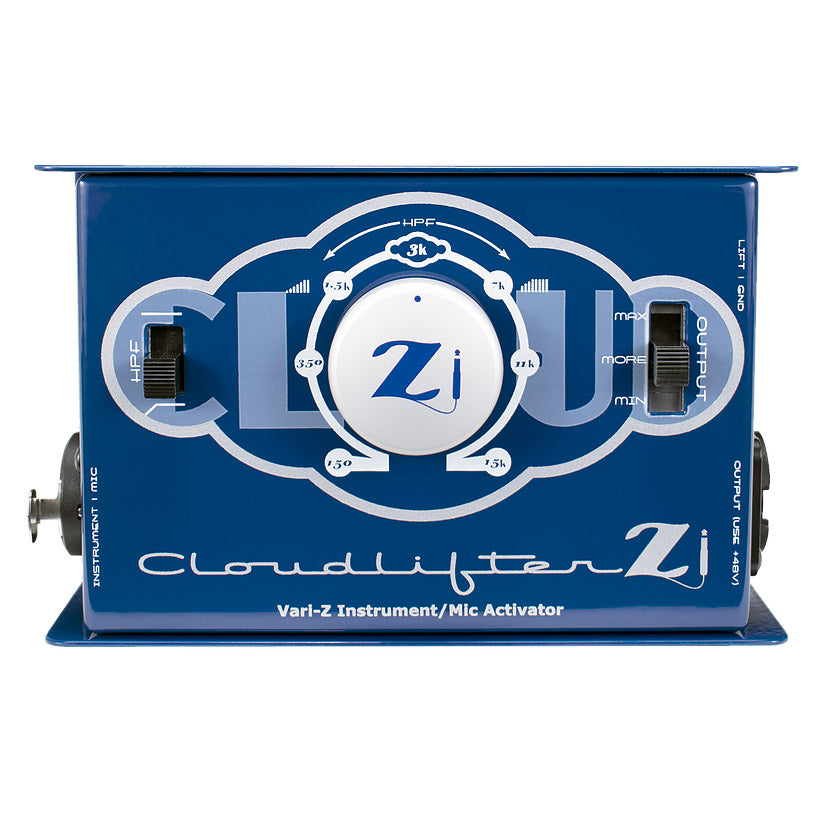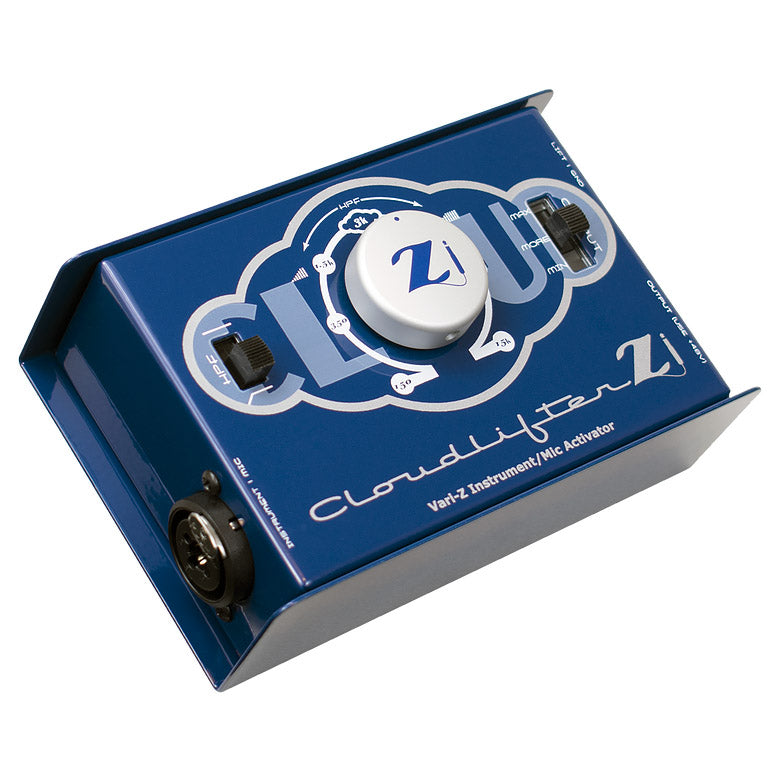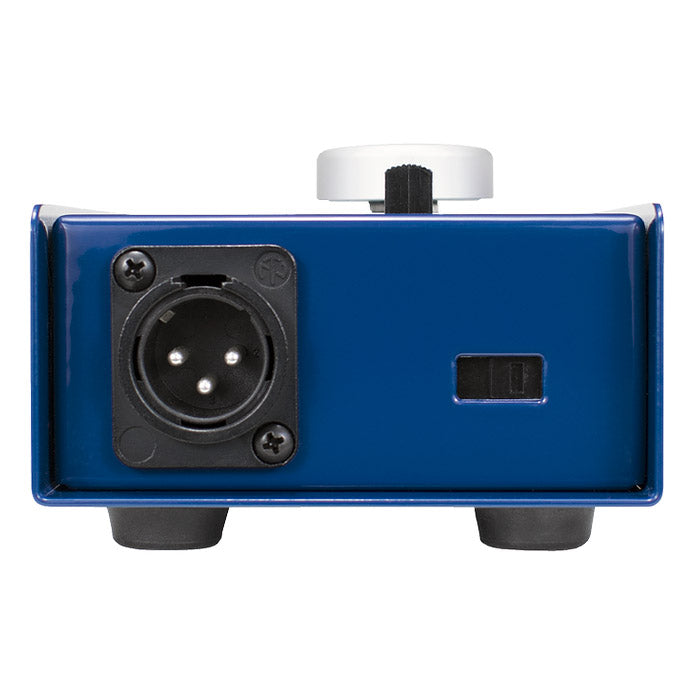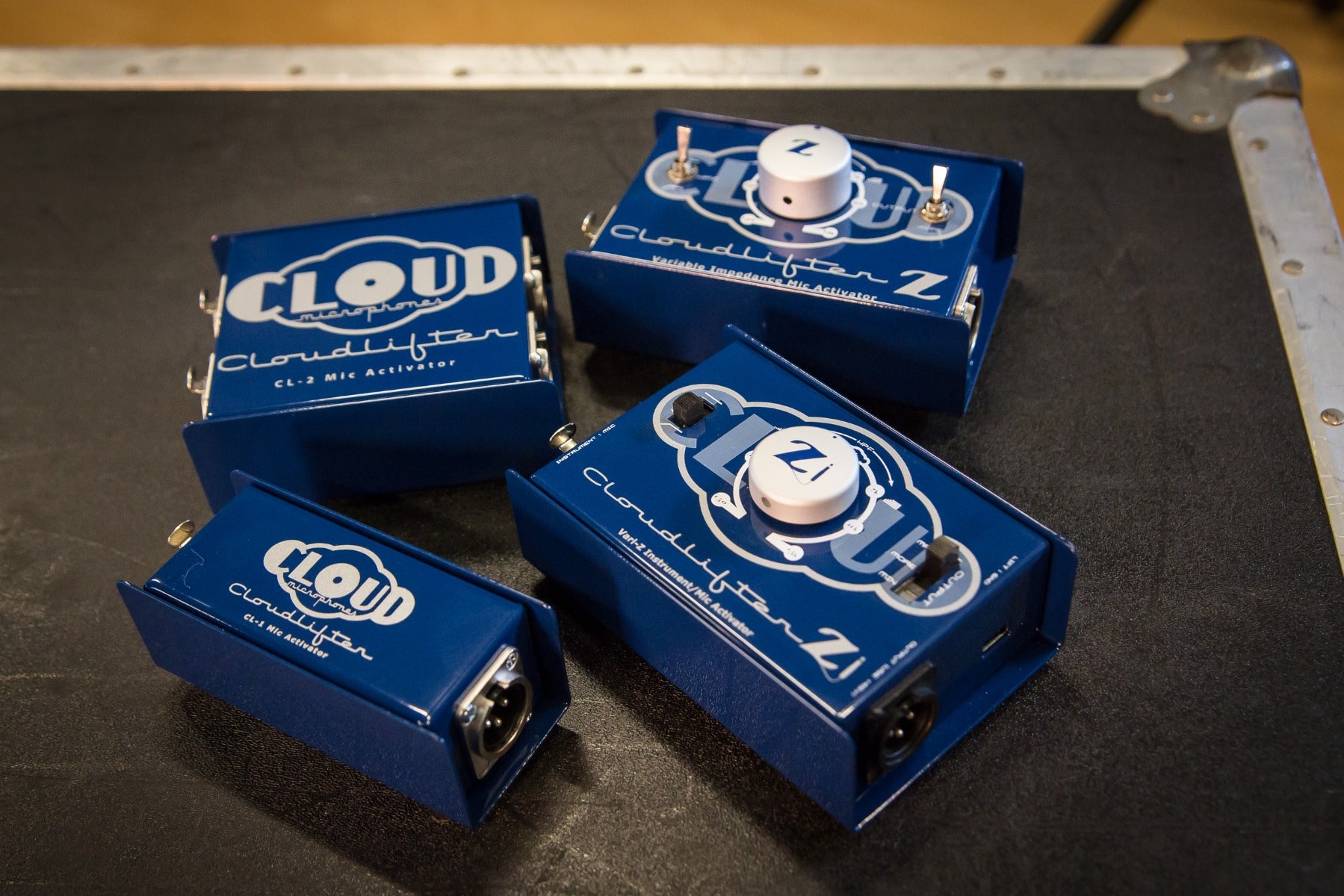 Cloud Microphones Cloudlifter CL-ZI Active Direct Box
Cloudlifters are an essential tool for any audio scenario. Recording into a DAW interface, performing live on stage, producing a podcast, using long cable runs in the studio, miking soft sound sources and using noisy or low gain preamps are just a few of its many uses​. The CL-Z offers all the ultra-clean gain of the original plus the innovative Vari-Z control for massive sound shaping.
Variable Impedance Control
Variable impedance control - Vari-Z - to shape and contour the sound of your ribbon or dynamic microphone.
Variable High-Pass Filtering
Continuously variable high-pass filtering @ -6dB per octave works in tandem with the variable impedance control for even greater tonal shaping.
Variable Gain
Two gain settings - more & max - yield up to +25dB of ultra-clean gain for low output dynamic & ribbon microphones. ​
Reduce Feedback
Be heard above the mix on stage with increased gain before feedback.
Premium Electronics
Patented Class A, discrete JFET circuitry for pristine sound. ​
| | |
| --- | --- |
| SKU | CLM-CLZI |
| MPN | Cloudlifter CL-ZI |
| Vendor | Cloud Microphones |
| Active Passive | Active |
| Mixer Channel Filterable | 1 |
| Mpn | CL-ZI |
| Product Unique Features | Variable Impedance Control |
| Number of Channels | 1 |
| Audio Inputs | 1 x XLR |
| Audio Outputs | 1 x XLR |
Cloud Microphones Limited Warranty
Warranty is valid only if product is registered within 60 days of purchase.
Accept as noted, Cloud Microphones warrants its products to be free from defects in materials or workmanship for the life of the product.
Cloud Microphones will repair or replace any Cloud Microphones product that fails to meet factory specifications.
The ribbon elements are warrantied for a period of two years from the date of purchase. With proper care, your Cloud microphone should last many years before needing any ribbon service.
The warranty is not transferable, it is offered only to the original owner.
Cosmetic damage and accessory items, such as boxes, are not covered under this warranty.
No other warranties are implied.
Standard Shipping