Skip product carousel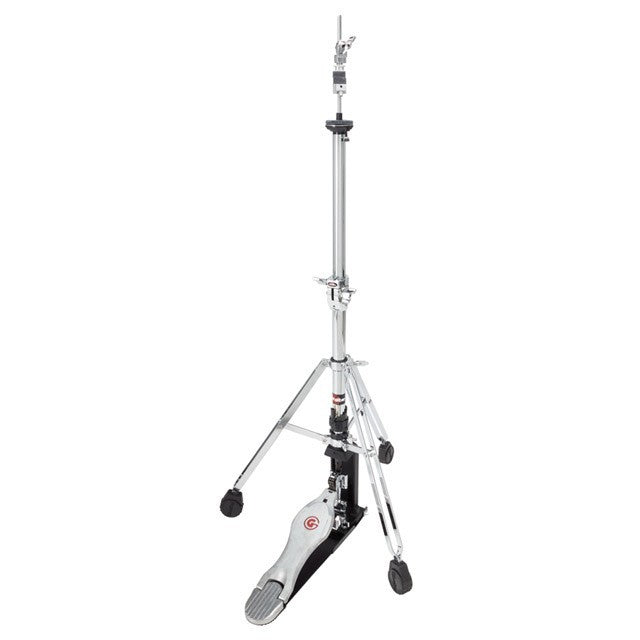 Gibraltar 9707ML-LD Moveable Leg Hi-Hat Stand with Liquid Drive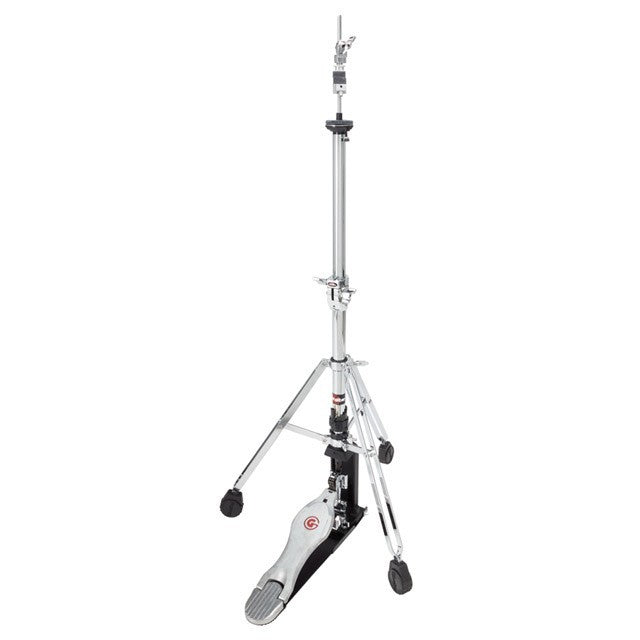 Gibraltar 9707ML-LD Moveable Leg Hi-Hat Stand with Liquid Drive
The Hi-Hat stand is the centerpiece of the drum set-up. Feel, stability, and easy placement are important needs of the drummer. Gibraltar meets these needs by offering two drive systems that give two distinctively different feels; Direct Lever Pull for simple direct action and Liquid Drive for a highly responsive feel. Gibraltar offers four base options to give drummers flexibility in stand placement and keeps set-ups clean. Moveable leg base tripod, dual leg with mini third leg for added stability, no leg base, and the classic flat base design. Gibraltar gives you "nothing but options" when building your drum set-up.

| | |
| --- | --- |
| SKU | GIB-9707MLLD |
| Vendor | Gibraltar |
| Mpn | 9707ML-LD |
| Manufacturer Part Number (MPN) | 9707ML-LD |
KMC Music Gibraltar Hardware 5-Year Limited Warranty
This warranty extends only to defects in materials or workmanship and does not extend to any product which has been lost, discarded, by accident or improper maintenance; or which has been altered; or which has been repaired or modified by a non-authorized person or company. This warranty does not apply to any owner other than the original purchaser; any defects caused by reasonable use, neglect, moisture and/or temperature extremes, handling, shipping or accidents.
Under the warranty, repair of replacement parts is the only remedy, and loss of use of the products, loss of time, inconvenience or consequential damages are not covered.
This warranty in lieu of all other warranties, express or implied, including, without limitations, the implied warranty of merchantability or of fitness for a particular purpose in no event shall KMC Music be liable for consequential or incidental damages.
The customer service and warranty information listed here applies to United States customers only. For customers outside the United States, please contact your Gibraltar distributor.
To obtain warranty information, contact your place of purchase to request Warranty Evaluation. You need to provide the model number, and a copy of your original sales receipt for the product when you return it to the store. The store will contact KMC Music on your behalf to arrange for the Warranty Evaluation.
Standard Shipping