Skip product carousel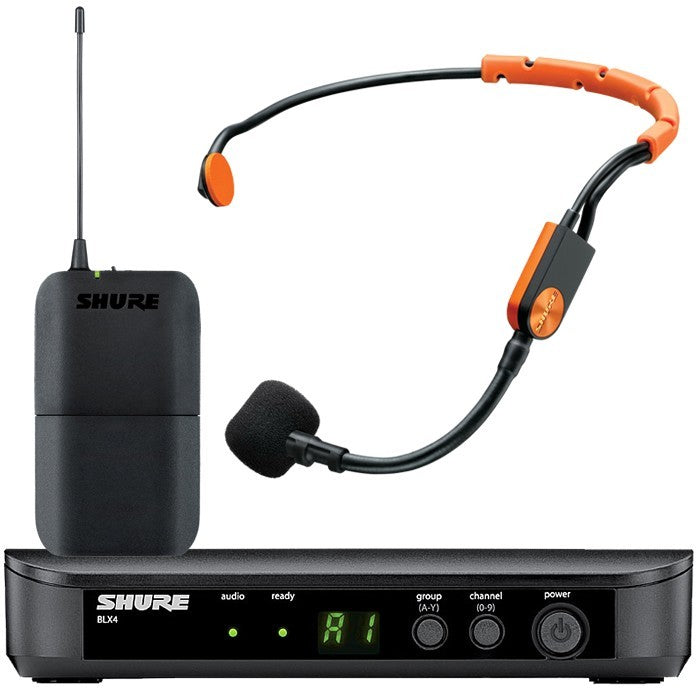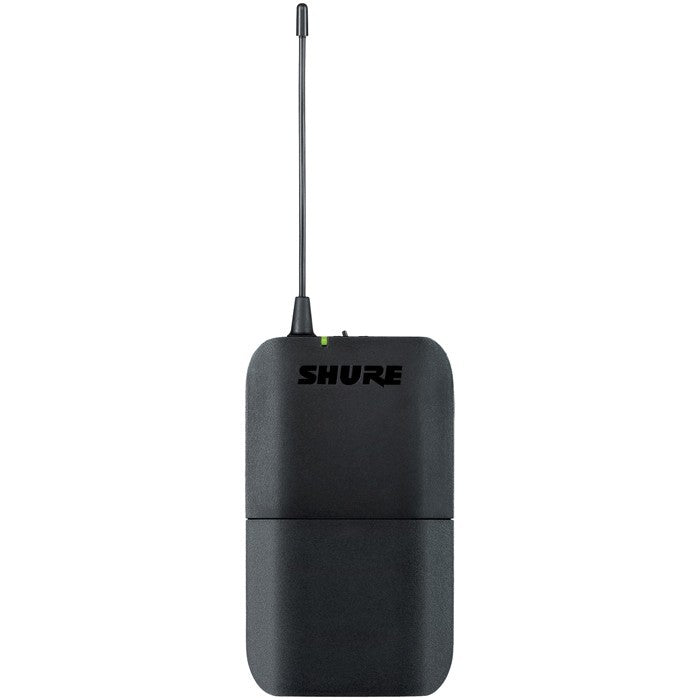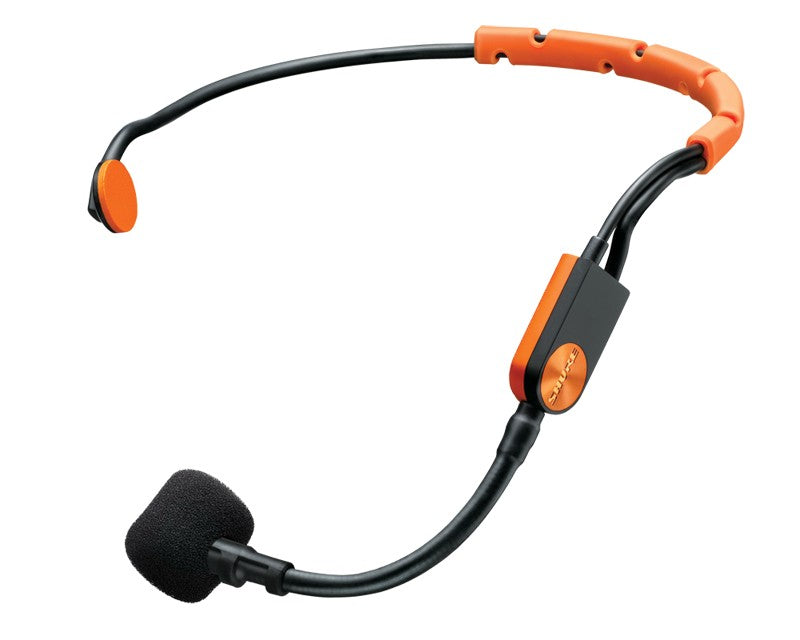 Shure BLX14/SM31 Headworn Wireless System - Fitness Instruction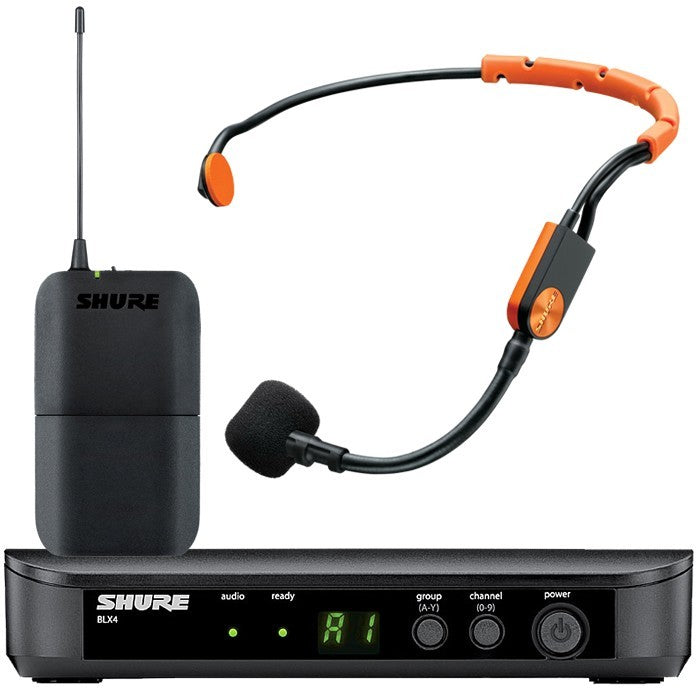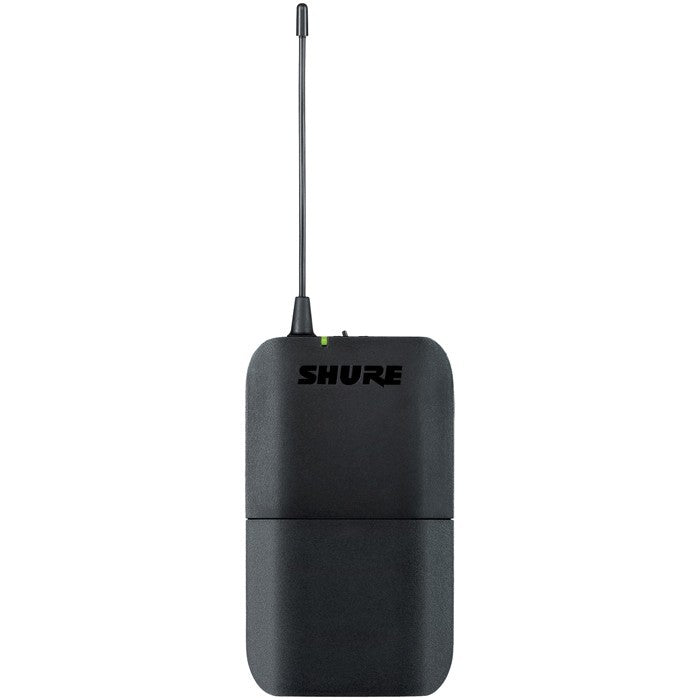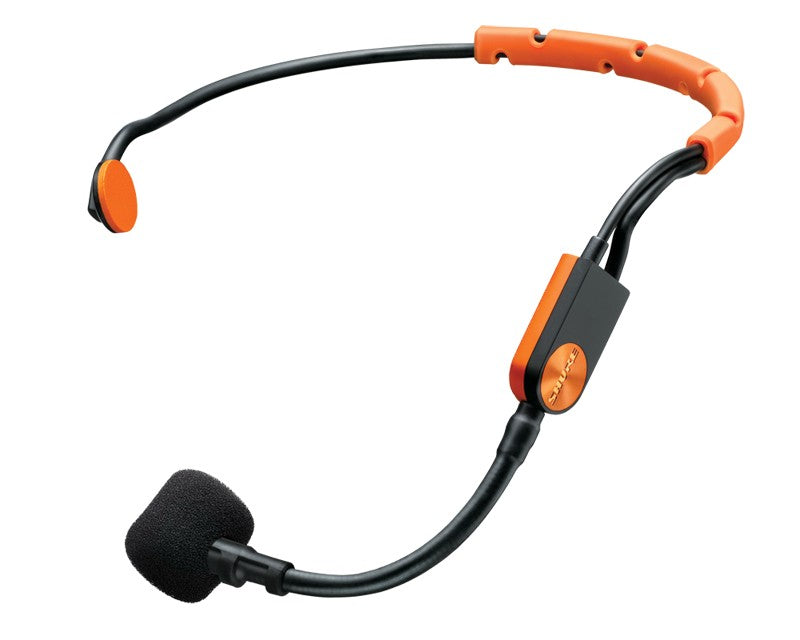 Shure BLX14/SM31 Headworn Wireless System - Fitness Instruction
Shure BLX Wireless Systems combine professional-quality sound with simple setup and an intuitive interface for legendary audio performance right out of the box. Precision-built and available in a variety of configurations, it's the most accessible way to own the stage.
BLX4 single channel receiver
The durable BLX4 features simple setup, intuitive controls, and microprocessor-controlled internal antenna diversity. One-touch QuickScan frequency selection quickly locates the best open frequency in case of interference. For use with BLX wireless systems.
BLX1 bodypack transmitter
The durable BLX1 features a lightweight, ergonomic design and adjustable gain control. For use with BLX Wireless Systems. Up to 14 hours of continuous use with 2 AA batteries. Up to 300 foot range.
SM31FH fitness headset condenser microphone
The rugged and durable SM31FH is a cardioid condenser microphone constructed with hydrophobic materials that make it ideal for true performance in fitness instruction applications. The moisture-repellent cartridge housing ensures a long product life by protecting the microphone from the corrosion damage that causes typical fitness instruction headsets to fail.
*Note: When purchasing separate wireless components, please match their frequency bands to ensure proper system operation.

SKU
SHU-BLX14SM31
Vendor
Shure
Included From Manufacturer
BLX4 Single Channel Receiver
BLX1 Bodypack Transmitter
SM31FH Fitness Headset Condenser Microphone
Power Supply
Clothing Clip
Windscreens
Mic Style
Headset
Mic Type
Condenser
Mpn
BLX14SM31
Product Unique Features
TA4F (TQG) connector seamlessly integrates with Shure wireless bodypacks
Wired Wireless
Wireless
Frequency Response
45–20,000 Hz
On/Off Switch
No
Polar Pattern(s)
Cardioid
Recommended Uses
Fitness Instruction
Requires Phantom Power
No
Shure Limited Warranty
Every Shure product comes with a Limited Warranty that in normal use the product will be free of any defects in materials or workmanship for a period of one or two years from its original date of purchase. However, this is not intended as a complete statement of the actual Limited Warranty applicable to any product. The Limited Warranty includes other important terms, conditions, limitations, and exclusions. For the actual Limited Warranty applicable to any product, please refer to the warranty card issued by Shure and packaged with the product.
Shure Limited Warranty does not apply to Shure software products – please see the associated software license agreement for any warranty applicable to such products. Shure Limited Warranty does not apply to customized Shure products – please see the relevant custom product webpage(s) for any warranty applicable to such custom products. Shure Limited Warranty covers only Shure-branded products - for third party products distributed by Shure, please contact the manufacturer of such product for warranty information.
Ground shipping is FREE for all orders $99 and up.