Skip product carousel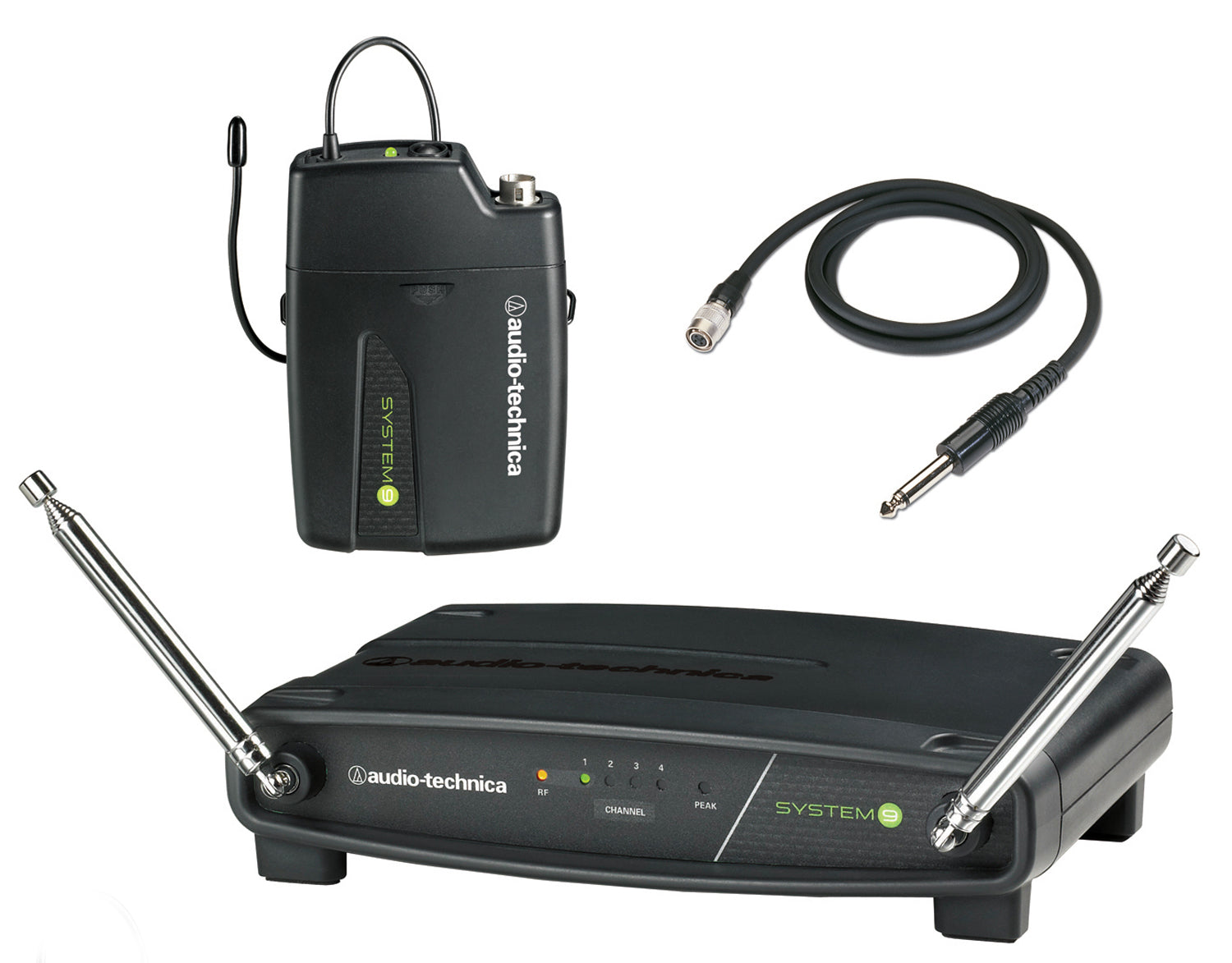 Audio-Technica ATW-901a/G Wireless System - Guitar/Instrument Input Cable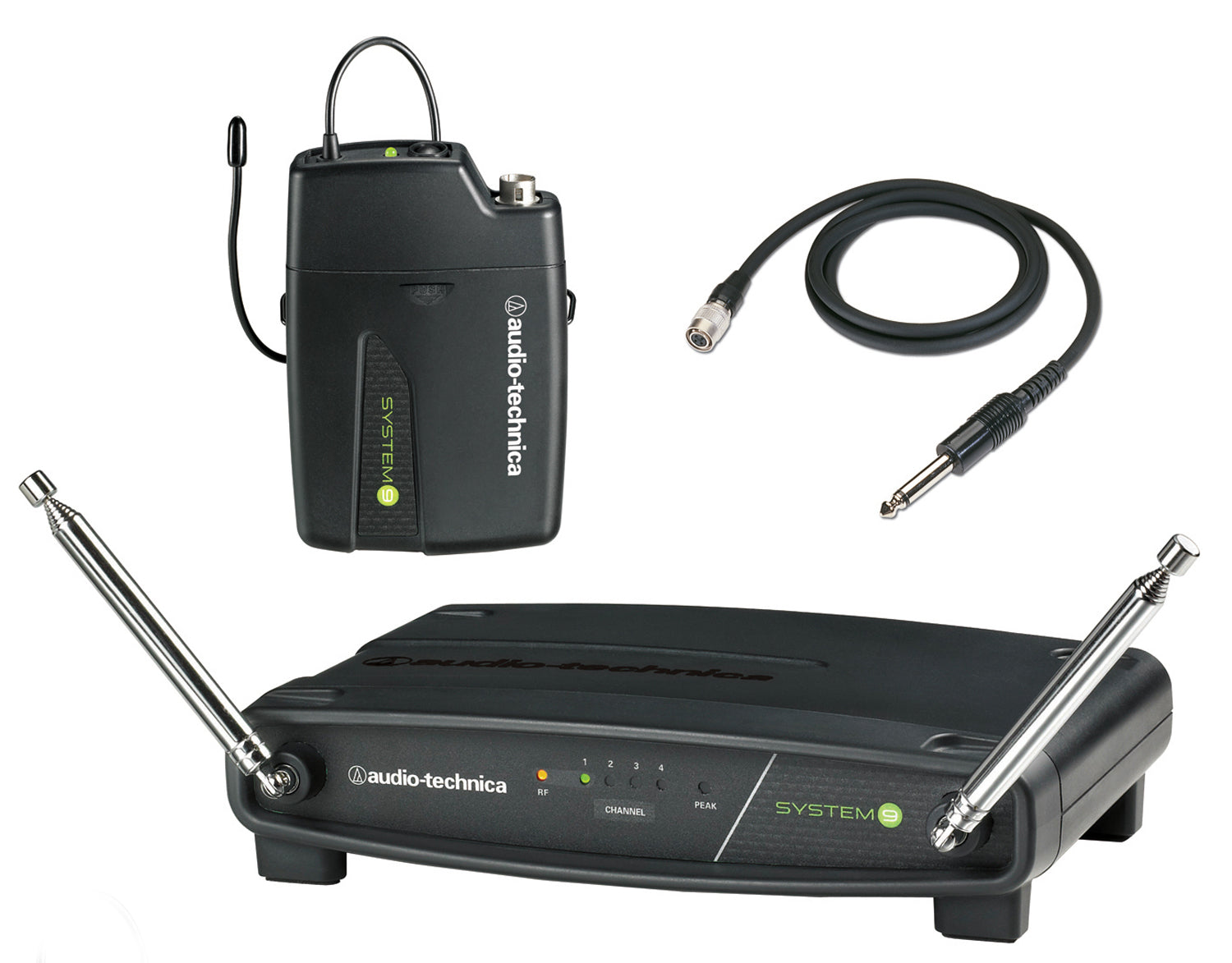 Audio-Technica ATW-901a/G Wireless System - Guitar/Instrument Input Cable
Audio-Technica's System 9 is a four-channel frequency-agile wireless system designed to provide rock-solid performance along with easy setup and clear, natural sound quality. Featuring sleek, stackable, contemporary styling. The system offers four compatible user-switchable VHF channels (169.505, 170.245, 171.045, and 171.905 MHz).
This System 9 configuration includes the ATW-R900a receiver, ATW-T901a body-pack transmitter, and AT-GcW guitar/instrument input cable. The ATW-R900a is a non-diversity, single-channel receiver with advanced dipole antenna design for extended operating range, which improves operation by providing a ground element in addition to the usual signal element. The ATW-R900a also offers volume control along with AF Peak, RF and Power indicator lights.

SKU
AT-ATW901AG
Vendor
Audio-Technica
Included From Manufacturer
ATW-R900a Receiver
ATW-T901a Body-Pack Transmitter
AT-GcW Guitar/Instrument Input Cable
Mic Style
Guitar System
Mpn
ATW-901a/G
Product Unique Features
VHF highband, 169 MHz to 172 MHz
Wired Wireless
Wireless
Frequency Response
80 Hz to 13 kHz
Requires Phantom Power
No
Audio-Technica U.S. Two-Year Limited End-User Warranty
Audio-Technica brand products purchased in the U.S.A. from an authorized Audio-Technica (A.T.U.S.) dealer are warranted for two years from date of purchase by A.T.U.S. to be free of defects in materials and workmanship.
In event of a defect, End-User's exclusive remedy is at A.T.U.S.' election, the cost of repair, refund of the purchase price in the form of credit or cash, or replacement of the product. The product must be delivered to A.T.U.S. or an Authorized Service Center, prepaid, together with the sales slip or other proof of purchase date.
This warranty excludes defects due to normal wear, abuse, shipping damage, or failure to use product in accordance with instructions. This warranty is void in the event of unauthorized repair or modification, or removal or defacing of the product labeling.
Standard Shipping