Skip product carousel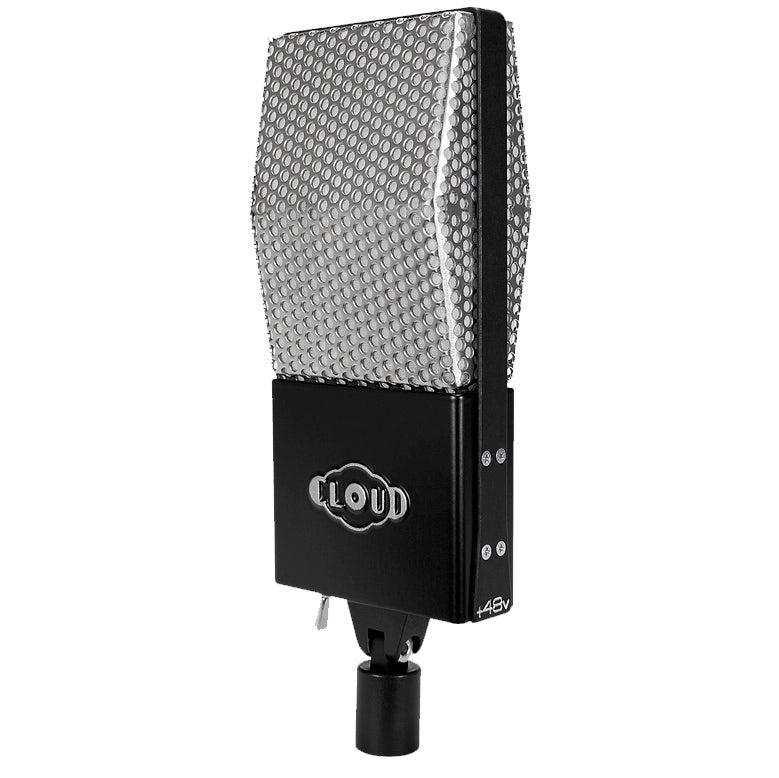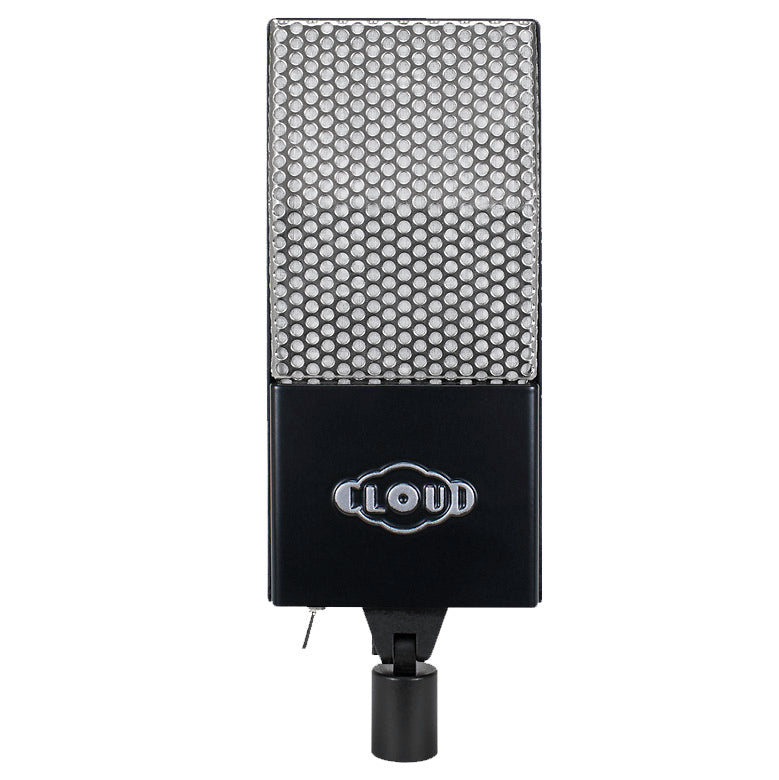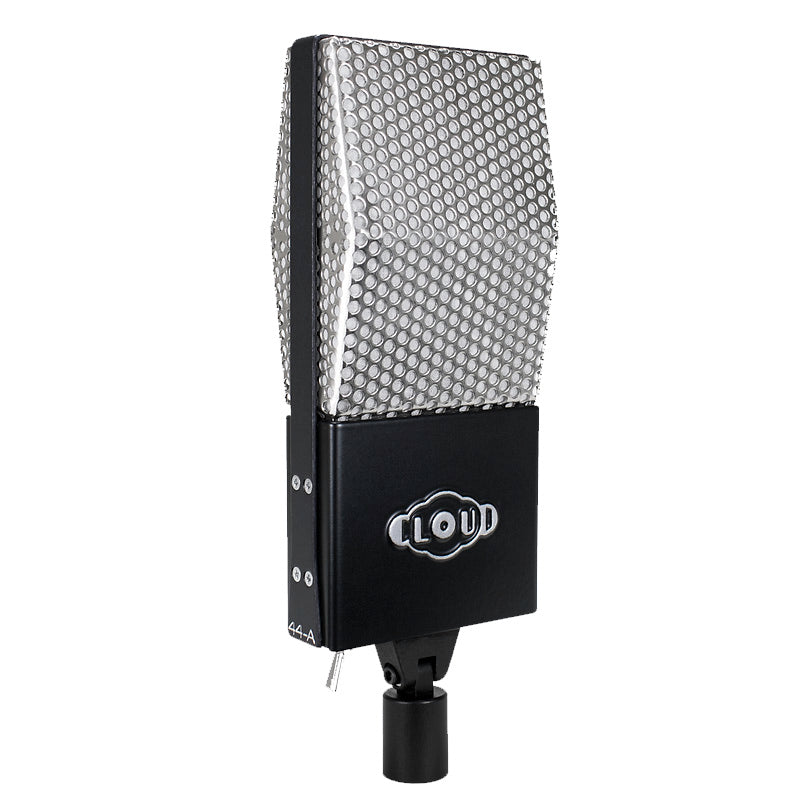 Cloud Microphones 44-A Active Ribbon Microphone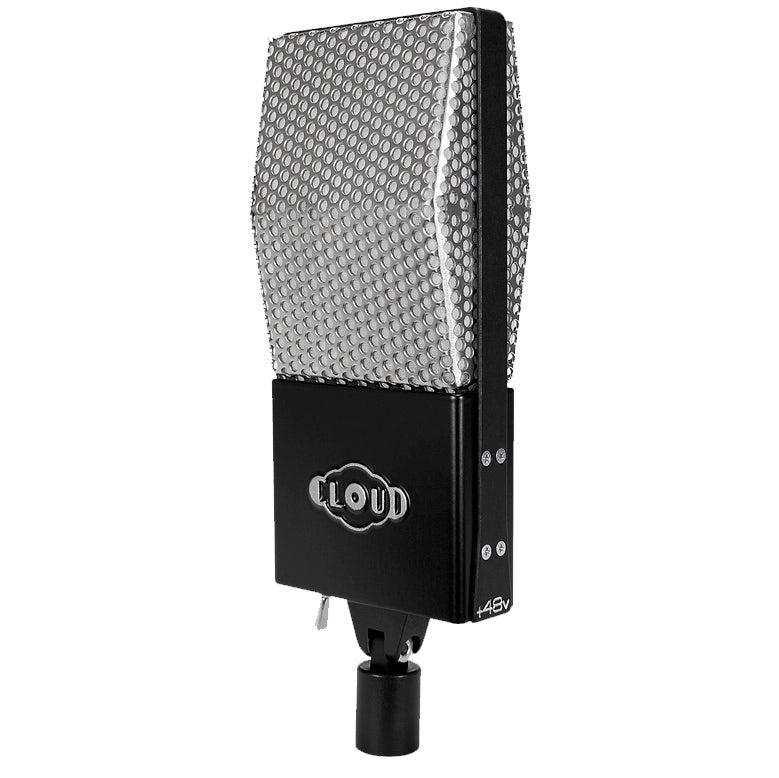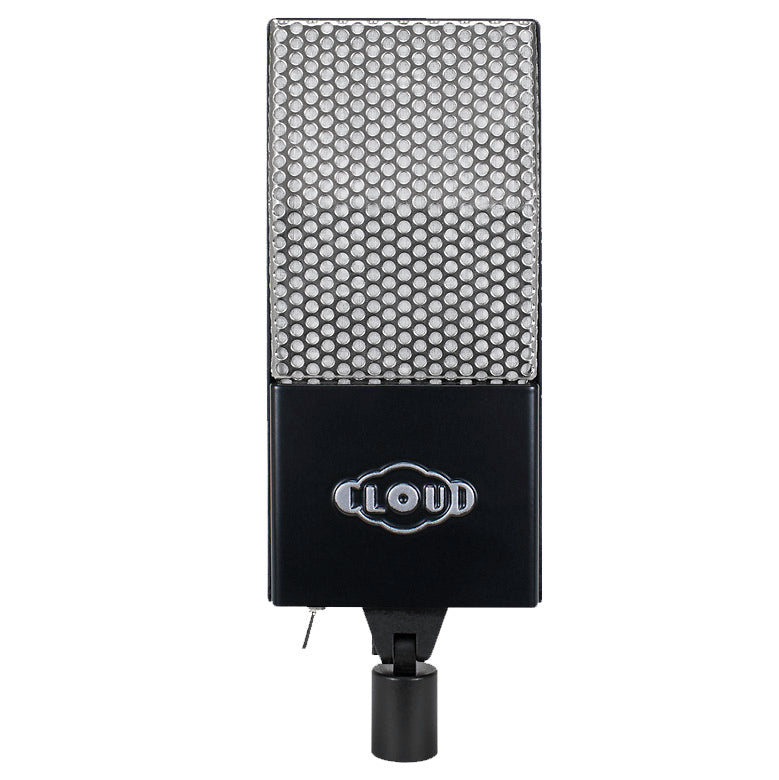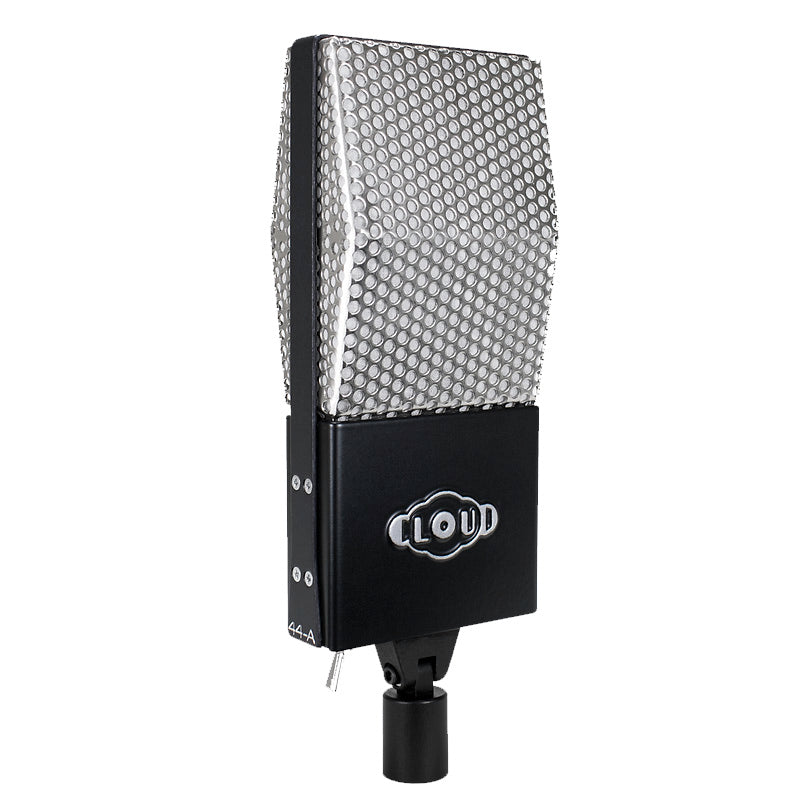 Cloud Microphones 44-A Active Ribbon Microphone
The Cloud 44-A is an active ribbon microphone with the patented Cloudlifter Class A, discrete circuity built in.
Voice or Music
The Cloud 44-A is the first and only active ribbon microphone with switchable Voice/Music response curves.
Voice Setting
Instantly reduces the bass proximity effect associated with being close to the microphone. Reduces rumble and vibration.
Music Setting
Full bass response at close proximity for a variety of sources that require that special ribbon mic sound. ​
Made in the USA
Two year ribbon warranty and free limited lifetime warranty on all other parts.
SKU
CLM-44A
MPN
44-A
Vendor
Cloud Microphones
Mic Style
Side Address
Mic Type
Ribbon
Mpn
44-A
Product Unique Features
switchable voice/music response curves

"Cloudlifter" Class A, Discrete Circuity
Wired Wireless
Wired
Frequency Response
20 Hz to above 20 kHz
On/Off Switch
No
Polar Pattern(s)
Figure 8
Recommended Uses
Vocals, Guitar, Percussion, Brass, Woodwinds, Piano
Requires Phantom Power
Yes
Cloud Microphones Limited Warranty
Warranty is valid only if product is registered within 60 days of purchase.
Accept as noted, Cloud Microphones warrants its products to be free from defects in materials or workmanship for the life of the product.
Cloud Microphones will repair or replace any Cloud Microphones product that fails to meet factory specifications.
The ribbon elements are warrantied for a period of two years from the date of purchase. With proper care, your Cloud microphone should last many years before needing any ribbon service.
The warranty is not transferable, it is offered only to the original owner.
Cosmetic damage and accessory items, such as boxes, are not covered under this warranty.
No other warranties are implied.
Standard Shipping