Skip product carousel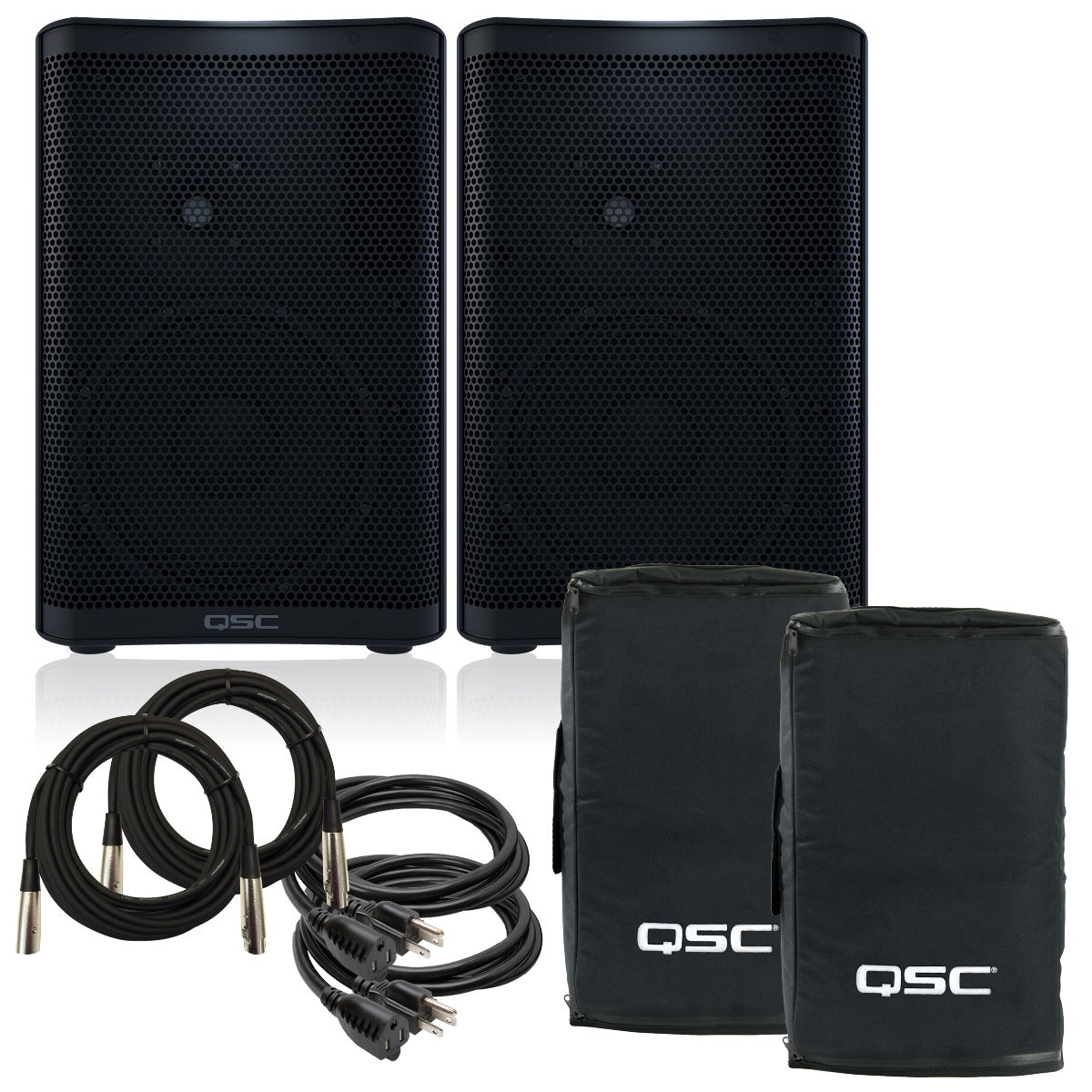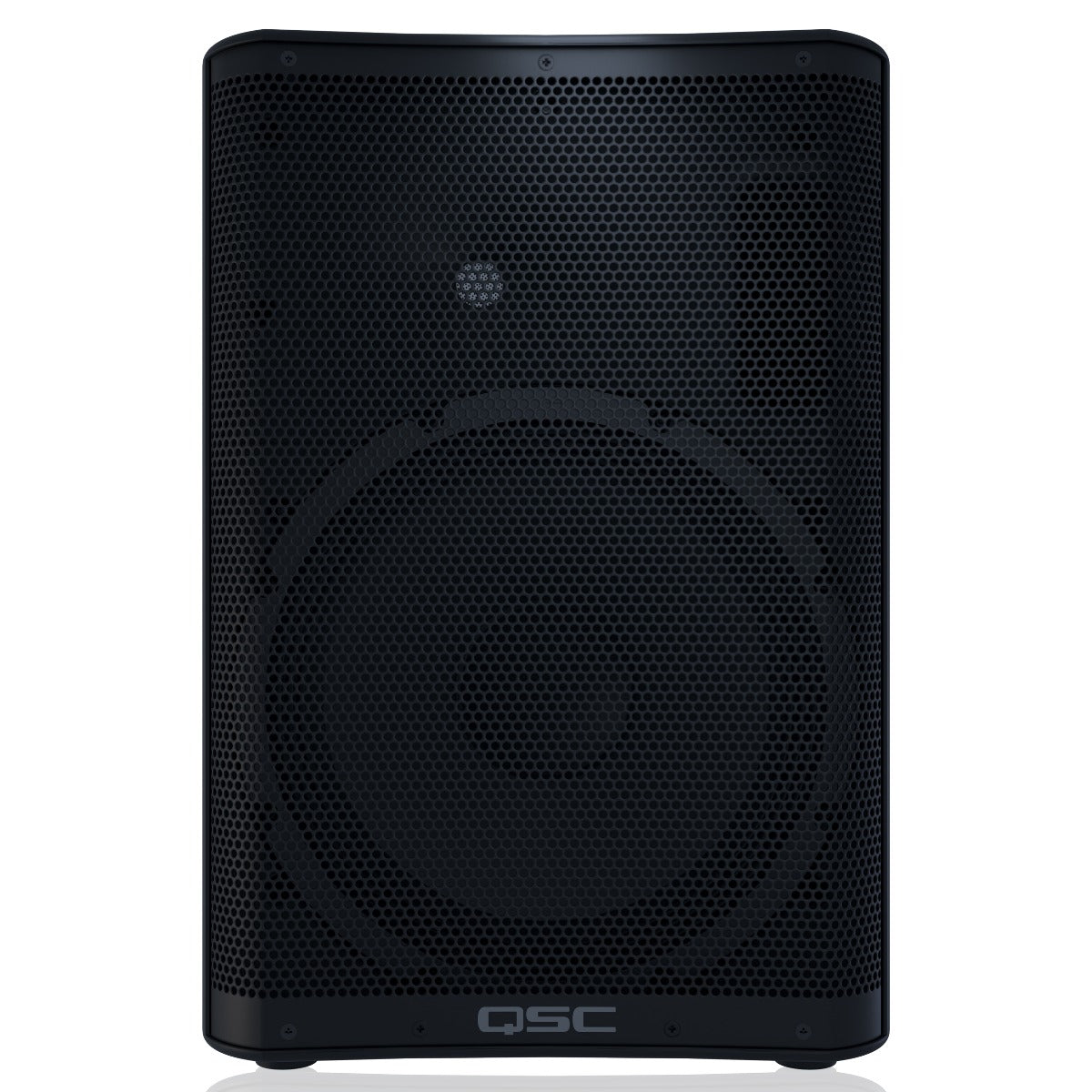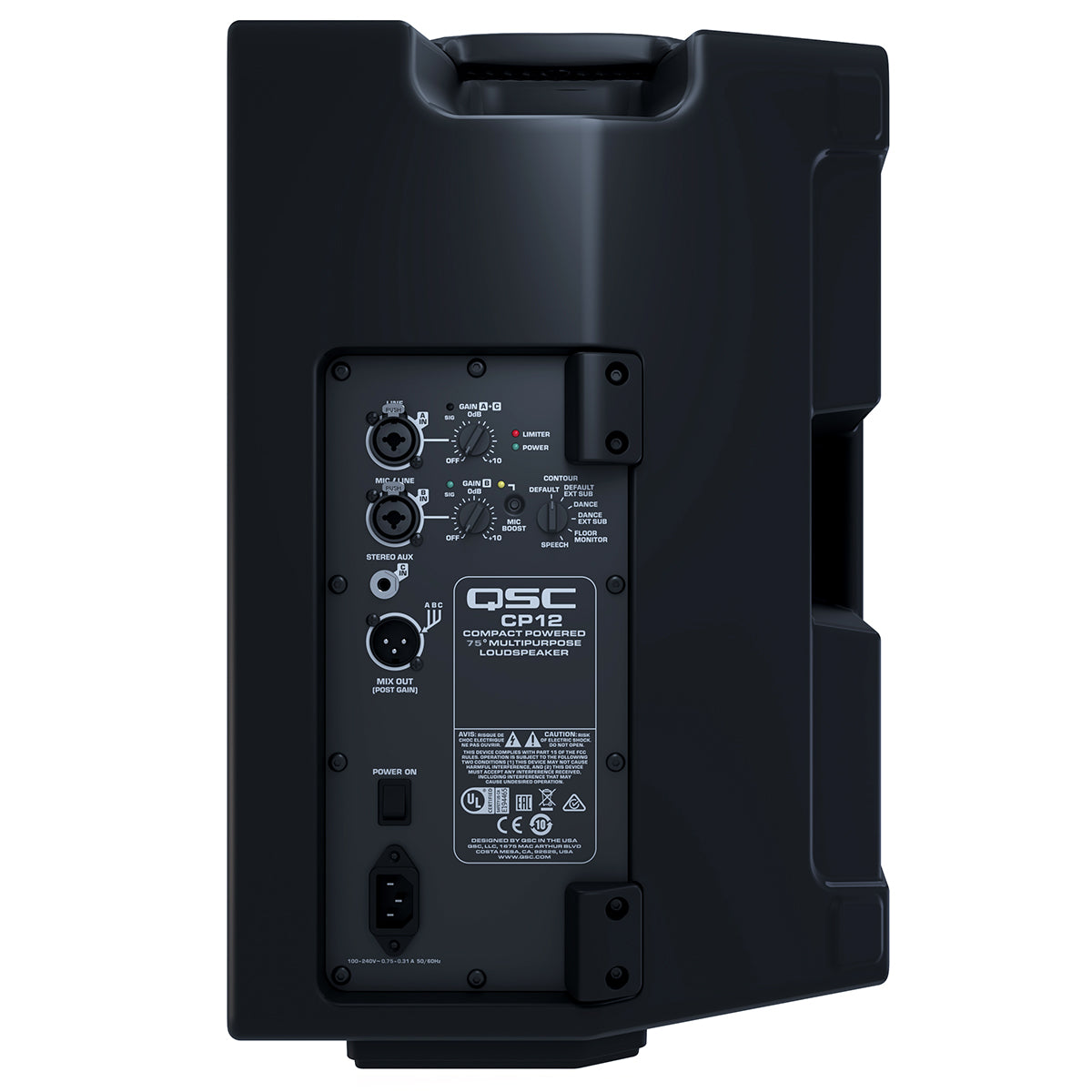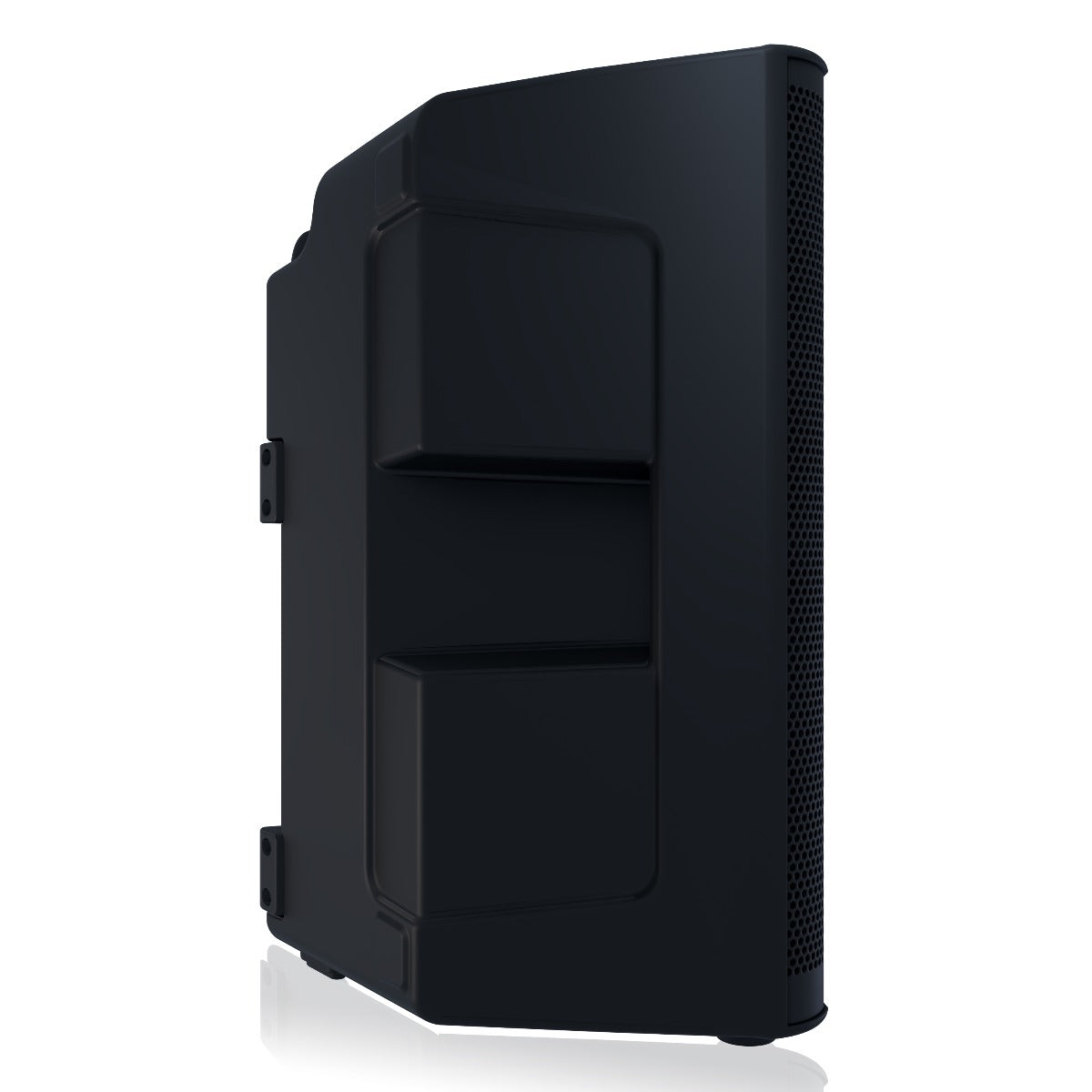 QSC CP12 Powered Speaker PERFORMER PAK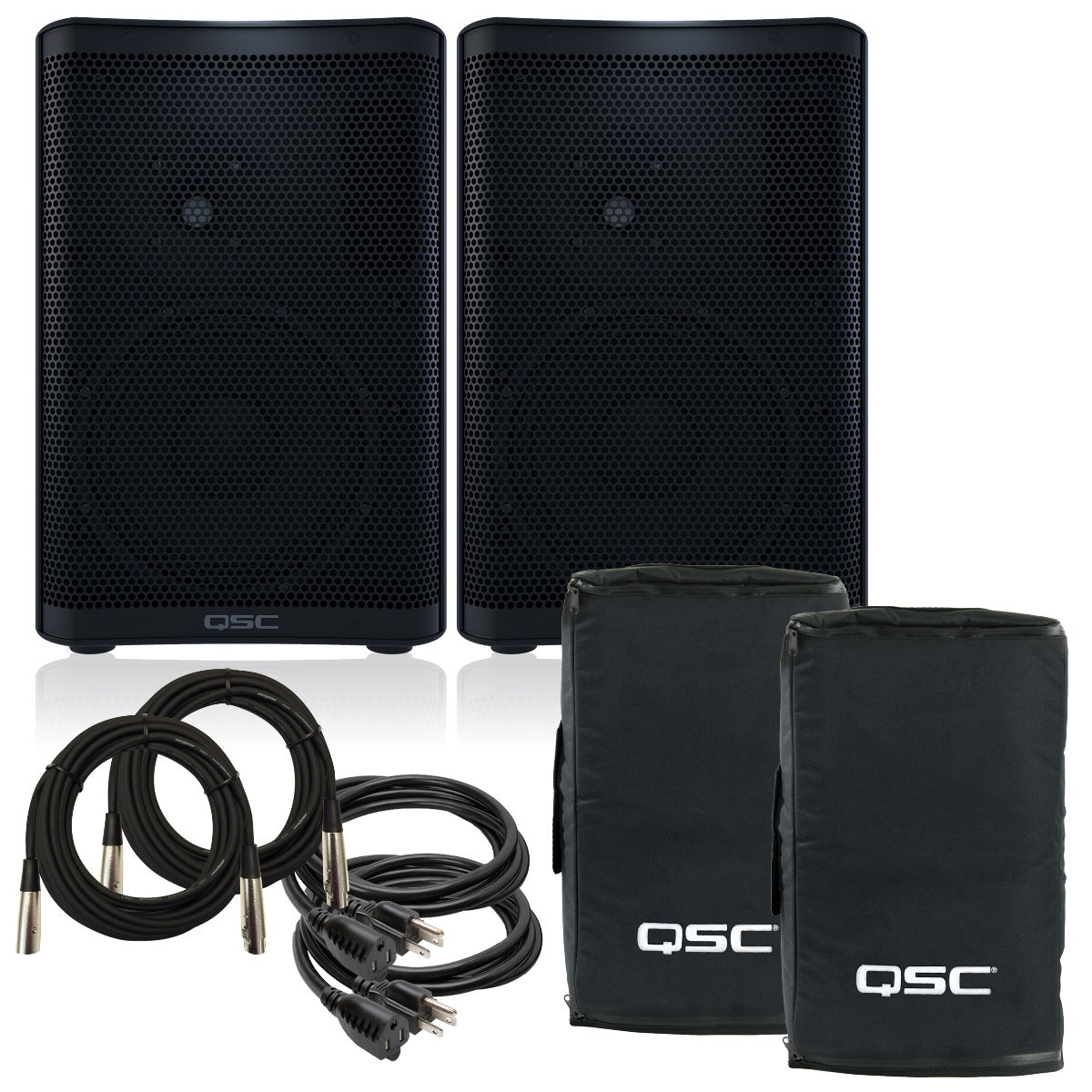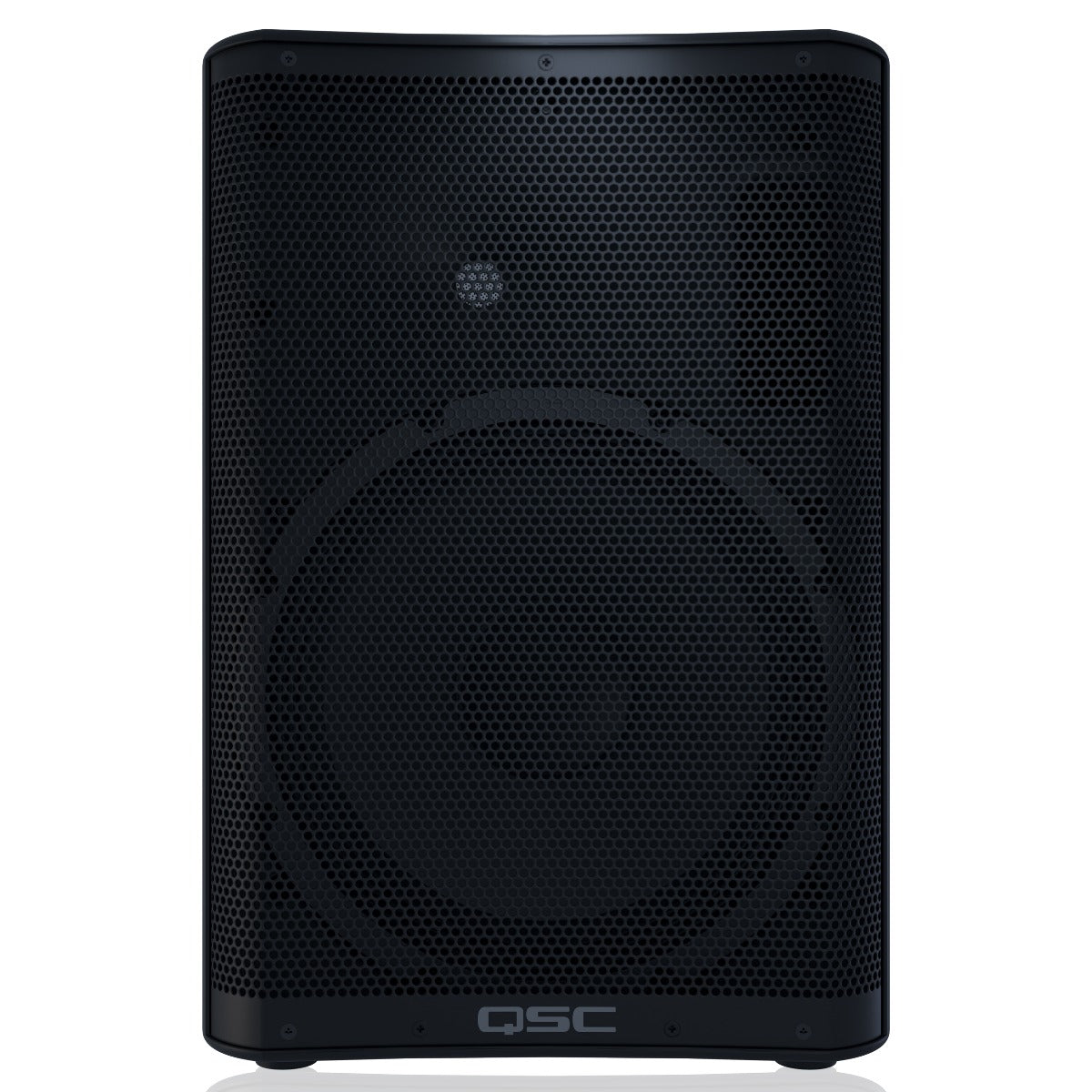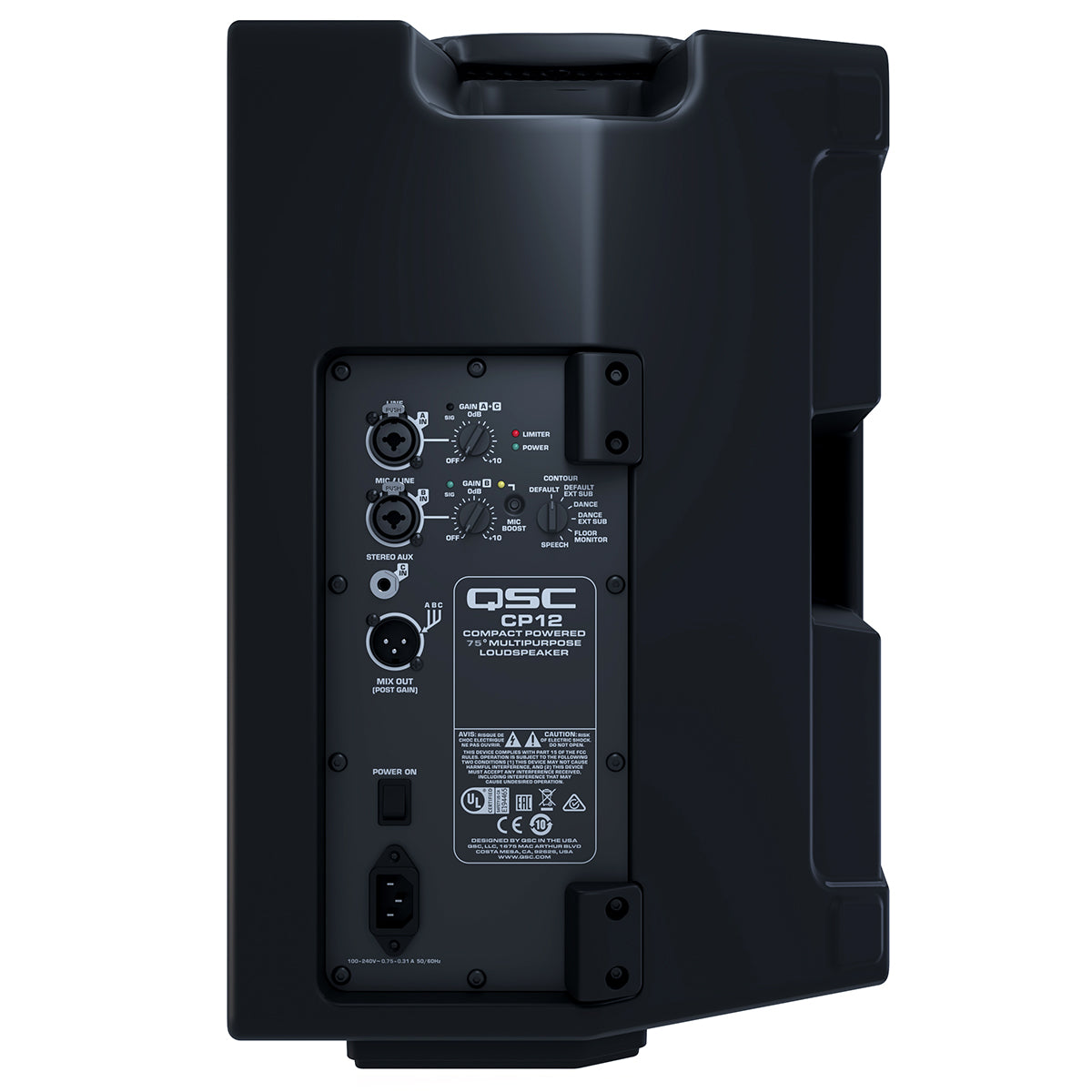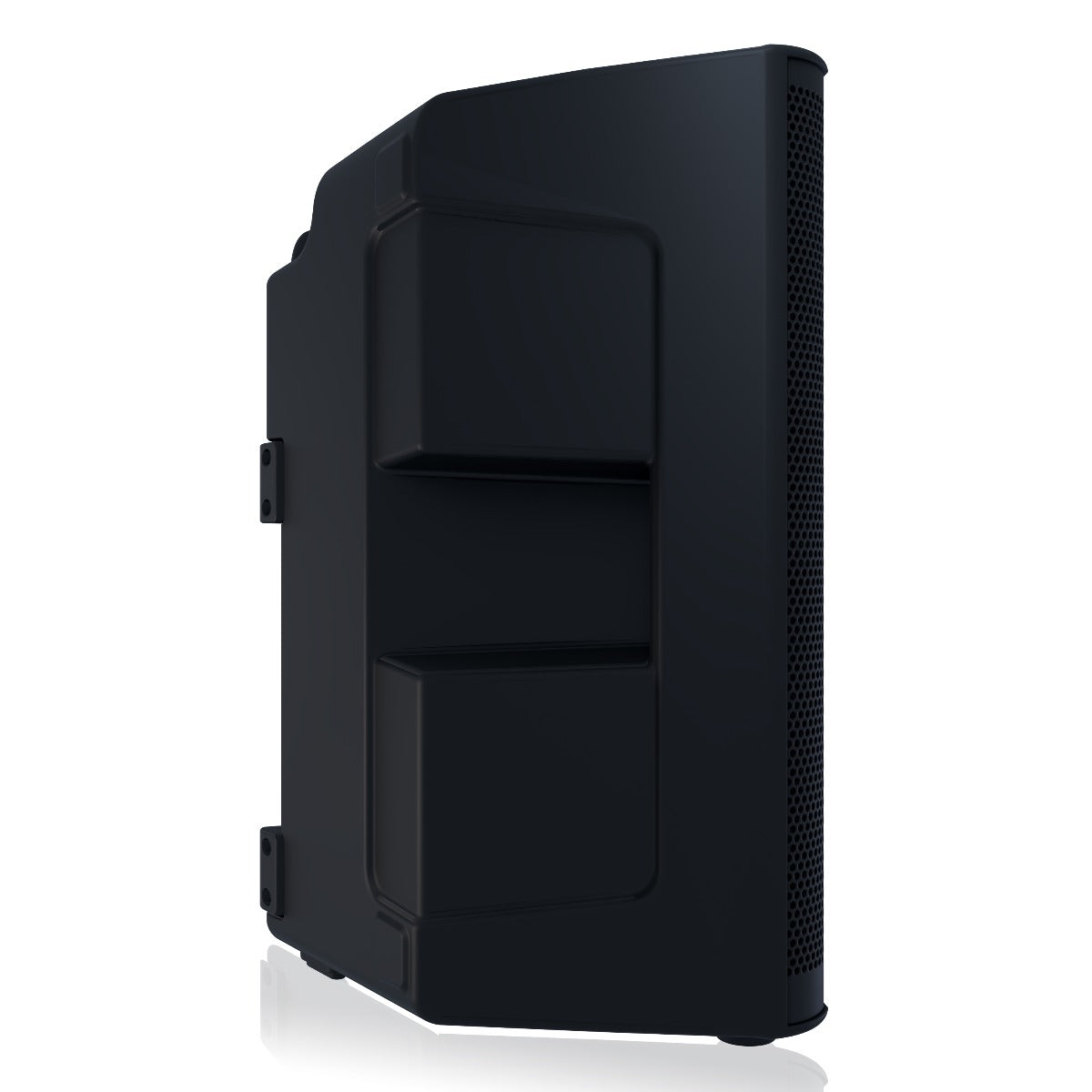 QSC CP12 Powered Speaker PERFORMER PAK
4 items included
This Kraft Music Bundle Includes
$1,339.99
Regular price
$1,417.76
You Save $77.77
Click on a product to view more details.
Compact and powerful performance
High performance, superior quality and lasting reliability. These are the hallmarks of the QSC brand and the reason why millions of professionals the world-over have come to trust QSC to help them confidently deliver superior experiences and memorable performances. The CP Series follows in that same tradition while also offering an ultra-compact form factor and class-leading value.
1000 Watt peak power Class-D amplifier module
Easily selected contours for commonly-used applications
Advanced DSP with Intrinsic Correction™ for superior sound quality and speaker protection
Directivity Matched Transition™ (DMT) for consistent frequency response across the entire coverage area
Light weight and highly portable
Professional appearance looks great in any application
Use for main PA, stage monitor, or instrument amplifier
35 mm pole socket
Optional yoke, tote, and outdoor cover accessories
Complete EASE and CAD information available online
3-Year Warranty
Amplifier and DSP
The 1000 Watt (peak) power module delivers ample burst and continuous power for the loudspeaker's matching transducers. Convection cooling provides heat dissipation, even in extreme climates, while contributing no additional background noise. Carefully tailored, subtle and sophisticated dynamics processing is used to protect the drivers from damage and the performance from distortion. The result is a highly accurate and musical sound that maintains full signal integrity, even when pushed to high SPL.
Compact and Lightweight
CP produces a big sound from a small package. Ultra-compact and remarkably light weight, CP is easy to load, carry, lift and deploy in a wide range of portable and installed applications.
Flexible Design
CP presents a compact, unobtrusive and stylish appearance that looks great in a wide range of applications. Both models can be utilized as either main PA (with included pole mount), floor monitor or installed via optional quick-connect yoke mount.
Presets
CP provides one-touch access to preset contours for the most commonly-used applications including Default (Full-Range), Default with External Subwoofer, Dance, Dance with External Subwoofer, Floor Monitor and Speech.
SKU
QSC-CP12PP
MPN
CP12
Vendor
QSC
Active Passive
Active
Mpn
CP12-NA
Speaker Application
Full-Range
Speaker Size Filterable
12
Connectors
2x locking XLR / 1/4" combo
1 x 3.5 mm TRS (Stereo Input)
1 x XLR/M (Mix Output)
1 x IEC power connector
Enclosure Material
Polypropylene
Flyable
Optional
Frequency Range
47 - 20 kHz
Frequency Response
49 Hz – 20 kHz
Pole Mount
Yes
Power
Class D Peak: 800 W (LF), 200 W (HF)
Product Weight
30.3 lbs (13.7 kg)
Protection Circuit
Yes
Tweeter/Horn
1.4" compression driver
Width
13.8"
Depth
12.7"
Height
20.3"
Woofer/Low Frequency
12 in Cone
QSC Hardware Limited Warranty
By buying, using and/or installing the QSC Product, you are agreeing to be bound by the terms of the QSC Hardware Limited Warranty ('Warranty') as set out below. Do not use your product until you have read the Terms of the Warranty.
QSC warrants hardware products and accessories, manufactured by or for the QSC brand ('QSC Product') that are purchased from a QSC-authorized dealer against defects in materials and manufacture for the applicable period described below (the 'Warranty Period).
All loudspeaker, amplifier, DSP and video products: limited three (3) year warranty.

All CP-series loudspeakers: limited six (6) year warranty with QSC product registration.

RMXa, CMXa, PLX2, GX, GXD, K, KW, K.2, KS: additional three (3) year warranty with QSC product registration. Does not apply to refurbished stock products.

Loudspeaker, amplifier, DSP and video product accessories: limited ninety (90) day warranty.

All mixer products: limited one (1) year.

TouchMix-8, TouchMix-16, TouchMix-30 Pro: additional two (2) year warranty with QSC product registration. Does not apply to refurbished stock products.

Mixer product accessories: limited ninety (90) day warranty
Products must be purchased from a QSC authorized dealer. Warranty period begins from the invoice date of purchase. Proof of Purchase is required for warranty validation.
QSC provides the above stated manufacturer's warranty unless local regulations prohibit. Registration with QSC is required in ALL countries and must be completed within 30 days of purchase.
The preceding warranty periods begin on the date of purchase from a QSC-authorized dealer, as documented by invoice, receipt, or other acceptable means. The unexpired portion of the warranty may be transferred to a subsequent purchaser upon re-registration with QSC.
QSC Warranty service is only available in the country or region of the products' original purchase. QSC, its distributors, dealers and authorized service centers are under no obligation to perform warranty service on products purchased in other regions. The QSC Product may be returned to the country of purchase at your expense. To the extent that national, state, provincial or territorial law applicable to your purchase of the QSC Product require a seller to provide additional warranty rights, QSC provides those warranties required under applicable law.
Register your Product. By registering this QSC Product at QSC's website within thirty (30) days of the date of purchase, you may be eligible to receive an extension of the standard warranty as described in the table above. Also, registration will facilitate processing any warranty claim that may be necessary.
For purchasers who register their QSC Product at QSC's website within thirty (30) days of the date of purchase, QSC will extend the warranties for new QSC Products for the periods stated above. This extended warranty does not apply to fans or digital displays. You can register your QSC Product at its website.
This warranty does not apply to any non-QSC branded hardware products or any software, even if packaged or sold with QSC Products(s). Manufacturers, suppliers, or publishers other than QSC, may provide their own warranties to you, but QSC, in so far as permitted by law, provides the associated software included with their QSC Products on an 'as is' basis. Software distributed by QSC, with or without the QSC trademark, is not covered by this limited warranty. The licensing agreement accompanying any included software contains the details of your rights with respect to its use.
This warranty also does not apply to the following:
Damage caused by improper use, care, or maintenance or failure to follow the instructions and/or maintenance and repair recommendations contained in the User Manual, or at QSC's website
QSC Product that has been modified to alter its functionality or capability without the written permission of QSC
Consumable parts, such as batteries, unless failure has occurred due to a defect in materials or manufacture
Damage caused by accident, abuse, misuse, exposure to liquids, fire, earthquake, acts of God, or other external causes
Damage caused by operating the QSC Product outside QSC's published guidelines
Damage caused by service (including upgrades and expansions) performed by anyone who is not an authorized representative of QSC (including attempts to 'hack' or modify firmware or
Cosmetic damage, including scratches, dents, and broken plastic
Conditions caused by normal wear and tear or otherwise due to the normal aging of the QSC Product
Damage caused by use with another product
Product that was purchased from an unauthorized seller or online vendor
Product on which any serial number has been removed, altered or defaced
The preceding warranties are the exclusive warranties given by QSC for the QSC Product and supersede any prior, contrary or additional representations, whether oral or written. QSC and its distributors, jobbers, and dealers disclaim and exclude all other warranties—whether express, implied, or statutory—including any warranty of merchantability, any warranty of fitness for a particular purpose, and any implied warranties otherwise arising from course of performance, course of dealing, or usage of trade.
If the QSC Product fails to conform to the preceding warranties, you must notify QSC or its authorized dealer within a reasonable time and in no event more than fifteen (15) days after the discovery of the nonconformity and deliver the QSC Product, together with proof of date of purchase, to the original point of purchase, a QSC factory, one of QSC's authorized service stations, or an authorized QSC International Distributor via pre-paid transportation. QSC will investigate and, in the event of a breach of warranty, will provide, at its sole option and within a reasonable period of time:
Repair of any nonconforming QSC Product or components
Replacement of any nonconforming QSC Product or components with conforming product or component
Refund of the lesser of either the current value of the product at the time the warranty claim is made or the purchase price
When providing repair or replacement service, QSC will use reasonable efforts to reinstall the product's original software configuration and subsequent update releases, but will not provide any recovery or transfer of software or data contained on the serviced QSC Product unit not originally included in the QSC Product. Repaired or replacement products will conform to the warranty for the unexpired duration of the warranty period for the original, nonconforming QSC Product. QSC may use used or repaired material for all warranty claims. This remedy does not cover any labor charged or travel time incurred by you for diagnosis, removal, or reinstallation of the QSC Product; the cost of transportation of the QSC Product to or from Purchaser; or any other contingent expenses. The remedy selected by QSC in accordance with this paragraph shall be the exclusive and sole remedy for any breach of warranty.
QSC shall not be responsible for any incidental or consequential damages resulting from any breach of warranty—whether resulting from non-delivery or from the use, misuse, or inability to use the product or from defects in the product. This exclusion covers, without limitation, damages for loss of use, revenue or profit, cost of substitute equipment, loss of or damage to any data, and claims by purchaser's customers or other third parties.
This Warranty is governed by the laws of the State of Delaware, excluding the application of its conflicts of law rules. The U.N. Convention on Contracts for the International Sale of Goods will not apply to this Agreement.
If any part of this Warranty is found to be void or unenforceable, then the remainder shall have full force and effect, and the invalid provision shall be partially enforced to the maximum extent permitted by law to effectuate the purpose of the Warranty.
You may not use or otherwise export or re-export the QSC Products and associated software except as authorized by United States law and the laws of the jurisdiction(s) in which the QSC Products and associated software were obtained. In particular, but without limitation, the QSC Products and associated software may not be exported or re-exported (a) into any U.S. embargoed countries or (b) to anyone on the U.S. Treasury Department's list of Specially Designated Nationals or the U.S. Department of Commerce Denied Person's List or Entity List. By using the QSC Products and associated software, you represent and warrant that you are not located in any such country or on any such list. You also agree that you will not use the QSC Products and associated software for any purposes prohibited by United States law, including, without limitation, the development, design, manufacture or production of missiles, nuclear, chemical or biological weapons.
Ground shipping is FREE for all orders $99 and up.