Skip product carousel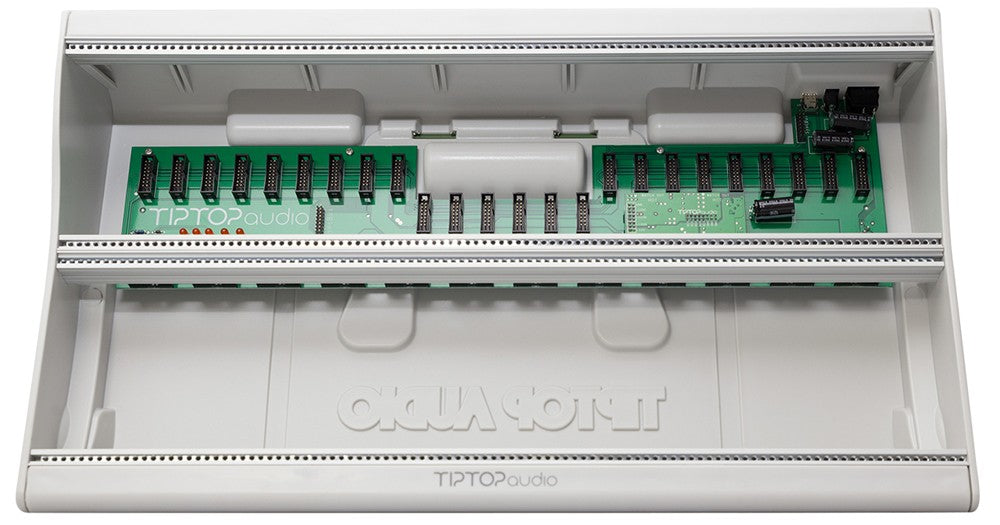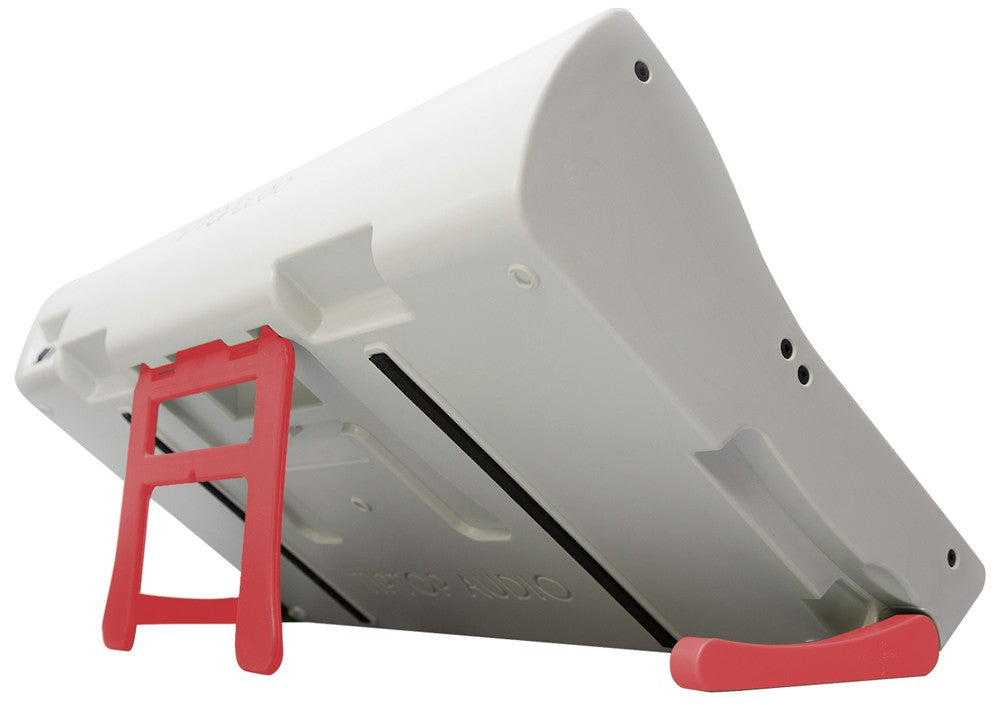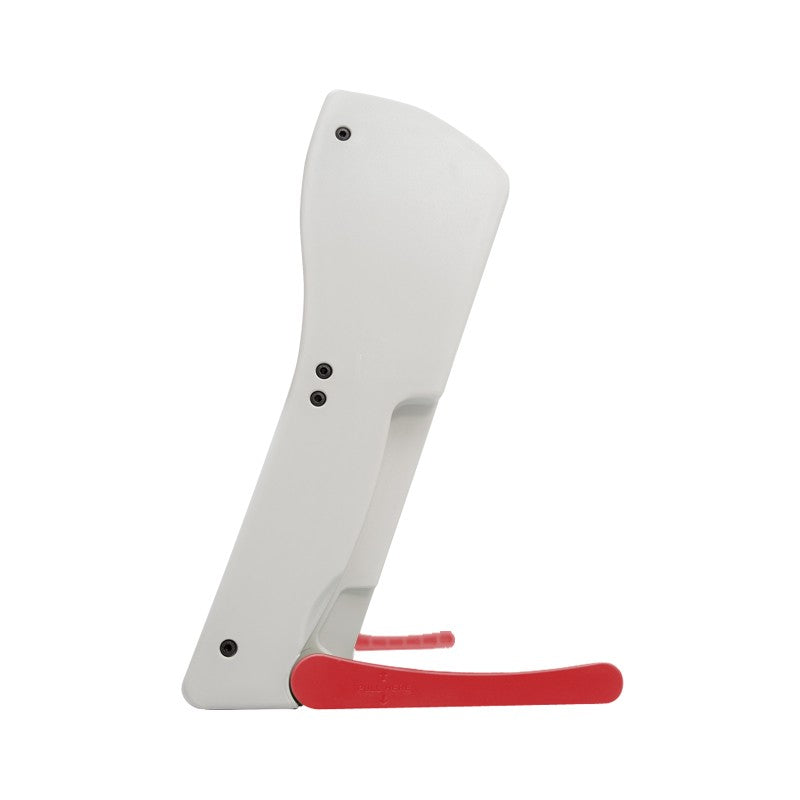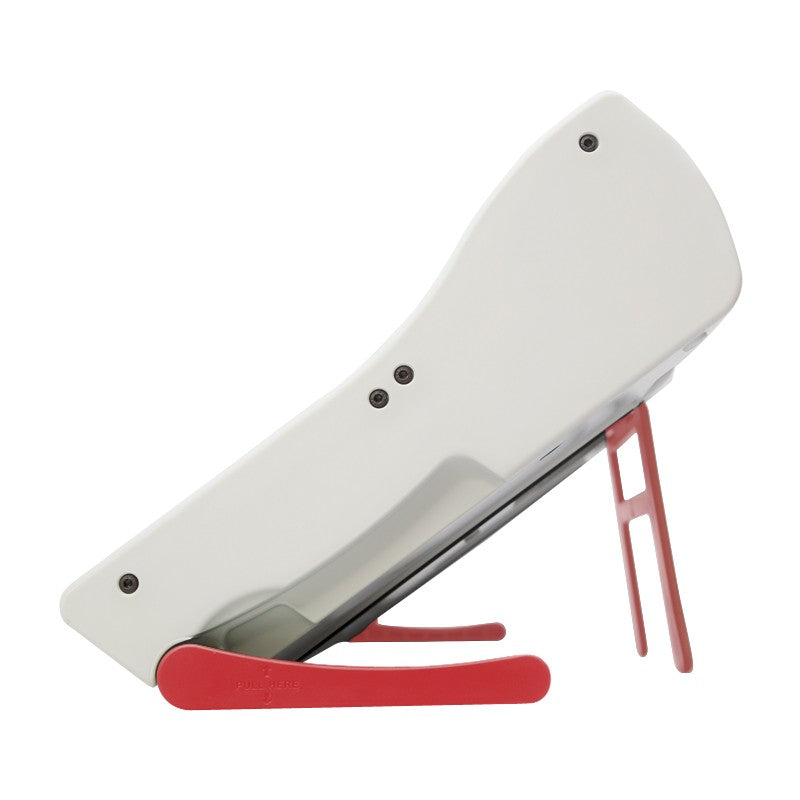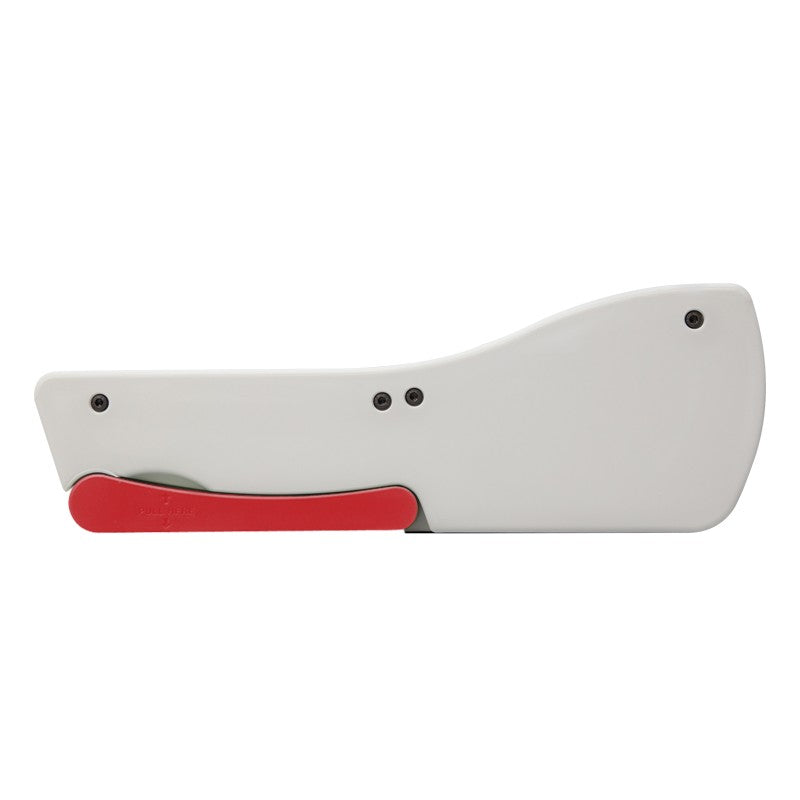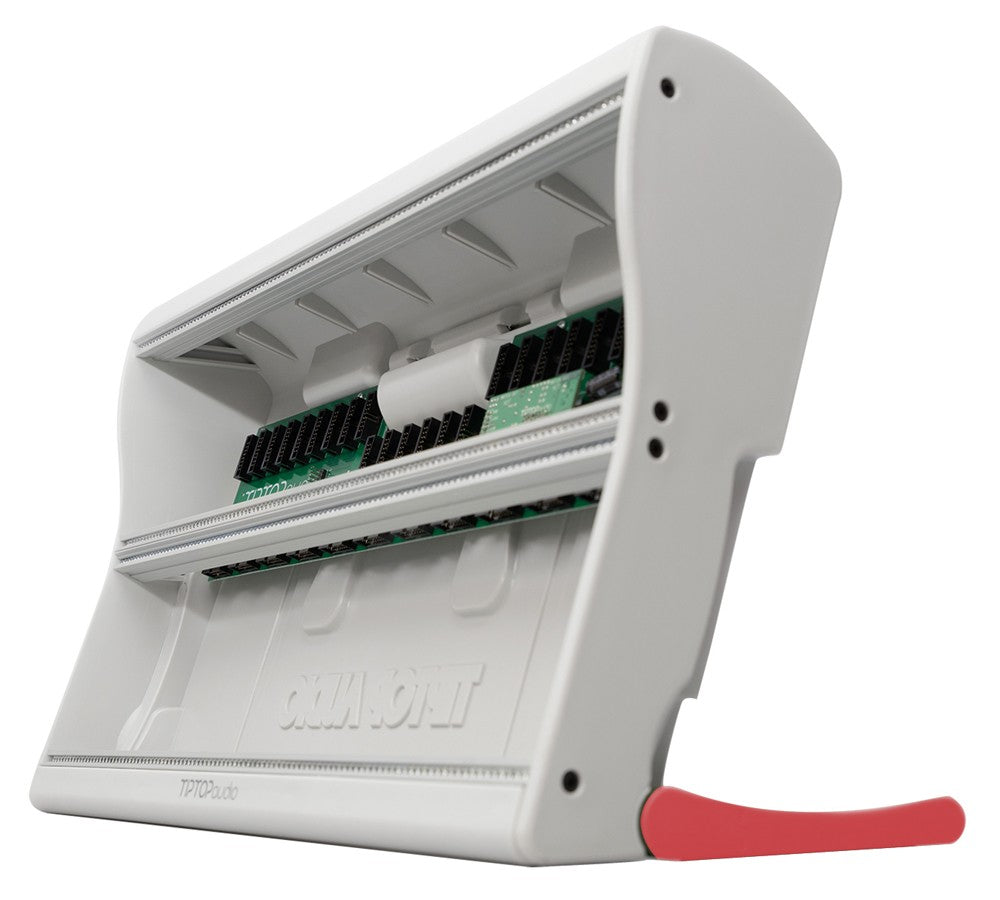 Tiptop Audio Mantis Eurorack Modular Synthesizer Case - Red CABLE KIT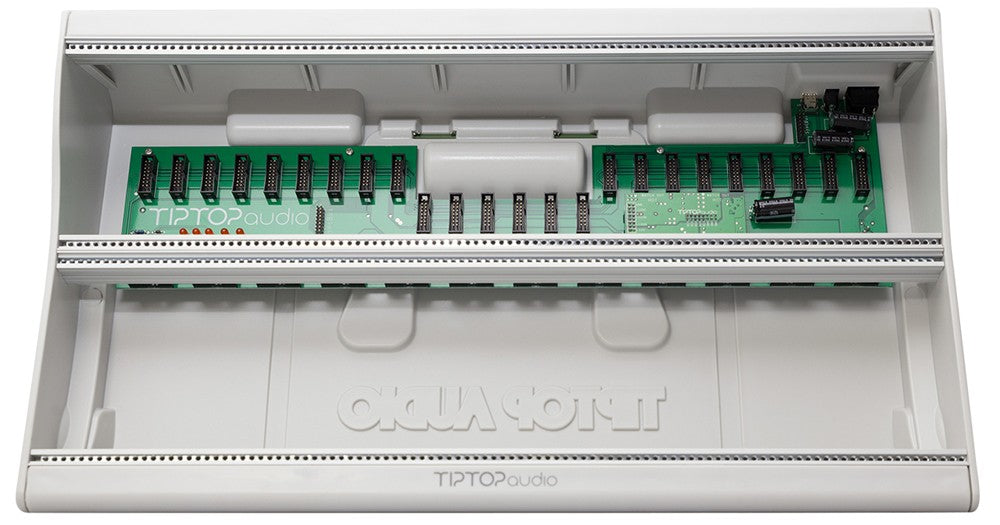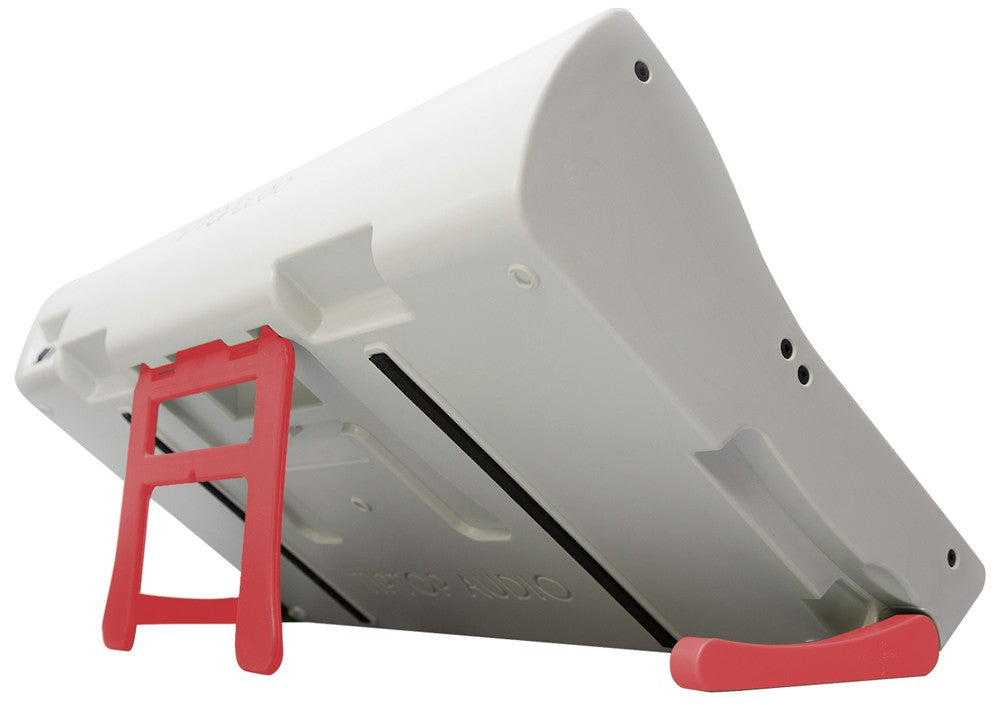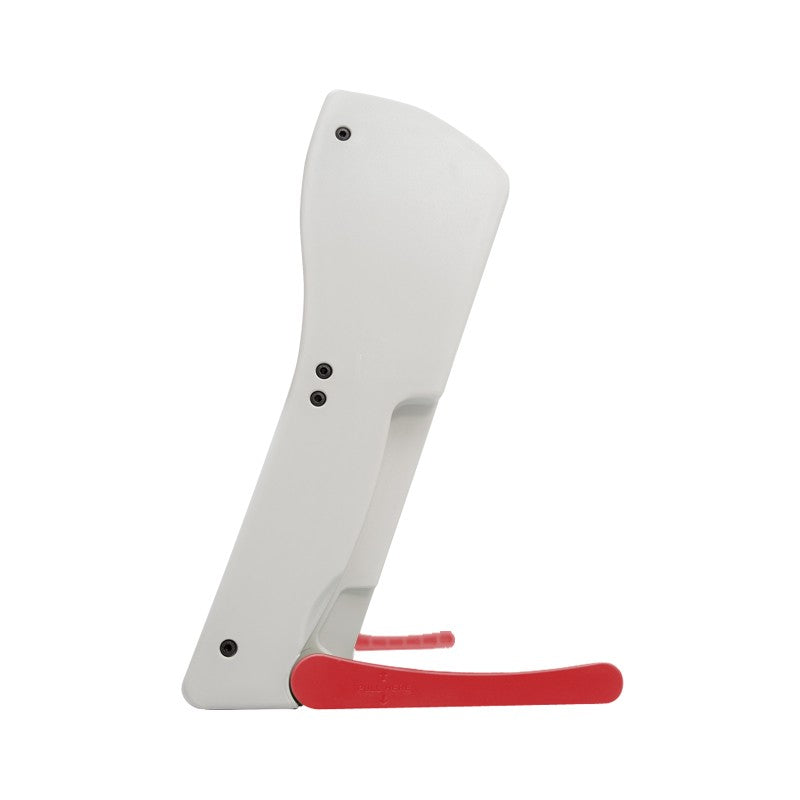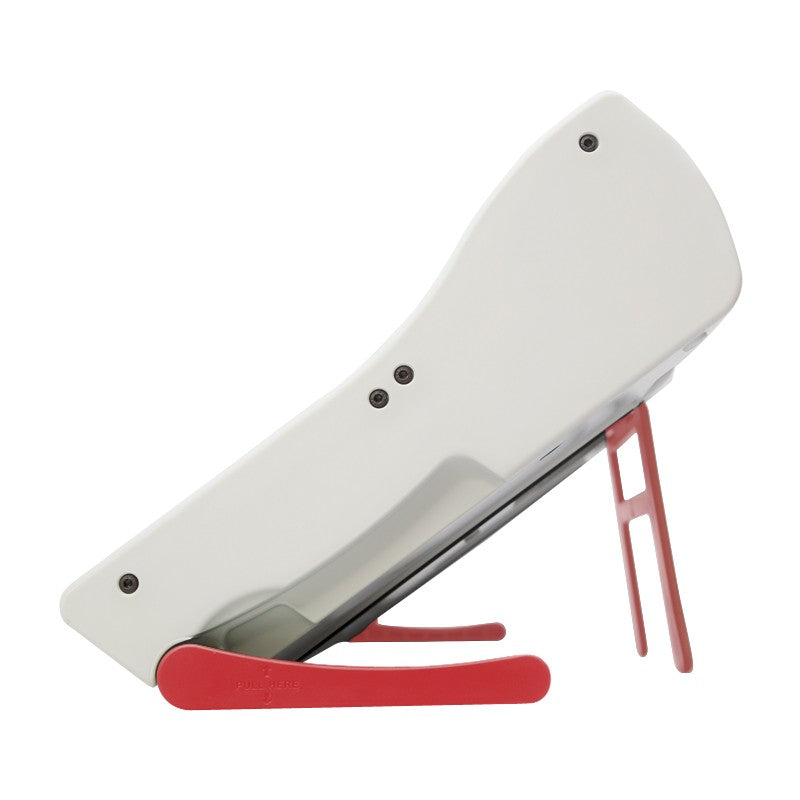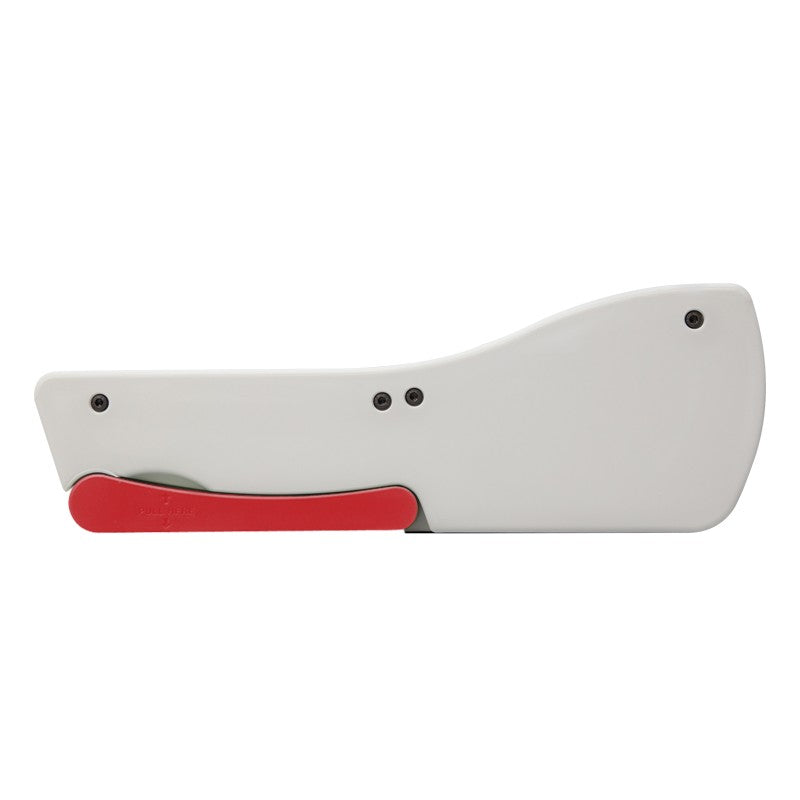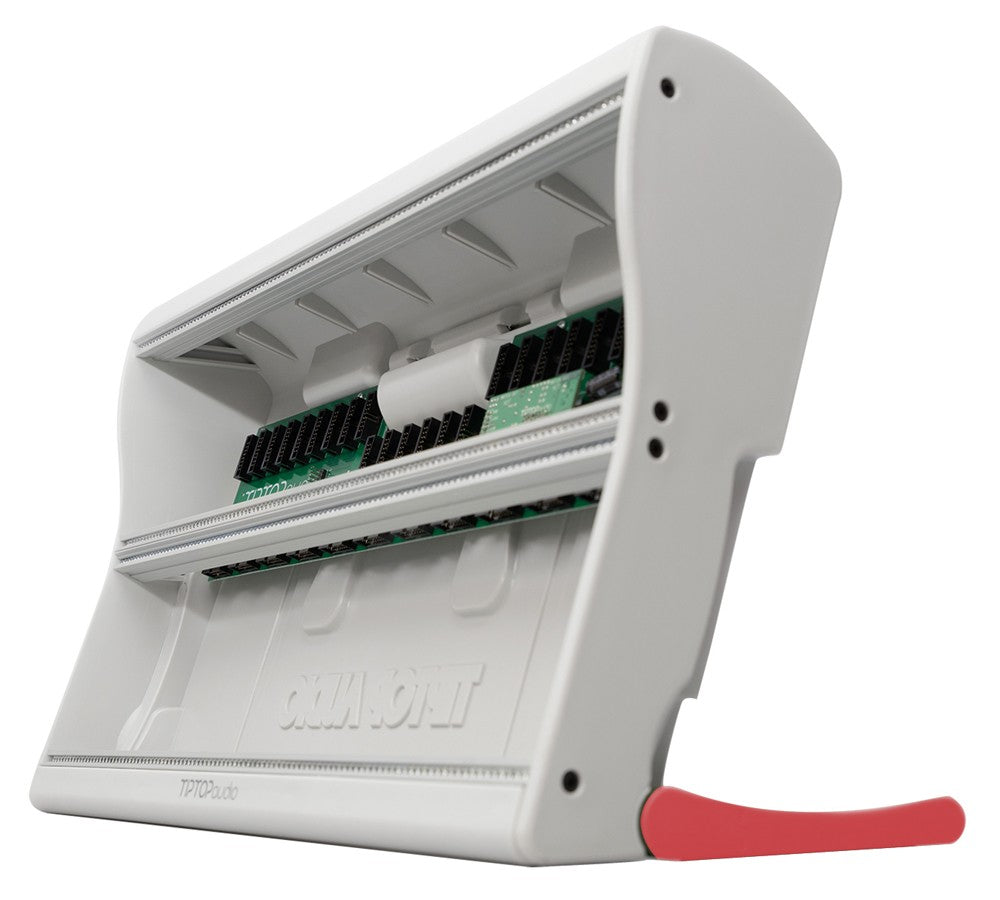 Tiptop Audio Mantis Eurorack Modular Synthesizer Case - Red CABLE KIT
4 items included
This Kraft Music Bundle Includes
$335.00
Regular price
$351.65
You Save $16.65
Click on a product to view more details.
Tiptop Audio Mantis is a low-cost eurorack case that makes your rig look, work and feel like a professional instrument. Mantis is an instrument that is at home on stage, touring or in the center of a studio.
Plenty of space and power
Mantis has two rows of 104hp for you to rack your modules. It comes fully powered and assembled – just drop in your modules and play. Say bye-bye to the tedious, never-ending calculation of current consumption for ±12V power, because Mantis comes with a juicy Zeus power supply that delivers plenty of power both now and for the future.
4 colors available
Mantis is beautiful, and the color contrast between legs and body gives it its identity. Legs are offered in four different colors so anyone can find the right look.
Mantis comes with real Z-Rails according to eurorack enclosure standards and not sliding nuts or wrong spacing. It also has keyed power connectors to help protect your modules from damage by plugging power in reverse. Weighing only 6.5 lb, Mantis is so light that traveling has never been so relaxed.
SKU
TIP-MANTIS2X104RCK
MPN
Mantis Red
Vendor
Tiptop Audio
Included From Manufacturer
Tiptop Audio 3000mA power supply
(36) eurorack keyed connectors
Module Type
Eurorack Case
Module Width
208hp
Mpn
MANTIS2X104R
Included from Manufacturer
Tiptop Audio 3000mA power supply
(36) eurorack keyed connectors
Manufacturer Part Number (MPN)
MANTIS2X104R
Tiptop Audio Limited Warranty
Tiptop Audio offers the most extensive product warranty on the analog synthesizer market.
The warranty fully covers any defects or malfunction of their modules for one full year.
Ground shipping is FREE for all orders $99 and up.